Say Suasdey to Cambodia!
A massive draw in the region due to the spectacular Angkor Wat, we've enjoyed our time in Cambodia – both at Angkor Wat and beyond the temple complex's walls.
Of course, no visit to the country would be complete without spending at least a day at Angkor Wat, but if you have the time, we recommend buying a 3-day pass, visiting the most popular temples on Day 1, some lesser known and more remote temples on Day 2, and taking Day 3 easy by renting a bike and seeing anything you missed, or re-visiting your favorite spots.Beyond Angokor Wat, however, Cambodia has a lot to offer travelers. Siem Reap has a relaxed vibe to it that's worth exploring, and Phnom Penh is a hodgepodge of areas that perplexes and surprises. For those heading north to Laos, a side trip to see the Irrawaddy River Dolphins is pleasant, and Kampot in the south has an air of crumbling grandeur that's enchanting.If you're heading to or from
Vietnam
, floating your way along the Mekong River toward Can Tho is a pretty relaxing and scenic way to make the journey.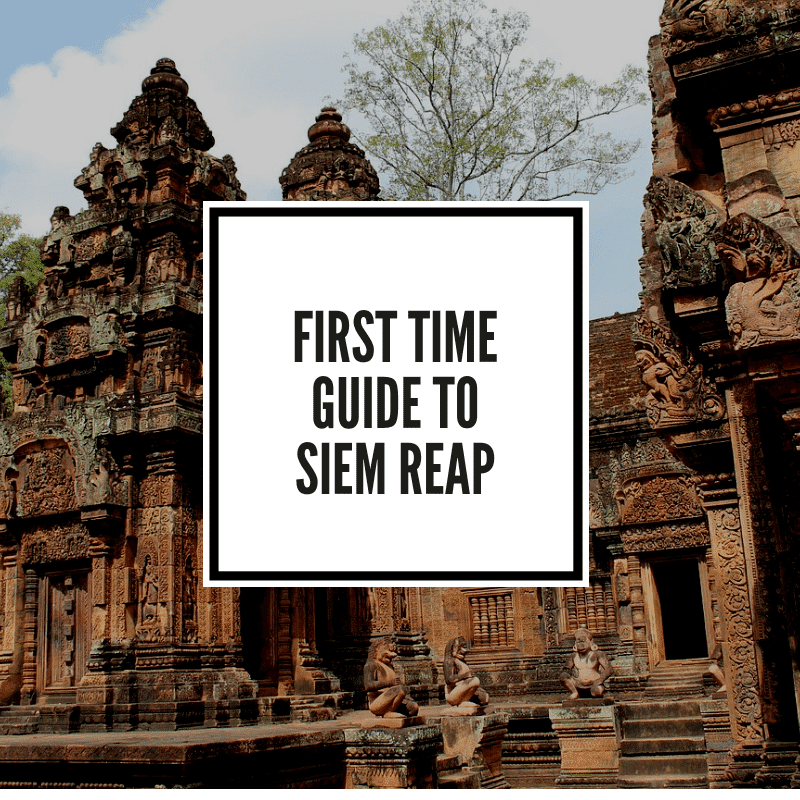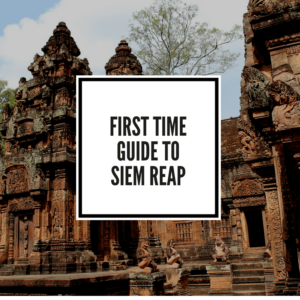 This First Time Guide to Siem Reap will help you plan your trip to Cambodia's enchanting northern city, including how long to spend in Siem Reap, what to do in Siem Reap, where to eat and drink in Siem Reap, where to stay in Siem Reap, and best time of year to visit. This is
Read More »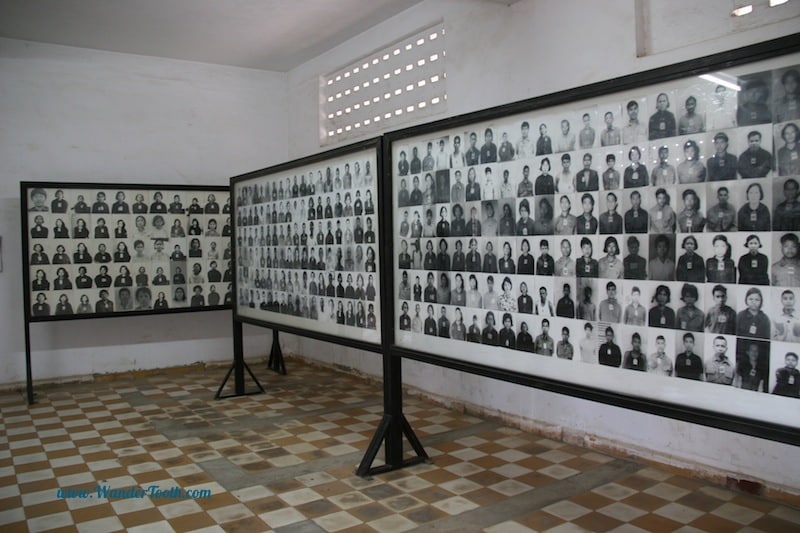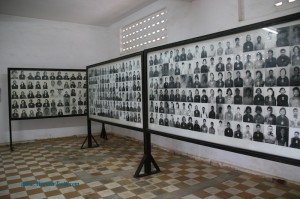 You're standing on a street corner in Phnom Penh, Cambodia, sometime in the late seventies.  You take a look around: What do you see? What do you hear and smell?  The cities have been emptied; the government has forced the residents into factories and farms, mostly in rural areas.  The people you do see have
Read More »