Say Hola to Ecuador!
We visited Ecuador as part of a 3-month trip through South America in 2009 and 2010, focusing our time in Otavalo, Quito, and the Galapagos Islands.
It's a place we'll need to go back to and visit again, one of the these days, because we simply didn't spend enough time exploring this spectacular country. Otavalo is a lovely market town close to the Colombian border, Quito left us breathless as we tried to adapt to the altitude, and the Galapagos are one of those once-in-a-lifetime destinations we count ourselves lucky to have visited when its most famous resident, Lonesome George, was still alive.
That said, we missed out on volcanoes and jungle, on the coastal towns and Guayaquil, and on Cuenca, which is supposed to be a highlight.
Posts About Ecuador
Where to Stay in Quito — We asked journalist and expat-in-Quito Céline Gunther for her thoughts on the best places to stay in Quito, and she shared her thoughts on the ins and outs of Quitos different neighborhoods. From the historic centre to nightlife-loving La Mariscal, Céline shares her tips for choosing where to base yourself in Quito, where to explore, and hidden gems in the different neighborhoods.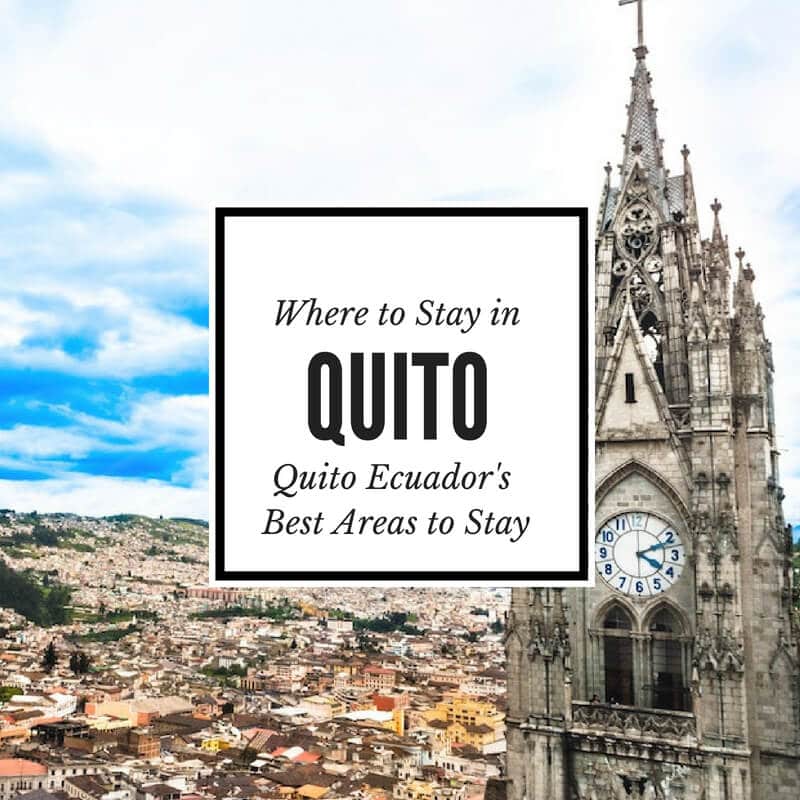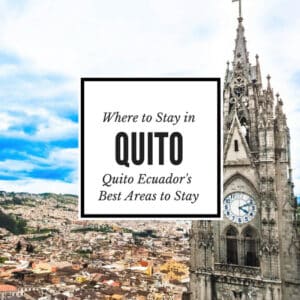 Where to Stay in Quito, Ecuador! A fascinating South American capital nestled high in the Andes Mountains, our Quito travel guide covers everything you need to know about the different neighborhoods, getting in, getting around and other useful Quito travel tips. We created this guide in collaboration with guest author Céline Gunther, an expat living
Read More »