Say selamat pagi to Indonesia!
Indonesia is a "catch up" country for us: Geoff's been, Katie hasn't.
Geoff visited Bali on a short vacation from his job in
Taiwan
, as part of his Ultimate Frisbee team – they went to Bali to play in a tournament and enjoy the beach!Because we haven't done Bali justice in our own travels, we've asked guest experts and travelers to share their experiences with you.
Where to Stay in Bali — An expat based in Bali shares her favorite spots on the island, so you can choose where to base yourself. Whether you're there to surf in Canggu, plan a yoga vacation in Ubud, or want easy access to Seminyak's cocktail bars and clubs, our Bali expert Gina has laid out the pros and cons of each part of the island.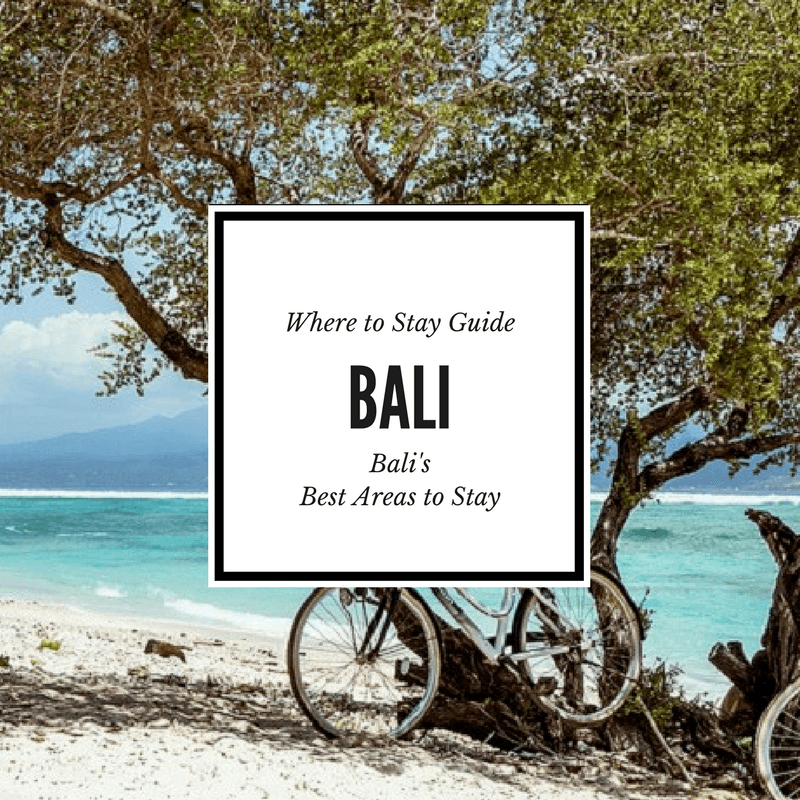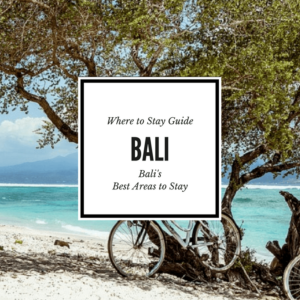 Where to Stay in Bali: Advice from an expat in Bali about the best places to stay in Bali, Indonesia! (Plus 21 Bali hotel ideas for your vacation!) We created this guide in collaboration with Bali-based expat Gina Rubino, and we're happy she agreed to share her passion and knowledge of Bali as our local destination expert for
Read More »