Say Bonġu to Malta!
We're sad to say, we've yet to visit Malta.
It's one of those countries we hear so many great things about, and yet somehow have never made it there. It's on our list for sure….whenever we see photos and stories from friends who've visited, we become even more convinced that we need to make Malta happen.Even though we haven't been ourselves, that's not to say we have nothing to share about this tiny, gorgeous country!
Posts About Malta
City Tips from a Local — Malta — Travel Blogger and Malta native Michelle Zammit shares her insider's tips for visiting Malta, including her favorite spots to eat, the best place to get a great photo, and some off-the-beaten-path highlights to try on your trip!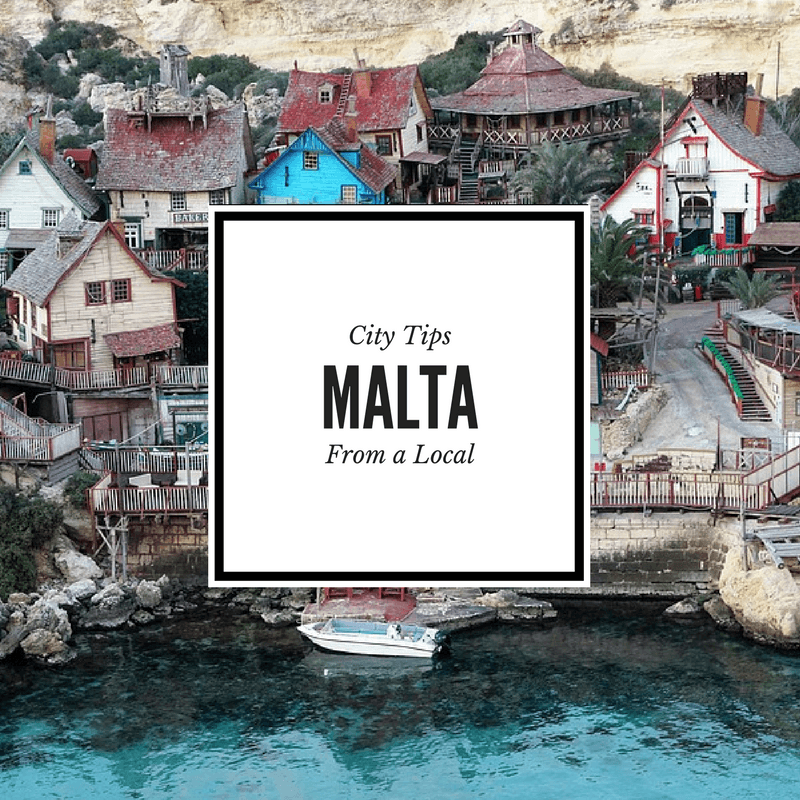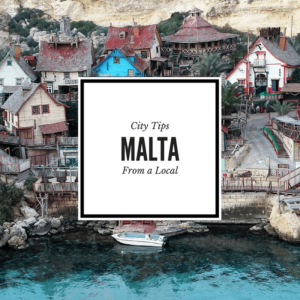 Things to do in Malta: Malta Travel Tips from a Local. A Quick List of What to Do in Malta from a Local! This post is part of our Tips from a Local interview series, where we interview locals for insiders travel tips about their city! Today, we're chatting to Michelle Zammit, who blogs at Cheeky
Read More »