Say Ahoj to Slovakia!
Slovakia is one of those overlooked countries in Europe, living in the shadows of its star-studded neighbors, Czechia, Hungary, Austria, and to a lesser extent, Poland.
Our first visit to the country was honestly a bit underwhelming, and we spent just a day in Bratislava, before catching an evening train to Prague. Despite this, we're still intrigued by Slovakia, and intend to go back soon. Kosice is on our list, as are some exploration of the Carpathian mountains.
Posts About Slovakia
Where to Stay in Bratislava — Bratislava is one of those cities that attracts travellers looking for a slightly off-the-beaten experience, beyond the usual well-beaten path between Prague, Vienna and Budapest. And if you're intrigued enough to stay the night, check out our Bratislava neighborhood guide to get your bearings, and figure out where to stay.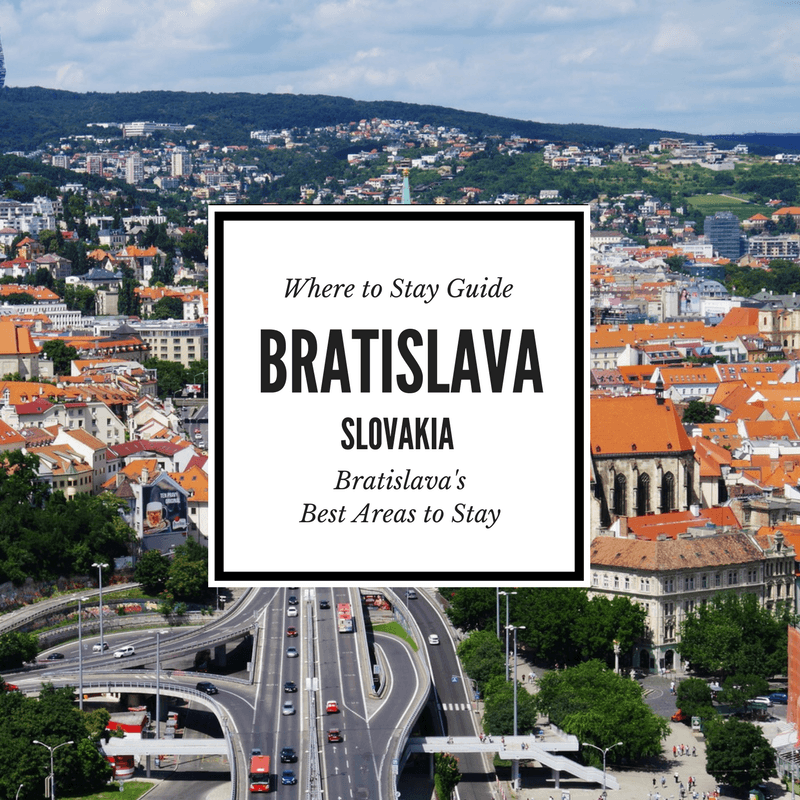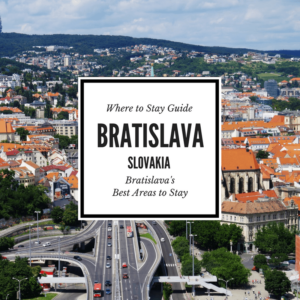 Where to Stay in Bratislava: Advice from a local Bratislavan and travel blogger about the best neighborhoods to stay in Bratislava, Slovakia! (Plus 20 hotel &
Read More »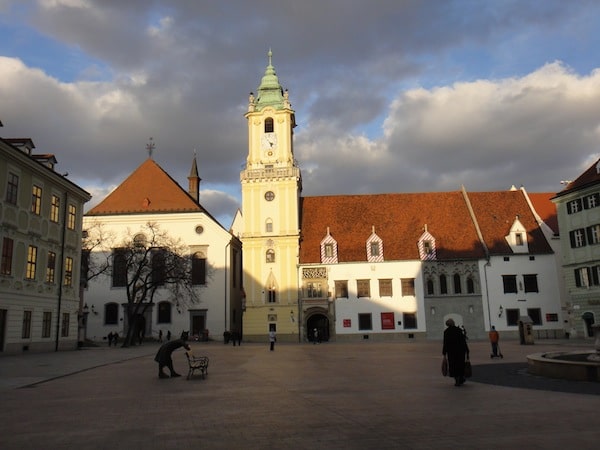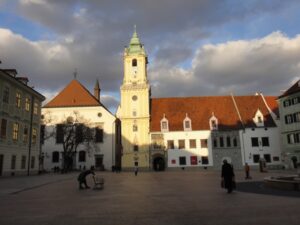 Bratislava ended up being a failure of a stopover. People had warned us that it was kind of…how do I say this politely…boring; they had
Read More »