Say Агов (Ahov) to Ukraine!
With a tourism industry devastated by the war in the east, a massive section of Ukraine is still open for business, and ready to welcome tourists interested in digging beneath the headlines to discover this lovely country.
We spent three months in Ukraine in 2016, exploring the edgy and beautiful capital city of Kyiv for a few days before heading west, and basing ourselves in the charming city of Lviv for the rest of our time. We also visited the countryside around Lviv, taking a 'Golden Horseshoe' tour to see some of the villas in the area.
Beautiful, confusing, and ripe for people who want to understand more about a complex political situation, Ukraine is ready to delight those willing to give it a chance!
Posts About Ukraine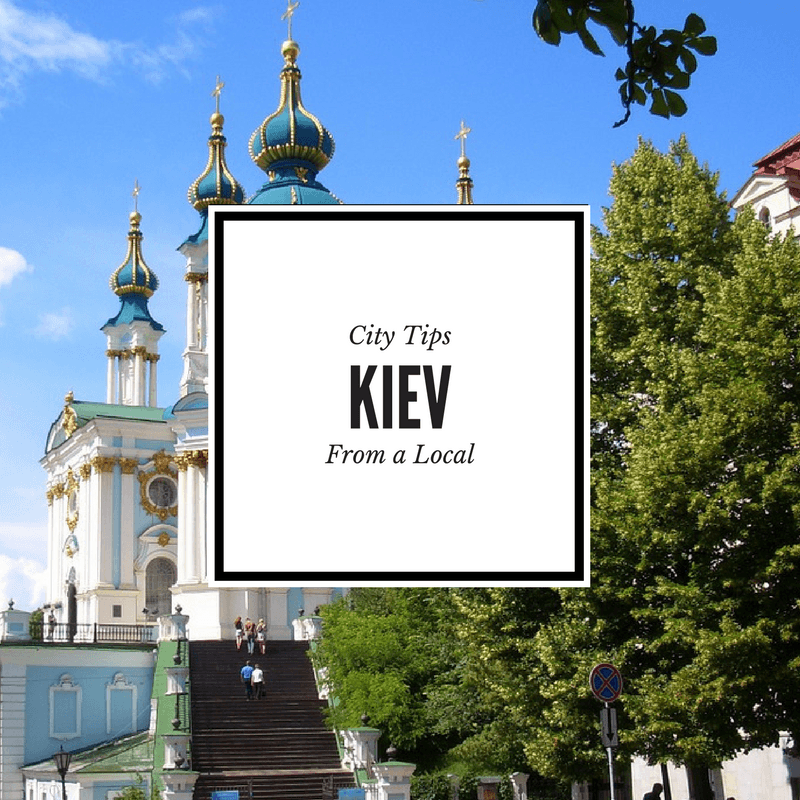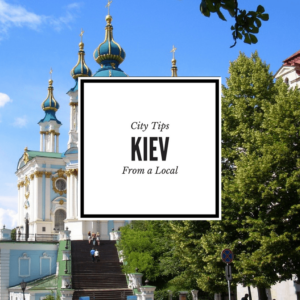 Things to do in Kiev: Kiev Travel Tips from An Expat and Travel Blogger in Kiev. A Quick List of What to Do in Kiev from a
Read More »