Although we've both visited Vietnam, we've never been there together.
Katie has visited twice – once in 2000, when backpacking around SE Asia with a friend, and once again in 2004, when she spent 8 months travelling around Asia, from Japan to India, and crossed from
China
to Vietnam, and then on to Cambodia. Geoff visited Vietnam in early 2005 during a Chinese New Year vacation from his job in
Taiwan
.While we didn't write about our experiences back then – all of our travels in Vietnam were pre-Wandertooth, we both have a big appreciation for the country, and would love to go back and visit one day!
Where to Stay in Hanoi — We hired long-term Hanoi expat, Rebecca McBride, to share the best areas to stay in Vietnam's enchanting northern city. From the delightful Old Quarter of Hoan Kiem to the busy and modern Hai Ba Trung, Rebecca shares her favorite pockets of this lovely city – often a traveler favorite!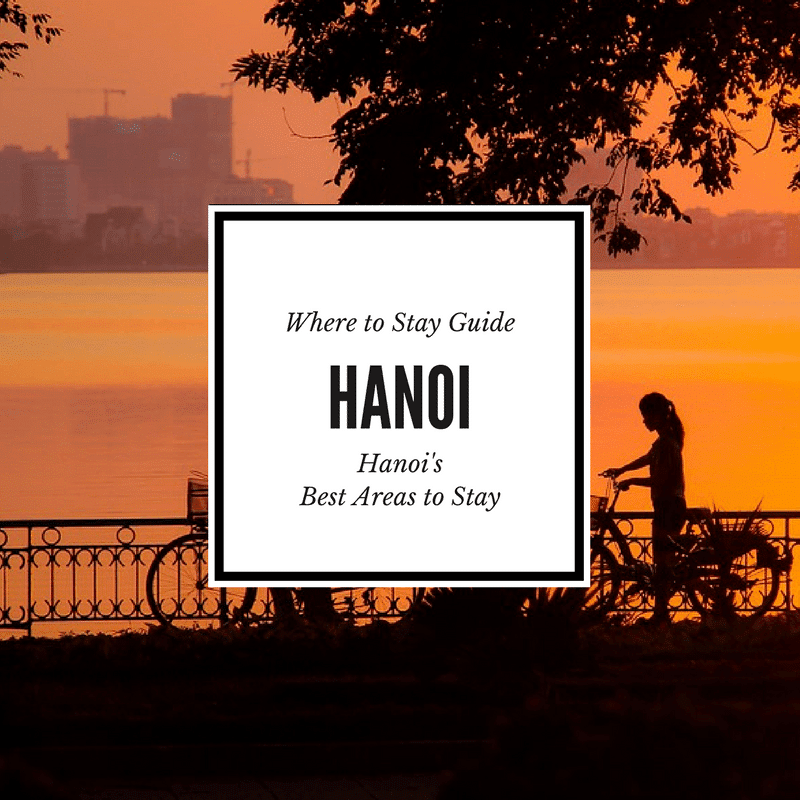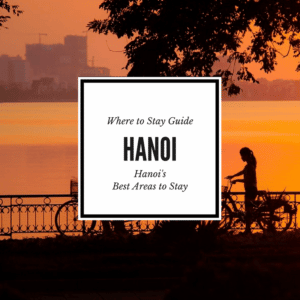 Where to Stay in Hanoi: Advice from an expat in Hanoi about the best neighborhoods to stay in Hanoi, Vietnam! (Plus 20 Hanoi Hotels by District) We created this guide in collaboration with a long-term expat in Hanoi, Rebecca McBride. We're thrilled she agreed to share her passion and knowledge of Hanoi as our local city
Read More »