In 2012, Wandertooth Started as a Way to Chronicle Our Personal Travels...
Wandertooth was started in 2012 by a travel-loving couple, with a mission to see the world. Now, writers from all over the world contribute to the site, giving you access to information from locals and experienced travelers to plan your vacation.
What does Wandertooth mean, you ask? Wandertooth is a noun – you know, like a person, place, or thing! In this case, it's a thing. A wandertooth is like a sweet tooth, only filled with travel-y goodness instead of sugary goodness. It's a fondness or desire for wandering or travel; an unquenchable desire; a craving that – once satisfied – only leaves you salivating and depressed and desperate for more.
Sound familiar? You're among friends, here at Wandertooth.
We Couldn't Have Foreseen it at the Time, But… 
Wandertooth has taken on a life of its own! 
Nowadays, Wandertooth engages writers from all over the world to contribute their unique perspectives and expertise about the places they live and visit.
The goal? To create insanely useful travel guides that will help you plan your vacation! 
Want to work with us? 
We love partnering with brands! Wandertooth is a member of the Hook & Porter Media family of websites. We offer advertising, sponsored content, and social media campaigns. Reach out to Nicole for more information at [email protected].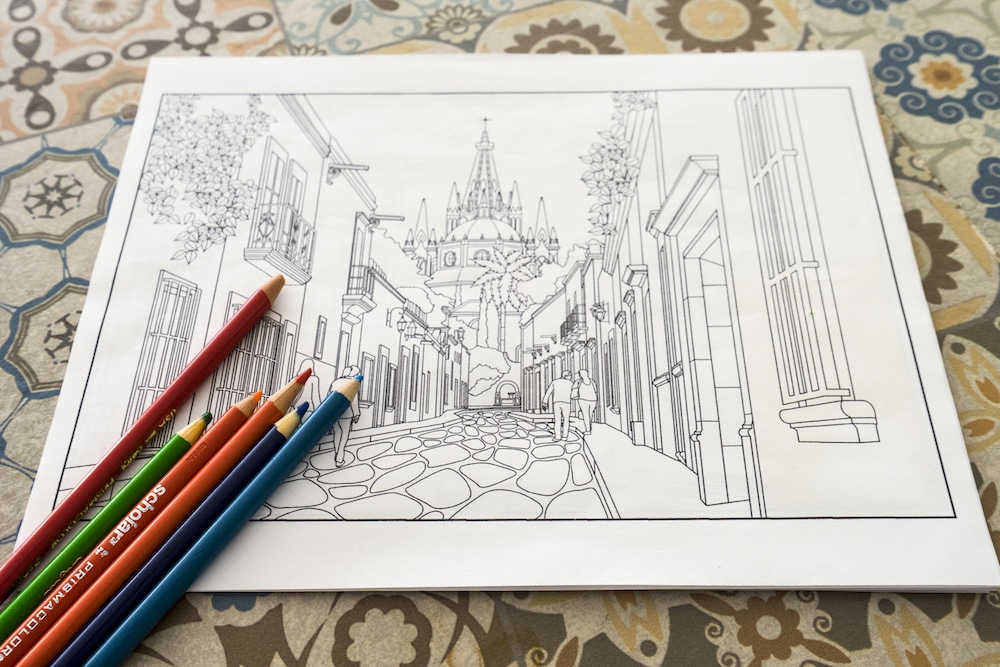 We Hope Wandertooth Is Genuinely Helpful as You Plan Your Trip!
If you have any questions as you go, give us a shout at [email protected] and we'll do our best to help! You can also check us out on social media (see the icons below!)!