Say Salut to Moldova!
While we try to be positive, for us, Moldova falls under the "can't win 'em all" category. We just weren't feeling it. At all.
We took an overnight train from Bucharest to Chișinău, and ended up staying at an awful, awful hostel that was filled with people who gave the impression they were running from the law. We were exhausted and burnt out from about 6 months of travel, moving way too quickly from place-to-place, and Moldova isn't exactly cushy. The poorest country in Europe, the country has next to no tourist infrastructure…we couldn't even find a postcard to buy. And unlike Bucharest or Kyiv, Moldova's capital is not awash in awesome coffee shops to hang out in and get to know the locals.
To top it off, we had a super dodgy taxi ride on the way to Orhei Vechi (we actually looked at each other, at one point, and offered 'I love yous'), and then our driver got busted for smuggling while trying to leave the country.
While we're not exactly clamouring to go back to Moldova, we do recognize things could have changed, and our dislike could have been from our crappy hostel and our general tired-and-burnt-out attitude, rather than the country itself. Discount airlines are flying new routes to Chișinău now, too, which probably means the tourist infrastructure is getting better.
Posts About Moldova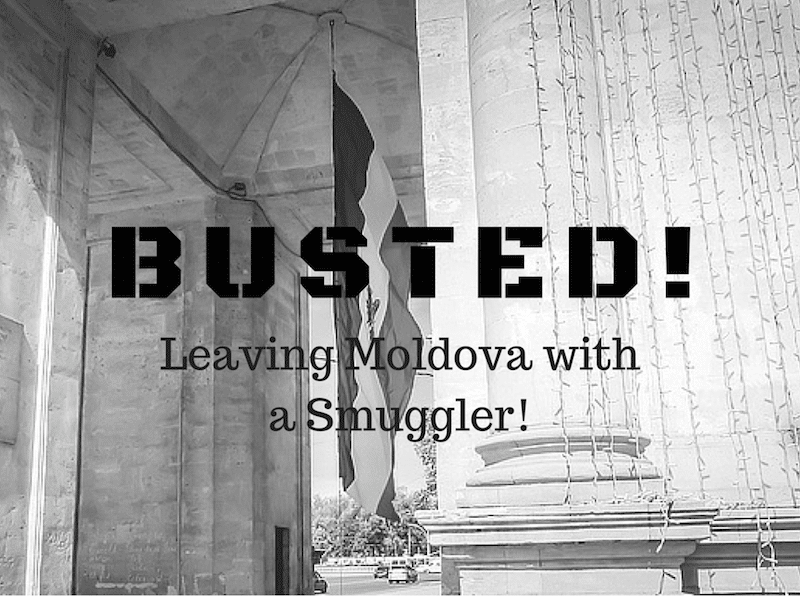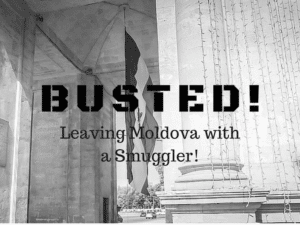 When I say leaving Moldova wasn't easy, it wasn't because we'd fallen in love with the place and had to leave too soon.  Although the
Read More »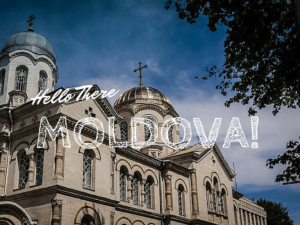 I'm going to venture a guess here and say that the vast majority of folks wouldn't be able to point to Moldova on a map.
Read More »