Commonly dubbed "The Gathering Place," Oahu is a paradise destination that offers a perfect fusion of ancient, modern, and nature. Aptly known as one of the most beautiful places in the entire world, the best way to admire Oahu's scenery is by buckling up and hitting the road in search of stunning views.
If you've been doing your research, you're probably feeling overwhelmed with the number of available options. The good news, though? Most of Oahu's scenic drives are pretty short and sweet so you can tackle a ton of them in a single trip!
Below are some of the best scenic drives in Hawaii that you've got to drive at least once in your life!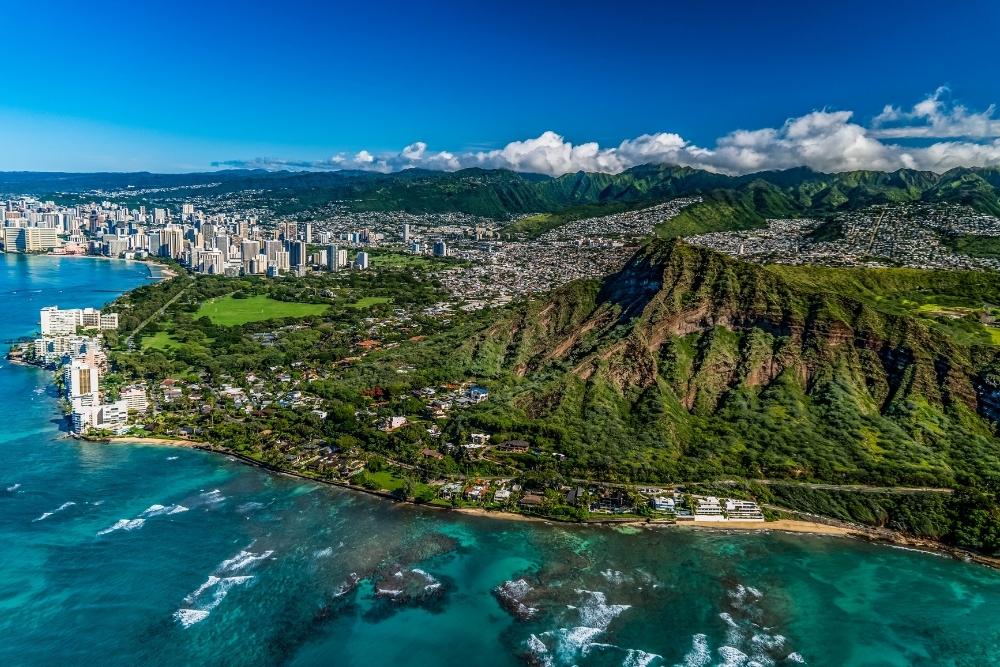 Lagoon Drive
You've just landed at the Honolulu Airport and have a craving to start exploring immediately. What should you do? Where should you go? Lagoon Drive is the answer.
Located outside Honolulu Airport, Lagoon Drive is the perfect way to kickstart your Oahu adventure. It's actually a super short drive that lasts just 5 minutes, but what it lacks in length, it makes up for with incredible views of perfect teal-colored water dotted with dozens of small lush islets. The waters are calm, tranquil, and peaceful. Nearby you can find tennis courts, a running path, a playground, picnic tables, and gorgeous, shady trees.
There's a parking lot at the very end of the road where you can sit in and watch planes jetting off and landing right by the gorgeous landscape, too! The entire area is stunning and spectacular, and it being so close to the airport makes it impossible to miss!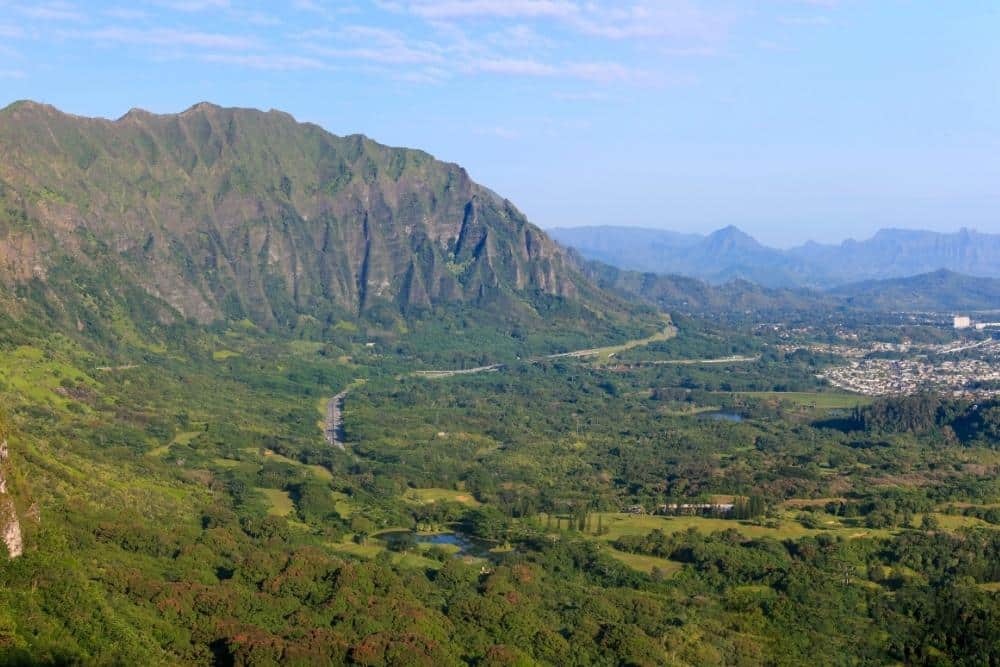 Highway 3
Highway 3 is a mecca when it comes to remarkable views. Starting in Honolulu, this gorgeous highway will take you to the eastern side of Oahu across the lush Koolau Mountain Range and take you high above the treeline of Haʻikū Valley. The highway took approximately 37 years to finish building with a monstrous price tag to match.
Stunning mountain views are guaranteed every mile, with the added bonus of the marvelous vista of Kāneʻohe Bay and Oʻahu's windward side when you get out of the tunnel's eastern exit. The landscape is so beautiful you'll have to pinch yourself to ensure you aren't dreaming! The terrain is incredibly diverse, and the drive itself will feel like somewhat of a ride!
Pali Highway
Taking around 15 minutes to cover, Pali Highway, also known as route 61, is a short but sweet drive that will get you to the astonishing Pali Lookout, where you can see a portion of the southeastern island of Oahu. The highway is 10.8 miles with plenty of safe spots to pull over, park, and enjoy the scenery. However, the highway is packed with twists and turns.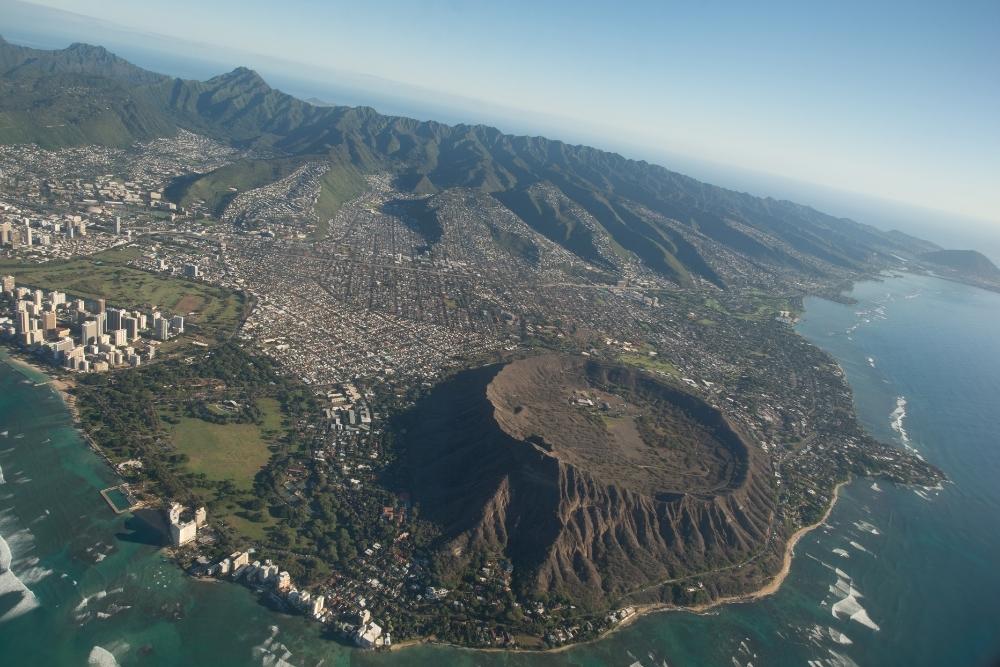 Though the end of the drive is the reason most visitors to Hawaii drive this road, the entire route to get there is also an experience worthy of praise. Once you exit the tunnels on the east side of the Koolau Mountain Range, you'll feel like you've entered a different world altogether. The views of turquoise waters below and a mountainous backdrop make it one of the most beautiful vistas in Oahu and the rest of Hawaii.
Seriously, there's nothing like seeing the Honolulu skyline fading away and giving way to lush valleys in minutes. The entire sight is so so beautiful. So whatever you do, make sure not to miss out on this incredibly short scenic drive during your visit!
Make Sure You Spot:
The National Memorial Cemetery of the Pacific
Punchbowl Crater
Nu'uanu Pali State Wayside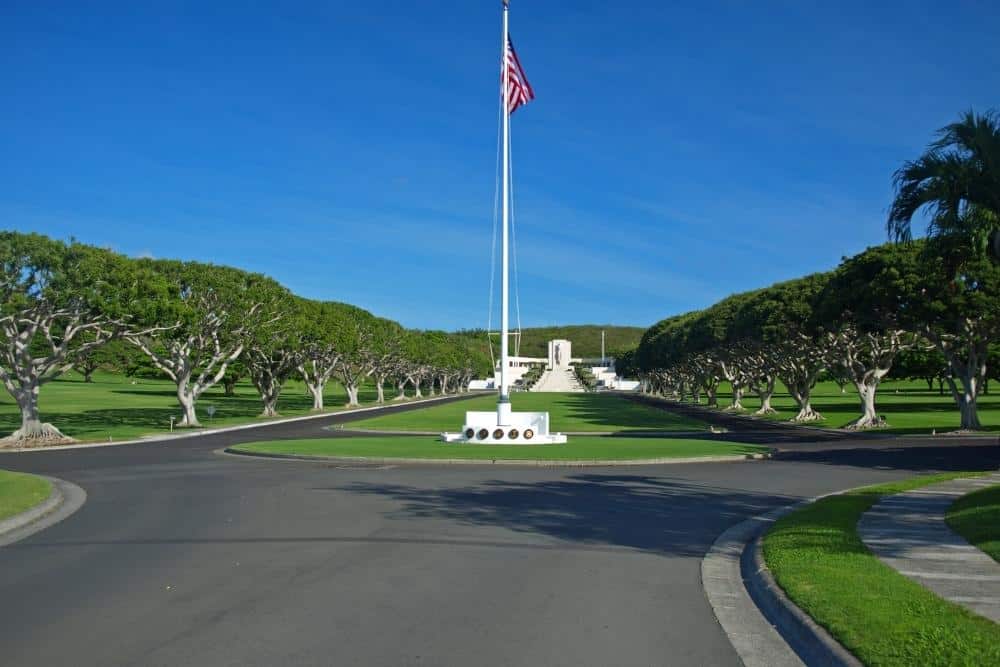 Windward Oahu
The drive up to the east coast from Honolulu to Kaneohe is probably one of the most scenic drives on the island, but here's a little secret: drive further north on the coast to the North Shore!
Known as the Windward Coast, this incredibly scenic road will have you winding your way through a lesser-traveled coast, where you'll see the color of the ocean turn from very light turquoise to a dark blue, as well as tiny beaches nestled inside an incredibly green landscape.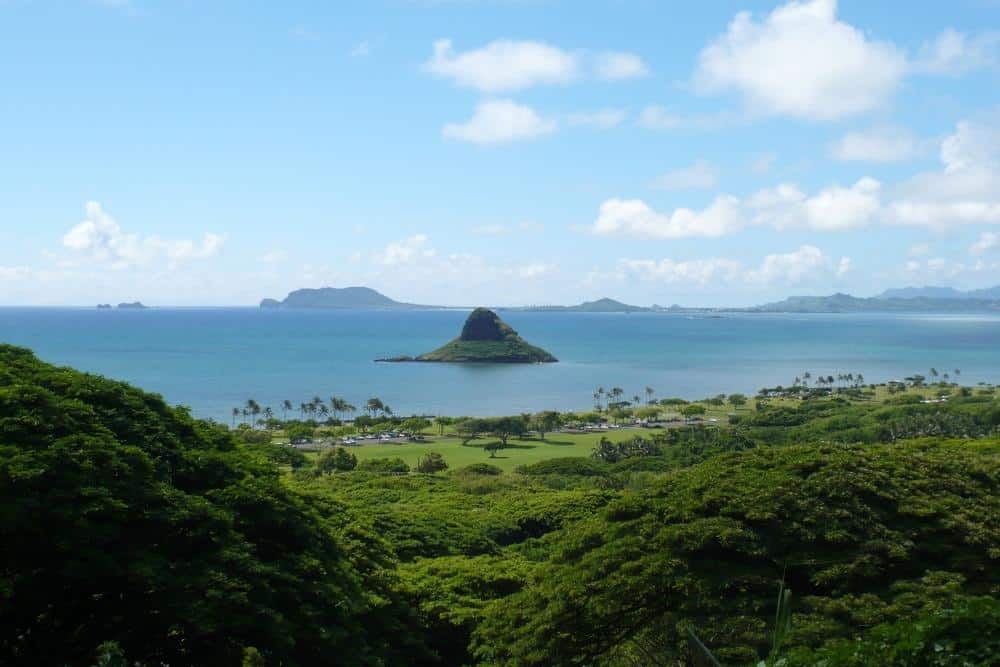 What's best? Stopping at these secluded beaches is possible, so make sure you plan a few hours enjoying your little piece of paradise into your itinerary. Other interesting stops along the way include the Valley of the Temples, which houses a serene Japanese Buddhist temple, and Mokolii, a little island also known as "Chinaman's Hat," where you can stretch your legs, hike a bit, and have a picnic.
Tantalus Round Top Drive
This drive may be extremely short. Still, it provides views of some of the most iconic sights on the entire island once you get to the final Tantalus Lookout Point, where you'll be greeted with fabulous views of Diamond Head, Honolulu, Waikiki, and the sparkling Pacific Ocean!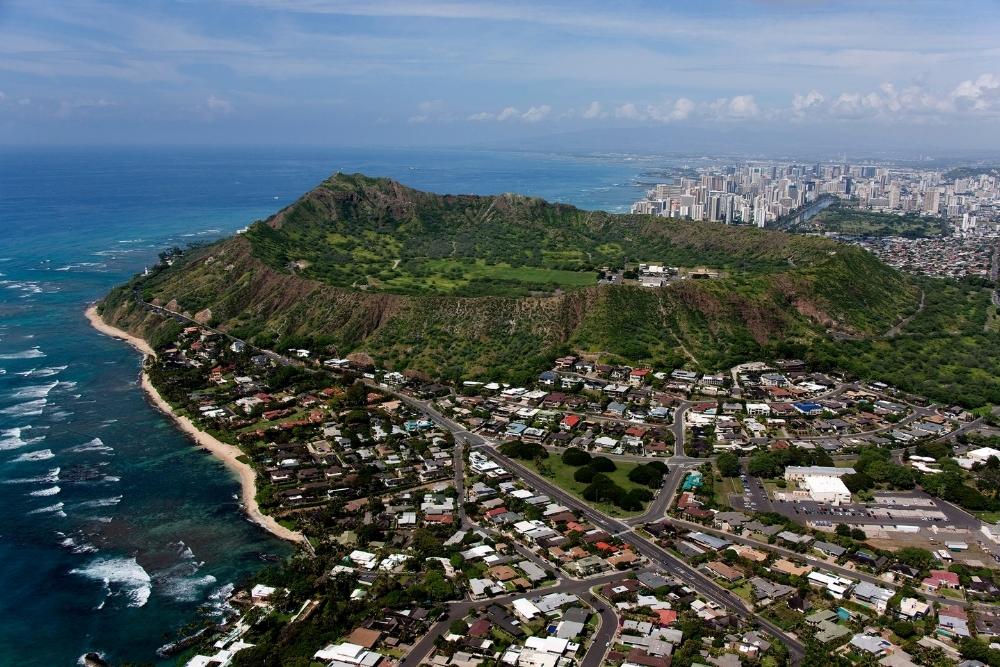 Hana Highway
Hana Highway is one of the most iconic places in Hawaii. It features miles and miles of beautiful, undeveloped landscape with cliffs drenched in glistening waterfalls, valleys as far as one can see with sparkling streams and an exciting curvy road that is snug next to the ocean.
Honoapiilani Highway
The Honoapiilani highway is more commonly known as Hawaii route 30. The 35-mile drive is perfectly picturesque. The highway takes drivers through downtown Wailuku which has plenty of great places to explore. In addition, the road is perfectly lined with giant, majestic trees overlooking lush, velvety green landscapes with impressive ocean views.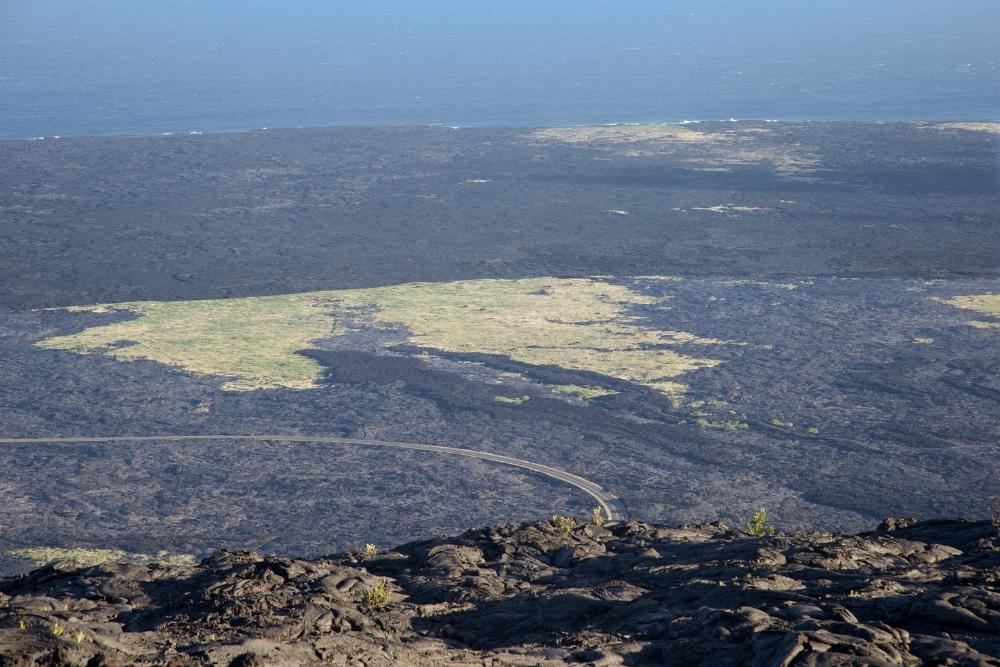 Chain of Craters Road
The Chain of Craters road is a terrific drive. The 19-mile road has many off-roads and side streets to stop and enjoy the beautiful scenery. The drive has a ton of great picture opportunities and views that are absolutely incredible.
Have you ever taken any of the best scenic drives in Hawaii, mainly on the island of Oahu? Which one was your favorite for breathtaking views? Let me know all about it in the comment section below!