Visiting a national park during the spring season might be the best decision you ever make. Not only are they absolutely beautiful, give visitors incredible photo opportunities, and have impressive landscapes and terrain, but there's even more to them.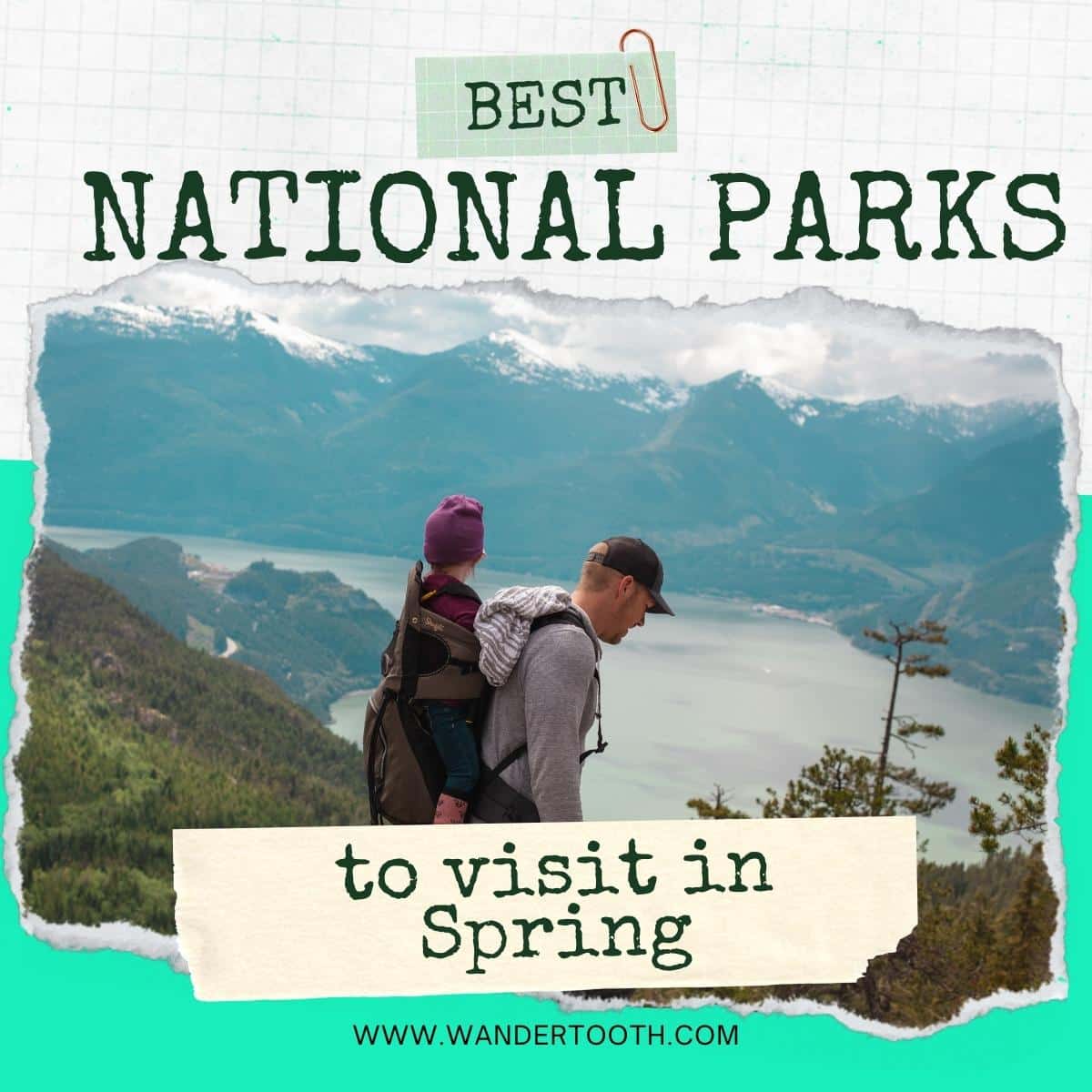 There are plenty of reasons why spring is a great time to visit. First, its convenience is hard to deny. The United States has more than 60 national parks scattered throughout coast to coast. You don't have to travel very far to find one. Second, its affordability makes visiting a national park more accessible. National parks don't carry a large price tag and have a lot to offer visitors. In addition to these two points, one could also point out how healthy it is to spend time outdoors. Taking a break from electronics, putting the phones away, and lacing up your hiking boots can be one of the most tranquil things you do. Below we've rounded up the fourteen best national parks to visit in spring, so pack your hiking bag and lets' go!
1. Yosemite National Park, California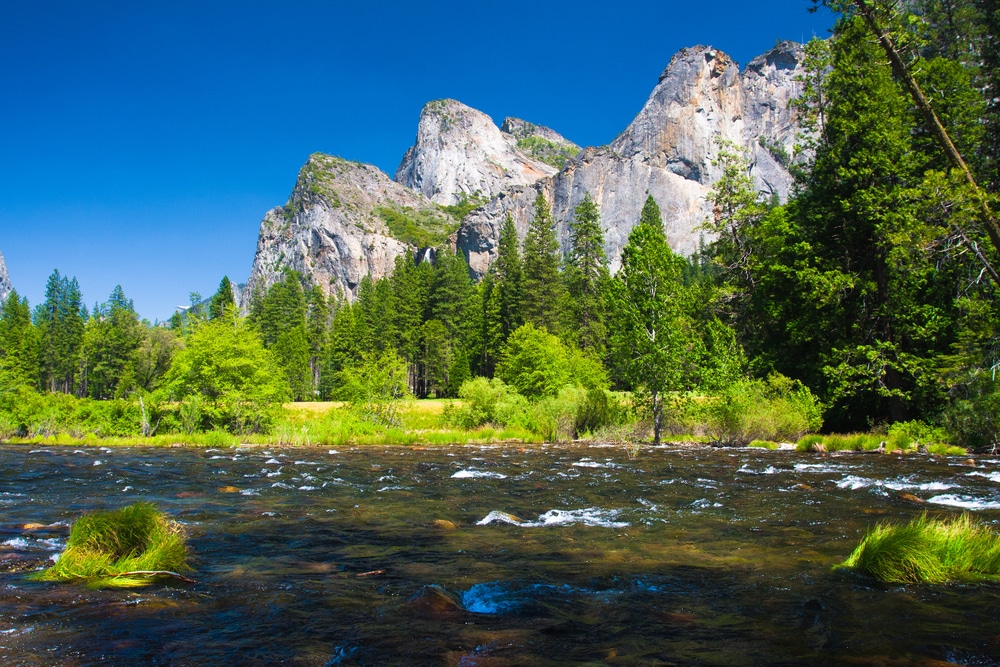 Yosemite National Park is located just 140 miles east of San Fransisco. Lush forests surround it. On the southeast visitors can find the Sierra National Forest and on the northwest is the Stanislaus National Forest. In addition to these forests, visitors are greeted with steep granite cliffs, waterfalls, mountainous terrain, and incredible biodiversity. The park has beautiful plants, a few visitor centers, and a lot of exciting recreation. There is plenty of interesting geological history and education points all throughout the park. Yosemite National Park comes alive during spring. Visitors are treated to blooming dogwoods and budding trees. The park livens up, and everything becomes colorful.
2. Glacier Bay National Park, Alaska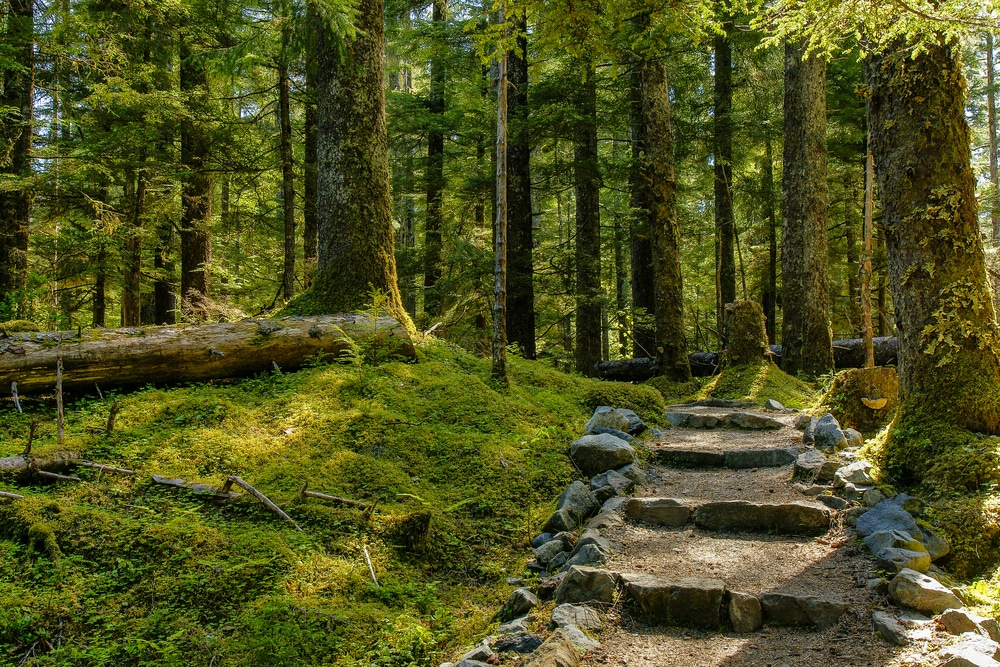 If you're looking to experience remote nature and wilderness, Glacier Bay National Park in Alaska is a must-visit. Even if you're not an experienced, rugged backpacker, Glacier Bay National Park has an abundance to offer. It's a great place to spend time in nature and slow down. Glacier Bay National Park is massive. It is home to more than 50 glaciers and provides visitors with spectacular sights.
3. Acadia National Park, Maine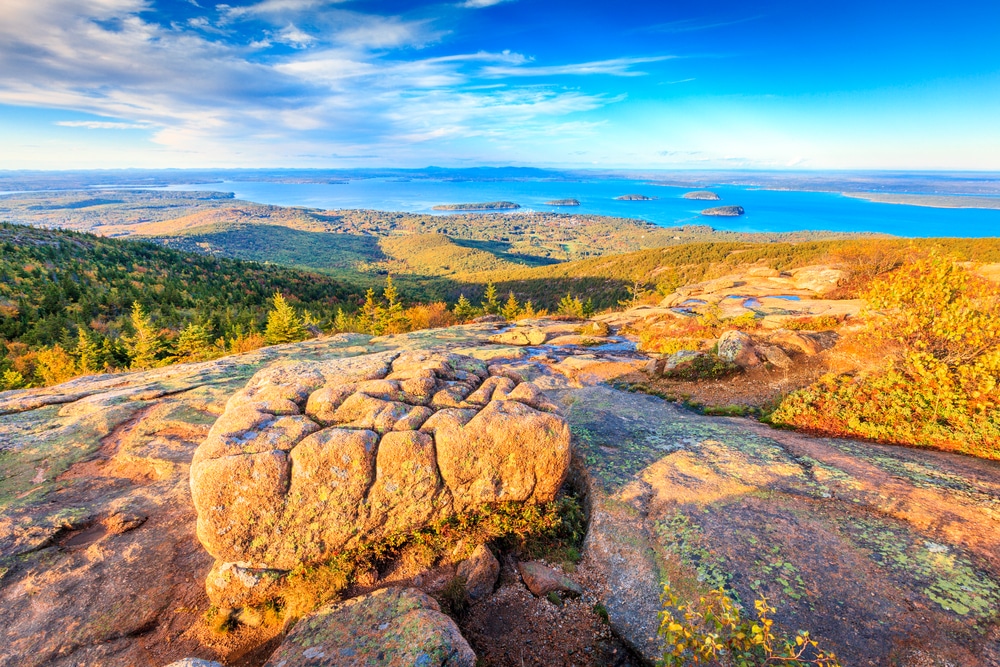 Acadia National Park in Maine is a woodland paradise abundant with rocky beaches, tall granite peaks and spectacular photography opportunities. Visitors will enjoy fresh spring air, beautiful wildlife, great hiking, and more. Spring brings a colorful makeover as flowers begin to bud and bloom throughout the park. It is a great season to enjoy the outdoors. Stop by the Jordan Pond House, Wonderland Trail, Great Head Trail, Wild Gardens of Acadia and Asticou Azalea Garden.
4. Arches National Park, Utah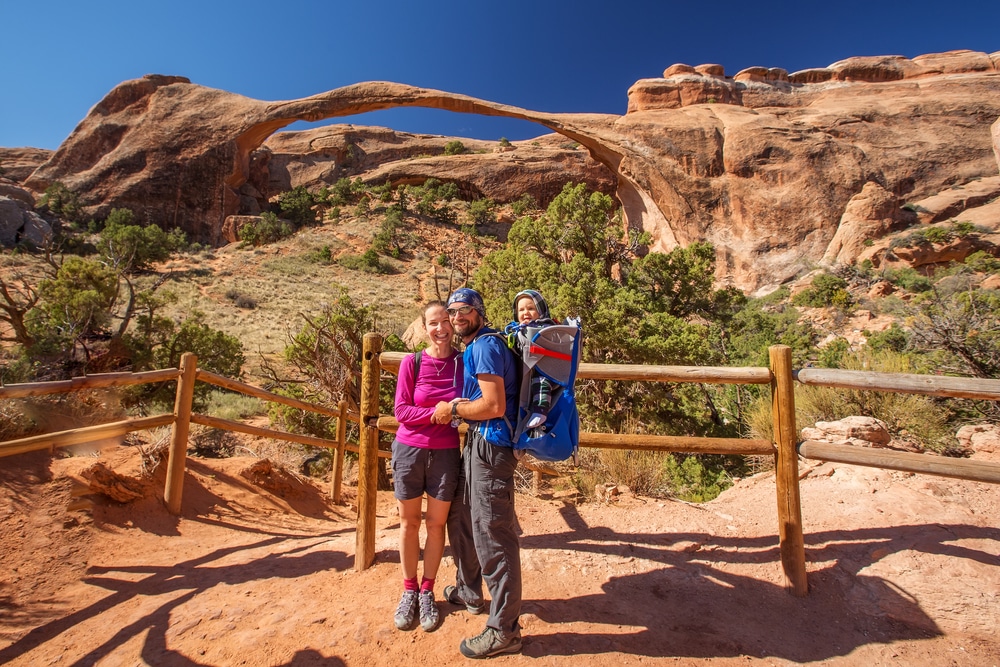 Arches National Park can be found in Utah. It is home to more than 2,000 natural sandstone arches, specifically Delicate Arch, which is the tall arch that the national park is best known for. The national park offers a variety of hiking trails, varying in length and necessary skill level. It's best to dress well in layers when visiting Arches National Park as the temperature can fluctuate significantly. Visitors of the park often see wildlife too. You might spot unique birds, creepy-crawling lizards, and other desert animals.
5. Big Bend National Park, Texas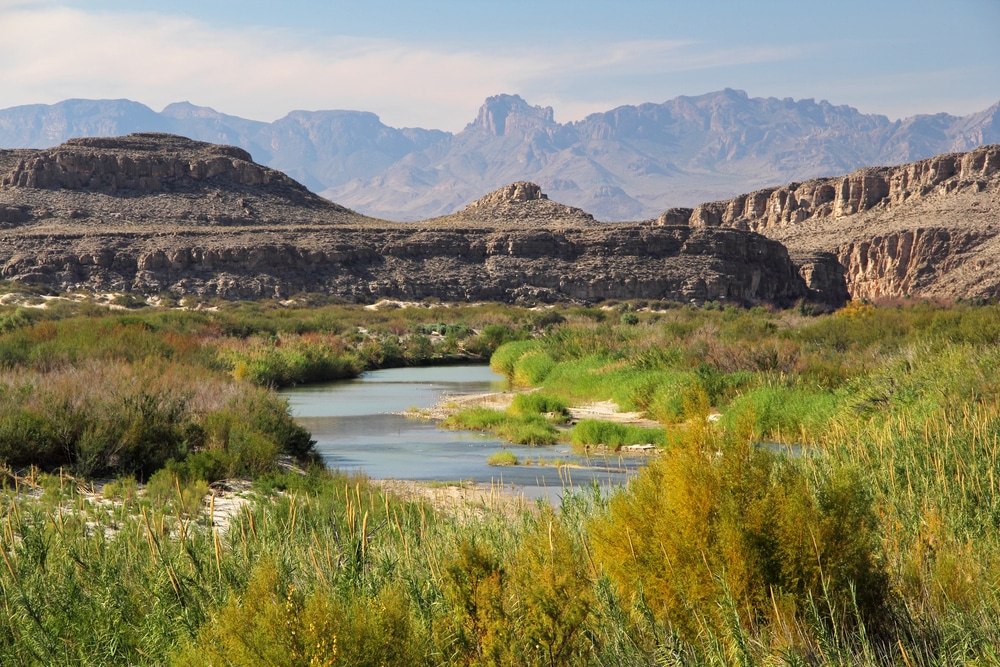 Big Bend National park borders Mexico and includes the Chisos mountain range. It is a beautiful national park abundant with biodiversity. The park protects more than 1,000 species of plants and is home to a lot of wildlife. There are all kinds of terrain to explore in the park. In addition, there are many hiking trails and magnificent sights.
6. Crater Lake National Park, Oregon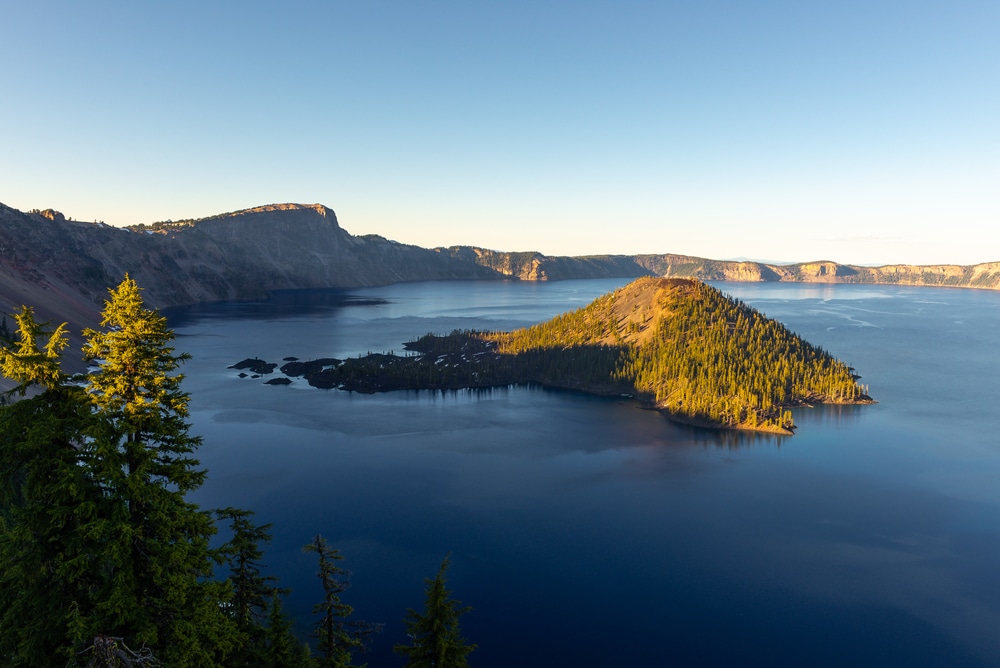 Crater Lake National Park is a jaw-dropping, awe-inspiring park. It is the only national park in the state of Oregon. The park is filled with tall pine and fir trees and gorgeous wildflowers. Crater Lake was formed by the collapse of the volcano Mount Mazama. It is the deepest lake in America and nearly the deepest in the entire world. Visitors will be shocked by the dramatic blue hue of the lake and the magnificent backdrop of tall granite cliffs. The photography opportunities are enormous in this national park.
7. Everglades National Park, Florida
Everglades National Park is a mystical, wetland and forested space. It is home to many rare and endangered species such as the American crocodile. Everglades National Park has many walking trails and hiking paths. Visitors can kick the excitement up a notch by pitching a tent in a nearby campground to get the full experience of the park.
8. Kings Canyon National Park, California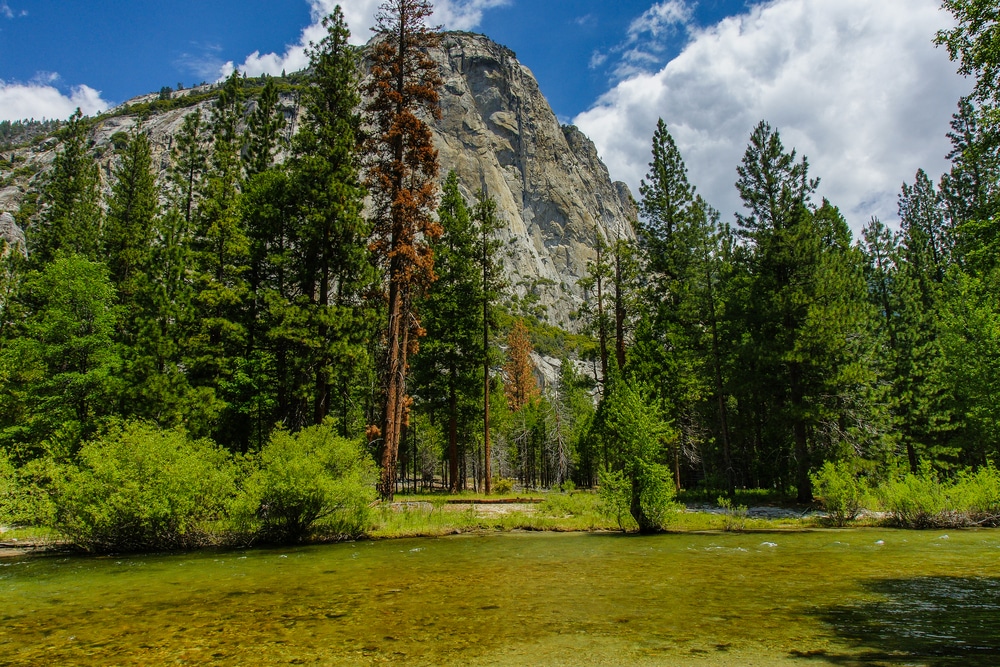 Kings Canyon National Park is a spectacular sight to see. It is abundant with horseback riding, hiking trails and camping opportunities. The park is also home to the second-largest sequoia tree in the world. Kings Canyon National Park is split into two sections: Grant Grove and Cedar Grove. Grant Grove is where you can walk among some of the tallest trees with massive trunks. Cedar Grove is more remote with a lot of wilderness. Regardless of which section you visit, Kings Canyon National Park is beautiful and filled with exciting things to see and do.
9. North Cascades National Park, Washington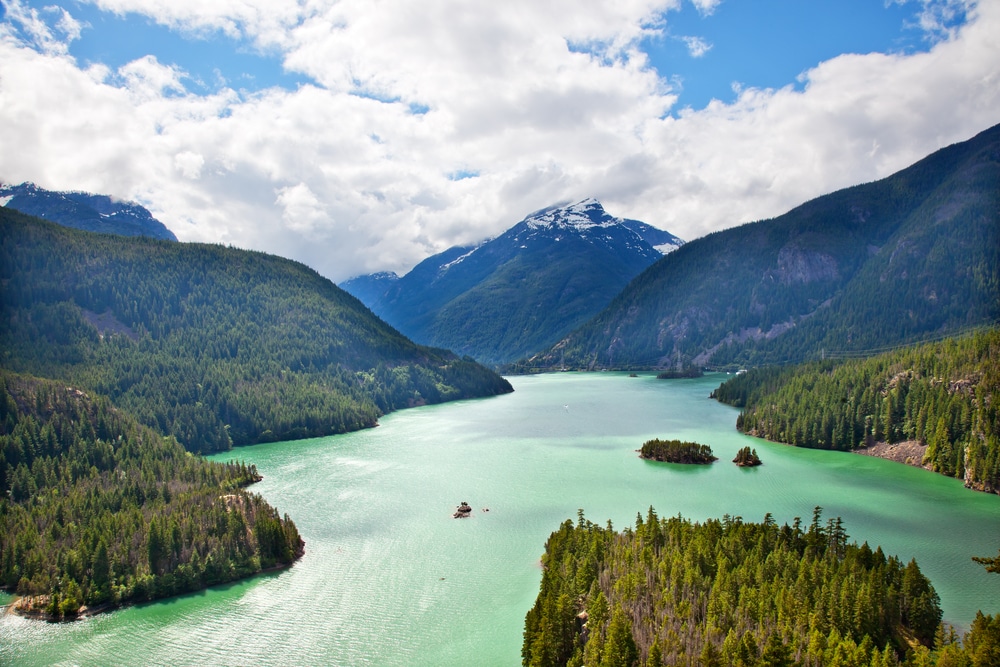 North Cascades National Park is located 3 hours from Seattle in Washington. It is a beautiful park with plenty of waterfalls playing peekaboo in the mountainous terrain. Visitors can see tall, sharp jagged peaks and snow capped mountains from various park points. North Cascades National Park has over 300 glaciers and 300 lakes. It is one of the least visited national parks, thus making it a peaceful, serene place. Visitors can enjoy a scenic drive on North Cascades Highway or a hike to Diablo Lake to spot the unusual color of the waters. North Cascades National Park has a lot of wildlife such as elk, moose and mountain goats. It is a beautiful place to spend time outdoors and take in spectacular sights.
10. Sequoia National Park, California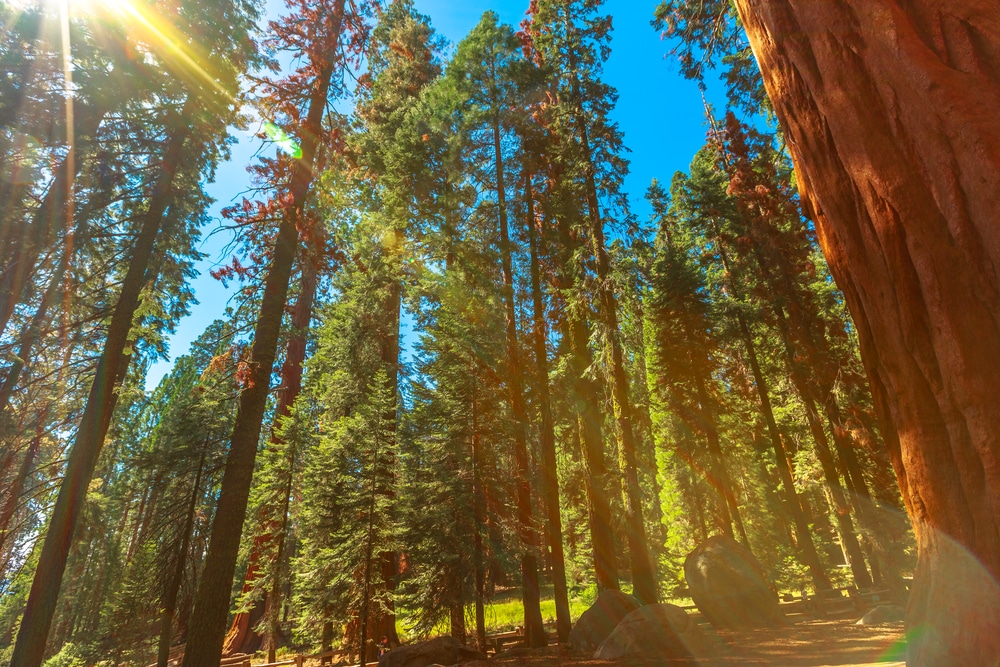 Sequoia National Park is a gorgeous park best known for its massive sequoia trees. The park is home to the largest tree on earth – the Giant Sherman Tree. Sequoia National Park has an abundance of wildlife and a diverse range of plant species.
11. White Sands National Park, New Mexico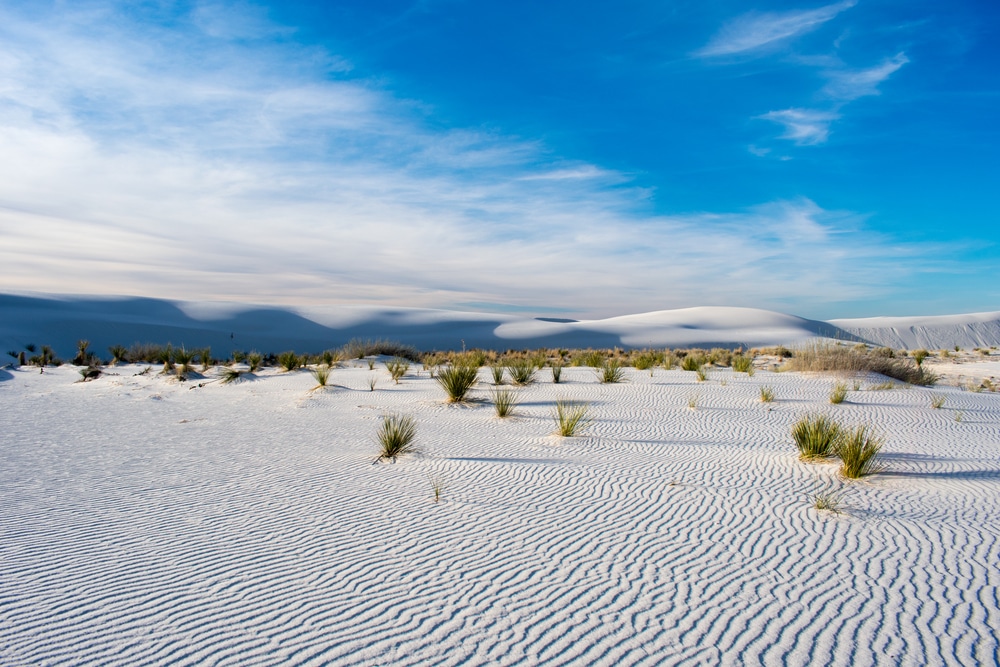 White Sands National Park is in New Mexico. The White Sands Missile Range surrounds the park. In addition, there are many hiking trails, nature walks and sand sledding opportunities. White Sands National Park has been a filming location for many huge blockbuster films. It offers a unique terrain with rich geological history and tons of learning opportunities.
12. Yellowstone National Park, Montana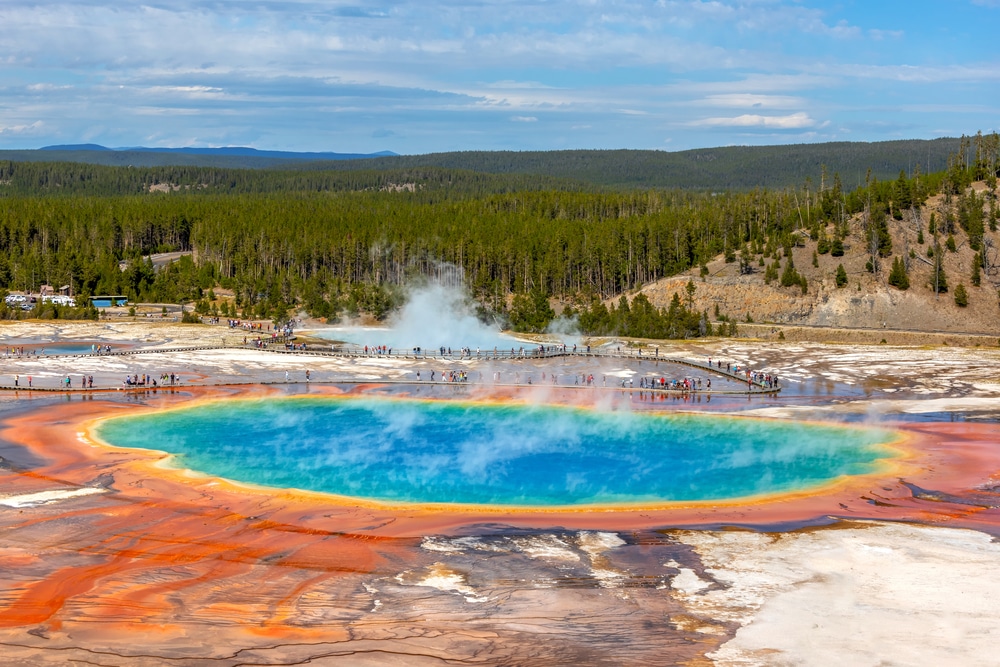 Yellowstone National Park is made up of intense, dramatic landscaping, thick lush forests, hot springs, and sparkling lakes and rivers. The national park is abundant with hiking trails and rare wildlife species. There are hiking trails for all skill levels, a spectacular canyon, and beautiful waterfalls. Yellowstone National Park has a ton of exciting recreation and unique outlook spots.
13. Zion National Park, Utah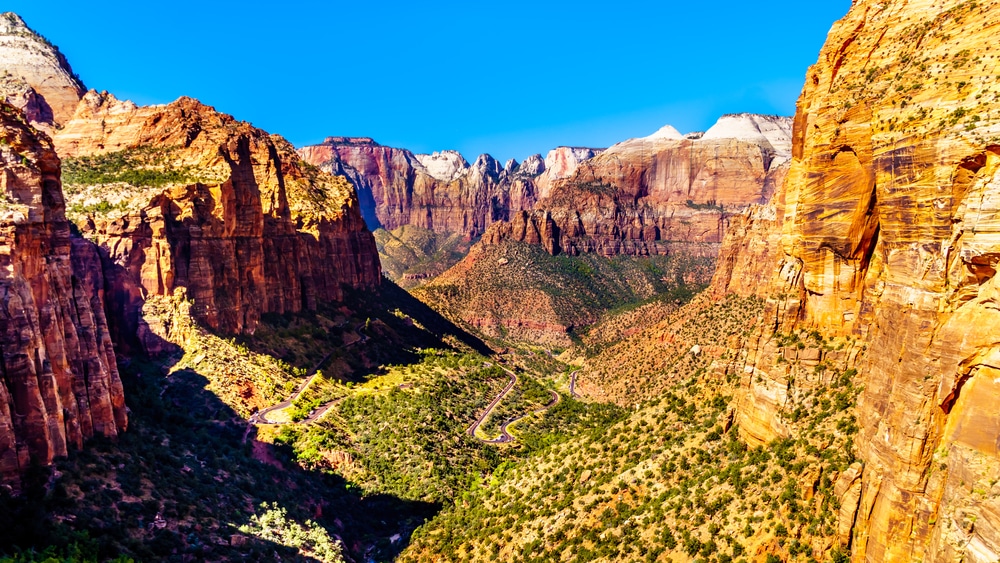 Zion National Park is filled with tall steep cliffs, forestry trails, and thick, bright green leafy plants. The park livens up during spring with seasonal waterfalls peaking through thanks to melting snow and spring rain. Zion National Park is a sunshiny place with pleasant weather. In addition, spring is a great time to visit the national park because of the smaller crowds.
14. Wind Cave National Park, South Dakota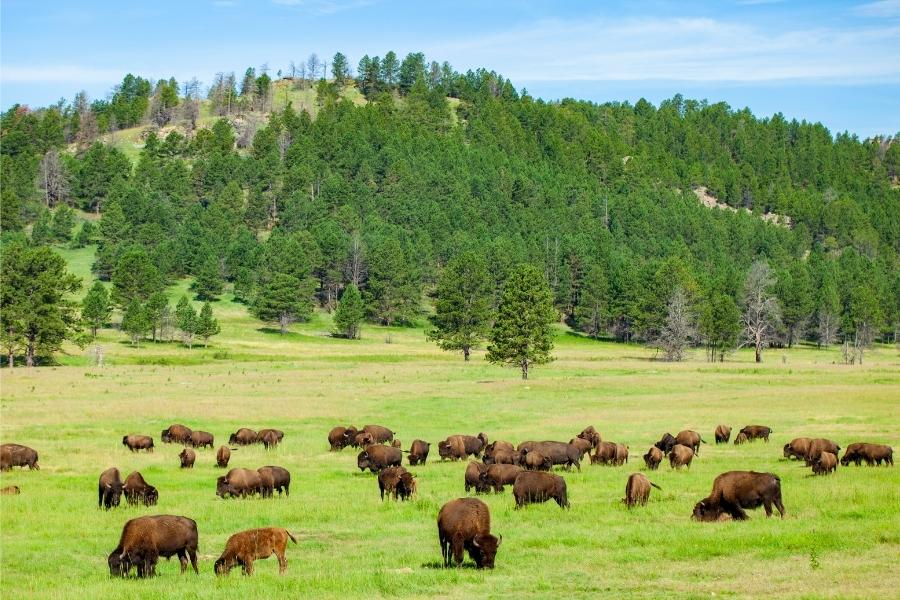 Wind Cave National Park has the densest cave system in the world. It is a fascinating place to visit with miraculous geological formations. Wind Cave has a fascinating history and makes for a great place to visit. In addition, this is the first cave to be designated a national park in the world. Wind Cave National Park is a miraculous place to visit.