Do you dream of being a travel photographer – or just taking jaw-dropping photographs of your own adventures? Well, this is the perfect place to start. These books will have you snapping like a pro in no time at all.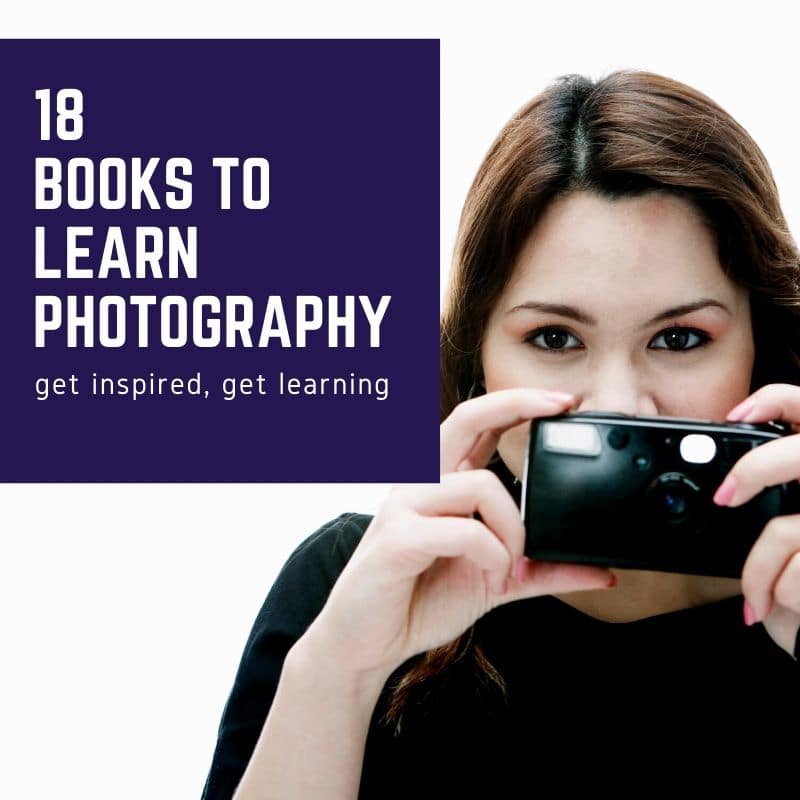 I've been an avid photographer for nearly a decade. And while these days my travel photos are pretty darn good (if I don't say so myself), it certainly wasn't always the case. In fact, when I started out, my pictures were pretty abysmal.
But I committed myself to learning the craft of travel photography, and it's turned into a wonderfully rewarding hobby. If you're just getting started the best place to start is with a great book.
I've gathered up all the best books to learn photography right here. So grab your camera and one of these guides – and get learning!
Best Books to Learn Photography
Here are my picks for the best books to learn photography.