Are you feeling slightly overwhelmed by Vegas's glitter and glamor and want to take some time to soak in the gorgeous natural goodness and other incredible attractions Nevada offers? Or perhaps you just want to combine your vacation to get the best of both worlds by heading out to town and road-tripping around, searching for gorgeous sights to get to know Nevada beyond the boldness of Las Vegas.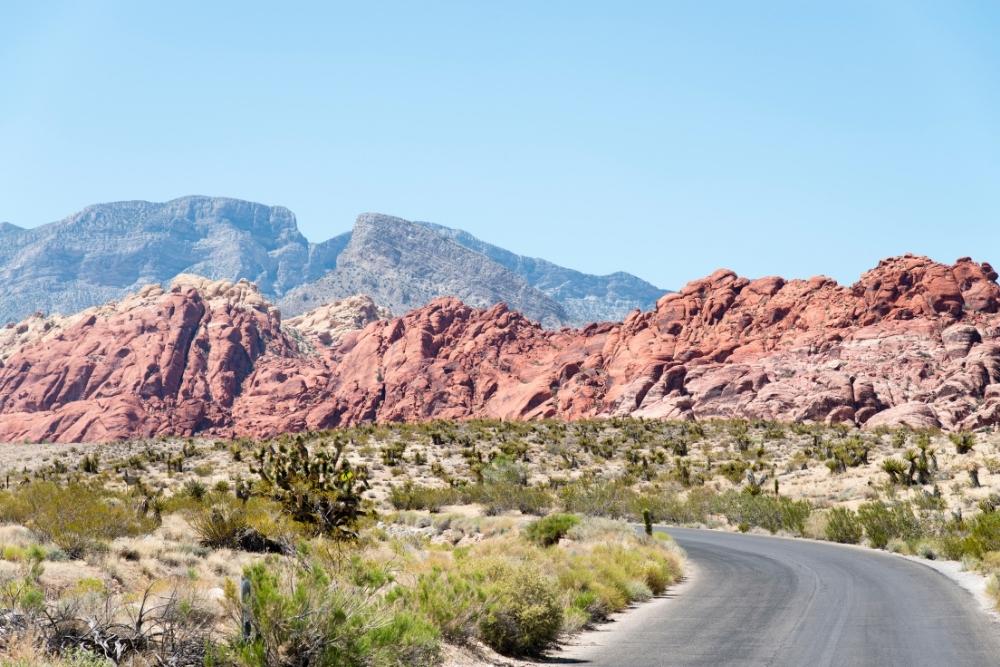 Either way, we have you covered. Beginning in Las Vegas and stopping in a few quaint towns, state parks, and more, this ultimate road trip will take you through some of Nevada's most scenic destinations.
Nevada road trip itinerary
Planning the ultimate road trip through Nevada begins with planning. Mapping your trip ahead of time can help ease any worries or anxieties. In addition, plan your road trip in a comfortable vehicle that a qualified mechanic has recently looked over. Furthermore, download your favorite playlists and podcasts, buckle up, and you'll be ready to go.
Start at Red Rock Canyon
Just a short distance from Las Vegas, Red Rock Canyon is an ideal place to start exploring Nevada's spectacular desert scene. Imagine striking red canyons, towering sandstone peaks, and ancient petroglyphs telling stories every mile of the park to get a good idea of what this park is all about.
A few must-do activities are Red Rock Canyon, which is driving the scenic 13-mile drive that weaves through the park, hiking, rock climbing, horseback riding, or mountain biking. If you want to take a few days at Red Rock Canyon, the most epic way to do that is by camping for a night! Camp out under the stars in a beautiful landscape; you need to see it to believe it!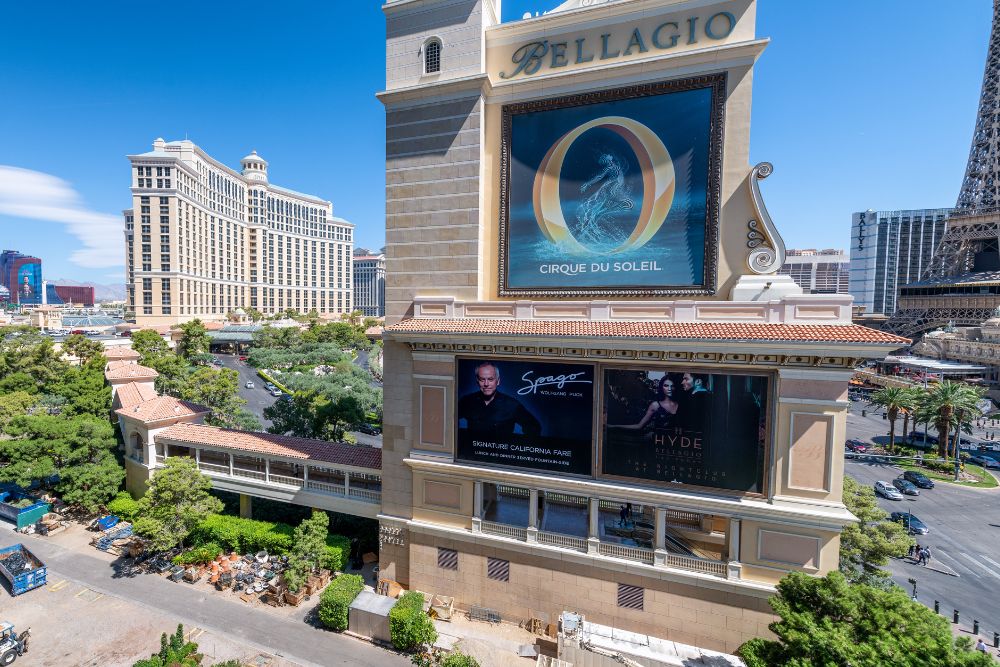 Paradise, Nevada
Paradise, Nevada, commonly known as The Strip, is a small magical town only 5.5 miles from Las Vegas. The town covers 54 square miles and offers many luxury restaurants, bars, hotels, and more. The Eiffel Tower Viewing Deck is one of the top-rated tourist attractions, along with The High Roller and the Botanical Garden.
Sloan Canyon National Conservation Area
A stop in Sloan Canyon National Conservation Area is a must. The terrain stretches nearly 50,000 acres and features stunning rock art, bright wildflowers, and an abundance of fascinating petroglyphs. It's a unique and beautiful place to visit.
Black Mountain
Black Mountain is the name of a prominent peak in Nevada on the north shore of Lake Mead. The mountain is rugged and features eroded volcanic formations. Black Mountain is striking and definitely worth making a stop at!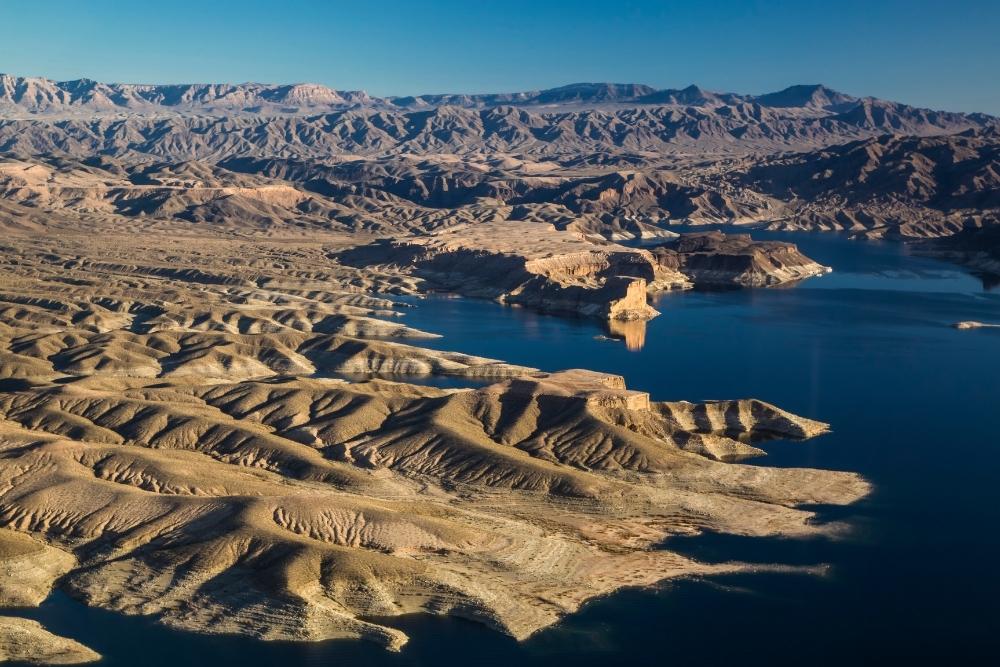 Lake Mead
Begin your trip early to take advantage of everything Lake Mead Recreational Area offers. Set only a mere 25 miles southeast of Las Vegas, it is probably the largest artificial reservoir in the United States and one of the most popular destinations in Nevada.
While here, you'll see picture-perfect scenery, experience unbeatable wildlife sightings, and partake in activities like boating, kayaking, canoeing, paddleboarding, swimming, and sunbathing!
Echo Bay
A terrific place to swim and enjoy the beautiful landscape, Echo Bay is a must-stop on your Nevada road trip. It used to be perfect for boating; however, in recent years, the water has been too shallow, and the shore is quite sticky, so it's not ideal for launching a boat. But it's a great place to unwind and sunbathe on the soft sandy shore.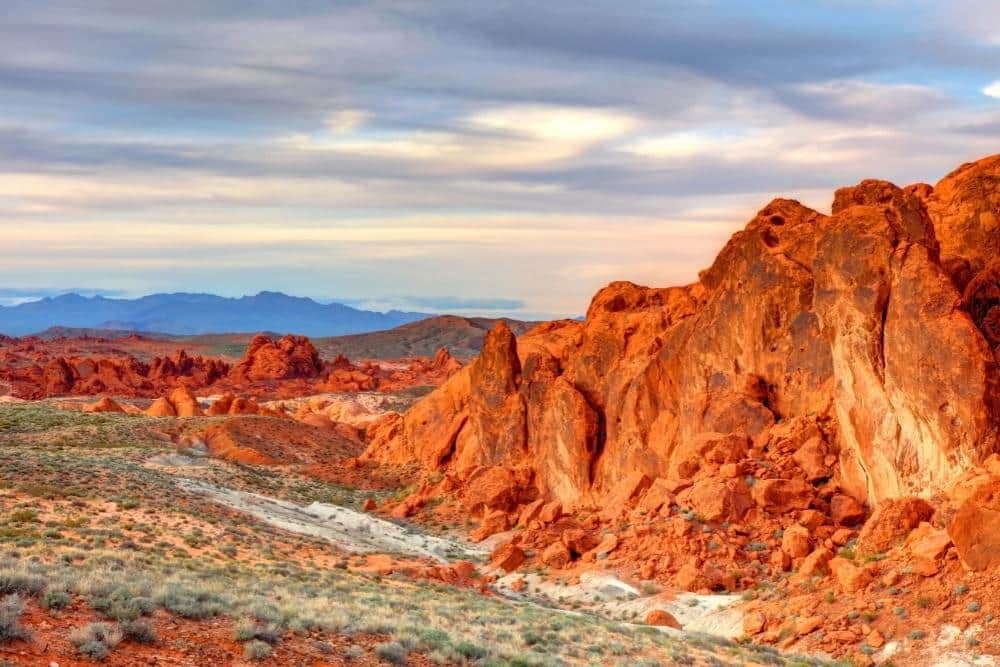 Valley of Fire Nevada Road Trip
Blazing red Aztec sandstone mirrors the hypnotic movement of fire as sunlight slowly kisses the skyline, making the park one of the most distinctive sights globally.
The finest way to experience Valley of Fire is by testing your desert hiking skills at one of the many thrilling trails. If you don't have experience hiking in harsh conditions, you'll be delighted to know that the park's trails are relatively easy, simple, and short, making them ideal for beginners! The Beehives, Rainbow Vista, and White Dome trails are excellent to get started exploring, all of which offer incredible views every step of the way! A few more notable stops are Atlatl Rock, Arch Rock, Elephant Rock, and Silica Dome.
Corn Creek
Corn Creek is located approximately 30 miles from Las Vegas. The remote, off-the-grid community is home to more than 300 species of birds, making bird watching one of the best activities here. Furthermore, Corn Creek offers many scenic pathways to explore. It's a quiet and peaceful community that offers an abundance of nature-packed escapades.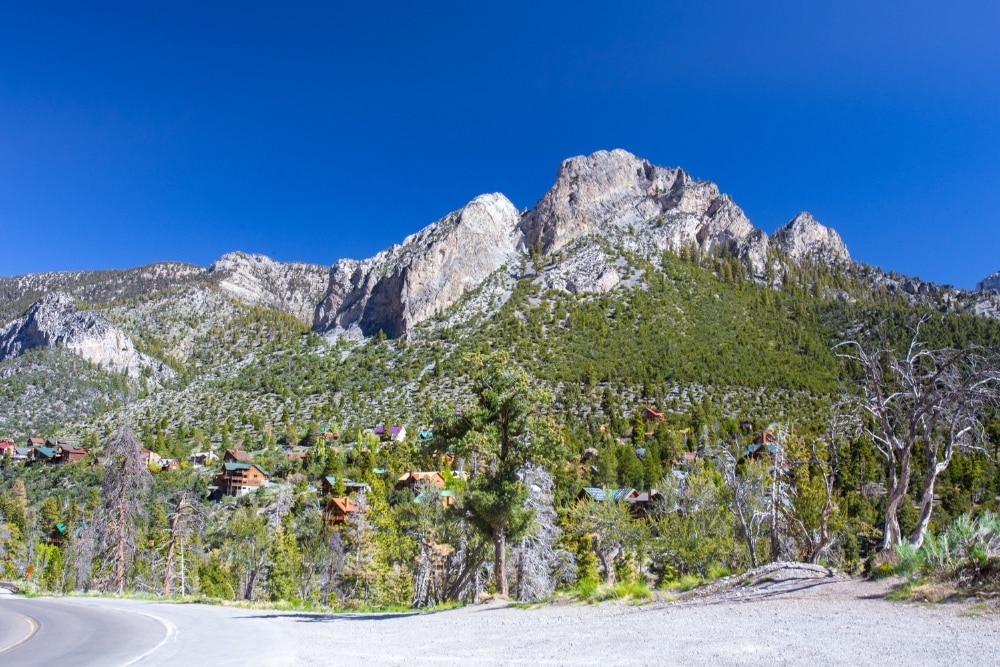 Charleston Peak
Eager to climb one of the tallest peaks in the state? That's why a stop at Charleston Peak is a must. At 11,916 feet, Charleston Peak offers a challenging and rugged hiking experience. Not only are there incredible views, but there's also gorgeous nature scenery everywhere you look. In addition, Charleston Peak offers thrilling year-round recreation.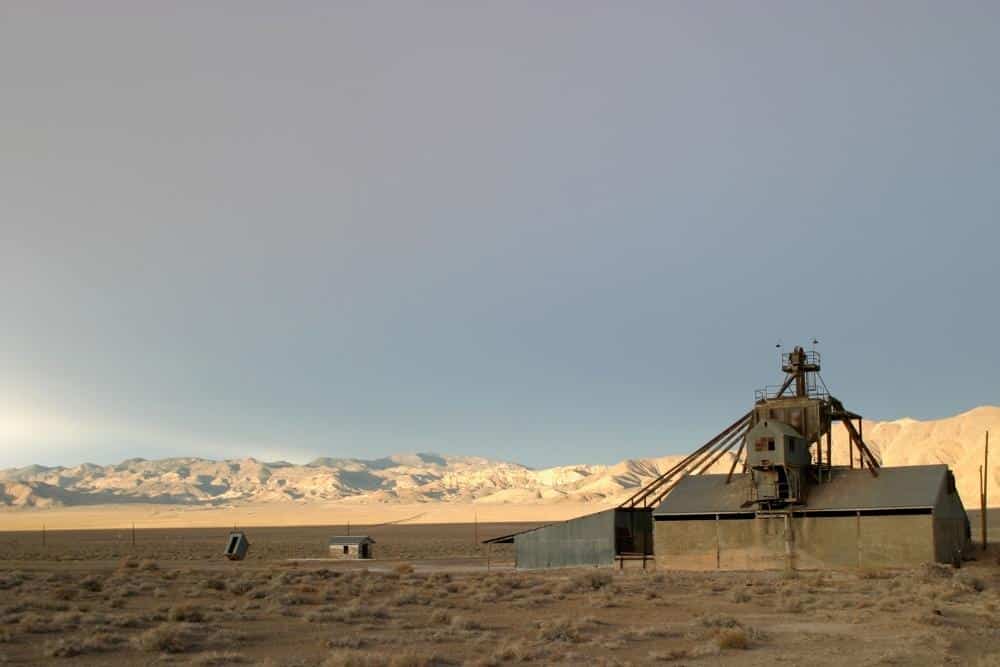 Tonopah
Are you a history buff? Then, planning a stop in Tonopah is a definite must. Tonopah is one of Nevada's brilliant destinations for those looking for a unique experience. While here, visiting Mining Park, you'll get close and personal with Nevada's unique mining history. Here you'll see deserted mines along with sensational views and illuminated mineshafts. Moreover, one of the unique things at Tonopah is driving around in search of abandoned ghost towns after mines shut down.
Return to Tonopah's downtown and saunter past its historic buildings, bars, boutique shops, and restaurants. If you're up for a thrill, book a night at The Mizpah Hotel, which legend says is haunted! Another mystical option for the brave-hearted is The Clown Motel, dubbed the Scariest Motel, because of its clown theme and distance from the Old Tonopah Cemetery.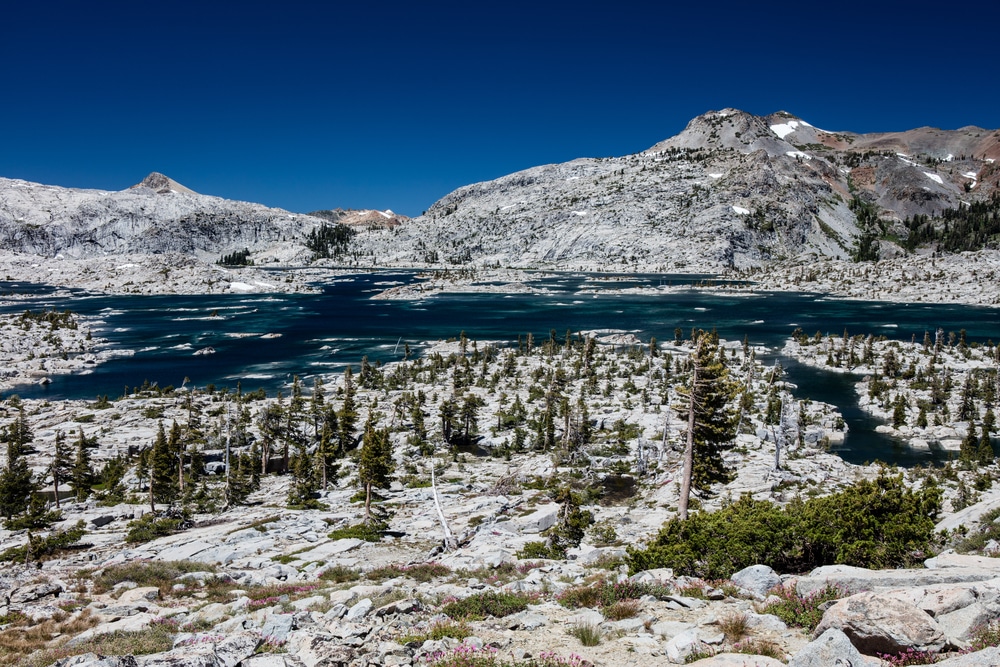 Lake Tahoe
You wouldn't expect to find immaculate beaches in Nevada, but Lake Tahoe will prove that wrong! Lake Tahoe is an astonishing stop to make if you're visiting Nevada during the summer months. Visitors experience profound beach friendliness, including lively activities like boating, fishing, kayaking, and even more! In addition, Lake Tahoe is a great place to go hiking, with gorgeous trails backdropped by snow-capped mountains leading to gorgeous, secluded white-sand beaches (plan to try the Emerald Lake hike during your visit!)
While in Lake Tahoe, make sure to visit Desolation Wilderness, a protected area spawning 64,000 acres. The area is abundant with alpine forests, thick valleys, and lakes formed simply by melting glaciers. In addition, plan a stop at Gatekeeper's Museum and D.L. Bliss State Park.
Additional stops to add to your Nevada Road Trip
If you've got more time left to allot your Nevada road trip, these few stops are highly recommended to get to know Nevada even better! Of course, these stops require more driving, but if you have the time, they're worth checking out!
Death Valley National Park
Just under five hours from Lake Tahoe is where you'll encounter Death Valley, National Park. Located on the California-Nevada border Death Valley is the hottest and driest place in the entire country. Shaped solely by the elements, Death Valley National Park promises dramatic landscapes, impressive peaks, and fascinating history. Visitors can enjoy pleasant walks, challenging hikes, and exotic wildlife that only lives in the park.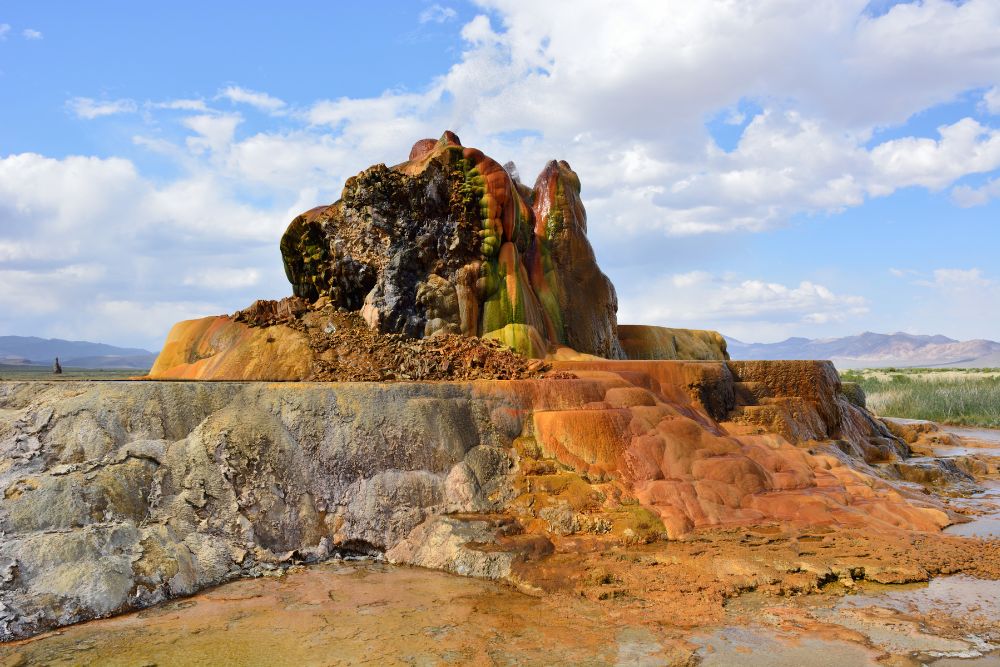 Black Rock Desert
The Black Rock Desert was originally put on the map because it was the setting of Burning Man. Still, you can actually visit any other time of the year to experience some serious solitude and expansive desert views.
Covering over 800,000 acres across Northwestern Nevada, you'll never run out of things to do at this gem of a place. Hiking is king here, with hundreds of miles of trails available, including the Applegate Trails and the Black Desert Playa, which offer alluring views of the far-reaching desert. Furthermore, Back Rock Desert is also a focal point for thrilling and adventurous activities, including rock climbing, desert camping, and more!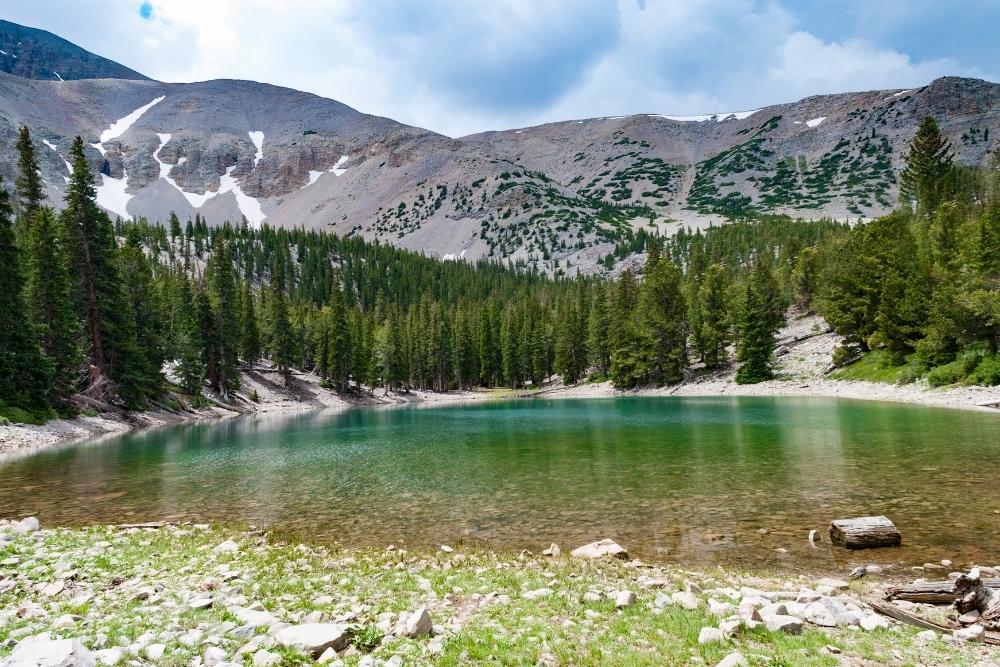 Great Basin National Park
Found on the eastern border of Nevada and Utah, Great Basin National park is one of the most diverse destinations in the state. With groves of ancient bristlecone pine trails, and an abundant array of wildlife, lakes, and streams, this beautiful park has something for everyone, regardless of the adventure you're after.
Are you currently planning out a Nevada itinerary? Which of these stops sounds the most exciting to you? Feel free to share all about your plans in the comment section below!