Say Hej to Sweden!
With enviable quality of life, an exceptional arts and design culture, and the hard-not-to-love fika tradition, there are a lot of reasons to fall for Sweden.
We've only been fortunate enough to explore Stockholm, thus far, but hope to experience more as time goes on. Sitting on a jaw-dropping archipelago, do as the Swedes do, and enjoy long summers on the water, or cozy up for coffee in the darkness of winter.
Posts About Sweden
Where to Stay in Stockholm — From the candy-colored buildings of Gamla Stan, to hipster Södermalm, Stockholm has a lot going on. If you're planning a trip to this gorgeous city on the sea, start with our Stockholm neighborhood guide to find the best area of the city to base yourself.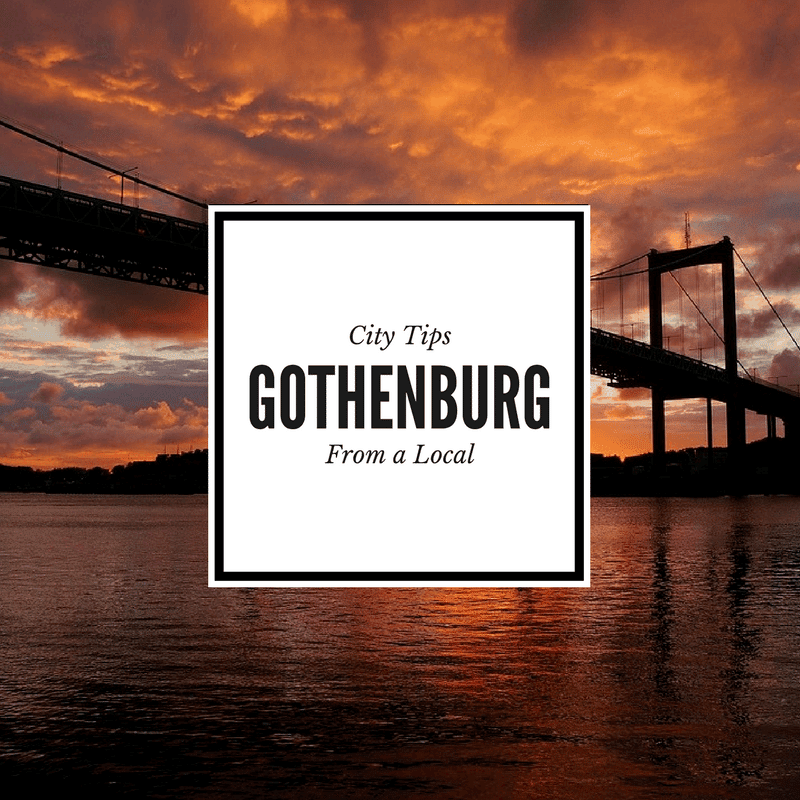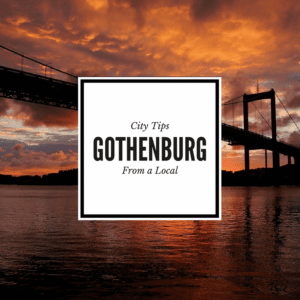 Things to do in Gothenburg: Gothenburg Travel Tips from A Local Blogger. A Quick List of What to Do in Gothenburg from a Local! This
Read More »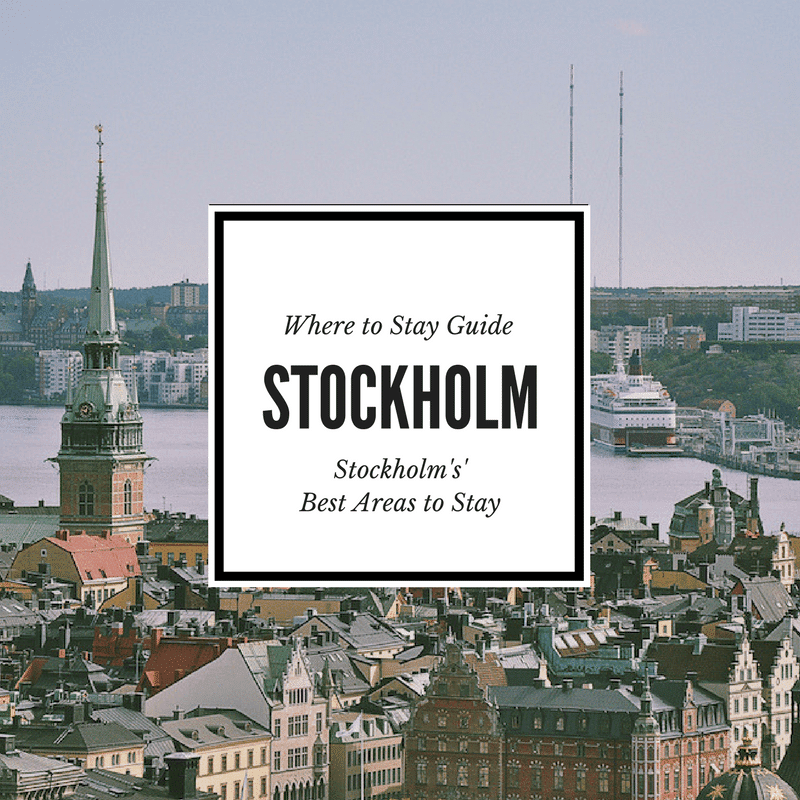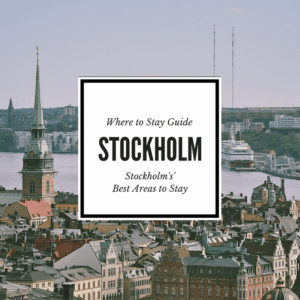 Where to Stay in Stockholm: Advice from local expat and journalist Catherine Edwards about the best neighborhoods to stay in Stockholm, Sweden! (Plus 26 hotel and
Read More »