Things to do in Gothenburg: Gothenburg Travel Tips from A Local Blogger. A Quick List of What to Do in Gothenburg from a Local!
This post is part of our City Tips From a Local interview series, where we interview locals for insiders travel tips about their city! Today, we're chatting to Evelina Utterdahl, who blogs at Earth Wanderess about the highlights, hidden spots, and best things to do in Gothenburg. If you're wondering what to do in Gothenburg, read on for Evelina's top tips!


Disclosure: This website contains affiliate links. That means we earn a commission when you use the links on this site to book a hotel, buy your travel insurance, etc.. If you'd like to learn more about how this works, you can read more under our Disclaimer page.
---
Thanks for Taking the Time to Chat with Us, Evelina! Can you Tell Us About Your Life as a Local in Gothenburg, Sweden?
Thanks for having me! I grew up in Gothenburg, and I absolutely love this city. I'm happy to share about my city today!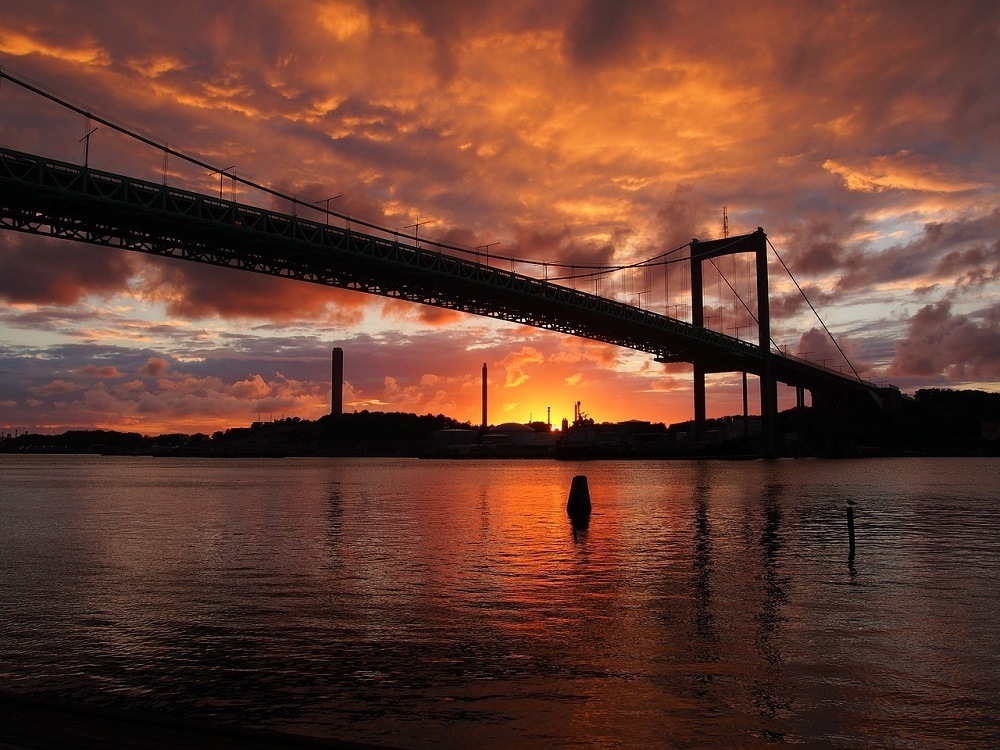 What Are Your Favorite Spots for a Beer or Cocktail in Gothenburg?
We have a great beer culture in Gothenburg and the area around Linné is the place to be, more specifically the streets Andra Långgatan & Tredje Långgatan (Second Longstreet and Third Longstreet), which are packed with bar after bar, all providing an impressive amount of beer. I usually go for either the cheapest option "En stor stark"(a large strong one), which is a classic lager, and is quite often either Pripps Blå or Norrlands Guld.
And then there's the microbrewery beers where there are a lot of local specialities to choose from, as well as imported one's from far away. Did I mention we have a good beer culture in Gothenburg?!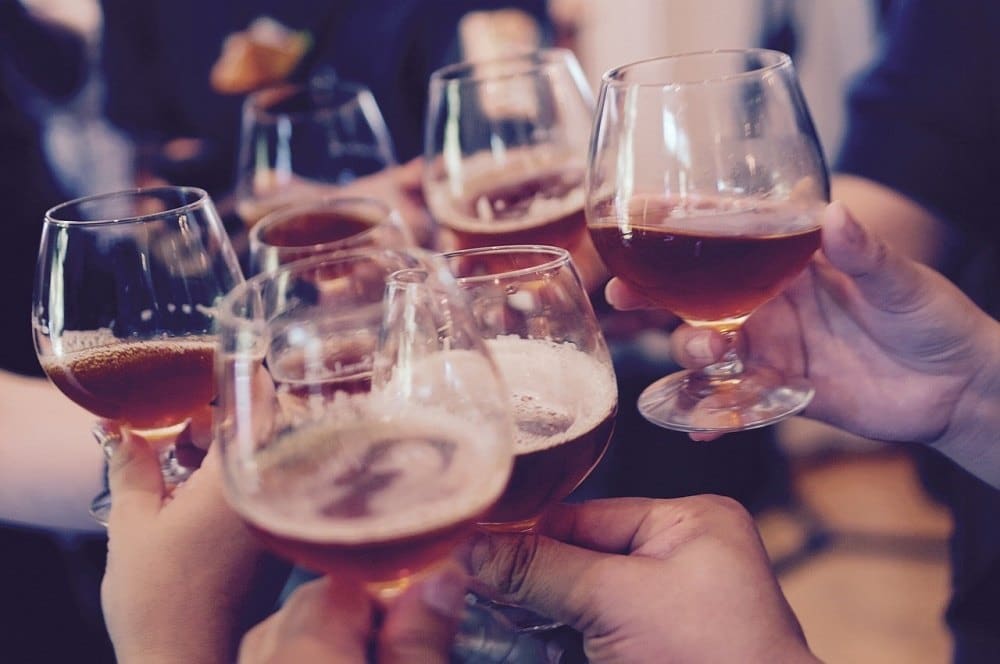 What Are Your Top Don't Miss Highlights In Gothenburg?
The park Slottskogen (Castle forest) is great, as is Skansen Krona, an old fort on a hill in the middle of town where you get a great 360 view of the city. The amusement park Liseberg is a fun spot to get your adrenaline rushing. The archipelago is also worth visiting, and you can use your bus ticket on the ferries to go island hopping.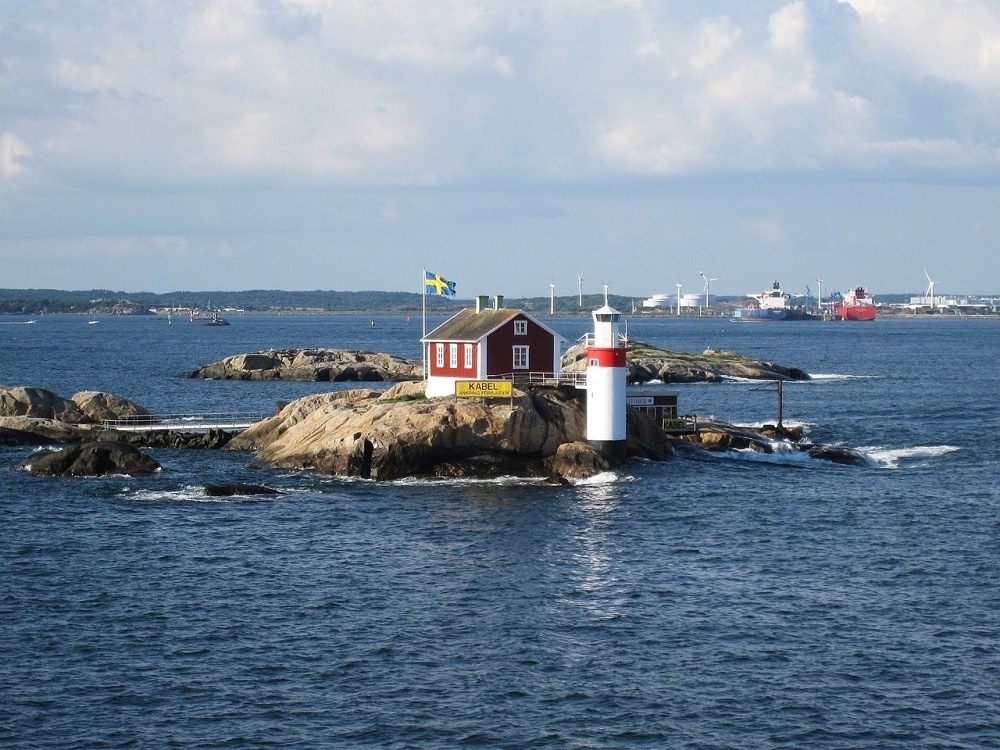 What Are Some Hidden Gems You Want Visitors to Know About In Gothenburg?
The Bohus Trail is a 370km-long hiking trail that goes through Gothenburg and it's easy to get to the starting points of the nearest stages. Depending on when and where you go, you can go an entire day or even several days without meeting anyone. Don't forget that you can camp anywhere you want in Sweden, so bring a tent and put it up in a good spot and enjoy! You can do the same on the islands outside the city.
Another hidden gem is Gunnebo Slott: it's called a castle but it is really just a summer house for the richest (at the time) man in Sweden. It's located not too far from the center of Gothenburg, and the work to restore the place as it used to be is amazing. You can also go on a tour and eat from their amazing buffet, with a lot of the veggies and herbs grown in their own organic gardens.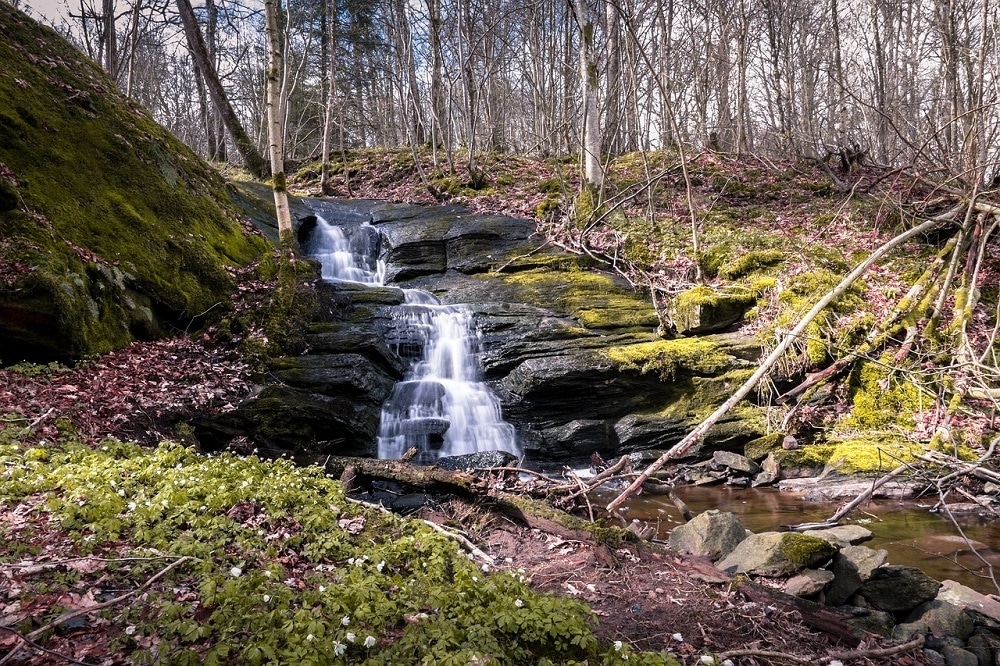 What Is the Coolest Neighborhood in Gothenburg & What Should a Visitor Do There?
Majorna is the capital for the hipsters of Gothenburg. Here you can gorge on amazing vegan food, get some great finds in second hand shops and drink beer at the local pubs.
---
Things To Do in Gothenburg Map
If you're heading to Gothenburg, be sure to save this map by hitting the star icon to the right of the map title. That way, you'll be able to view these locations in Google Maps on your smartphone.
---
What's the Best Place to Get a Great Instagram in Gothenburg?
Some of my favorite spots for photos include the Fish Church, from the other side of the water; the harbour, with the big beautiful sail boat; and the office building shaped like a red lipstick, taken from the bridge Götaälvsbron. The archipelago is also very photogenic!
Is There Anything Else You'd Like to Add? Anything We've Missed You Think Visitors Should Know About Gothenburg?
Gothenburg has a great vegan scene for those who are interested. There are several fully vegan restaurants, a vegan store and most places have vegan options on their menu – and we're talking good options, not something boring and tasteless.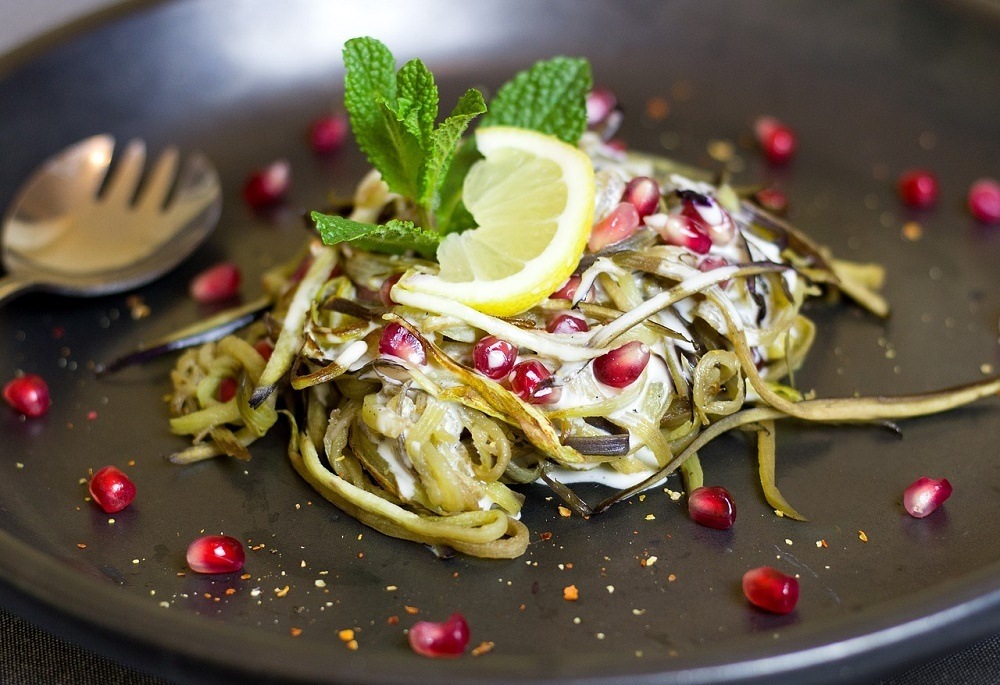 What's Your Website, and Where Can We Find You on Social Media?
My blog is Earth Wanderess, where I blog about female solo travel, nature, hiking, adventure.
On social media, the best place to find me is on Facebook or Instagram.
Big Thanks to Evelina for Sharing Her Gothenburg Travel Tips Today! Be Sure to Read More on Her Blog, and if You Like this Post, Share it to Pinterest!