Say Guten Tag to Austria!
Austria is a country we've just barely scratched the surface of, despite living in the Czech Republic, it's neighbour to the north for more than a year, and now in Hungary, it's neighbour to the east. 
Despite our own lack of writing on the topic, we have engaged a local to develop a trip planning guide – see more below.
Posts About Austria
Where to Stay in Vienna — Find the best areas to stay in Vienna, no matter your budget, with this "written by a local" Vienna guide explaining the different neighbourhoods, and their pros and cons.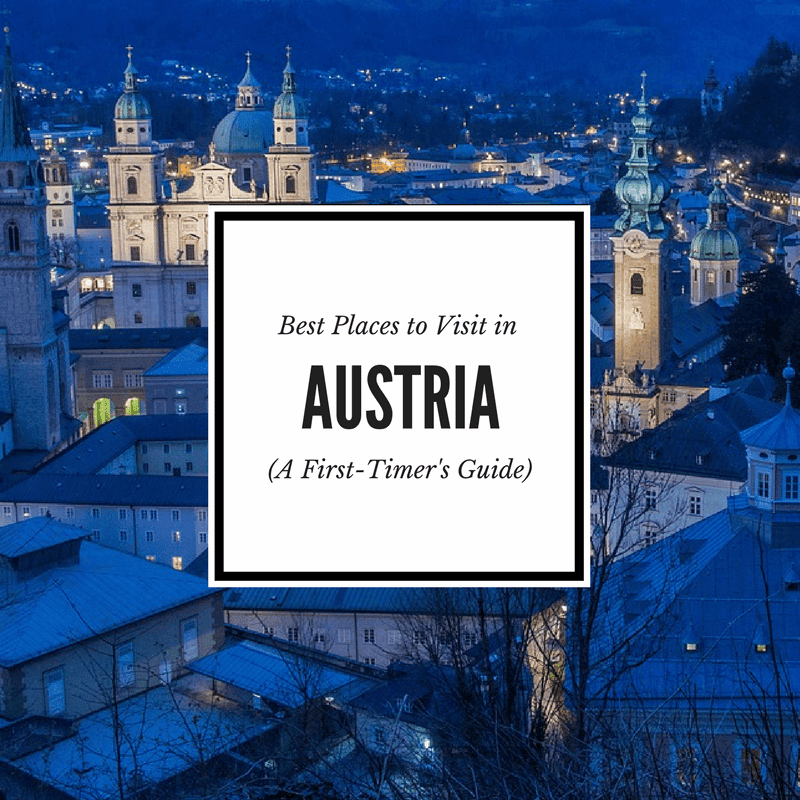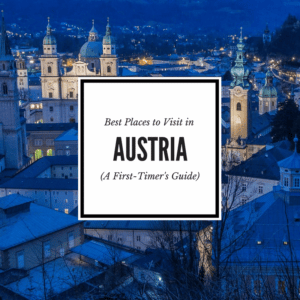 The Best Places to Visit in Austria: Travel Blogger Barbara Wagner Recommends 4 Cities to Visit in Austria, Including the Most Interesting Tourist Places in Austria. Situated in the heart of Central Europe, Austria is a beautiful country with a rich history, gorgeous cities, and beautiful mountains. Politically neutral since the end of the world
Read More »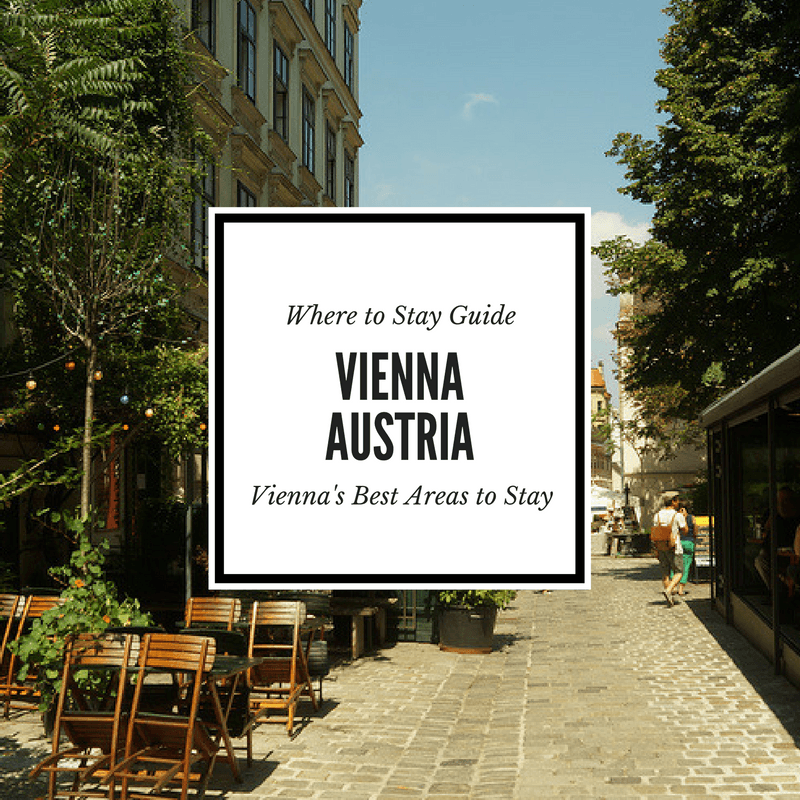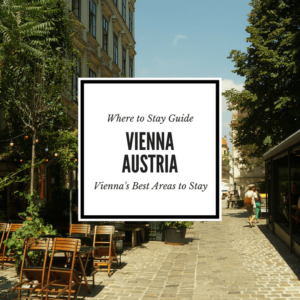 Where to Stay in Vienna: Advice from an expat in Vienna about the best areas to stay in Vienna, Austria! Includes guides to Vienna's coolest neighborhoods and Vienna neighborhood maps. Start your search for the best place to stay in Vienna here! This guide was originally written in 2016 by Carly Hulls, an Australian expat
Read More »