Say Szia to Hungary!
We first visited Hungary back in 2012, and fell instantly in love with its capital on the Danube, Budapest.
We've since been back 3 times, and now we live here – that's how much we like it! Budapest — vibrant, beautiful, and so very cool, once you know where to look — deserves weeks and seasons of your time, with the city bursting to life in the summers, and Budapester's living their lives outdoors. Outside the capital, Hungarian cities see few international tourists, but still have much to offer. We hope to tell more of these stories as we use Budapest as a base.
Get Our FREE Budapest Itinerary PDF
Where to Stay in Budapest — Starting with the first question to confront most visitors — should I stay in Buda, or Pest — and continuing to explain the best neighborhoods in Budapest for each type of traveller, we'll help you find the best area to stay in Budapest, no matter your budget or travel style. Also check out our review of Pest-Buda Hotel.
Budapest Itinerary — Check out our recommendations on what to do in Budapest if you have 2 or 3 days to spend. We've outlined it all in this 48- or 72-Hour Budapest Itinerary
Travel Tips from a Local — We chatted with Budapest native and travel blogger Barbara Wagner about her favorite things to do in the city!
When our Hungarian residency permits were approved, I wrote down a list of Hungary travel goals for 2017. See which places I hope to visit in Hungary, as well as some travel experiences in Budapest and beyond.
Exploring Budapest Through its Food — Katie joined Urban Adventures on a food tour around central Budapest, and discovered its a city that's changing almost daily from a young, entrepreneurial generation that is full of energy and opportunity.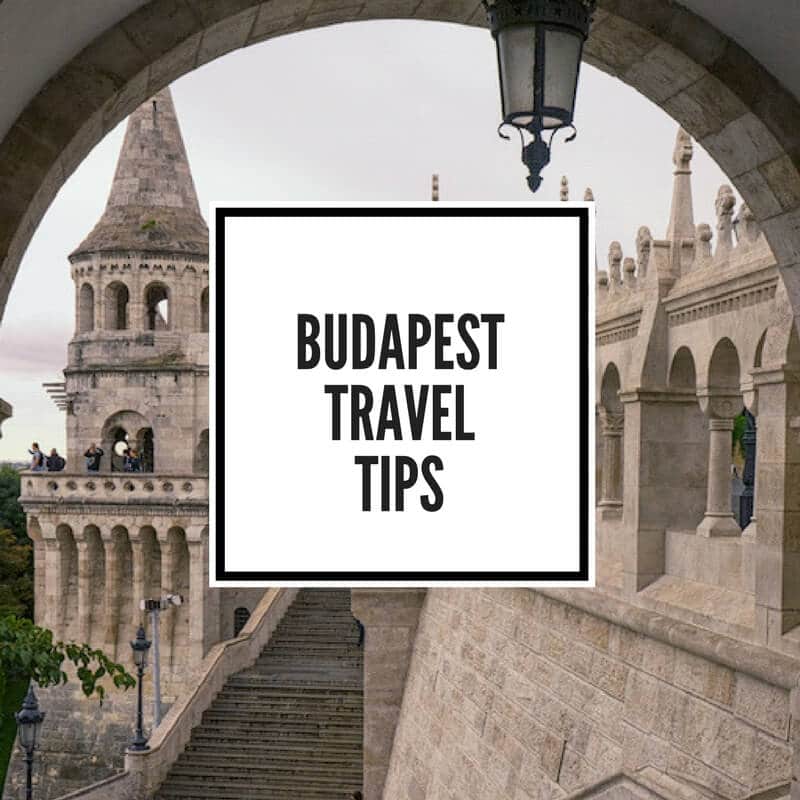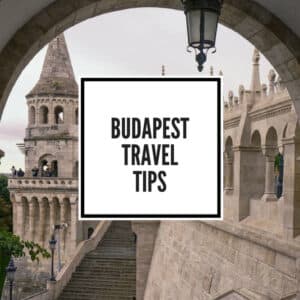 Budapest Tips: A Practical Guide to Budapest for First Time Visitors! 'Good to Know Before You Go' Budapest Travel Tips. Budapest Safety Advice, Budapest Taxi
Read More »