One of the most popular questions we get about visiting Zion National Park is where to get good food. After a grueling hike or a day spent in the sun, you'll be wanting something tasty to eat and refuel. To be clear, Zion—and more specifically, the town of Springdale—is not exactly the culinary capital of Utah. Having said that, there are some great places for that filling breakfast, leisurely lunch, or sumptuous dinner you're looking for, if you are willing to explore. Below, you will find our list of the best restaurants in and around Zion National Park.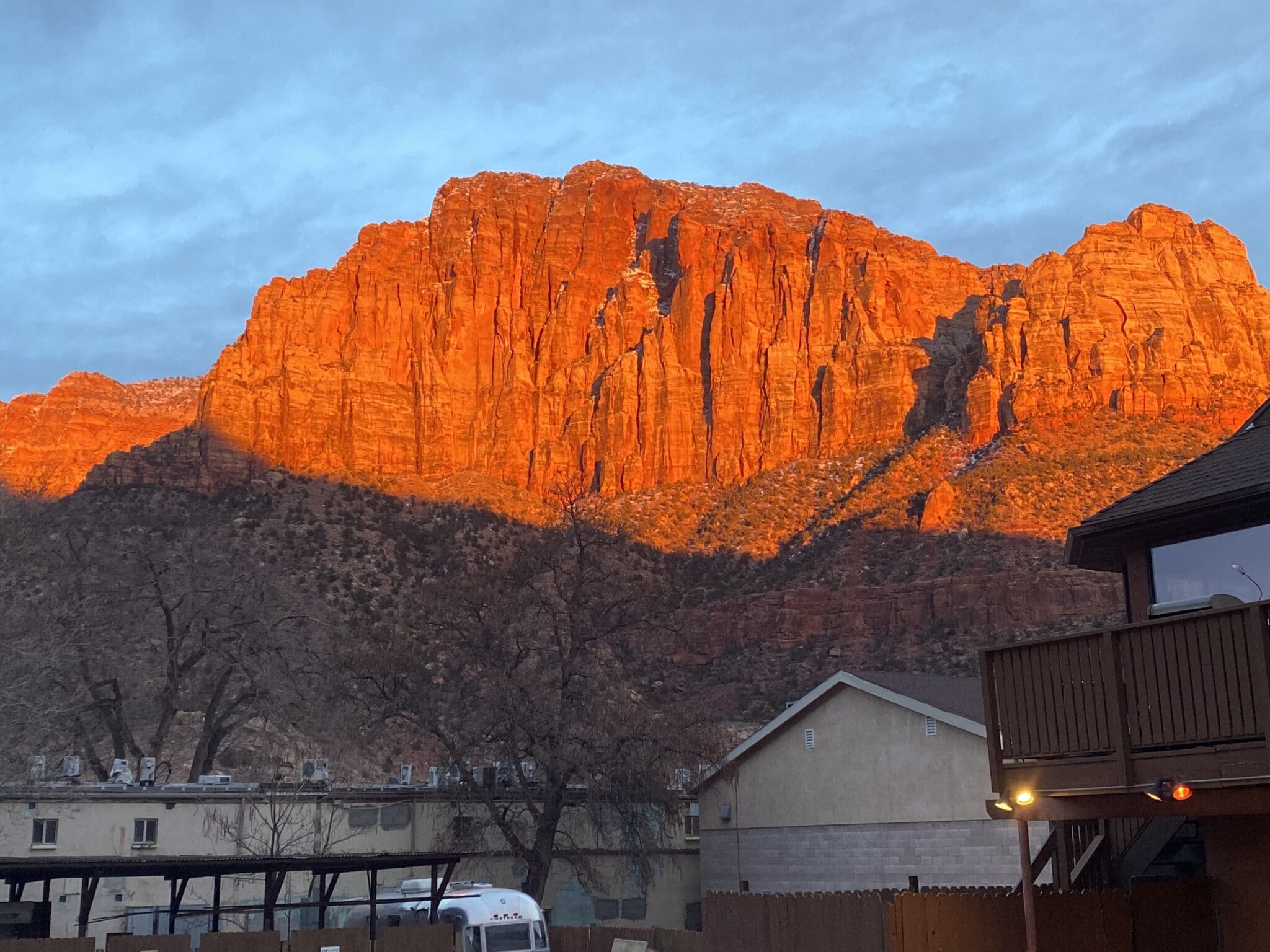 Best Overall Restaurants Near Zion
Bit and Spur – Looking for an eclectic Southwestern menu that adds an upmarket twist to Mexican classics? Then the Bit and Spur is the place to go. They have an incredible beer and whiskey menu, and the patio offers a stunning view of the Watchman and surrounding peaks. What really sets this place apart is the casual vibe; it's great for couples and families alike. The service here is top notch and makes you feel welcome, even if it's your first visit. Five stars all around. 
Spotted Dog Café – This is the restaurant that shows up on all the typical Zion foodie lists—and for good reason. An upscale American restaurant with local meat specialties, the Spotted Dog pairs great food with a top notch wine list. The place fills up fast, though, so we highly recommend booking a reservation at least a week in advance. Walks in are welcome, but be prepared for a wait. 
Pizza and Noodle – The most casual and family-friendly restaurant on this list, Pizza and Noodle is your local pizzeria with a twist. Their menu combines local microbrews with delicious and innovative pies like the Cholesterol Hiker and The European Trail. The noodle part of the restaurant's name comes from their fresh-made pasta. If you have any kids in your group, this will be their new favorite restaurant. Stopping by Pizza and Noodle is a solid way to end an active and busy day in the great outdoors. 
Best Quick Restaurants Near Zion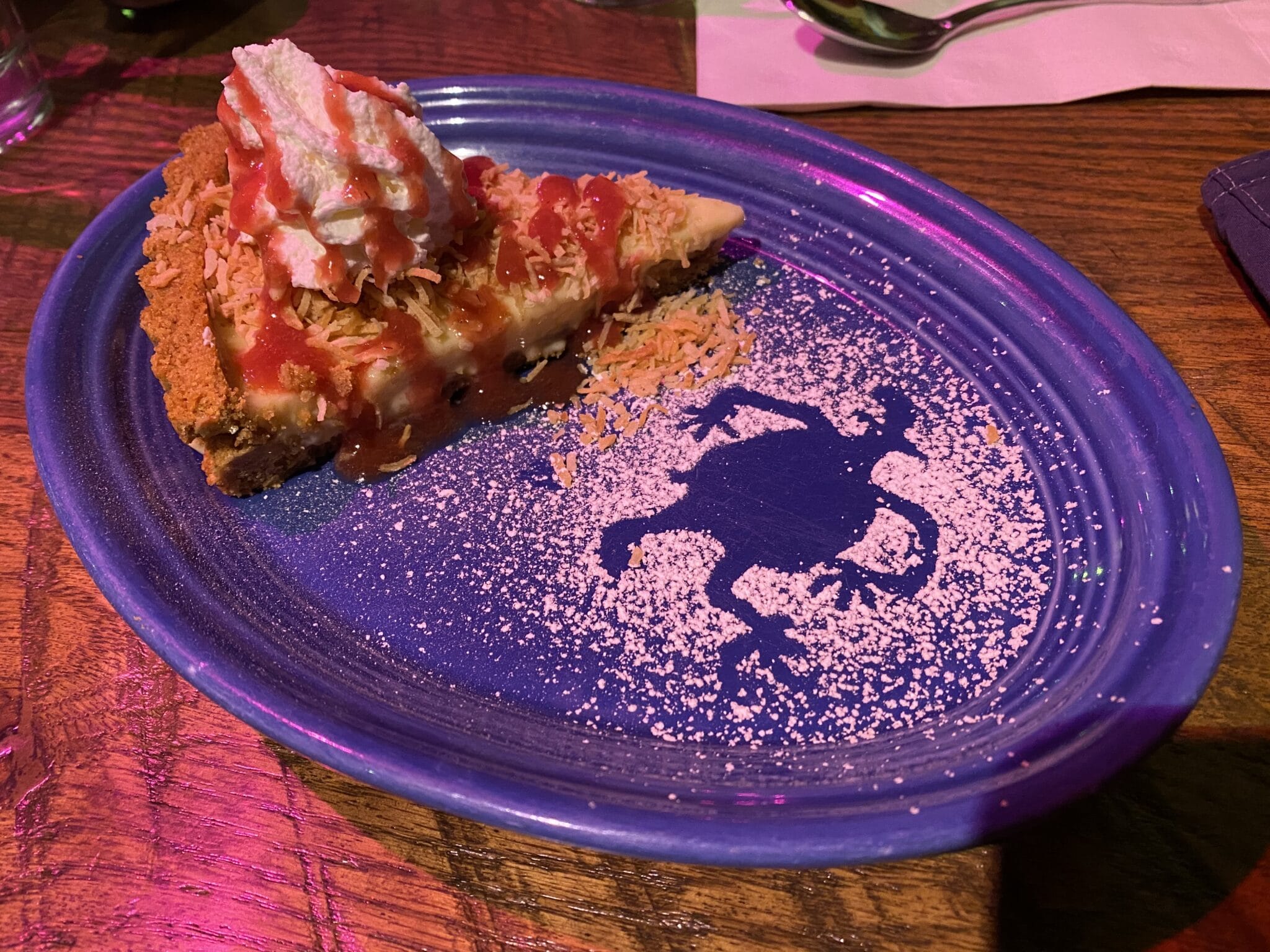 No matter where you go to eat when you visit Zion National Park, the food will be delicious. However, one of the most incredible pieces of the food experience was the warm and genuine hospitality we received. We never made it through a meal without talking about where we were from, what we did that day, or how much our servers appreciated what was around them. That—and some incredible local microbrews from in and around Utah—make any dining near Zion a memorable experience.