Things to do in Berlin: Berlin Travel Tips from A Canadian Expat and Blogger. A Quick List of What to Do in Berlin from a Local!
This post is part of our Tips from a Local interview series, where we interview locals for insiders travel tips about their city! Today, we're chatting to Cheryl Howard, who blogs at CherylHoward.com about her expat life in Berlin and travels around Europe and beyond. She's also the co-host of the monthly event, Make Friends in Berlin meetup.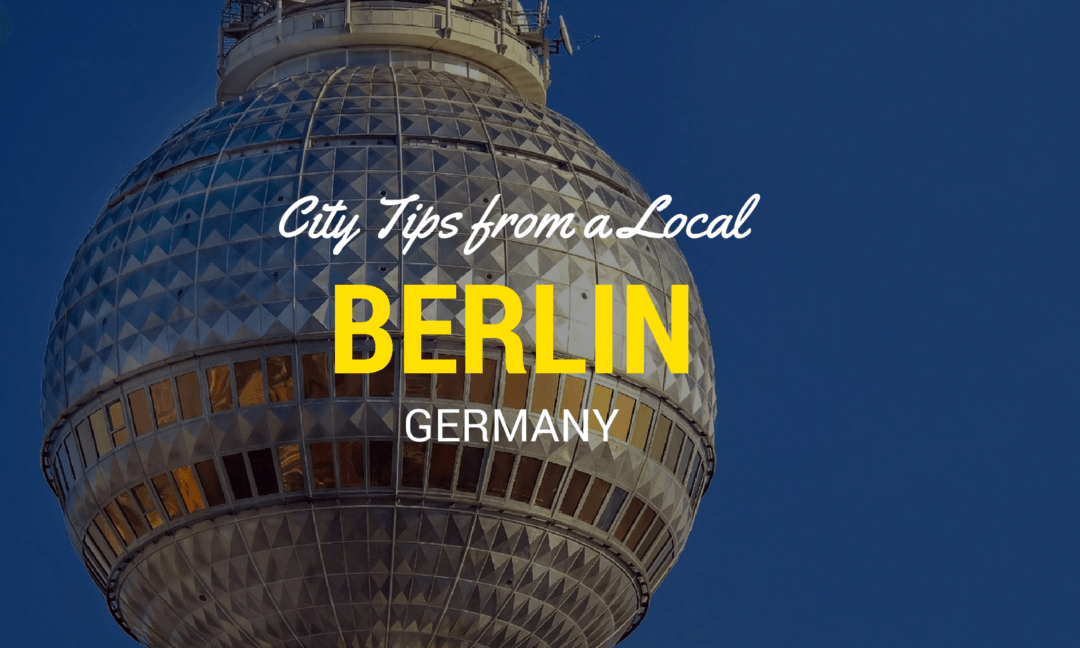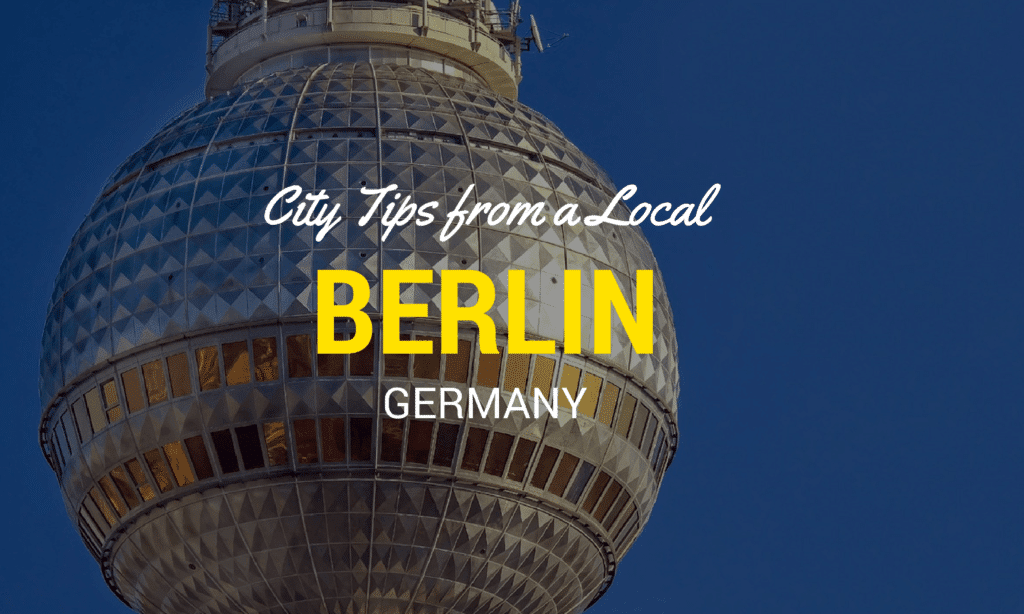 Disclosure: This Berlin Guide contains affiliate links. That means we earn a commission when you use the links on this site to book a hotel, buy your travel insurance, etc.. You don't pay anything extra. If you'd like to learn more about how this works, you can read more under our Disclaimer page.
***
Thanks for Taking the Time to Chat with Us, Cheryl! Can you Tell Us About Your Life as a Local in Berlin?
I'm a Canadian from Toronto, and have lived in Berlin, Germany on and off for the past five years.
By day, I geek out as an Agile Coach working with a team of software engineers. By night, I run a travel and expat living blog at cherylhoward.com, where I write about the places I visit and offer up tips about Berlin expat life. I'm also one of organizers (along with my buddy Adam) of the popular Make Friends in Berlin Meetup group, hosting events bringing together expats, locals, travellers, and other newcomers.
After living most of my life in Toronto, I decided to move to Berlin to try out a new life abroad. I ended up liking it so much, that I've no plans to leave any time soon!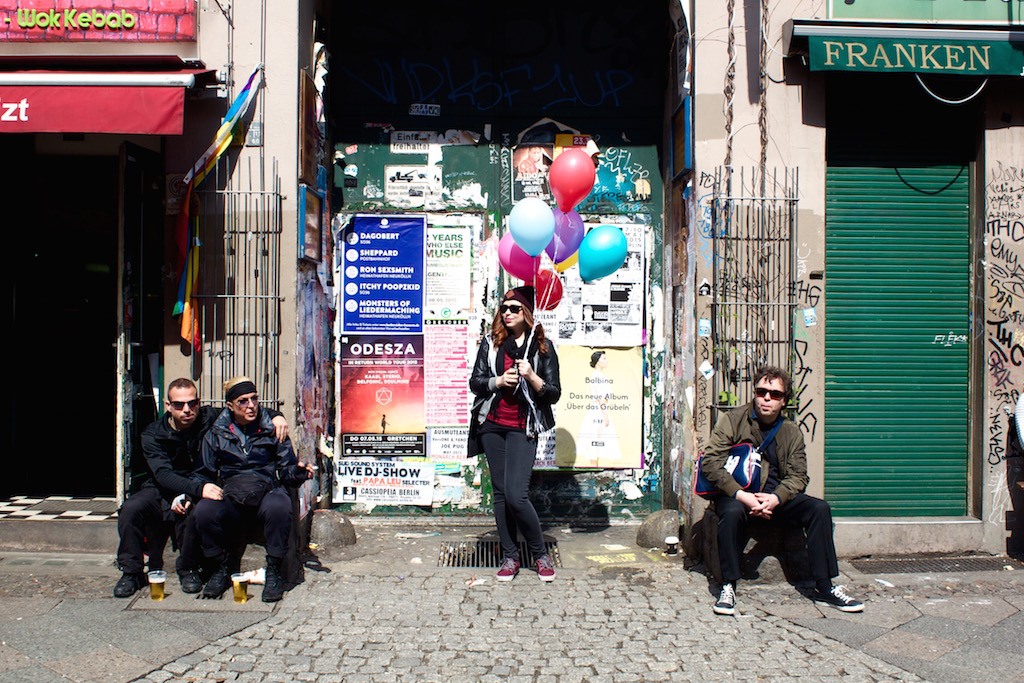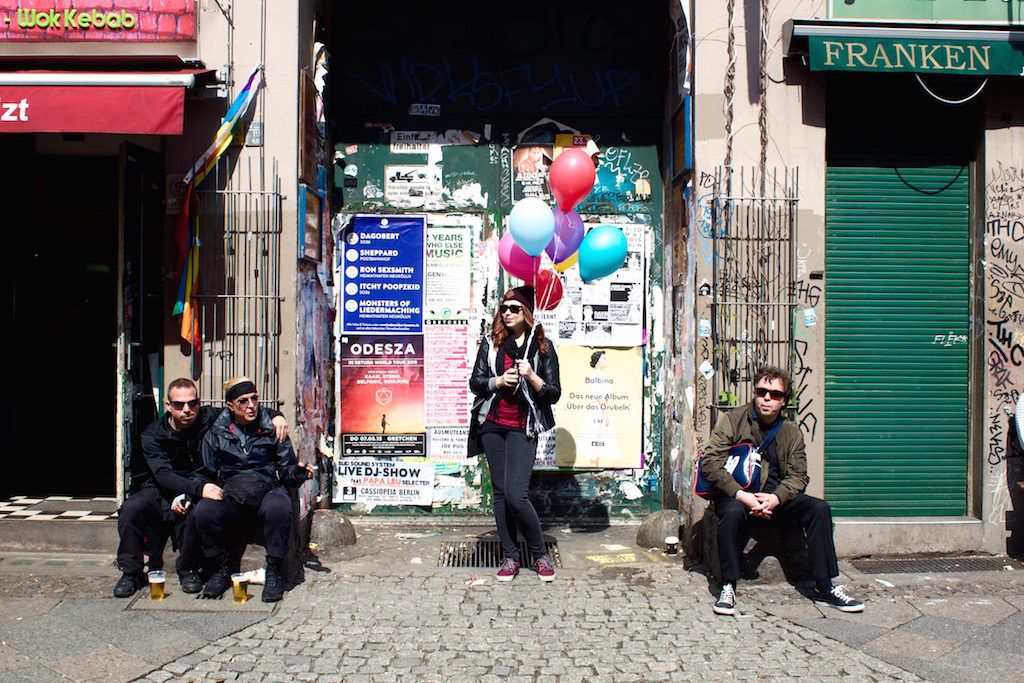 What Are Your Favorite Spots for a Beer or Cocktail in Berlin?
One of my favourite places for a beer is Salt N Bone, a gastropub in Prenzlauer Berg with a nice selection of local and imported craft beers (Schliemannstraße 31).
Another one of my favourite spots is Facciola, an Italian wine bar in Kreuzberg offering up friendly service and a wide choice of wines from different regions of Italy (Forster Str. 5).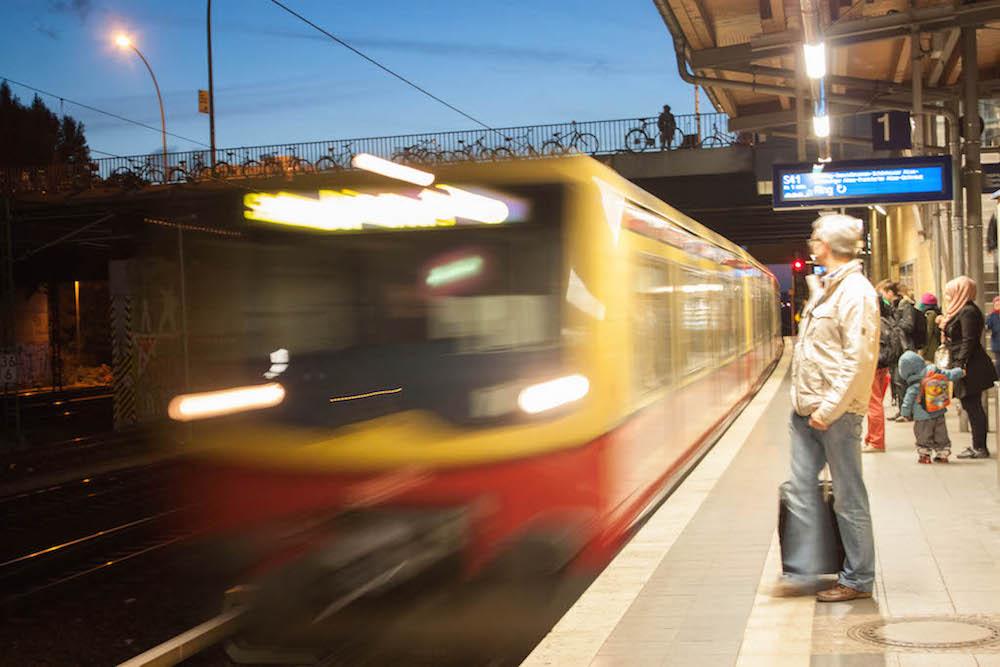 What Are Your Top Don't Miss Highlights In Berlin?
First time visitors should be sure to check out some of the main sites like the Reichstag building*, Brandenburger Tor, Berliner Dom, the Berlin Wall memorial, and Museum Island.
*To visit the Reichstag Dome (which is absolutely worth the time and effort), you need to register in advance on the government website.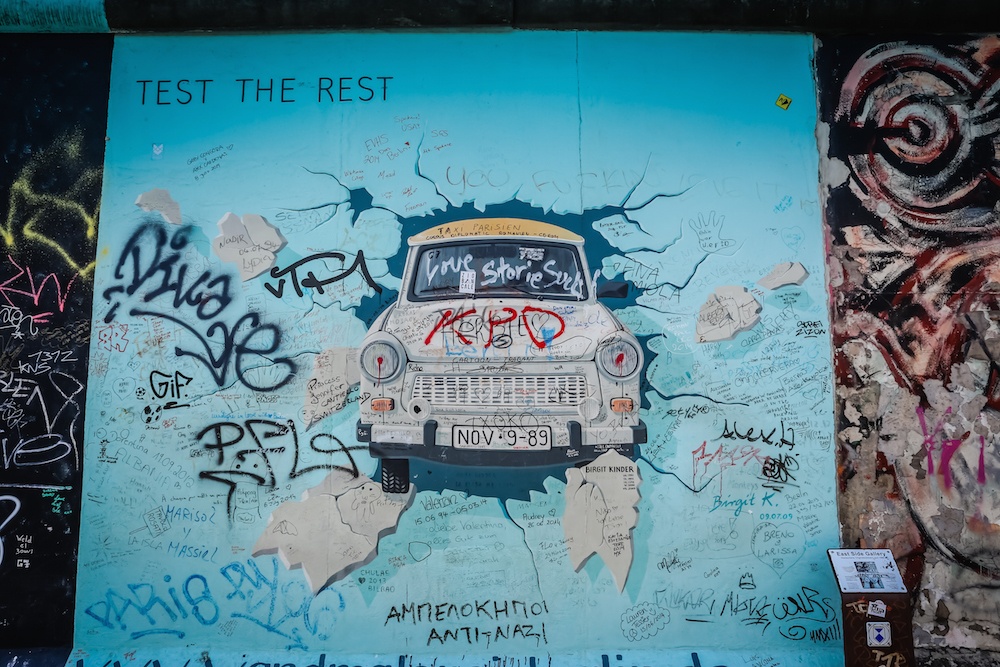 What Are Some Hidden Gems You Want Visitors to Know About In Berlin?
Fun summer options are the Badeschiff (a pool set in the middle of the Spree), Tempelhof Park (an old airport that's been transformed into an urban park), and the Sunday flea market and karaoke at Mauerpark.
What Is the Coolest Neighborhood in Berlin & What Should a Visitor Do There?
My favourite neighbourhood in Berlin is Prenzlauer Berg.
Aside from checking out the Berlin Wall Memorial and hanging out at Mauerpark, head to Kulturebrauerei (Schönhauser Allee 36) for street food Sundays or the Museum in der Kulturbrauerei, which plays host to the "Everyday Life in the GDR" exhibit.
Get your drink on in Helmholtzplatz and hit up Wohnzimmer, Badfish, and Beckets Kopf.
---
Things To Do in Berlin Map
If you're planning a trip to Berlin, save this map by hitting the star icon. That way, you'll be able to view these locations in the Google Maps app on your smartphone.
---
What's the Best Place to Get a Great Instagram in Berlin?
The Panorama Terrace at the Park Inn Berlin, Alexanderplatz. Entry is only €4 and you can sip on a cocktail while you enjoy the view!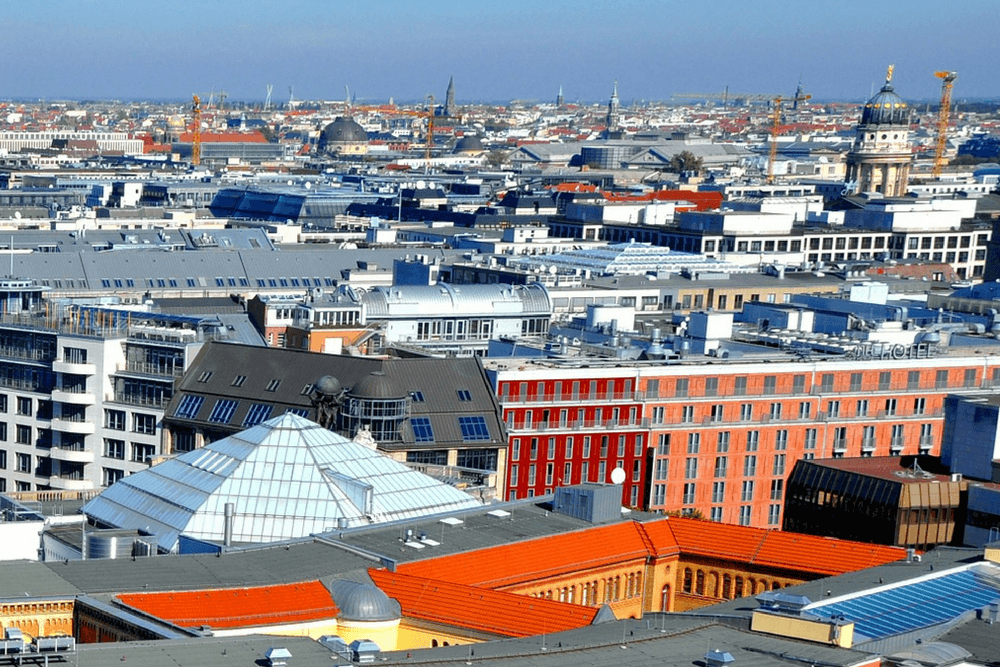 What's Your Website, and Where Can We Find You on Social Media?
My blog is CherylHoward.com, and my Guide to Berlin is probably one the best places to start if you have a trip planned. On social media, the best place to find me is on Facebook or Instagram.
---
Big Thanks to Cheryl for Sharing Her Berlin Travel Tips Today! If You Like this Post, Share it to Pinterest!