Things to do in Dublin: Dublin Travel Tips from A Dubliner and Blogger. A Quick List of What to Do in Dublin from a Local!
This post is part of our Tips from a Local interview series, where we interview locals for insiders travel tips about their city! Today, we're chatting to Christina Murhill, who blogs at Dear Passerby about the highlights, hidden spots, and best things to do in Dublin. If you're wondering what to do in Dublin, read on for Christina's top tips!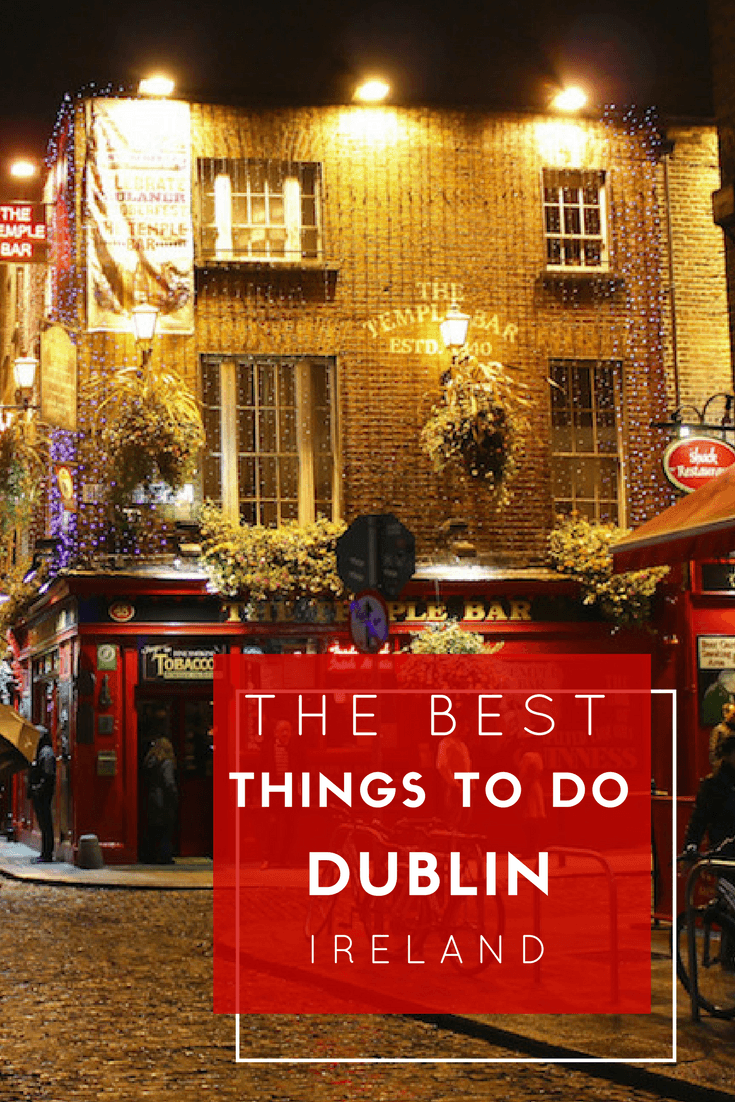 Thanks for Taking the Time to Chat with Us, Christina! Can you Tell Us About Your Life as a Local in Dublin, Ireland?
I am originally from Kerry which is in the South of Ireland. I moved to Dublin over a year ago for the excitement and adventure of living in a big city.
I love this city and all that it has to offer, and there are so many things to do in Dublin. I love going to the theatre and visiting different tourist attractions. I also love meeting up with my friends and going to different pub quizzes around Dublin. The night life is also excellent in Dublin whether you just want to go to a traditional Irish pub to chat with friends or go dancing, there is something for everyone.
Although I love to travel, my 9-to-5 job is helping people in the community with mental health difficulties.
What Are Your Favorite Spots for a Beer or Cocktail in Dublin?
There are a lot of places to choose from, but here are a few to get you started:
The Long Hall: A traditional Irish pub that's good for a Pint of Guinness (51 South Great George's St.).
P. Macs: Great if you want some food in a lively pub atmosphere. It also has lovely snug areas if you want a private section for you and your friends (30 Stephens St Lower).
Farrier and Draper: A great place for cocktails (Powerscourt Town Centre).
37 Dawson St: Another nice place for cocktails, as well as music (37 Dawson St).
Wheelans: A great spot if you want to listen to live music (25 Wexford St)
Sophie's: It's on the top floor of the Dean Hotel. It has beautiful views of the city and is also a great place for breakfast (33 Harcourt St).
What Are Your Top Don't Miss Highlights In Dublin?
I think if you're coming to Dublin you need to go the Guinness Storehouse. It is a great tour of how Guinness is made, but my favourite part is the bar at the top of the building with a 360 degree view of the city.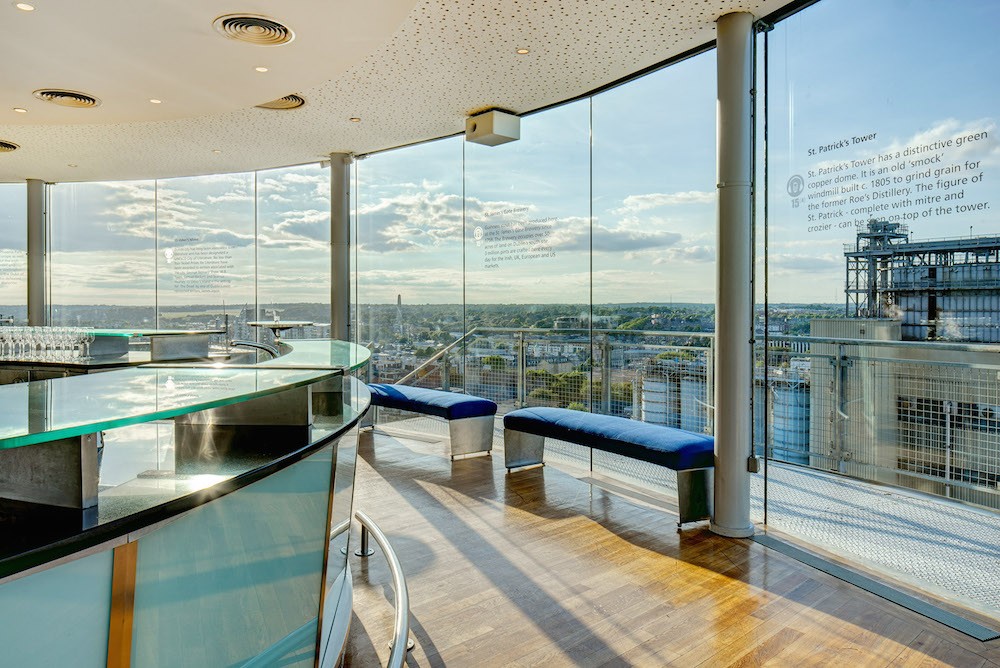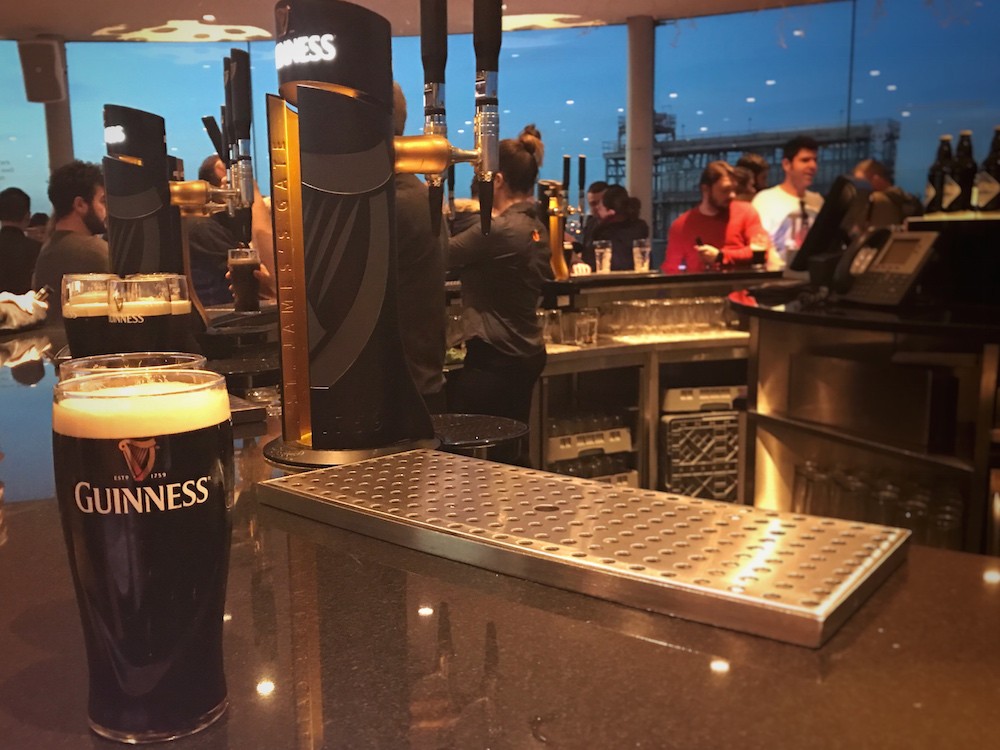 What Are Some Hidden Gems You Want Visitors to Know About In Dublin?
My favourite thing about Dublin is the food. There is so much variety, and so many tasty treats. Here are some of my personal favourites.
Bunsen: If you're looking for a tasty burger, go here. They are usually busy so my suggestion is go there maybe 20 to 30 mins before you plan to eat, they will take your details and text you when your table is ready. While you're waiting, go the the nearest pub and have a drink! (Bunsen has three locations: 36 Wexford St; 22 Essex St. E. in Temple Bar; and 3 Anne St South).
Coco Bó: They do delicious hot chocolate with actual warm melted hot chocolate (O'Connell St).
Sweet Nosh: If you want a little treat for yourself, go to this place for tea and a tasty small dessert (14 Chatham St).
Dolce Sicily: This place does amazing cakes. It's in the basement of a building so if you blink you could miss it (43 Dawson St).
Featherblade: Great place for steaks using different cuts of meat. Not overly expensive either (51 Dawson St).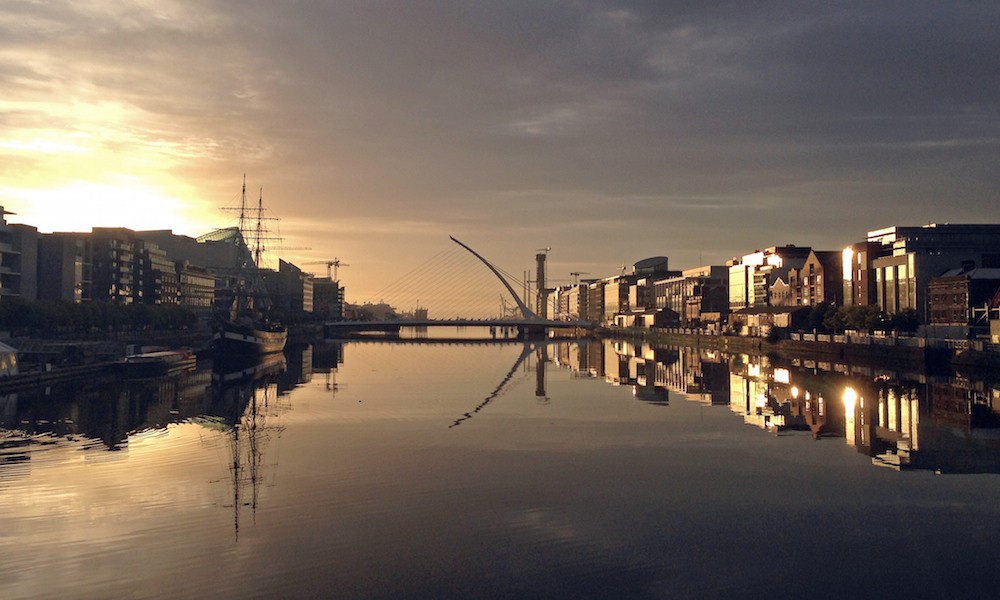 What Is the Coolest Neighborhood in Dublin & What Should a Visitor Do There?
I think my favourite neighbourhood is Ranelagh. There are really nice pubs and restaurants. It's a lovely place to sit outside a cafe during the summer and just people watch.
---
Things To Do in Dublin Map
If you're heading to Dublin, be sure to save this map by hitting the star icon to the right of the map title. That way, you'll be able to view these locations in Google Maps on your smartphone.
---
What's the Best Place to Get a Great Instagram in Dublin?
I think the Ha'penny bridge is the best for photos. It's just outside Temple Bar area.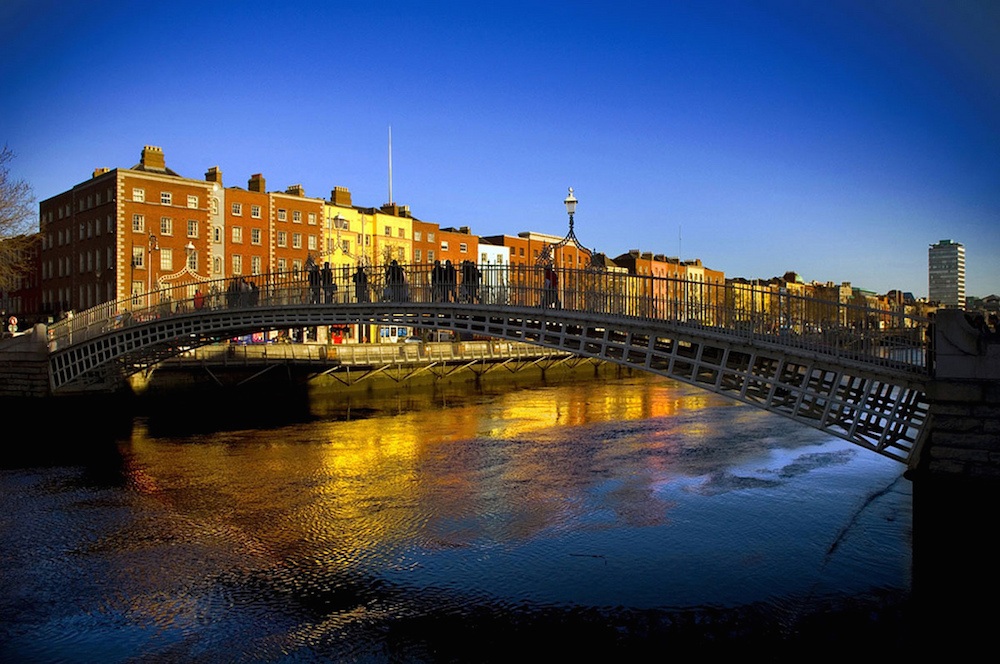 Is There Anything Else You'd Like to Add? Anything We've Missed You Think Visitors Should Know About Dublin?
Irish people are really friendly if you want a bit of advice or just want a chat, talk to the local people and they will point you in the right direction.
What's Your Website, and Where Can We Find You on Social Media?
My blog is called Dear Passerby, and I write about all my travels through Ireland and abroad. I also discuss the latest tech gadgets and my favourite movies and TV shows.
You can also find me on Twitter and Instagram.
---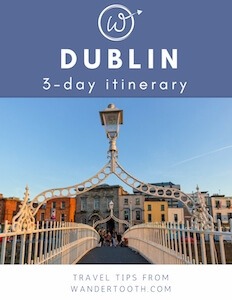 ---
Big Thanks to Christina for Sharing Her Dublin Travel Tips Today! Be Sure to Read More on Her Blog, and if You Like this Post, Share it to Pinterest!