20 Christmas Stocking Stuffers for Travellers: Travel-themed gift ideas for everyone on your Christmas list. Stocking Stuffers & Secret Santa Gift Ideas.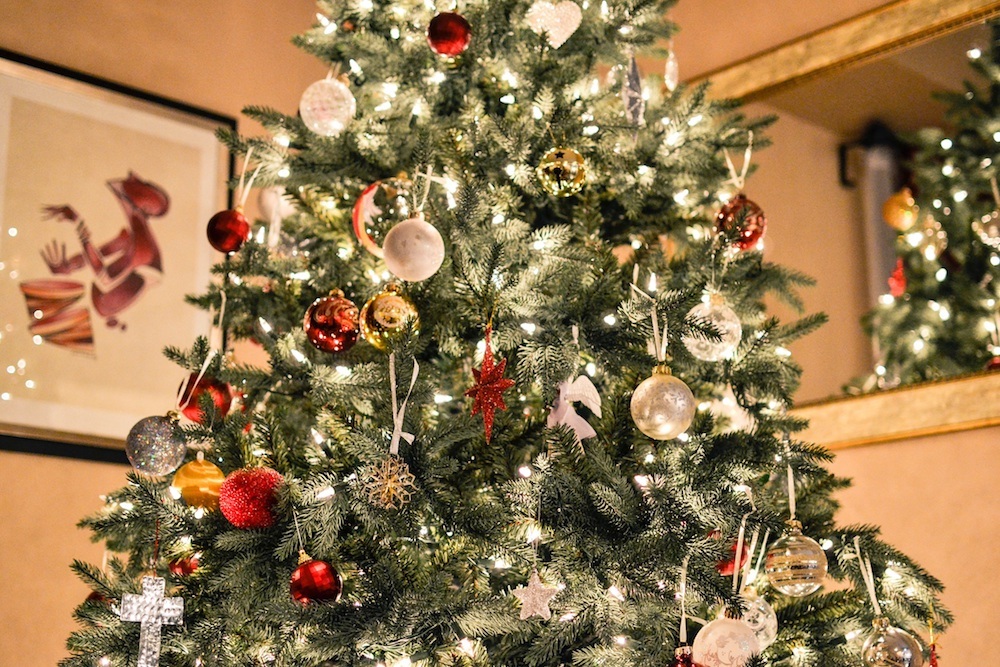 Happy Holidays! The build-up to Christmas is my favorite time of the year. I love the nostalgia of it, the memories of childhood excitement, the decorations, the smell of fireplaces and smoke escaping through chimneys, and the freshly baked goodies. I love making plans with friends, sharing stories and exchanging gifts.
But I hate the shopping for gifts part of Christmas. I find it quite challenging, especially trying to find ideas for stocking stuffers, as you don't want to break the bank, and you don't want to fill stockings with useless items either. Travel lovers can also be tricky to shop for because they need practical items that are light, small, and easy to pack. At the time of writing, every item on this list was under $30 US and things we have either used ourselves, or wish we had while travelling. Use this guide for the travel afficionado in your life, for stocking stuffers or Secret Santa gifts!
Without further adieu, here is our curated list of 20 totally awesome stocking stuffers for travel lovers…
Stocking Stuffer Ideas for Travel Lovers
I hope you've found the perfect stocking stuffer for the frequent traveler in your life! For more holiday inspiration, check out these other ideas: