We really appreciate you staying in touch with our adventures and book updates. To say thanks, we'd like to offer you a freebie download from our second adult coloring book,Travel Between the Lines: Coloring Mexico, which will be published (fingers crossed) in April 2016.
You can download and print it with the "download" link below. We just ask that you only use it for personal use, and don't share with others (or, you know, sell it! We definitely don't give permission for that!)
For those who love their coloring pages to be as realistic as possible, we thought we'd share the photograph that became the inspiration for this coloring page: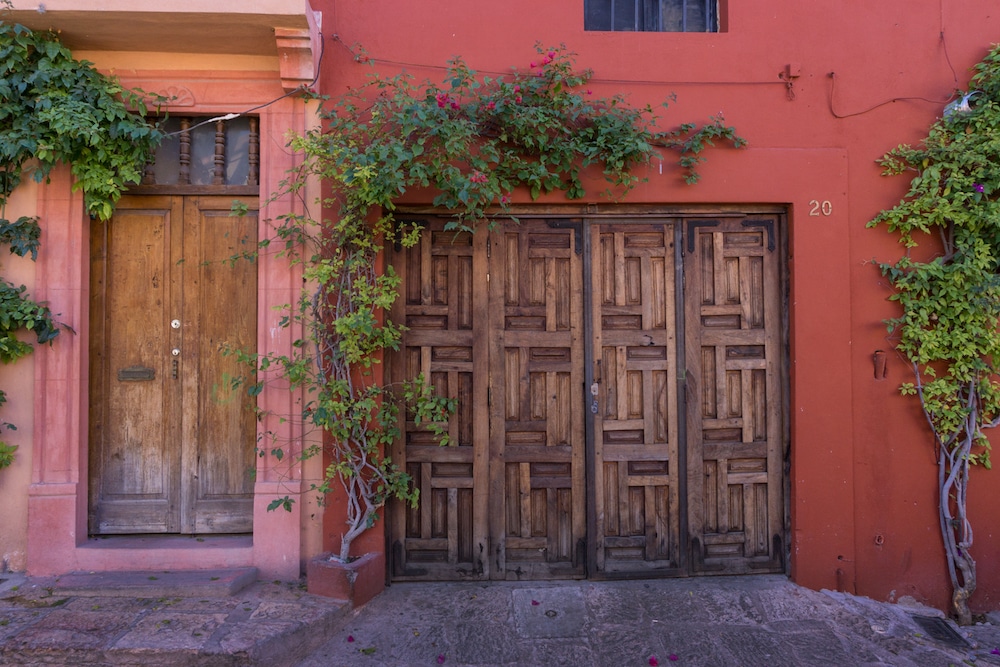 Thanks again for your support,
Happy coloring and happy travels!
Katie & Geoff