Say Χαίρετε to Greece!
Greece is one of those destinations that, despite our constant discussions, we've yet to make it to.
While the islands certainly hold huge appeal and captivate our imaginations, the capital city of Athens is near the top of our travel wish list as well. After hearing from multiple friends about just how cool Greece's largest city is, we're hoping to finally make it to Athens (and beyond) in the very near future.
Posts About Greece
Where to Stay in Athens — From the always-popular and picturesque Plaka to young and edgy Exarchia, picking the best area to stay in Athens can be a bit overwhelming. We enlisted the help of a Greece travel expert to outline the best neighborhoods in Athens.
How to Spend 2 Days in Athens — If you're heading to Athens and are short on time, this guide to Greece's ancient capital is a great place to start. We've enlisted the help of an Athens travel expert to share the must-do highlights if you've only go two days to spend.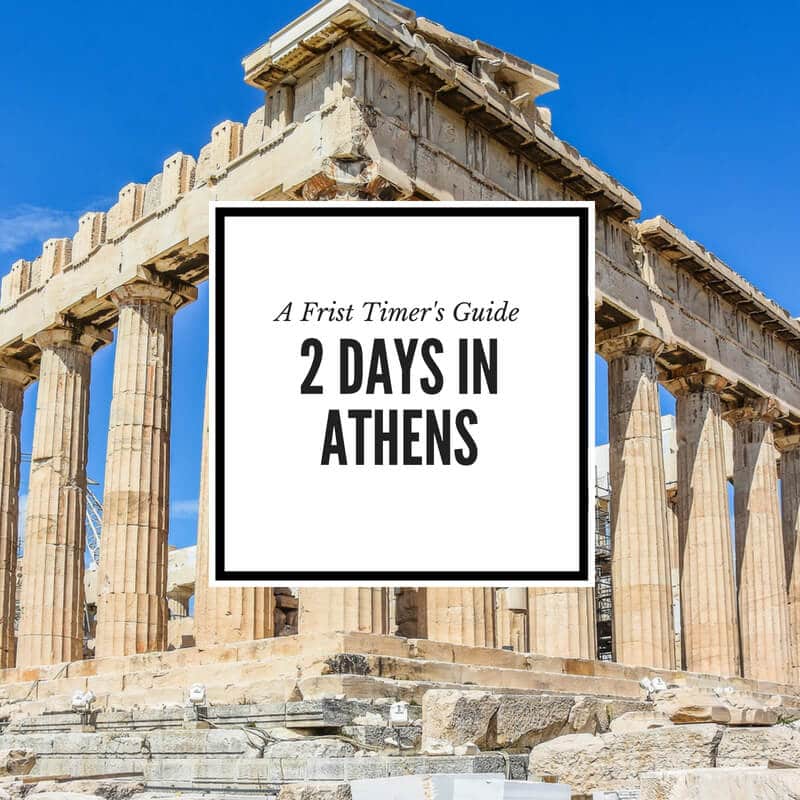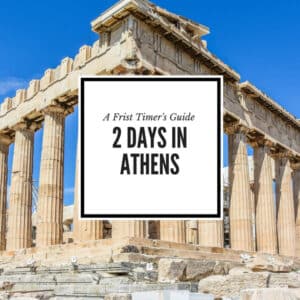 2 Days in Athens Guide: Athens Travel Tips for First Time Visitors. If you're planning your first trip to Athens, this Athens city guide has all you need to know! Includes must see places in Athens, the best things to eat in Athens, and our best Athens tips for travelers if you want to see
Read More »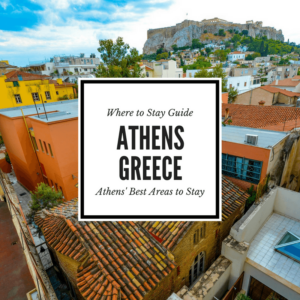 Where to Stay in Athens: Advice from a local Athenian and travel blogger about the best neighborhoods to stay in Athens, Greece! We created this Where to Stay in Athens guide in collaboration with Chrissy from the travel blog Travel Passionate. Chrissy is a (almost) life-long Athenian, and blogs about Athens, Greece, and her travels around the
Read More »