Say Χαίρετε to Greece!
Greece is one of our very favorite travel destinations, and one we plan to go back to again and again. 
The capital city of Athens is an incredible cross between a historical icon and a bustling modern city. We've shared our experiences below, and will soon be writing about our amazing experiences in the Cyclades islands of Santorini and Naxos as well! 
 Articles About Greece
Where to Stay in Athens — From the always-popular and picturesque Plaka to young and edgy Exarchia, picking the best area to stay in Athens can be a bit overwhelming. We enlisted the help of a Greece travel expert to outline the best neighborhoods in Athens.
How to Spend 2 Days in Athens — If you're heading to Athens and are short on time, this guide to Greece's ancient capital is a great place to start. We've enlisted the help of an Athens travel expert to share the must-do highlights if you've only go two days to spend.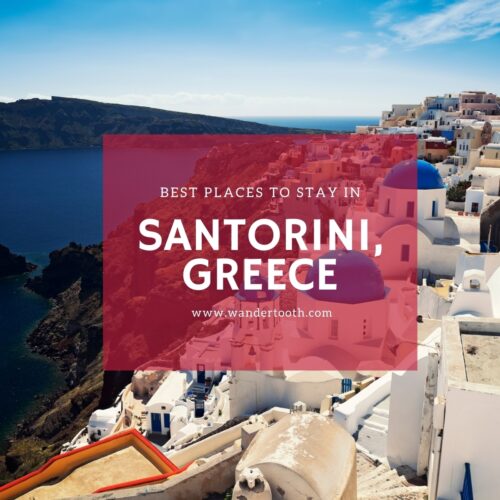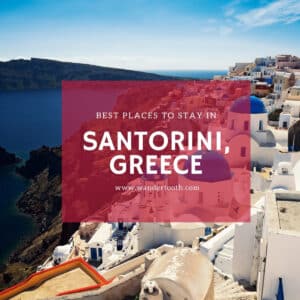 Welcome to paradise! Santorini is an island in the southern Aegean Sea. Here you can enjoy all kinds of amazing boat experiences, private sightseeing tours,
Read More »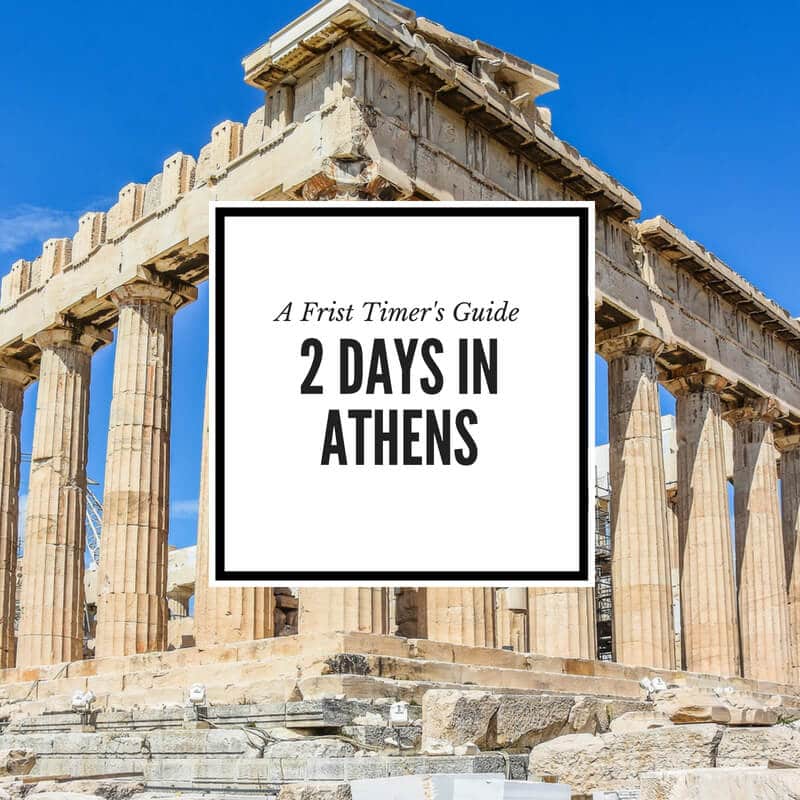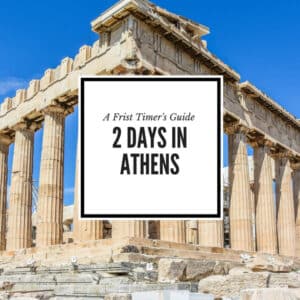 2 Days in Athens Guide: Athens Travel Tips for First Time Visitors. If you're planning your first trip to Athens, this Athens city guide has
Read More »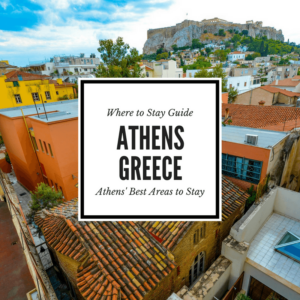 Where to Stay in Athens: Advice from a local Athenian and travel blogger about the best neighborhoods to stay in Athens, Greece! We created this
Read More »