Say Здраво (Zdravo) to Serbia!
If you're planning a trip to Serbia, prepare to be surprised.
Growing up in the western world, much of what I knew about Serbia wasn't exactly flattering to the country. And while that's not to say Serbia doesn't have problems, it's also an incredible country filled with warm, welcoming people. Seriously…the Serbs we met were so nice. A visit here was also a major eye-opener. 
Articles About Serbia
On Canada, Serbia and Nationalism — Being Canadian, we've never thought twice about telling people where we're from while travelling…until we went to Serbia. Not used to having to apologize for or worry about what locals think about my government, we thought-twice when we got to Serbia for the first time in our lives.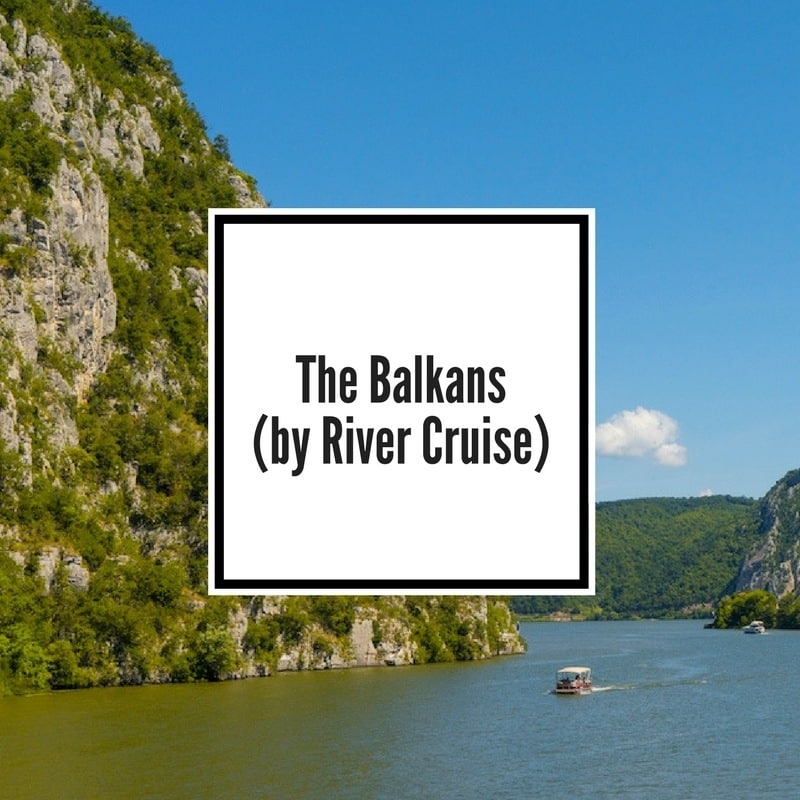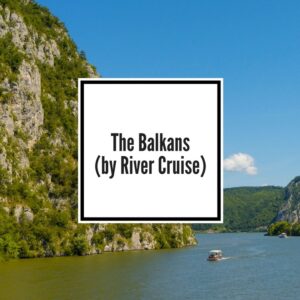 A Balkans Cruise That Confronts the Past? Experiencing the Balkans by Cruise and Learning About the Croatia-Serbia War with Viking River Cruises. Disclosure: This
Read More »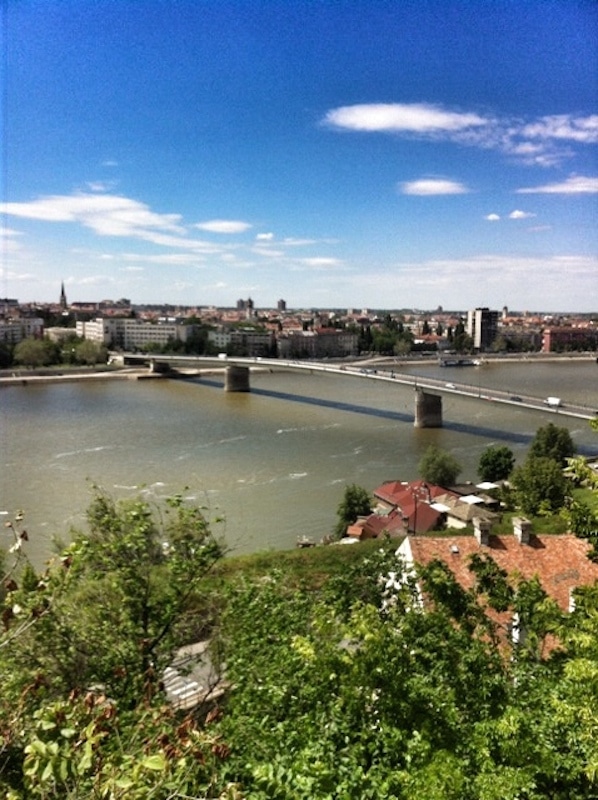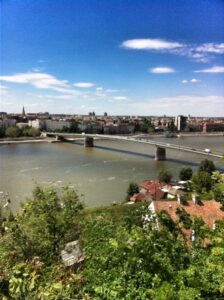 It's late morning, and Geoff and I have just gotten on the elevator in the building of our AirBnB. We're heading out for the day
Read More »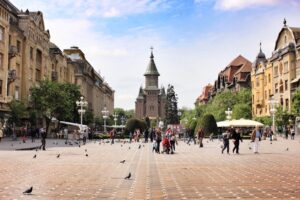 How to Get from Timisoara Romania to Belgrade Serbia by Train: Step-by-step Instructions that can be reversed if you're travelling from Belgrade to Timisoara. This
Read More »