Things to do in Malta: Malta Travel Tips from a Local. A Quick List of What to Do in Malta from a Local!
This post is part of our Tips from a Local interview series, where we interview locals for insiders travel tips about their city! Today, we're chatting to Michelle Zammit, who blogs at Cheeky Passports about the highlights, hidden spots, and best things to do in Malta. If you're wondering what to do in Malta, read on for Michelle's top tips!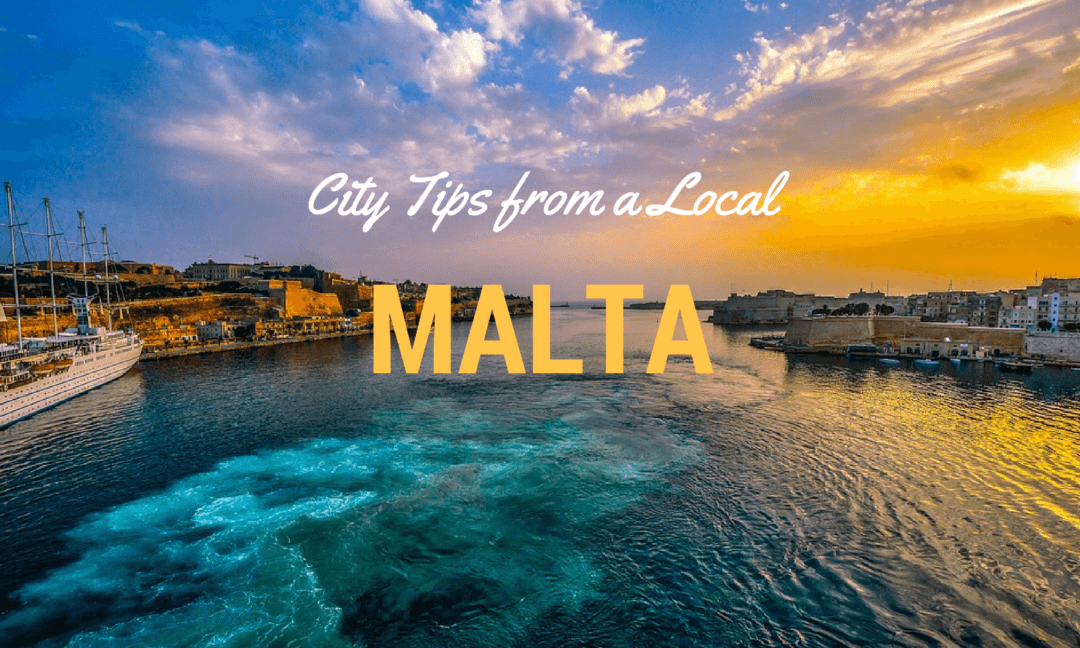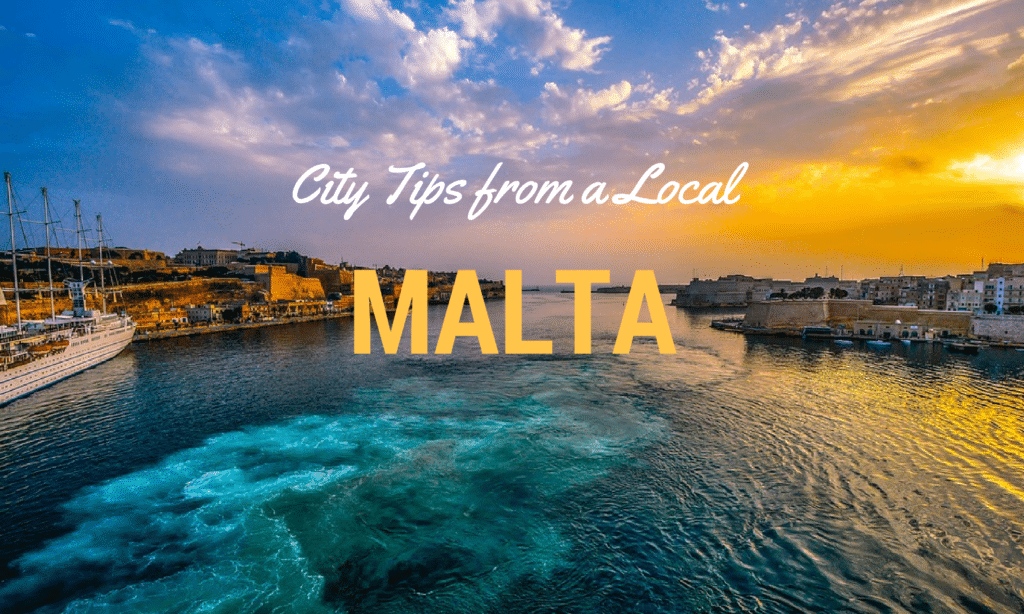 Disclosure: This website uses affiliate links. That means we earn a small commission when you click through or book a hotel, buy your travel insurance, etc.. You don't pay anything extra. Affiliate links are one of the ways we make money from this blog (our travel-inspired adult coloring books are another way) to keep the laptops humming! While we've made every effort to ensure the information in this post is correct at the time of writing, we can't make guarantees, as businesses and hours change!
Thanks for Taking the Time to Chat with Us, Michelle! Can you Tell Us About Your Life as a Local in Malta?
I was born in Malta and I've lived here all my life, although I've also been exploring other parts of the world for the past 15 years. My partner Nikki and I will soon be leaving the island on a one-way ticket to travel full-time, so I'm trying to enjoy my own country as much as possible right now! I'm a pharmacist by profession and I work about 20 minutes away from the village I live in. Malta is a tiny island and nowhere is too far, although traffic can be a nightmare!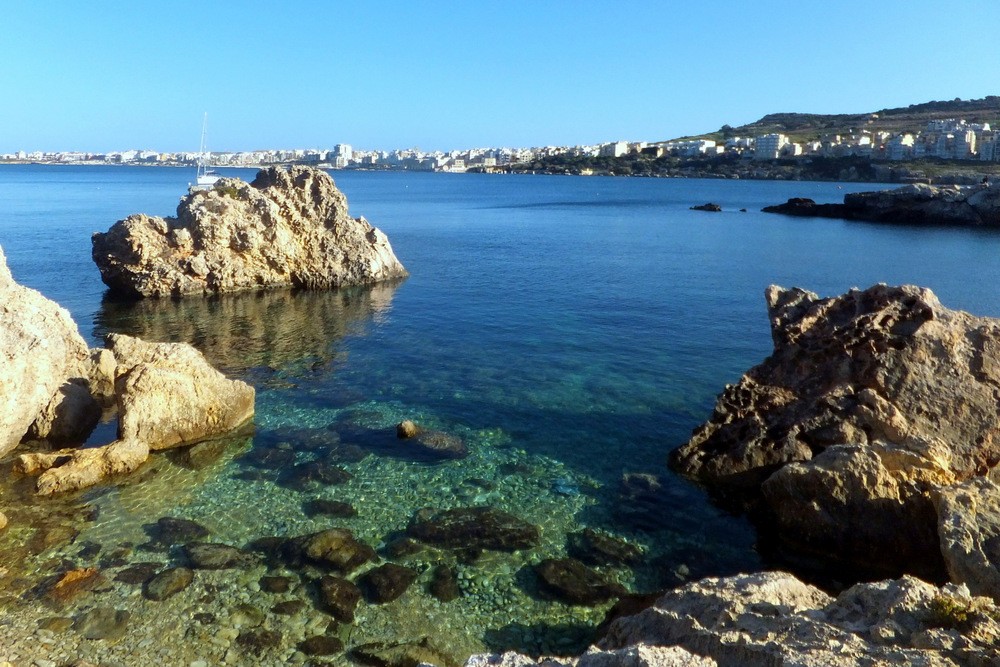 What Are Your Favorite Spots for a Beer or Cocktail in Malta?
I normally enjoy going to wine bars after work – we really love our wines and cheeses here in Malta!
My favourite hangout during the week is Four Seasons Wine Bar in Birkirkara (Triq il-Papa Urbanu VIII). My group of friends and I have been going there for years, mostly during the winter when its cozy interior and friendly ambience make going out worth while.
Several bars in the Paceville area are great for cocktails, especially on Sunday afternoons during happy hour.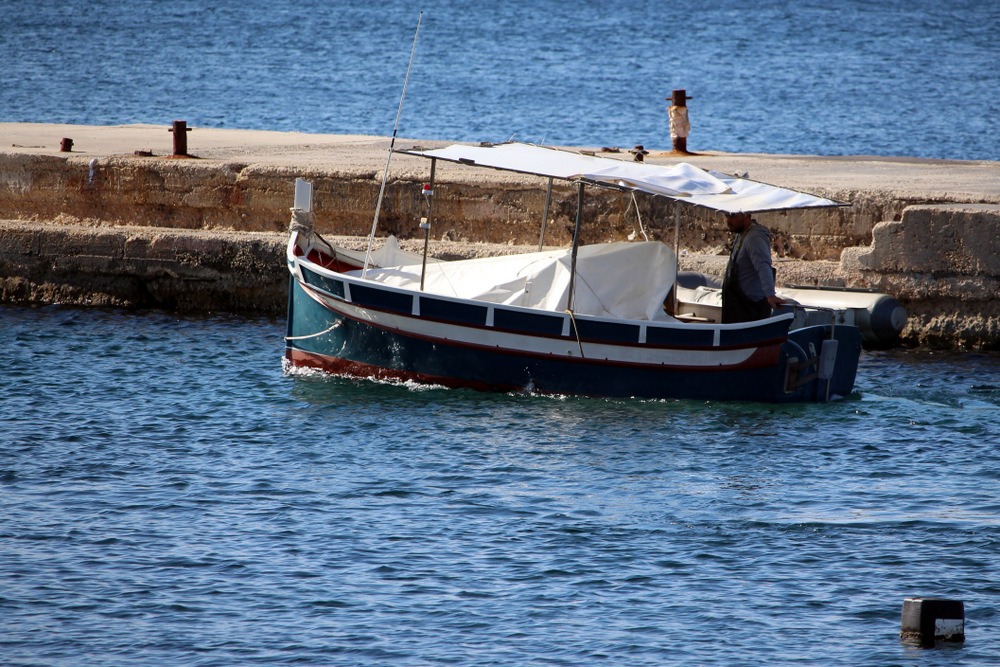 What Are Your Top Don't Miss Highlights In Malta?
Malta's 316 square kilometres are packed with tourist attractions, but to me, the island's top sight is the subterranean 5000-year old Ħal Saflieni Hypogeum. Originally a burial site, the complex is made up of several chambers on different levels, and possesses some remarkable acoustic properties.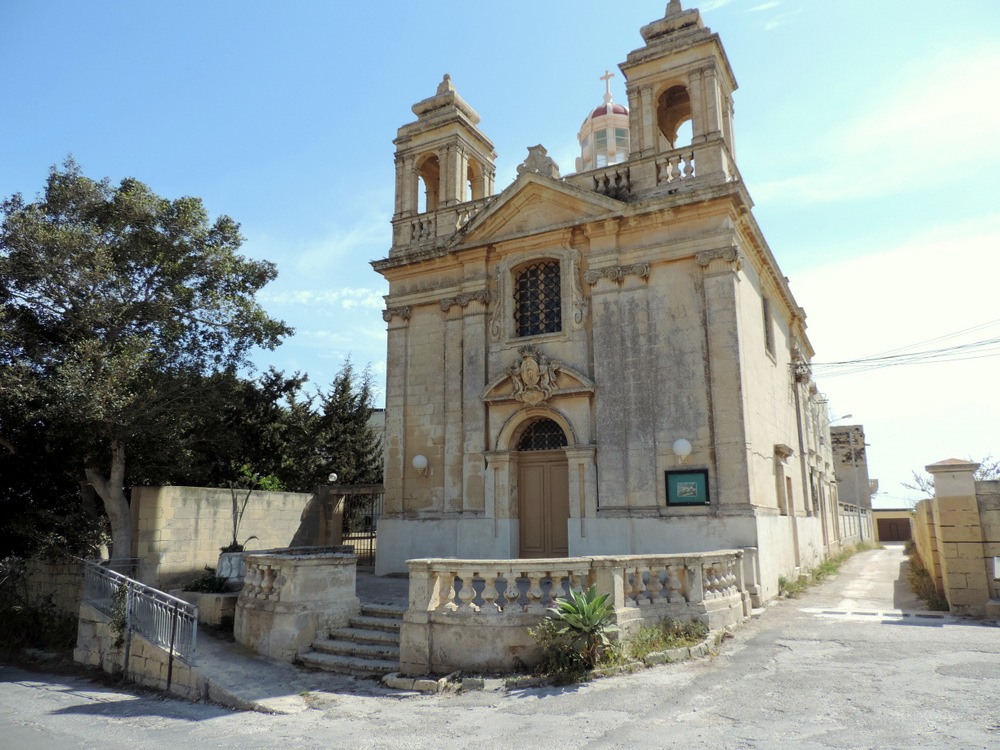 What Are Some Hidden Gems You Want Visitors to Know About In Malta?
Fomm ir-Riħ beach is one of the most beautiful on the Maltese islands but few tourists know about it. It is not the most comfortable or the easiest beach to get to since public transport to the area is limited, and some hiking is required to access the picturesque bay. The cool, crystal clear waters and great photo opportunities make the effort worth while though!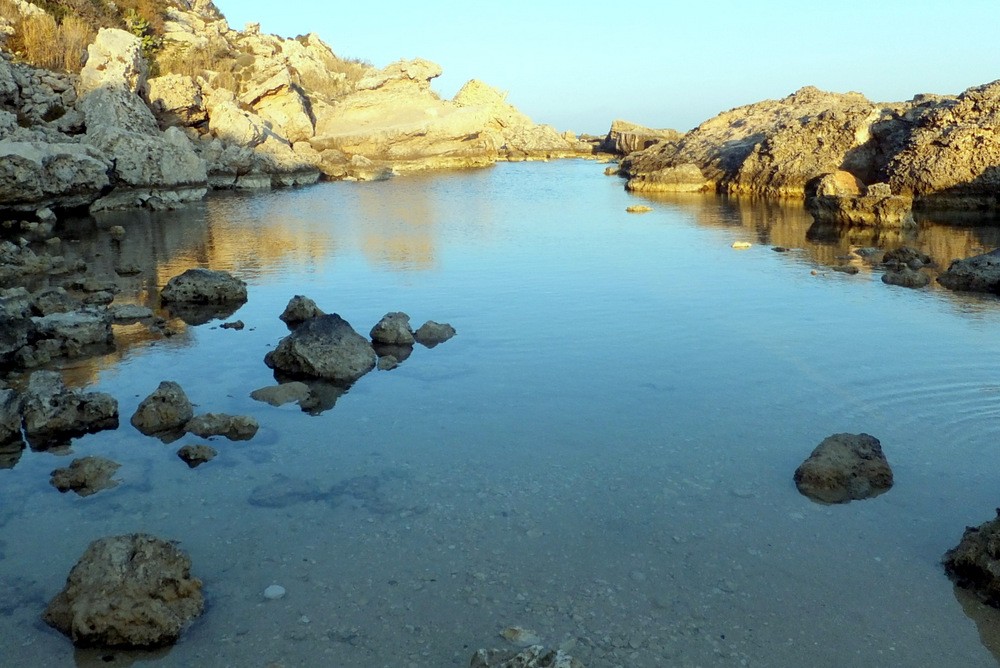 What Is the Coolest Neighborhood in Malta & What Should a Visitor Do There?
At the moment Strait Street in Valletta is all the rage. A former haunt of drunken sailors and prostitutes, it has been revamped to include lots of hip bars and some good restaurants, making it the place to be on weekend nights.
Things To Do in Malta Map
If you're planning a trip to Malta, be sure to save this map by hitting the star icon to the right of the map title. That way, you'll be able to view these locations in Google Maps on your smartphone.
What's the Best Place to Get a Great Instagram in Malta?
Sunset at Għajn Tuffieħa (Riviera) bay in summer. A towel, a bottle of wine and a camera and you're all set for a glorious spectacle.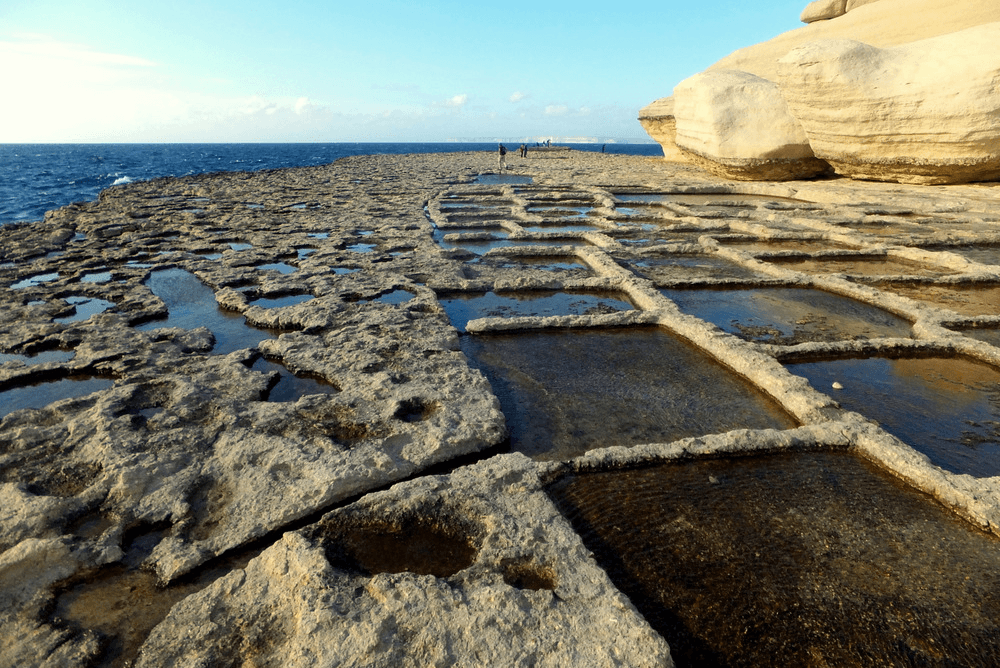 Is There Anything Else You'd Like to Add? Anything We've Missed You Think Visitors Should Know About Malta?
The fortified city of Mdina is a very popular tourist attraction usually visited by day, but I believe that it is most beautiful at night when the true character of the silent city emerges.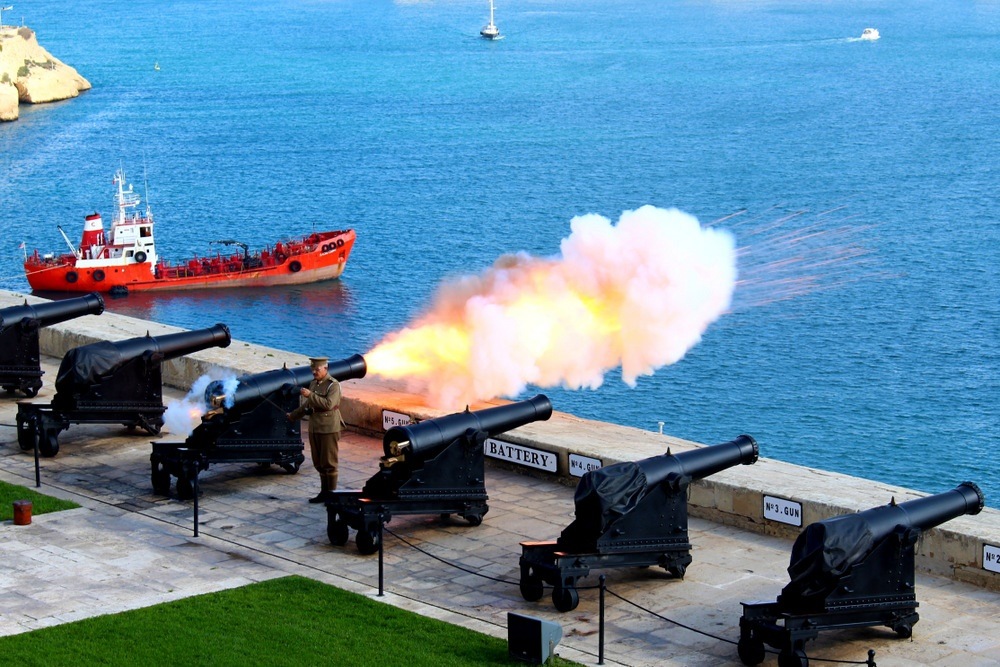 What's Your Website, and Where Can We Find You on Social Media?
Our blog is www.cheekypassports.com, where we write about couples travel, food adventures and provide travel tips for various destinations.
On social media, the best place to find us is on Facebook or Instagram.
Big Thanks to Michelle for Sharing Her Malta Travel Tips Today! Be Sure to Read More on Her Blog, and if You Like this Post, Share it to Pinterest!