Looking for the best places to stay in Safety Harbor? As a local Safety Harbor resident and a native of the Tampa area for over 25 years, I've stayed at nearly all of the hotels in the area. So I've rounded up my favorite Safety Harbor hotels for you here. Whether you're looking for a romantic couples getaway, a family friendly vacation, or are coming in for a conference in town – there's a perfect hotel for everyone here.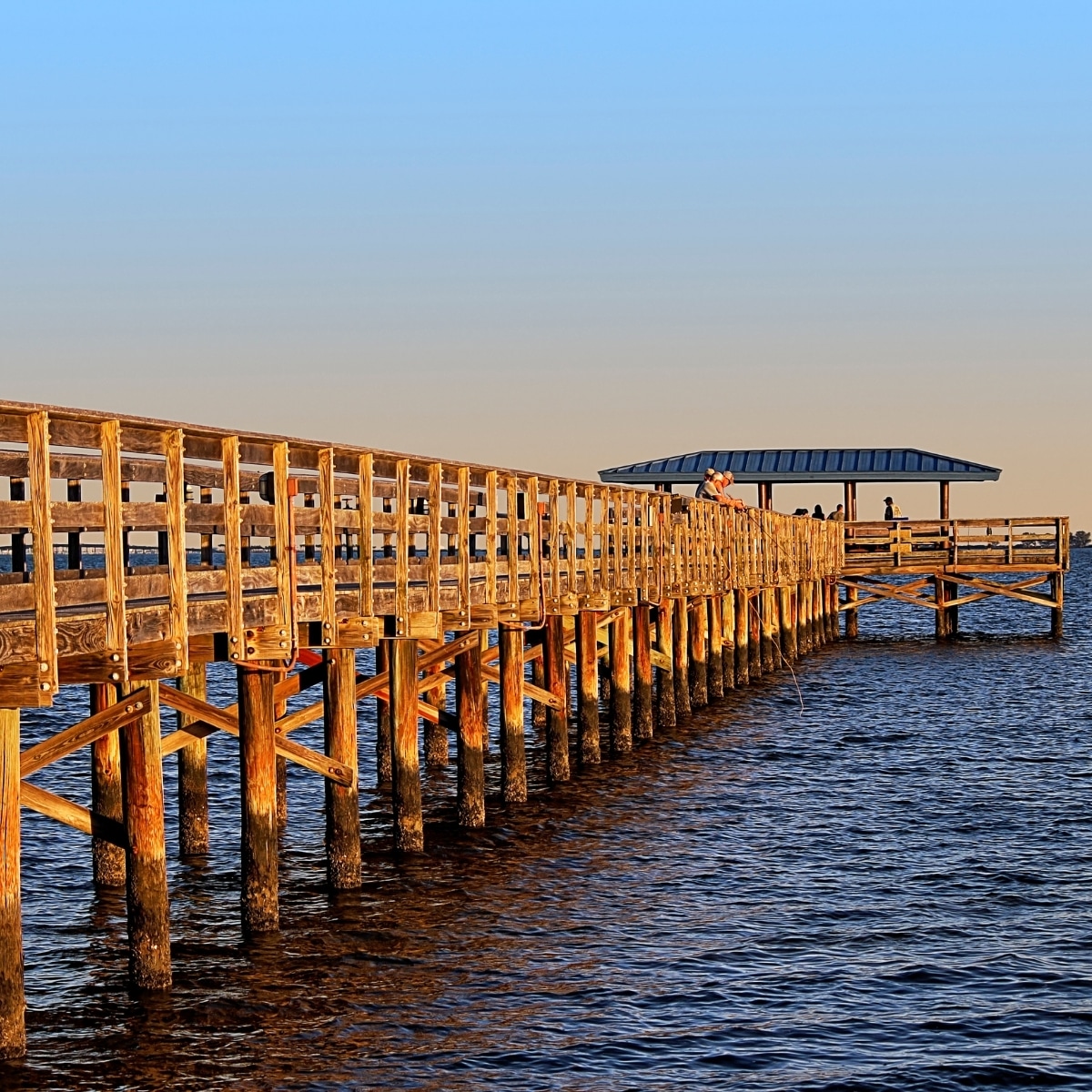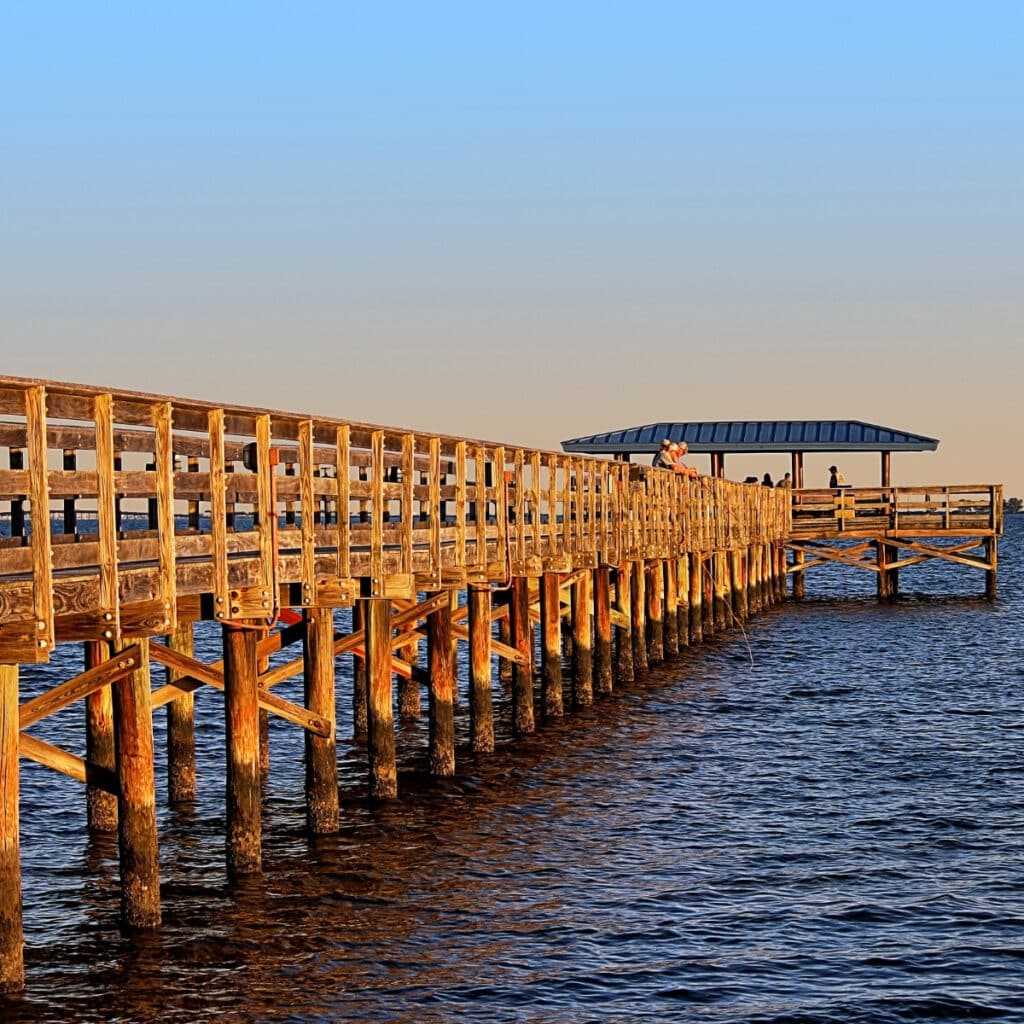 Safety Harbor is a wonderful little town, nestled on the waterfront of Tampa Bay in Pinellas County. I grew up in the Tampa area, and have been proud to call Safety Harbor home for the past several years. The town is relatively small, so you won't find many hotel options here. But there are a few great choices.
Main Street is the main strip of restaurants and shops in Safety Harbor. The town is over a hundred years old, but has really grown up over the last ten years, and is now a fantastic destination for foodies with a variety of tasty restaurants. It's also home to a large collection of antique shops and other fun little stores, that you don't want to miss.
So without further ado – here are my personal picks for the best hotels in Safety Harbor.
If budget is not an issue, I definitely recommend staying within walking distance of downtown for the best experience. But if you choose to stay a bit further way, Safety Harbor is very accessible with plenty of parking at almost all times of day.
If you're coming to town primarily for the beaches, you might want to consider staying over at the famous Clearwater Beach or St. Pete Beach, both about 30 minutes away, and making Safety Harbor a fun daytime adventure.