Looking for the best places to stay in St. Pete Beach? I've live in the Tampa area for over 25 years, and at this point I've stayed at nearly all of them. So I've rounded up all my favorite St. Pete Beach hotels for you here. Whether you're looking for a romantic couples getaway, a family friendly beach vacation, or a quick weekend trip – there's a perfect hotel for everyone here.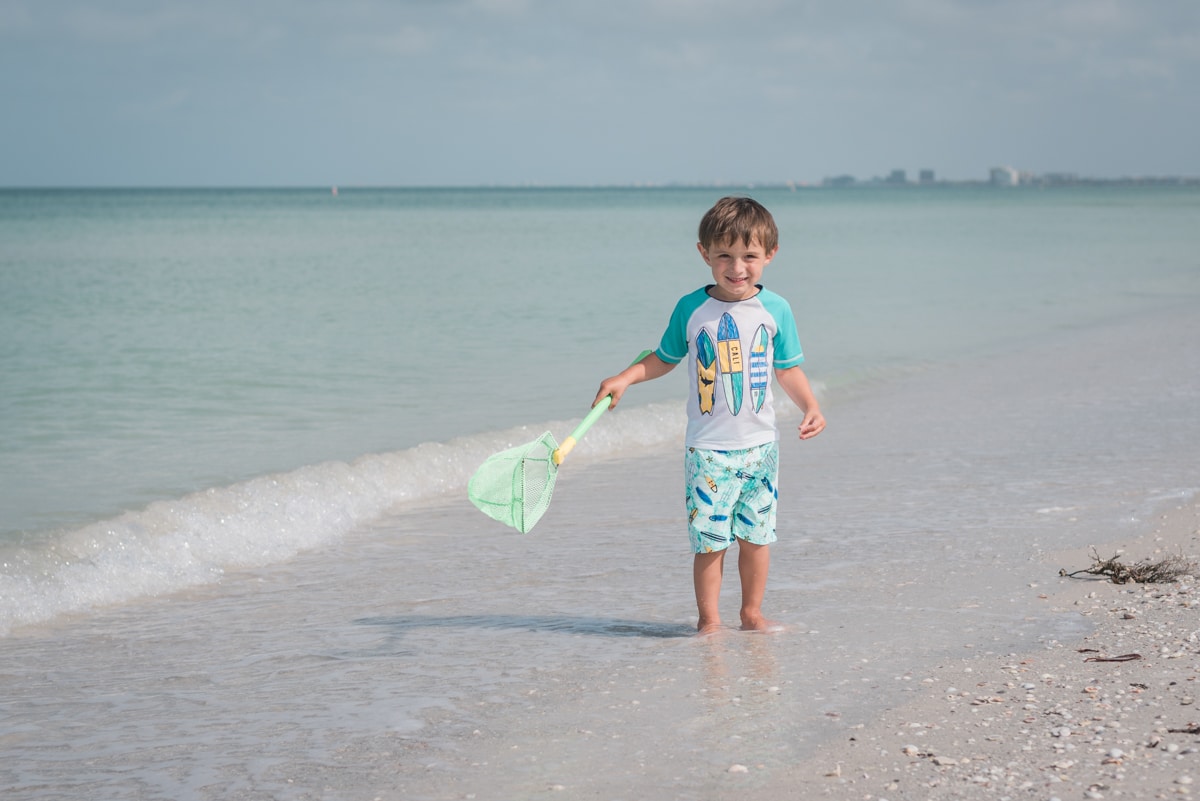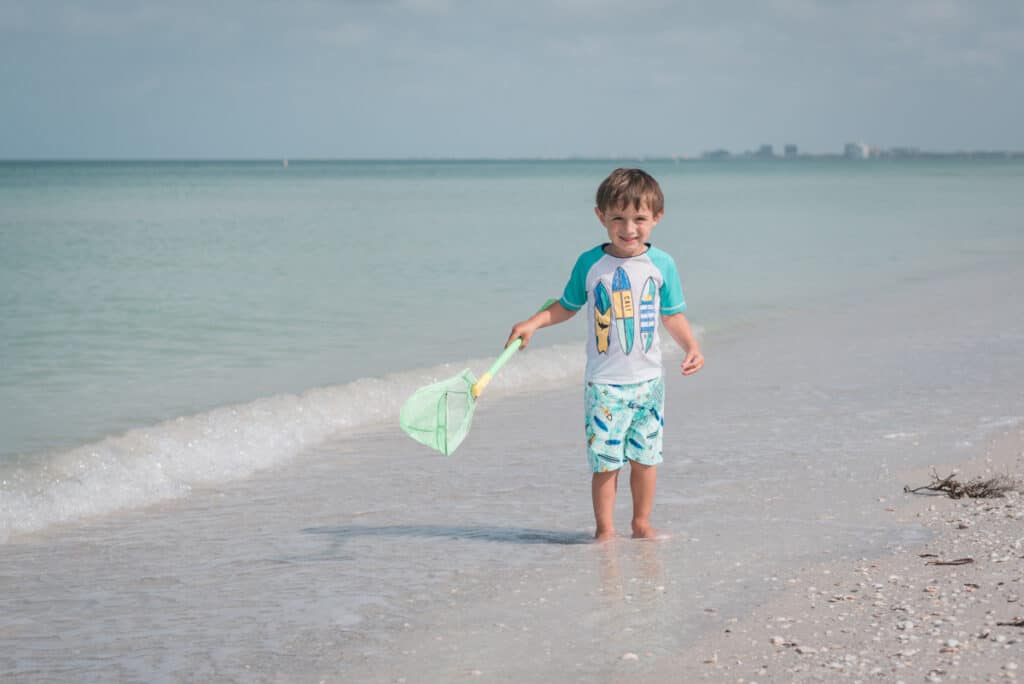 St. Pete Beach was recently named as the best beach in the entire US by Trip Advisor's Traveler's Choice rankings. And it really shouldn't come as a surprise. Nearby Clearwater Beach has been a top ranked beach for many years. St. Pete Beach is every bit as gorgeous with wide, white sand beaches – and way less crowded with tourists.
St. Pete Beach is simple a wonderful place for a family vacation or a couples getaway. When choosing a hotel, you have plenty of choices. They all share the same beautiful stretch of beach, so you're really choosing based on amenities at the hotel itself. There are a wide range from basic hotels with simple pools, to fancy resorts with fancy amenities like lazy rivers and waterslides, to apartment-style suites that are perfect for longer stays.
So without further ado – here are my personal picks for the best hotels in St. Pete Beach.