Are you looking for places to visit in winter in the USA to skip out on the frost-kissed wonderland and escape the cold this winter? If you'd rather chase the summer and the beaming heat than deal with the chilly winter blues, you've landed at the right place! That's exactly what we're going to be sharing today. Luckily, there are plenty of warm and toasty destinations in the United States. Here are the top destinations in the country to escape the cold (and touch up that gorgeous sun-kissed tan) this winter!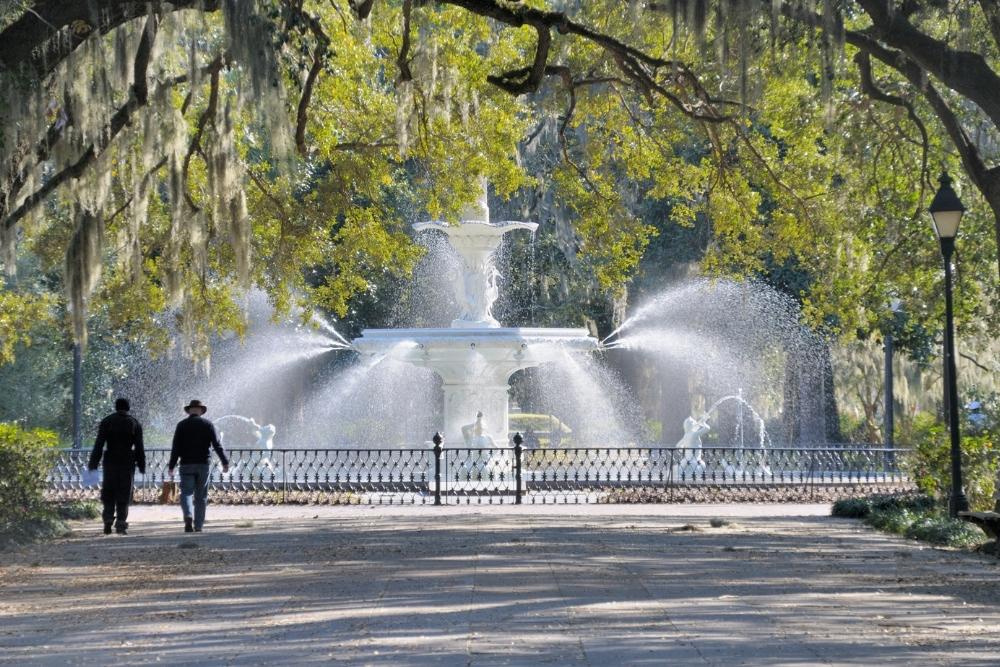 1. Savannah, Georgia
Do you long to walk down cobblestone streets perfectly lined with boutique shops and delicious restaurants? If so, visiting Savannah, Georgia, is an excellent trip for you. The city is packed with manicured parks, striking architecture, and many activities one can enjoy. Plan a visit to Forsyth Park to enjoy a magical garden experience packed with hundreds of beautiful plants and flora. Ride the trolley, hear stories of Savannah's old times, visit the City Market, and enjoy the breathtaking architecture. In addition, Savannah, Georgia is a great place to escape the brisk winter's cold.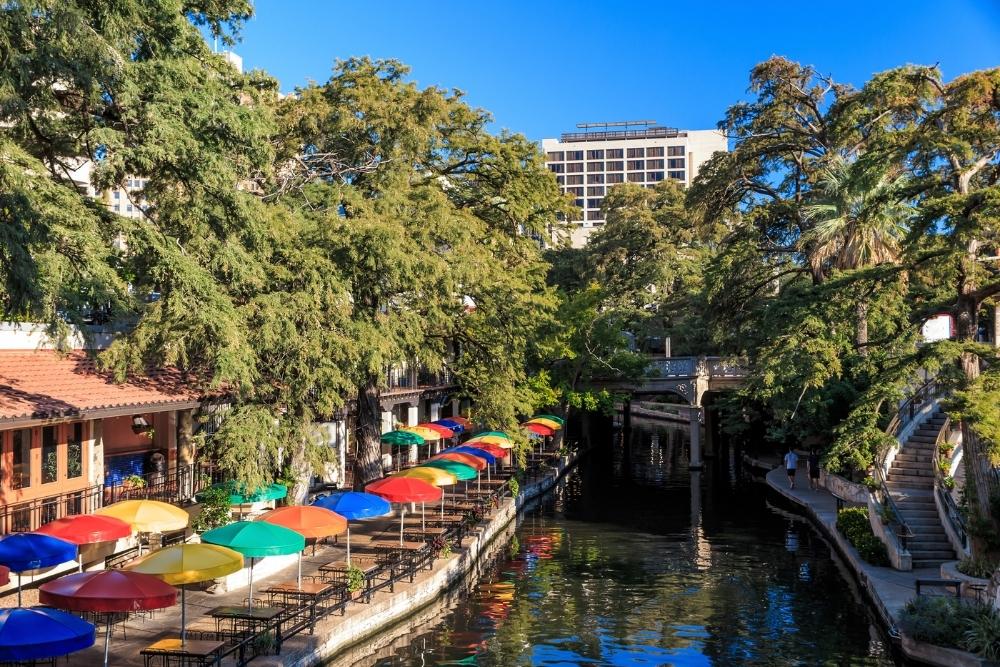 2. San Antonio, Texas
San Antonio, Texas, is a bold, vibrant, populous city. It's one of the busiest cities in Texas, bursting with excitement and thrill. The city is home to many swanky restaurants, upscale shops, and the famous River Walk. Visitors can shop, explore, eat, and stroll through history when they visit San Antonio, Texas.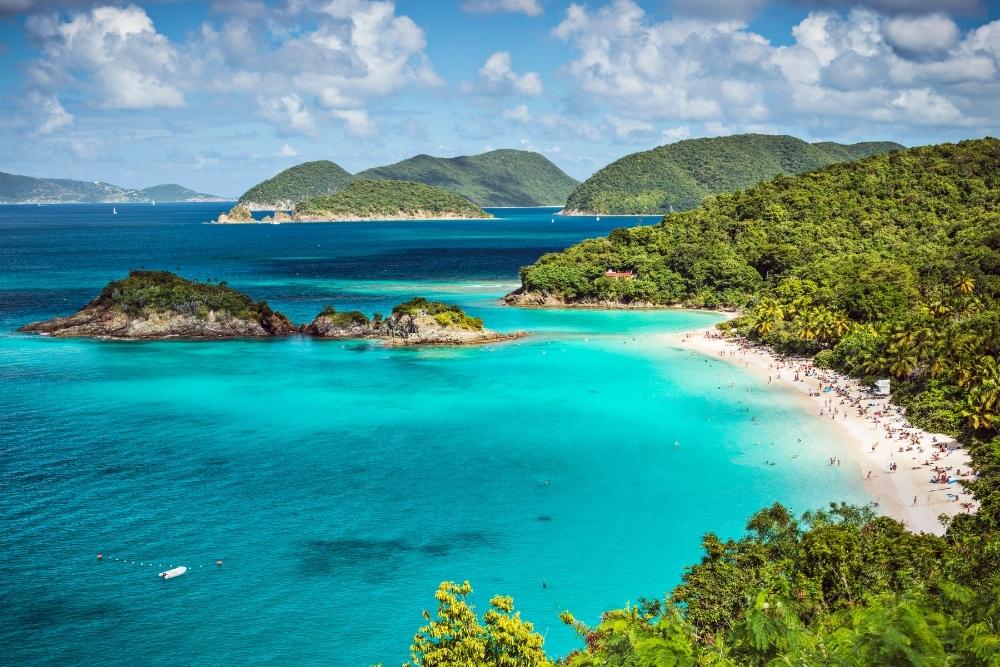 3. St. John, U.S. Virgin Islands
A Caribbean tropical vacation without ever leaving the country? Count us in! St. John is the most unspoiled of the U.S. Virgin Islands, which makes it a perfect combination of a relaxing holiday with an assortment of outdoorsy adventure vibes added to the mix. St. John is the tiniest of the Virgin Islands and has a postcard-perfect aesthetic. The island offers excellent snorkeling opportunities with perfect, crystal clear blue-green waters and exciting tropical fish swimming around.
If you are after an even more thrilling adventure, you can lace up your hiking shoes and explore the endless jungle trails available. This will allow you to check out the thriving landscapes that line the island and see wildlife galore. Visit Trunk Bay, Maho Bay, and Reef Bay Valley for truly spectacular sights.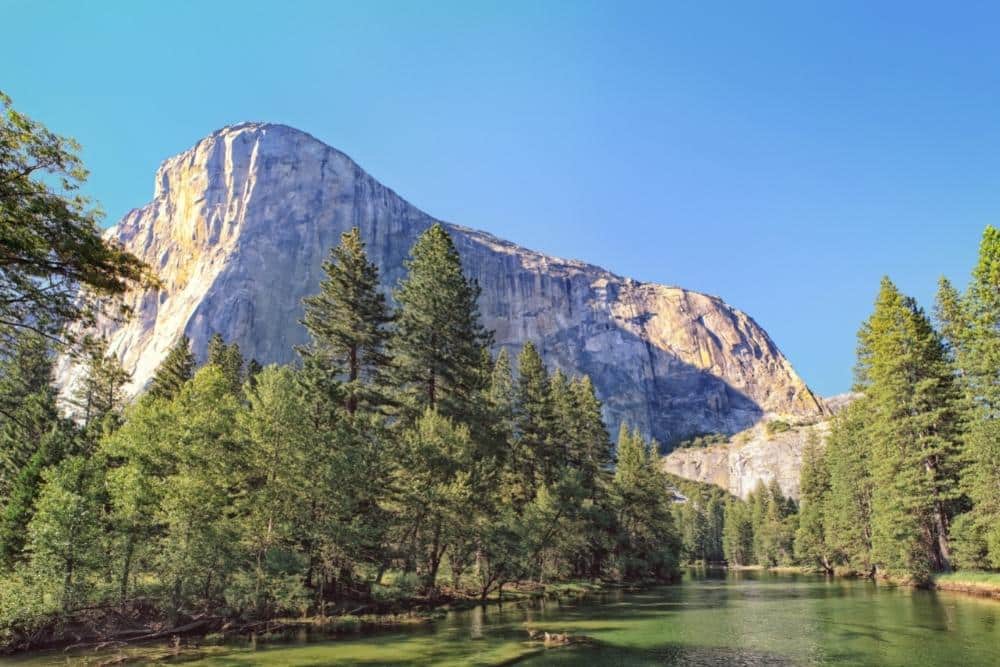 4. Yosemite National Park, California
A trip to Yosemite National Park promises an unforgettable experience. Set in the Sierra Nevada mountains, Yosemite National Park is home to some of the gigantic trees in the world! In addition, you'll find striking granite cliffs, waterfalls, and excellent lookouts delivering jaw-dropping views. A few stops to make in the park are Yosemite Falls, El Capitan, and Cinnamon Bay beach.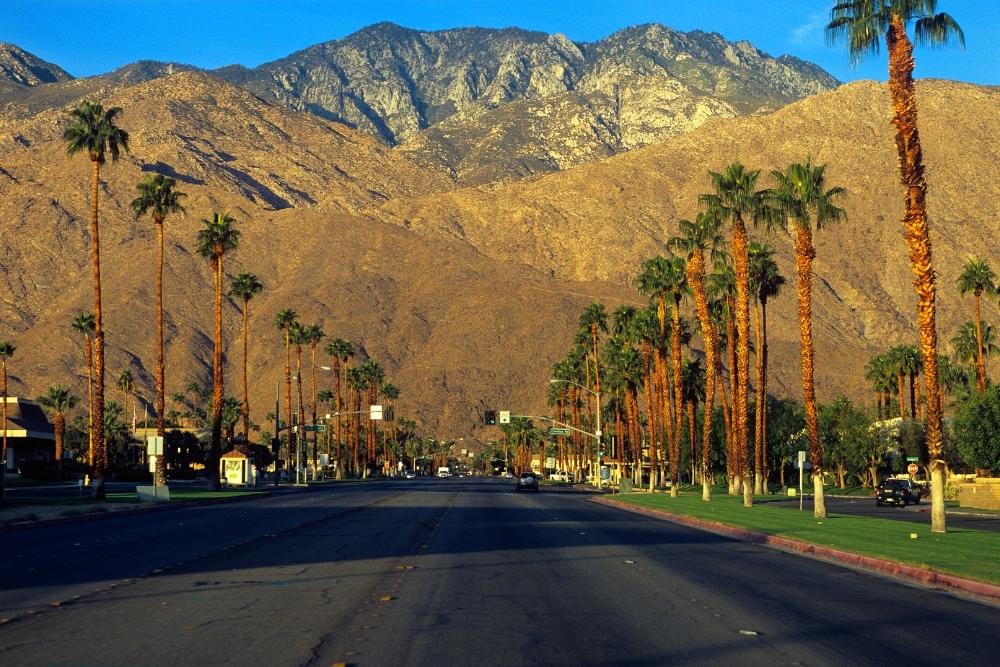 5. Palm Springs, California
Palm Springs is a desert paradise. Close to Los Angeles, where you're guaranteed terrific weather, chic cafés, artsy shops, swanky hotels, and a retro-chic vibe you won't be able to get enough of!
If you're craving to add a bit of adventure into the mix, make sure you plan a couple of days getting close and personal with the nearby Joshua Tree National Park. While you're here, spend your days hiking in the desert, driving the most scenic routes, or simply taking in some of the most magical desert views. Then, when night arrives, you can go stargazing from the comfort of a tent, rough it up by camping under the twinkling stars, or experience what luxury in the desert is like by staying at one of the many boutique hotels that line the desert.
A couple of other amazing things to do in Palm Springs visit the Palm Springs Aerial Tramway, the Art Museum, and the Air museum. Of course, palm Springs is abundant with excellent shopping opportunities too!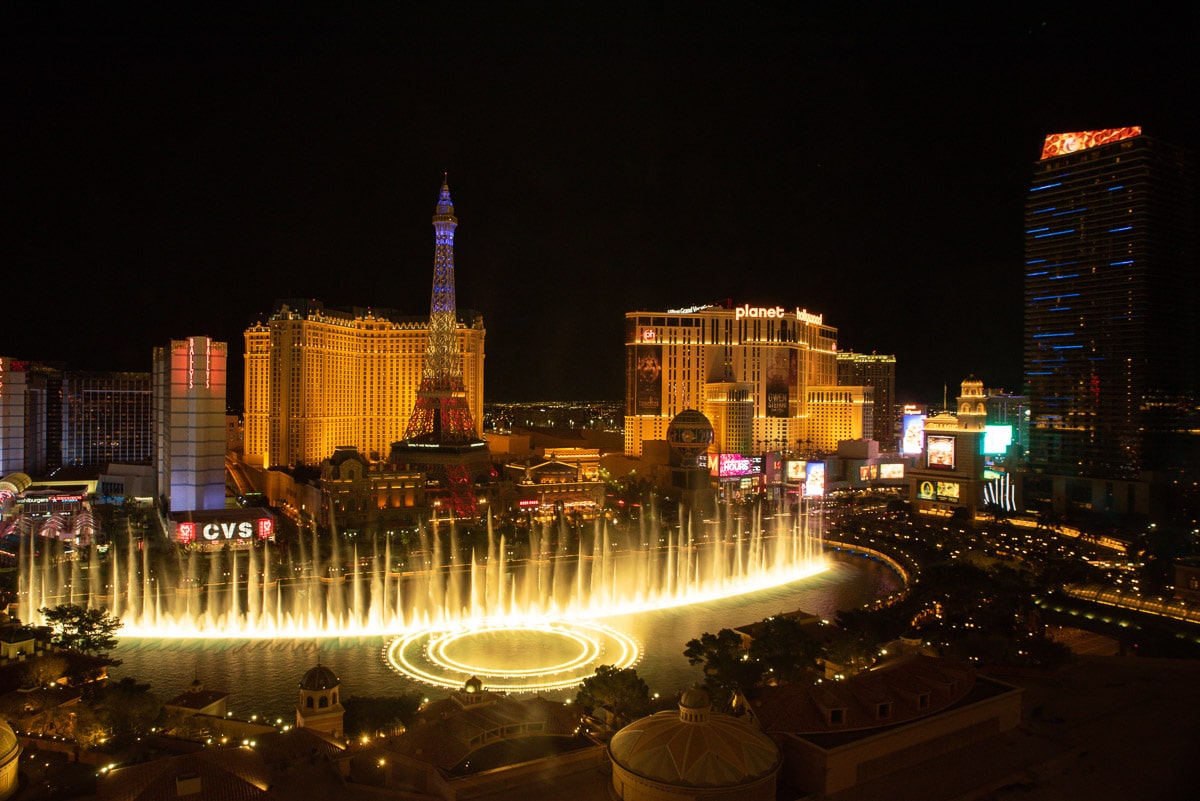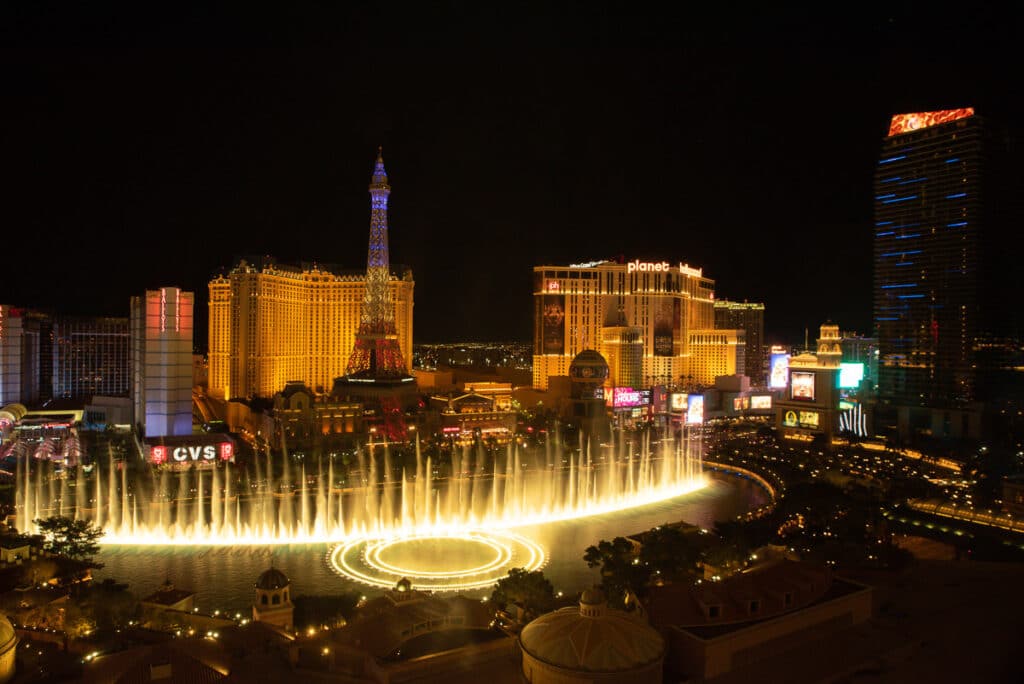 6. Las Vegas, Nevada
Las Vegas is a mecca for entertainment, delicious dining, and fantastic nightlife. The Las Vegas Strip, Fremont Street, the Fountains of Bellagio, and the spectacular Zion National Park are a few iconic things to plan time for. Las Vegas is a terrific place to travel for a guaranteed great time.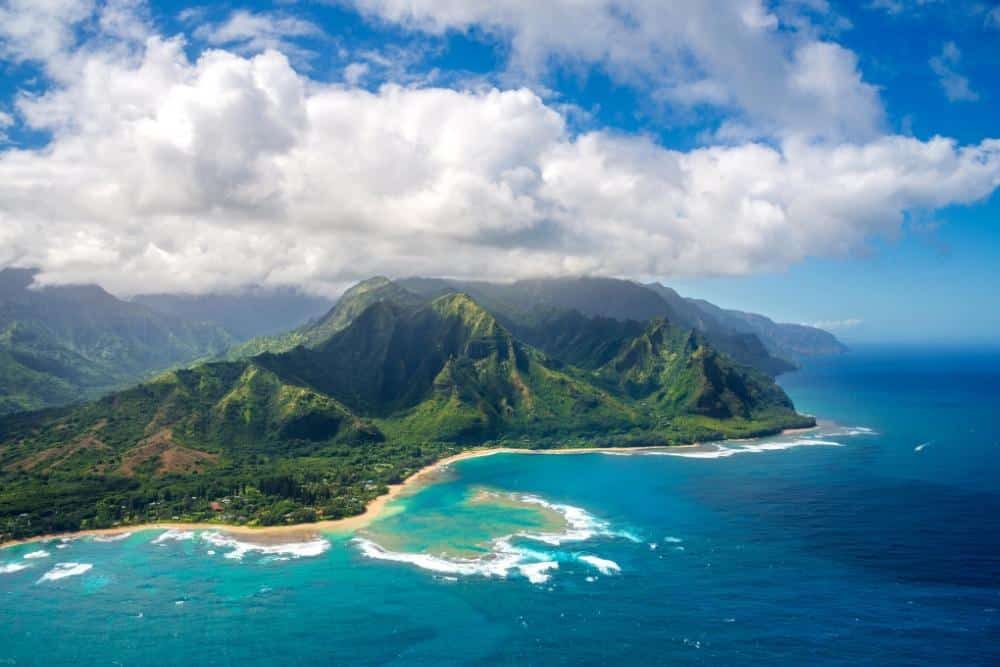 7. Kauai, Hawaii
The trendiest island in Hawaii is pleasant all year long. Even though winter is the designated rainy season on the island, the weather remains perfect for activities like exploring the jungle in search of waterfalls or driving the ever-alluring Na Pali Coast. Kauai is home to migrating humpback whales, which means you'll get to experience a once-in-a-lifetime encounter backdropped by the lush emerald mountains and jagged cliffs that make the island the dreamy natural paradise it is!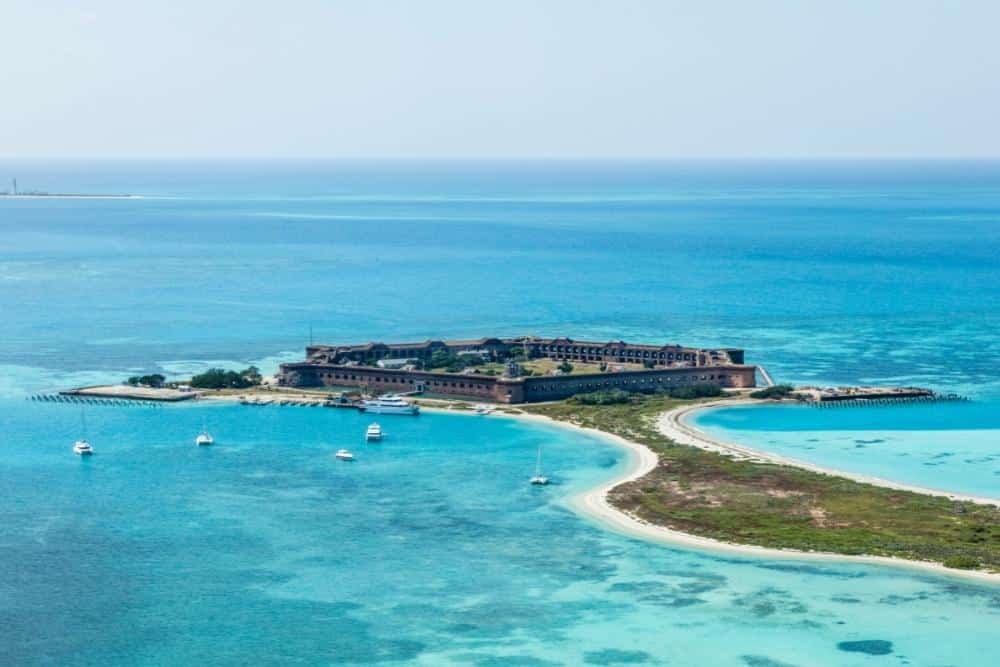 8. Miami, Florida
Miami is the place to be if you want a mix of exciting city exploration and sandy beach goodness. It offers exciting nightlife, an impressive art scene, and fun beach escapades you won't soon forget.
Suppose you want to add a little nature into the mix. In that case, Miami is also close to some of the most alluring national parks on the East Coast (think the Everglades for the ultimate hiking and wildlife adventure, Biscayne National Park for some serious underwater adventures, or Dry Tortugas if you'd rather get away from it all for a few days).
While traveling through Miami, make sure not to miss out on indulging in the epic nightlife South Beach offers, wander around the Art Deco District, and dine at Little Havana!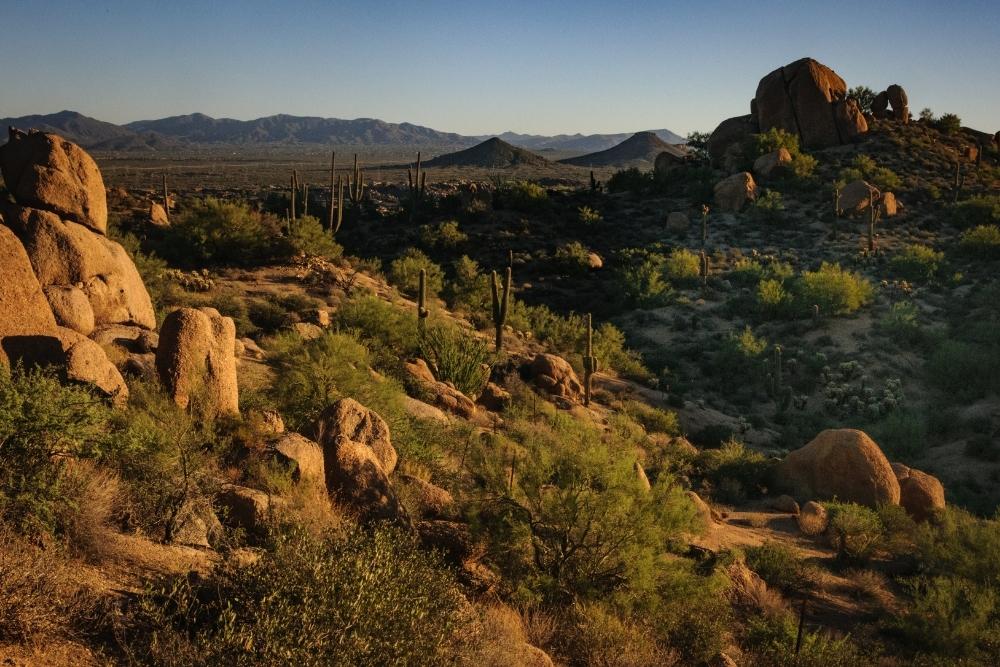 9. Scottsdale, Arizona
Looking for that Southwestern flair? Scottsdale sees sunny skies pretty much year-round. However, daily temps during the winter hover around the 70s, making winter the perfect time of the year to explore this little town in the center of the Sonoran Desert.
While here, make sure you indulge in the food, explore the town through its bold food scene, join in on the nightlife, and shop at all the magical boutique shops and cafés that line the streets.
Traveler Tip: If you visit during December, make sure you don't miss out on the annual Scottsdazzle. This is an annual month-long festival where you'll be able to enjoy the seasonal decor, live music and exciting entertainment, incredible food, and fun events you don't want to miss out on!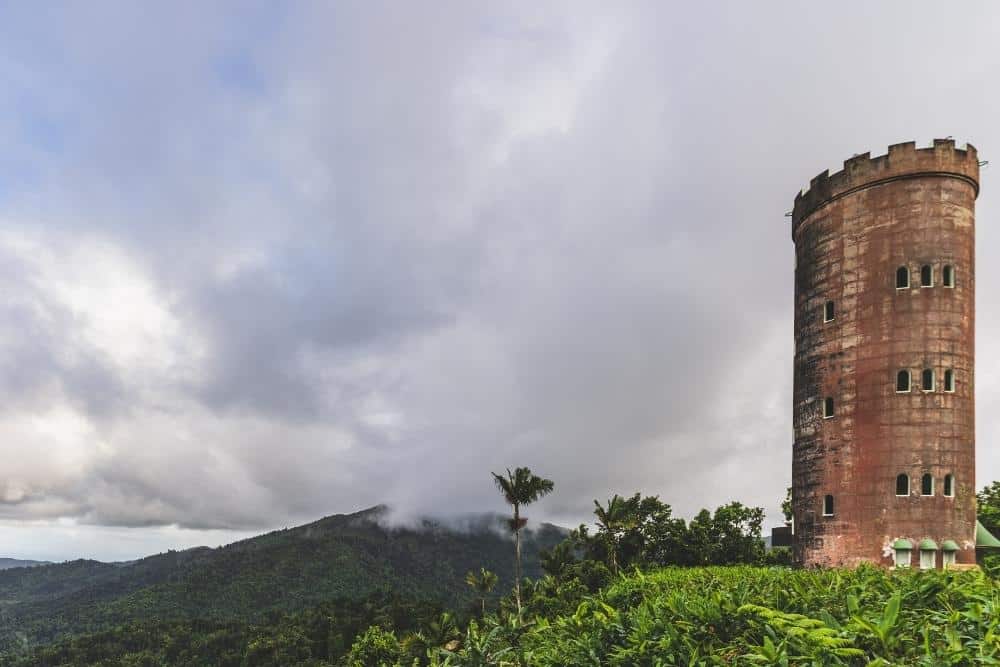 10. San Juan, Puerto Rico
Nature, beach, history, and a downtown that embraces color combinations? If you're up for a lifetime vacation in the Caribbean, San Juan in Puerto Rico is sure to please.
San Juan is an explosion of colors and life. Spend your days strolling around its vibrant downtown, taking in the music and enchanting history, or simply lounging at the many palm-fringed beaches in the city.
If you'd also like to add a touch of nature and jungle to your trip, San Juan is the perfect base to enjoy the outdoors. A few go-to places for the most incredible hiking trails and scenery are El Yunque National Forest, Toro Negro State Forest, and the Guajataca Forest.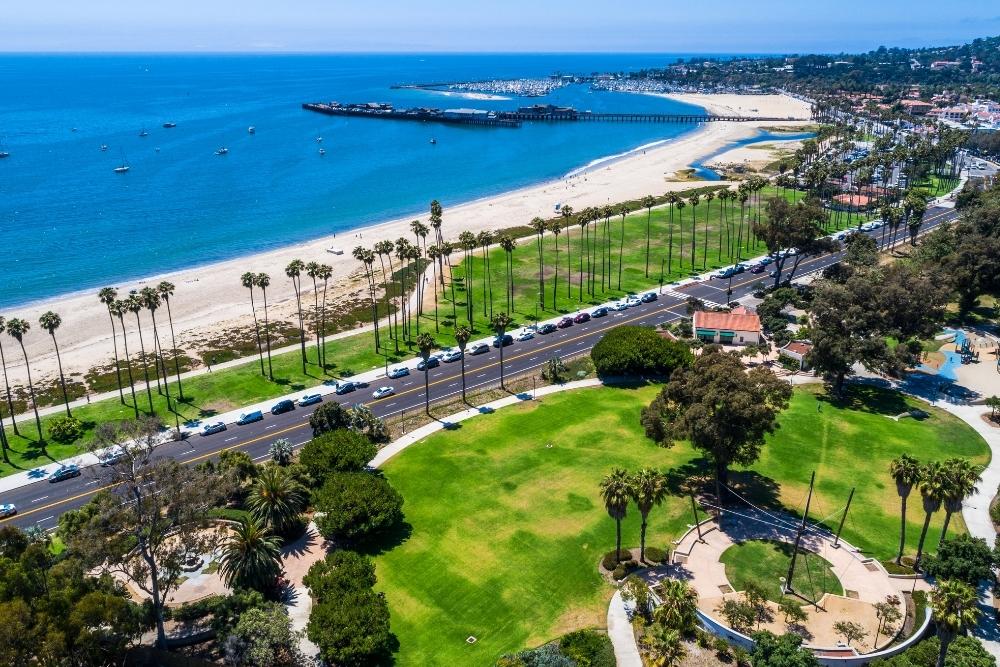 11. Santa Barbara, California
Santa Barbara, California, is a gorgeous place to visit. Featuring a dramatic mountain backdrop, soft sandy shore beaches, and great restaurants, you can't go wrong in planning a dreamy coastal city trip. So soak in the laid-back vibe while you relax on the sand and indulge in world-class dining!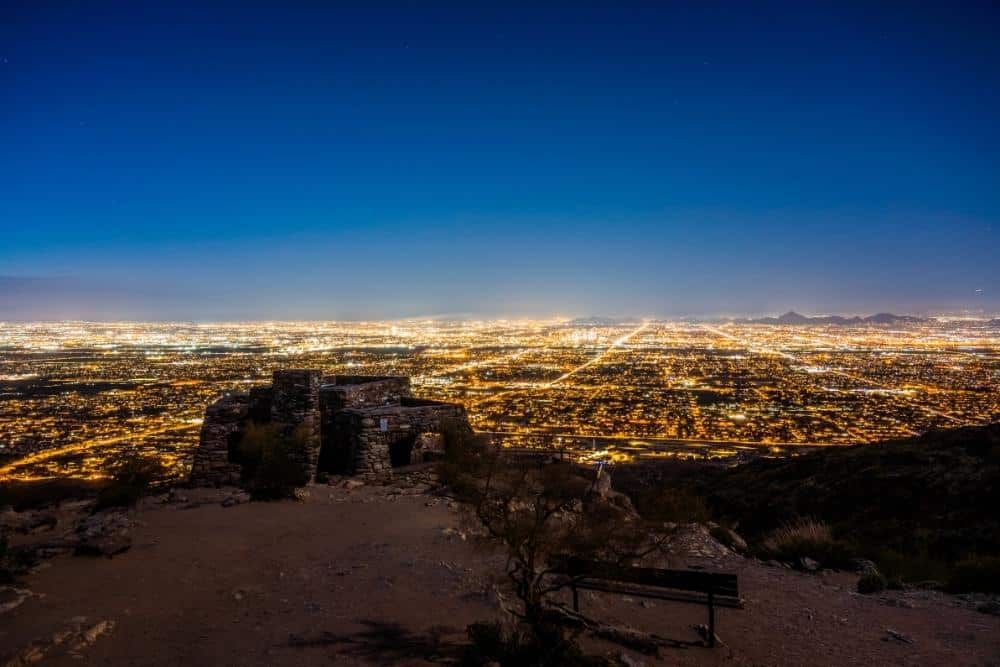 12. Phoenix, Arizona
Phoenix is the busy capital city of Arizona. It's a terrific place to embrace nature, leisure, and relaxation. Phoenix is home to amazing museums, art galleries, and recreation. A few incredible places to check out are the Musical Instrument Museum, the Dobbins Lookout South Mountain, and the Desert Botanical Garden.
What are some other incredible destinations in the USA to escape the winter? If you know any cool spots nearby to catch that winter sun this year, share them in the comments section below!