Things to do in Arad: Arad Travel Tips from a Local. A Quick List of What to Do in Arad, Romania from a Local!
This post is part of our City Tips from a Local interview series, where we interview locals for insiders travel tips about their city! Today, we're chatting to Cris Puscas, who blogs at LookNWalk.info, about the highlights, hidden spots, and best things to do in her hometown of Arad, Romania, a city of about 160,000 people in western Romania, near the Hungarian border. We're looking forward to learning a little more about this off-the-beaten-path destination, and hope you are, too!


Thanks for Taking the Time to Chat with Us, Cris! Can you Tell Us About Your Life as a Local in Arad, Romania?
I was born in Arad, and studied here during high school and university, completing my Bachelors and MBA degrees. I am a freelance content marketing specialist for a Dutch company, and work remotely. I also run two blogs.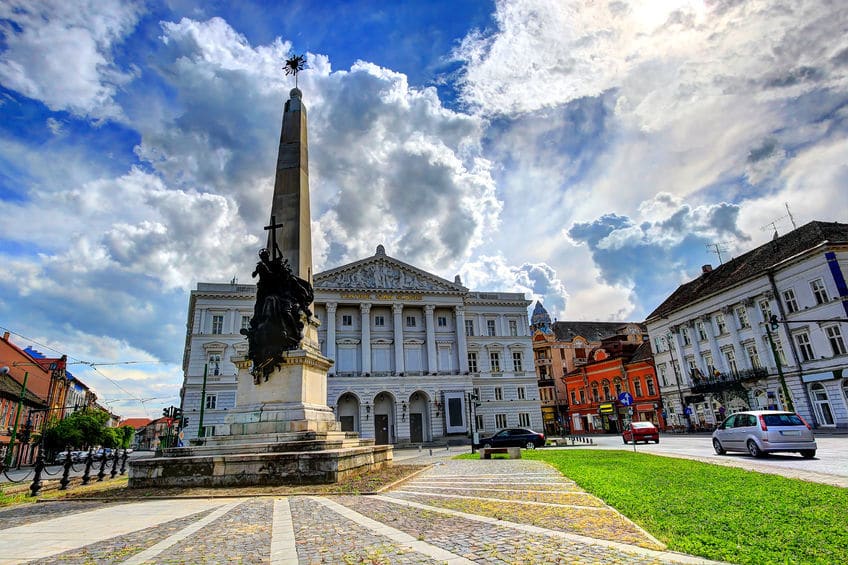 What Are Your Favorite Spots for a Beer or Cocktail in Arad?
I don't drink alcohol more than once or twice a year, but I do love Ahmad Tea House (Piața Avram Iancu 99) for their cosmopolitans and cider. This is also the only place I go to often.
What Are Your Top Don't Miss Highlights In Arad?
I love the Mures Promenade area, as it has green space, bike lanes, and of course, you can walk. The pedestrian bridge connecting the Mures Promenade to the Strand (where the pools are) is a lovely place to get a glance from higher up.
And for even better views, go up to the restaurant at Continental Astoria Hotel and head to the viewing platform of the restaurant (you don't have to order anything).
Padurice Park (near Podgodia junction) is another lovely place to relax; watch the dancing fountain or attend free concerts in the summer.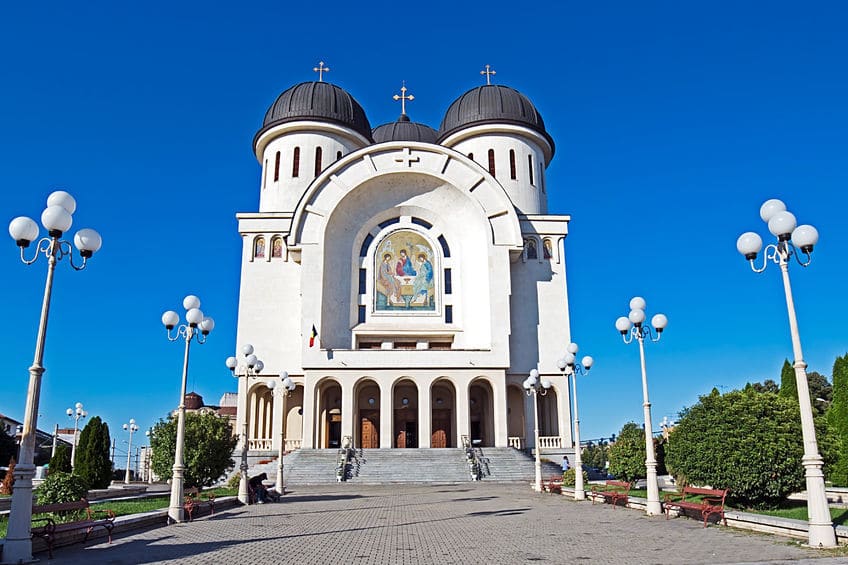 What Are Some Hidden Gems You Want Visitors to Know About In Arad?
Port Arthur, a bar, is my favorite. There's a terrace overlooking the Mures river, and you can also bring food to BBQ. It's also a nice spot to just relax in natural surroundings, sipping a beer.
What Is the Coolest Neighborhood in Arad & What Should a Visitor Do There?
The Center! Everything is in the Center: you can check out cafés, visit the History Museum, go to the Theater, or just stroll around and take photos.
What's the Best Place to Get a Great Instagram in Arad?
The best view is probably from the viewing platform of the restaurant at Continental Astoria Hotel.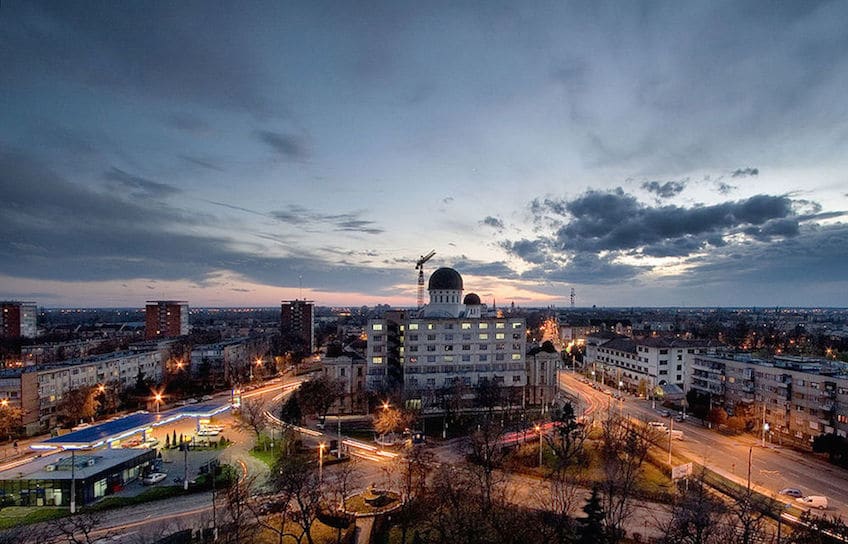 Is There Anything Else You'd Like to Add? Anything We've Missed You Think Visitors Should Know About Arad?
There's a forest located within walking distance of the city (about 1 hour walk, at a slow place). It is excellent for a half-day hike during warmer times of the year.
Arad Citadel is stunning but currently open only for special events (it is still under military jurisdiction). Arad is an excellent stop-over on the way to Budapest , Vienna, or Bratislava; all three are located within a max 6 hours' train ride from here.
What's Your Website, and Where Can We Find You on Social Media?
I blog at looknwalk.info, where I write about couples travel in Europe, and mostly write about Romania, Hungary, and Italy.
On social media, the best place to find me is on Facebook or Instagram.
---