Things to Do in Basel, Switzerland: Basel Travel Tips from An Expat and Travel Blogger Based in Basel. A Quick List of What to Do in Basel from a Local!
This post is part of our City Tips from a Local interview series, where we interview locals for insiders travel tips about their city! Today, we're chatting to Menorca, who blogs at Europe Diaries about the highlights, hidden spots, and best things to do in Basel. If you're wondering what to do in Basel, read on for Menorca's top tips!


Thanks for Taking the Time to Chat with Us, Menorca! Can you Tell Us About Your Life as a Local in Basel, Switzerland?
I moved to Basel in November, 2013 for my Master thesis project. After finishing, I decided to stay and work!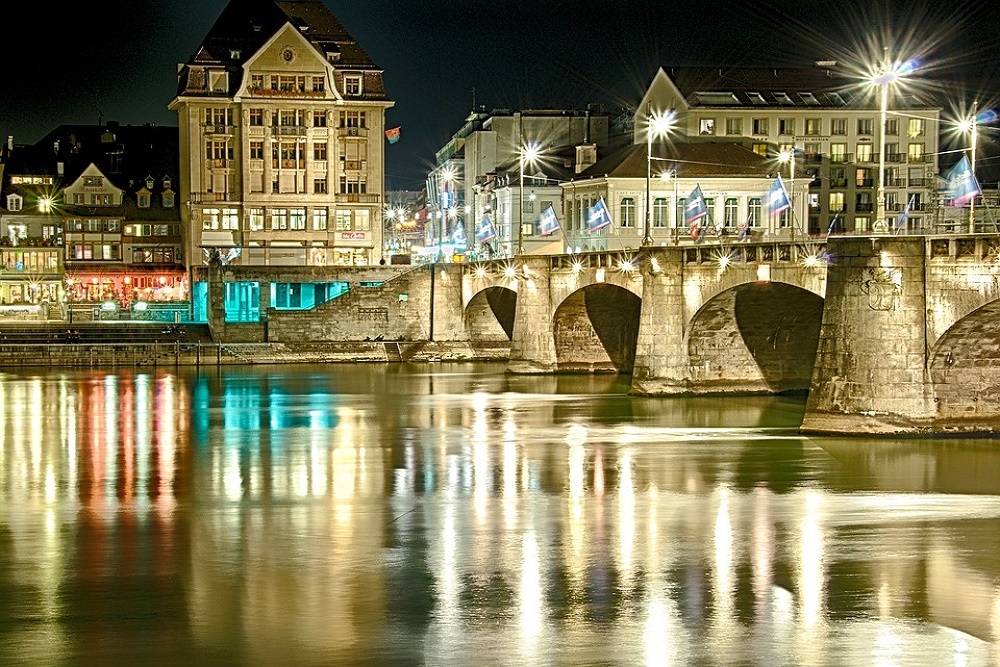 What Are Your Favorite Spots for a Beer or Cocktail in Basel?
For a fancy night out, head to Bar Rouge (Messepl. 10). For something more casual over beers, hit up Johanitter Bar (St. Johanns-Vorstadt 43).
---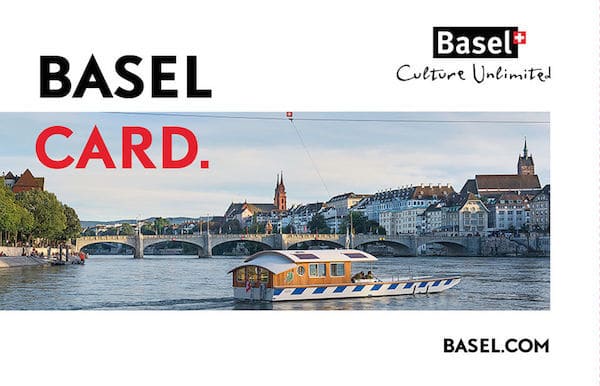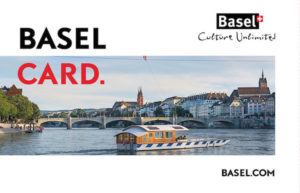 A Basel Card is you key to the city! If you plan to do lots of sightseeing, the Basel Card is your ticket to discounts. Disconts included in the card: 50% discount on an entry to Zoo Basel; 50% discount for multiple museums;
50% discount for the theater Basel; Free ferry; 50% reduction on select cruises; 50% reduction on the Basel City Tour.
---
What Are Your Top Don't Miss Highlights In Basel?
I'd recommend a few different highlights. First of all, you need to see Munster Cathedral, the main church in the city. You can climb all the way up for a view!
The History Museum and Toy Museum are two of my favourites in Barfusserplatz, and you must see the Tinguely Fountain there, as well.
A bit further away from the city is the fantastic Fondation Beyeler Museum.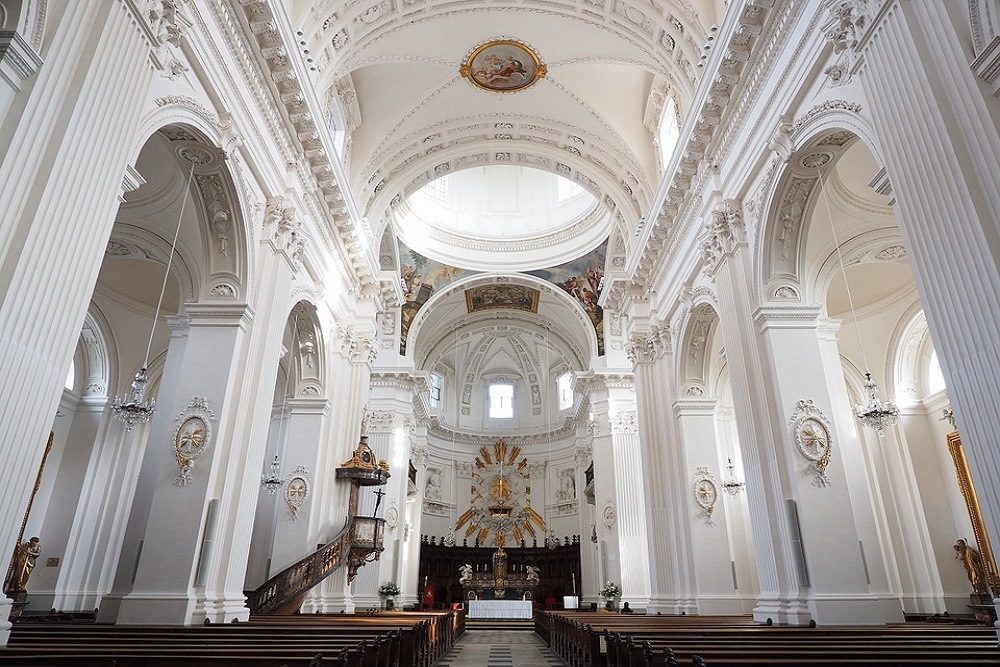 What Are Some Hidden Gems You Want Visitors to Know About In Basel?
I recommend doing a 5km hike amidst art that runs from Fondation Beyeler to the Vitra Design Museum, which is across the border in Germany. On the way, there's a vineyard owned by an adorable couple, and you can stop in for a glass of their wine!
Cafe Grunpfahl in Basel Marktplatz is another great place owned by an elderly couple. It's a great spot for indulging in some delicious oriental food.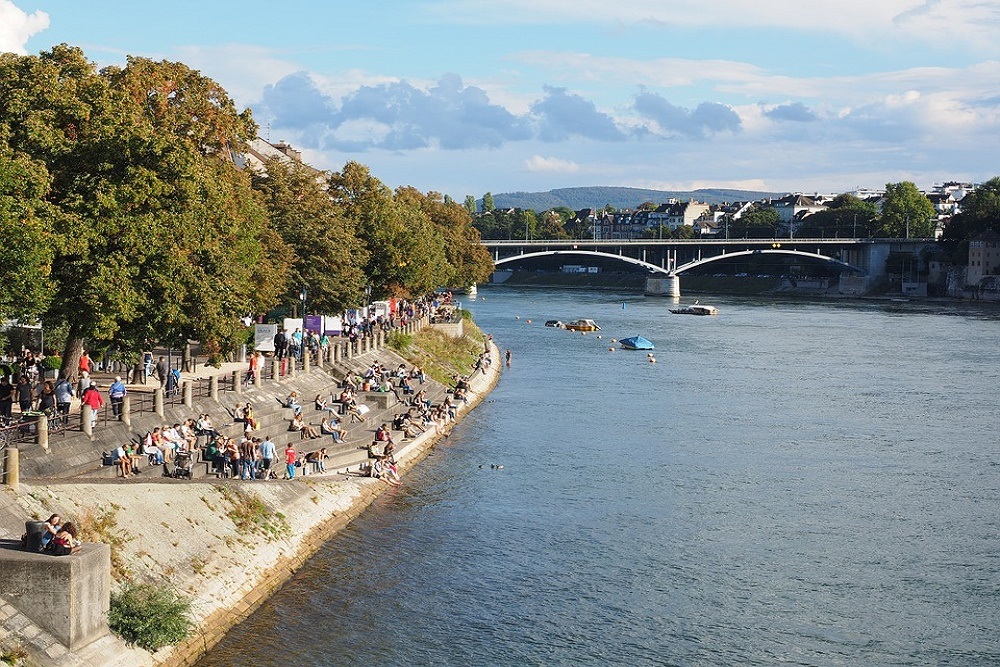 What Is the Coolest Neighborhood in Basel & What Should a Visitor Do There?
BarfusserPlatz is a lively market area with several museums and cafes. You can choose to watch a ballet or theater performance , enjoy some crepes, visit museums or simply enjoy the restaurants and bars.
Klein Basel on the other side of the city is more artsy and casual. There are a lot of art galleries and exhibitions, some street art, lots of bars and generally good vibes.
---
Things To Do in Basel Map
If you're heading to Basel, be sure to save this map by hitting the star icon to the right of the map title. That way, you'll be able to view these locations in Google Maps on your smartphone.
---
What's the Best Place to Get a Great Instagram in Basel?
If you are on the Mittlere Brucke or Johanniter Brucke, you can get a scenic shot of the city.
Is There Anything Else You'd Like to Add? Anything We've Missed You Think Visitors Should Know About Basel?
Basel Fasnacht in Feb/March is a great time to experience the spirit of the city. The 3 days of the Carnival are non-stop fun. In January, they have some traditions like Vogel Gryff and KleinBasel BarenTag, which are also fascinating.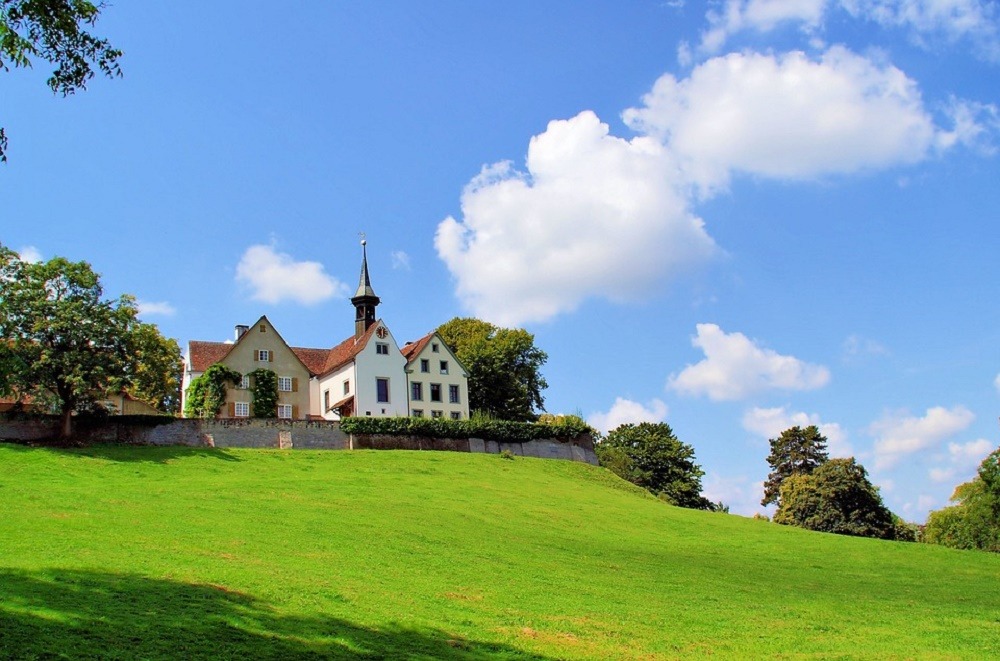 What's Your Website, and Where Can We Find You on Social Media?
My blog is at Europe Diaries and it's all about exploring Europe – cultures, food, history, mythology and experiences – as an expat in Switzerland/Germany.
On social media, the best place to find me is on Facebook or Instagram.
Big Thanks to Menorca for Sharing Her Basel Travel Tips Today! Be Sure to Read More on Her Blog, and if You Like this Post, Share it to Pinterest!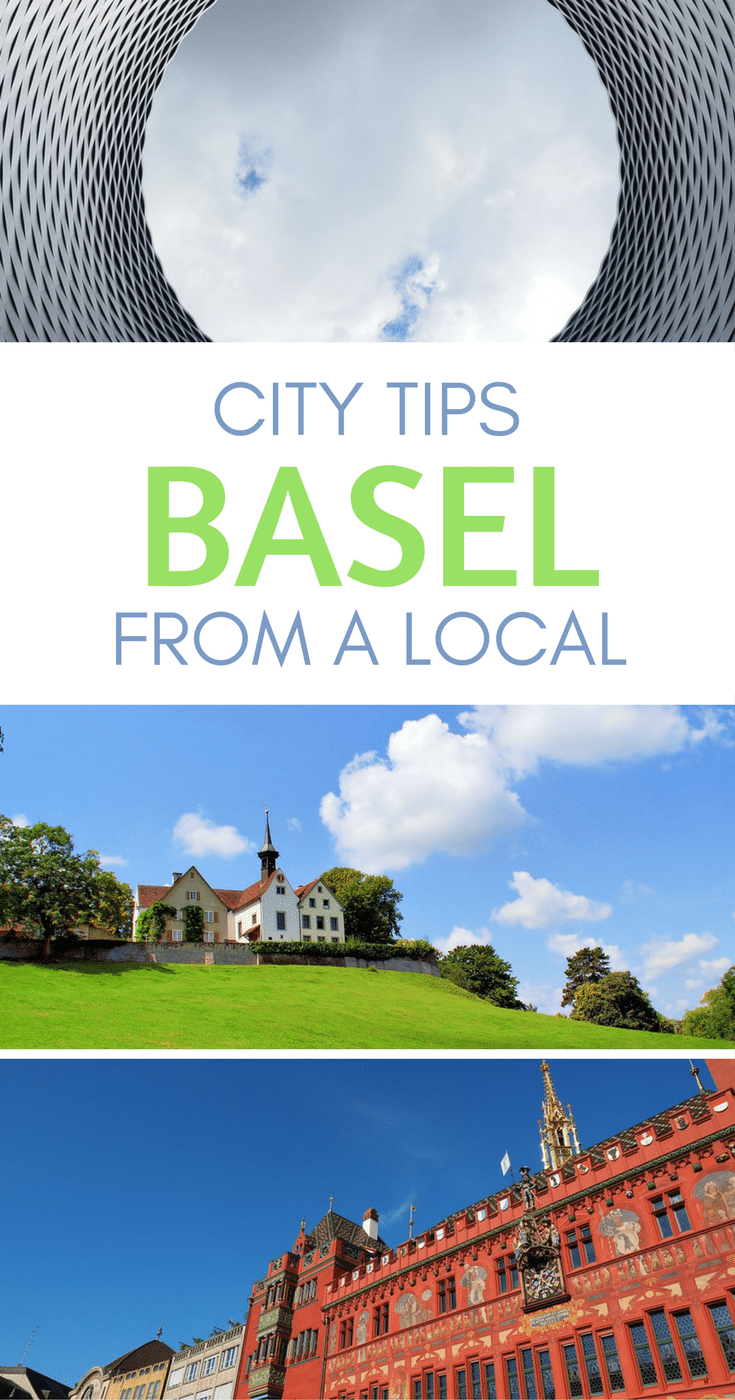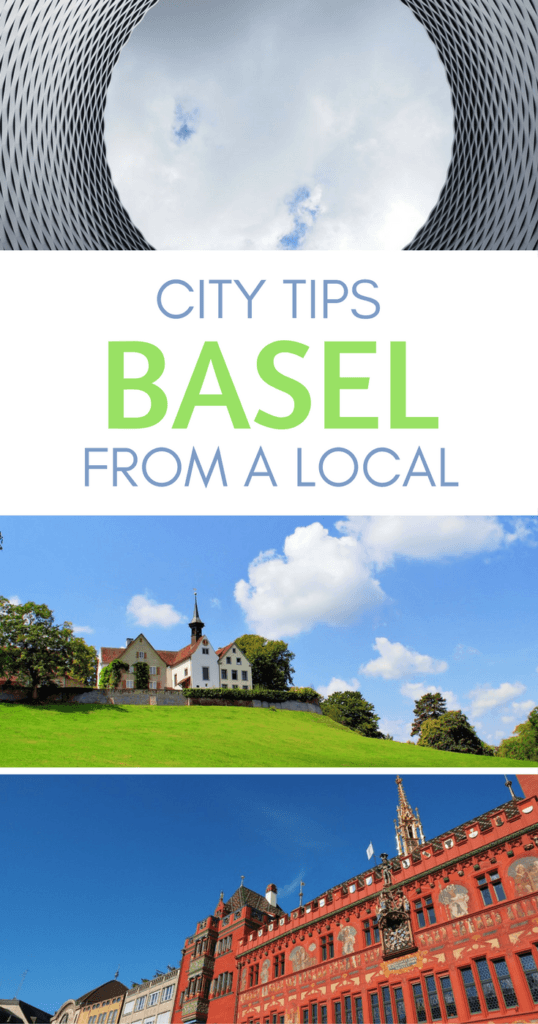 ---