Budapest Food Tour: Experiencing a Hip, Entrepreneurial Side of Budapest's Food Scene with Urban Adventures' Budapest Food Tour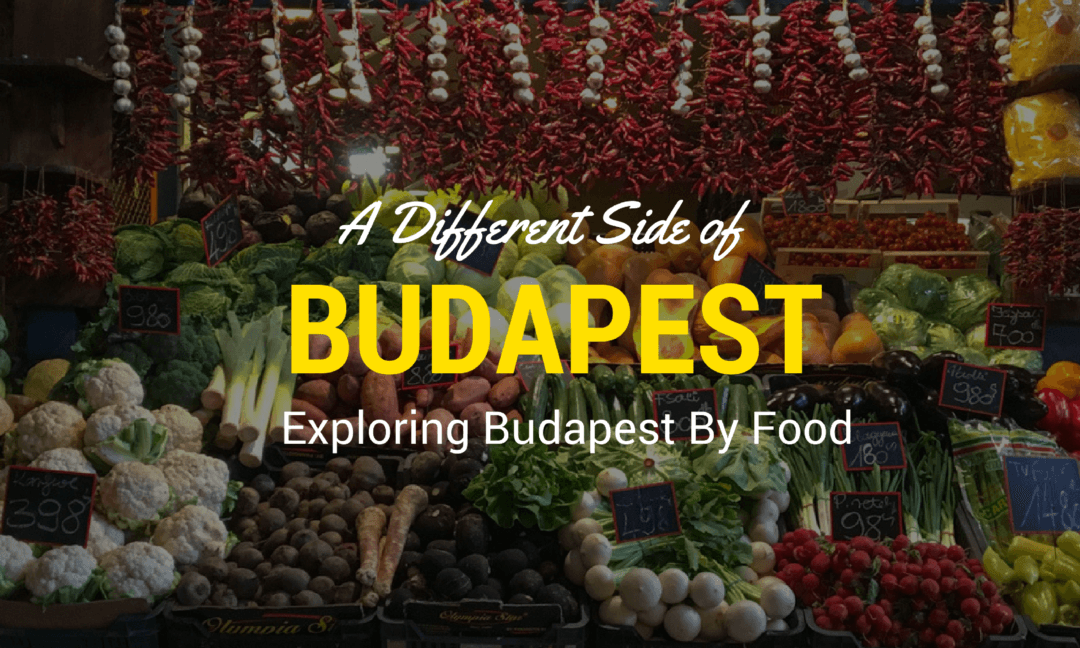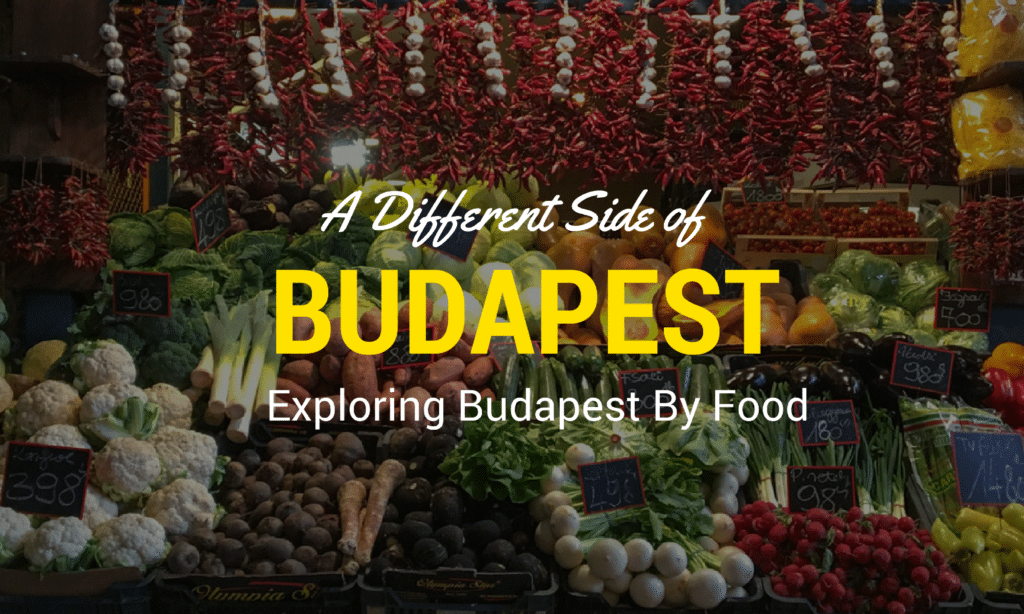 Disclosure: This post contains affiliate links. That means we earn a commission when you use the links on this site to book a hotel, buy your travel insurance, etc.. You don't pay anything extra. If you'd like to learn more about how this works, you can read more under our Disclaimer page.
***

The new generation is changing Budapest, explains Agnes, my Urban Adventures guide on their Bites and Sights Budapest food tour through the city center. I both envy them, and I admire them, she adds.
We're sitting in Halkakas, a fish bistro in Budapest's upmarket V district, the name of which translates as fish rooster. The furniture is mismatched in a cool, eclectic kind of way, and the interior is bright and friendly. We're one of several groups finishing meals and lingering over drinks while chatting, and it all feels quite comfortable and cozy. It's easy to see why it's near impossible to get a table here during the lunch rush: good food, affordable prices, great ambience.
Seems like an obvious recipe for success.
And yet, fish rooster was actually a pretty bold idea…one that many people responded by asking the owners outright: are you crazy?
In the capital of a country stubbornly committed to dishes built around meat and the Hungarian holy trinity — salted onion, animal lard, and the unmistakable bright red of paprika – opening a fish bistro hardly seems like an obvious choice for young entrepreneurs.
And yet, people have embraced Halkakas, a fact made clear by the crowds.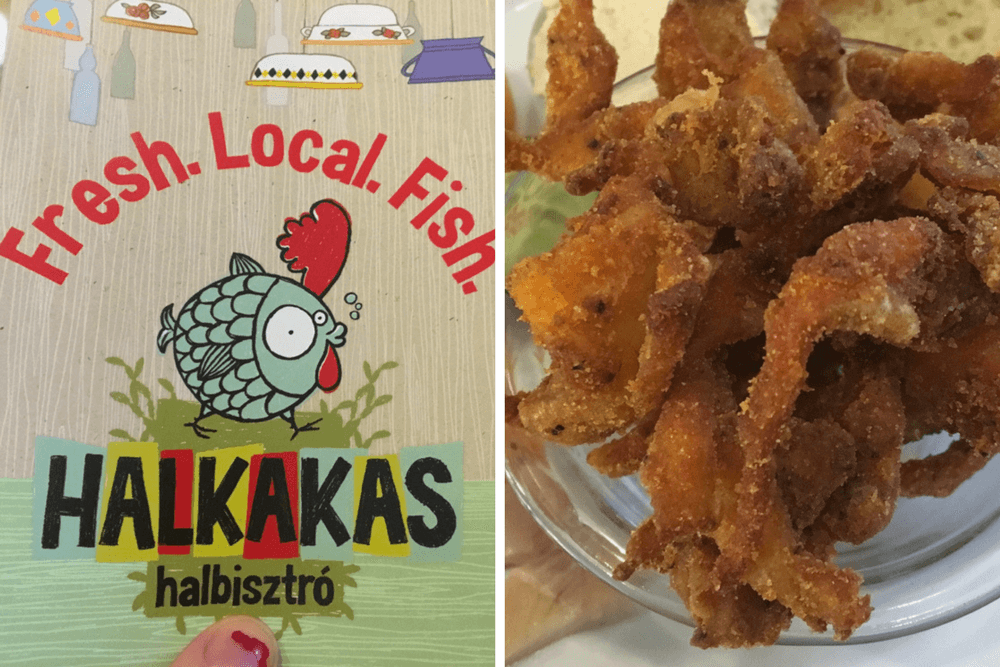 From fish bistro to artisanal chocolate shop to ruin pub, it's easy to see Agnes is right: it's young people who are changing Budapest.
Walking through the city center and looking into the small shops, makers' studios, and tiny, independent restaurants…they're all run by young faces. Entrepreneurs who've finished university, are full of ideas, and were born into a generation people their parents' age – people like Agnes – find both wonderful and surprising, all at once.
We leave Halkakas and wander up a quiet street for a few blocks before popping into a combo butcher-deli-restaurant where you can pick and choose from the aged meats and pickled vegetables, or fill up on a cheap set menu lunch of traditional food.
Five years ago, Agnes explains, this area would have been filled with faux-Italian food places, low on quality, taste, and imagination. But now, there are choices: traditional food is experiencing a golden age as students choose the set menus offering real food and local recipes, over fast food or low-quality tourist fare, and more places like this open up.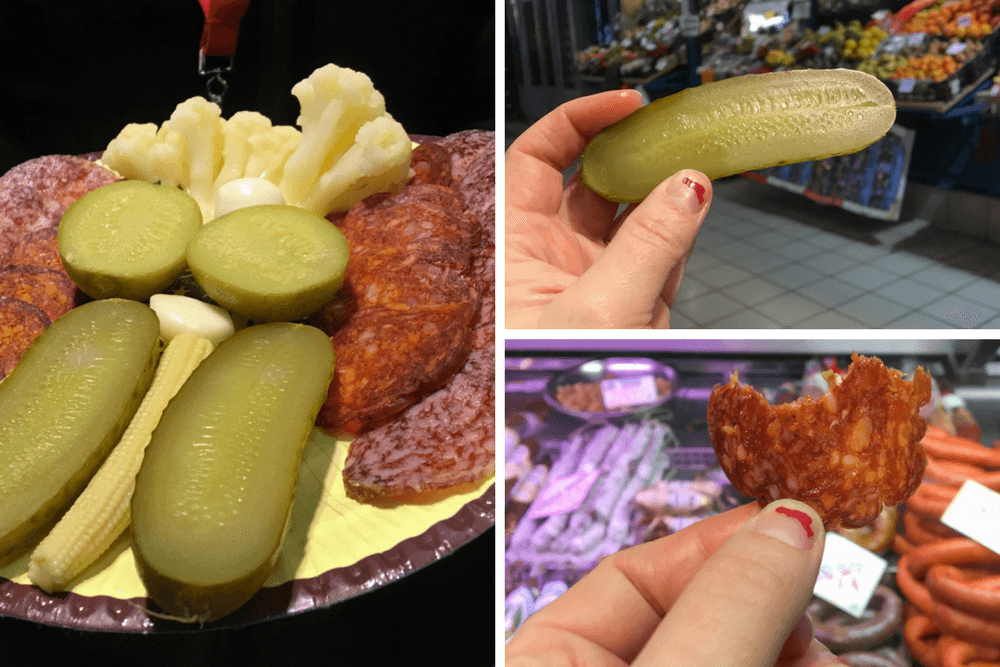 There's no doubt Budapest is cool.
It's a city that's on the tips of the tongues of young, creative and urban people around the world. Our new group of friends here are all entrepreneurs or freelancers; international friends who run their own businesses are interested in moving and investing here; and we're hoping to do the same…so long as the government gives us a visa.
There's an energy about the city that is unmistakably young and full of opportunity. But there's also an obvious and stark generational divide.
A week after my food tour, Geoff and I attended a dinner party in Budapest V. The guests were split among young Hungarian and international entrepreneurs in our 20s to 40s, and a few in their forties in more traditional jobs. When talking to the younger guests, our conversation gravitated toward business plans, investors, and commercial space…something a decade ago – even half-a-decade ago – would have been highly unusual.
When talking to those who are more established in their careers, it was of rising rent prices. Two years ago, it was relatively easy to rent an apartment for €200 per month, or so. Today you're looking at spending more like €500.
This, of course, isn't unique to Budapest. And it's hard to imagine putting the genie back in the bottle, even in other cities around the country. On a visit to Pécs, Hungary's fifth-largest city, the optimism and youthful energy of the capital is on display at places like Pécsi Kávé, a thriving artisanal coffee shop started and run by twenty-somethings, and filled with people the same age who have no qualms about dropping Ft 400 or 500 on a fantastic coffee…less than the Ft 900 or so that Starbucks would charge you, certainly, but not exactly cheap by local standards.
These young people were born into a time of ideas and small challenges, Agnes told us on the tour.
My generation…we wouldn't have dared to do all this.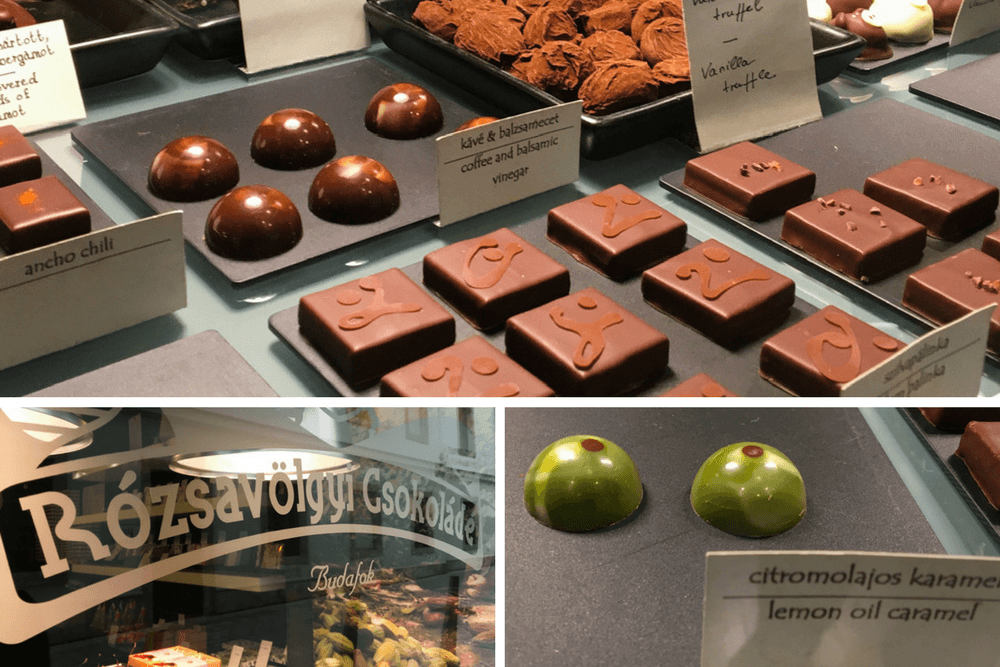 There's a stark divide among the tourists that visit Budapest. It's a city popular with young backpackers and cheap beer tourism on one end of the spectrum, and cultural, historical and river-cruising visitors at the other end.
Despite this divide, it seems everyone who comes to Budapest is interested in the beauty of the baths and the buildings, and the history of the city, much of which was written during the world wars and communism.
Walk by the House of Terror museum, and there's always a line-up of people waiting to learn about the dark history of Hungary in the 20th century. The Széchenyi thermal baths are consistently packed with visitors. And walk by the Shoes on the Danube monument to the (mostly) Jewish people who were shot and dumped in the river during WWII, and it's always surrounded by sobered visitors with cameras.
Come to see that side of Budapest – of course.
But also know there's more to Budapest than what happened here in the 20th century, and the architectural legacy of the 1896 millennium era.
There's a different side of the city, a history and face that's being written right now by young Hungarians and the businesses they're building.
It's a face that's being told (deliciously) by people like Anges, on the Bites & Sights Budapest food tour.
Urban Adventures' Bites & Sights Budapest Food Tour kicks off at the entrance to the Central Market Hall, or the 'Cathedral of Food' as Agnes referred to it. It lasts about four hours, from 2pm to 6pm, and involves a lot of walking (so wear comfy shoes)!
Ours started with a (tasty) bang, when Agnes pulled out a metal lunch box and two Pogasca — traditional cheese biscuits — for us to try, and rustled up two sample-sized shots of Palinka, the potent Hungarian fruit brandy you'll definitely be offered if you spend any time in this country.
We spent about an hour in the Central Market talking about (and tasting, of course) the basics of many Hungarian dishes — meats, sausage, and pickled things — and talking about mushrooms, Hungarian wine, and other delicacies.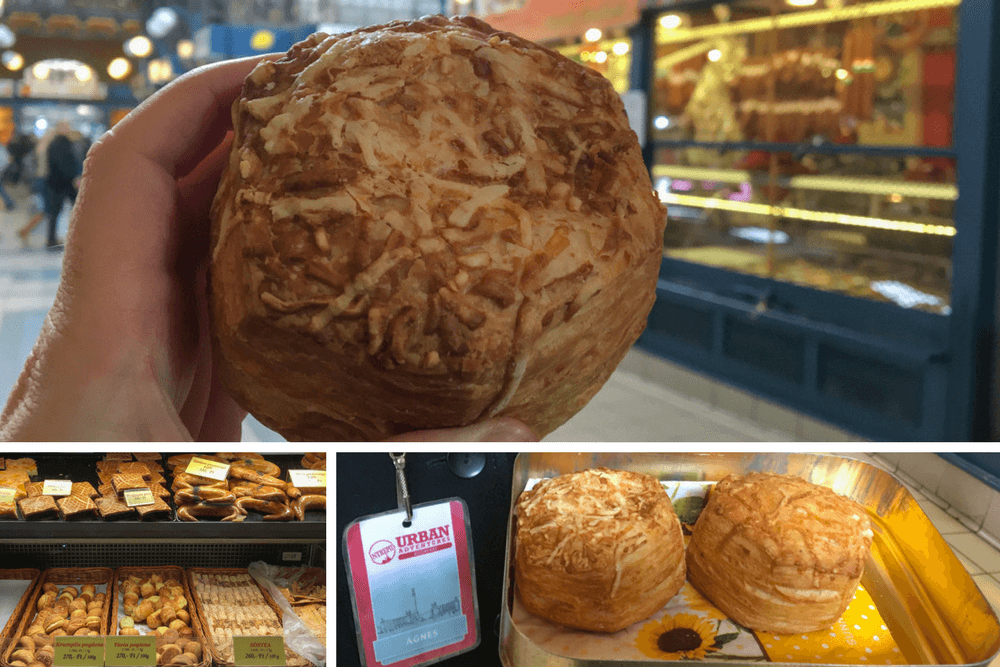 After the market hall and Halkakas (the fish bistro), we stopped by Rózsavölgyi Csokoládé, a single-origin artisan chocolate manufacturer and shop based in Budapest (which has been called one of the top 10 chocolate shops in the world by Condé Nast Traveler).
I struggled to choose between the Lemon Oil Caramel and the Gin Chocolate, but ultimately went for the gin, and in no way regret my decision: when you bite into the hard chocolate shell, a sugary gin mixture explodes in your mouth. Unexpected, but delicious. And a must visit when in Budapest!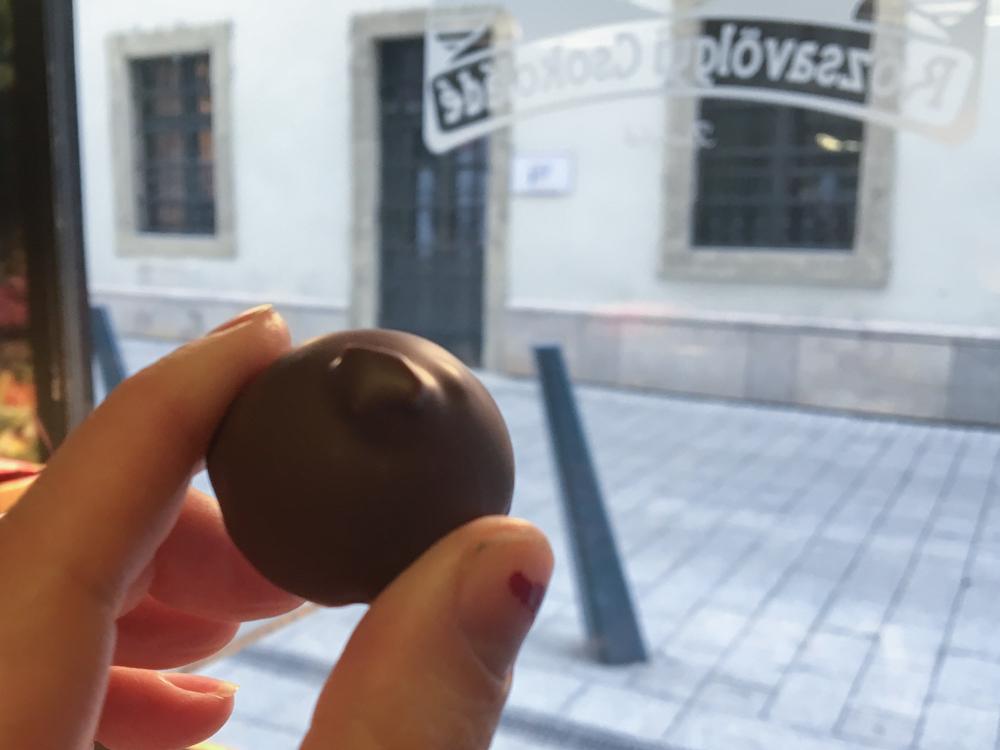 We also visited a ruin pub, which is a uniquely Budapest thing that's developed over the last 10 or 20 years, when real estate was cheap and abandoned buildings were plentiful. Ruin pubs take many forms: some are squished into the narrow corridors between other buildings, some are made up of two neighbour buildings; and some are located in old buildings with minimal renovation and restoration. All of them are furnished with found, mismatched pieces, giving the vague ambience of being in Grandma's run-down house, which she probably shouldn't be living in anymore.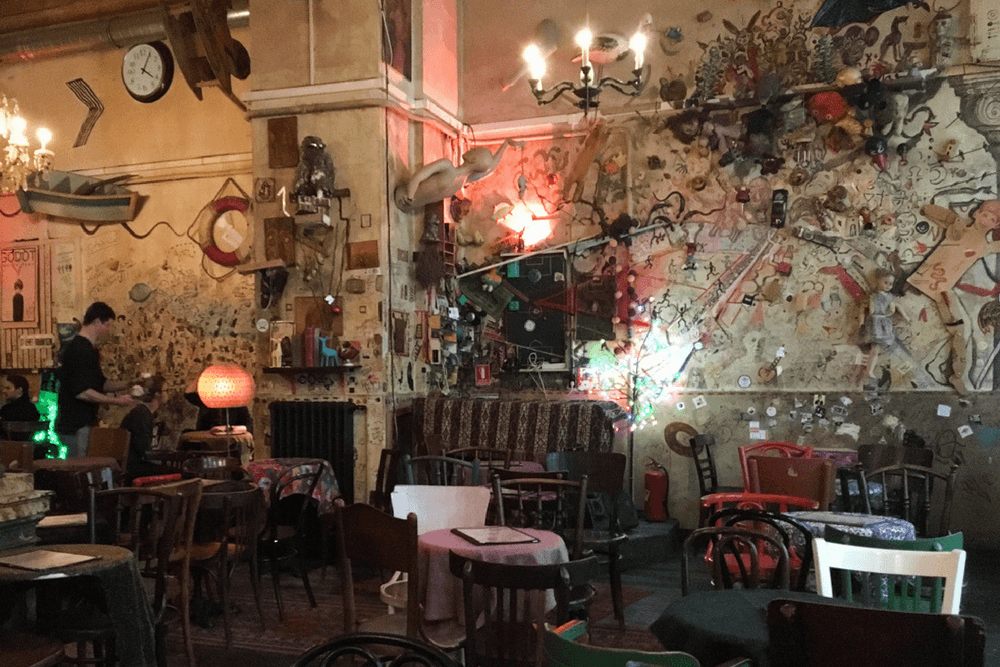 There were other stops, of course, but I'll leave those for you to discover with Agnes and her colleagues. And don't worry: in addition to the newer and more unique flavours you get to taste at Halkakas and Rózsavölgyi Csokoládé, this Budapest food tour has some favorite traditional hits, like goulash and strudel, too, giving it a nice mix between 'tried and true' and innovative and interesting.
---
You can book the Bites & Sights Bupadpest Food Tour via Urban Adventure's Website. Note, I was a guest of Urban Adventures on this tour, and received the tour free of charge.
---
Planning a trip to Central Europe? Check out some of our helpful guides below, or visit our Free Travel Guides page.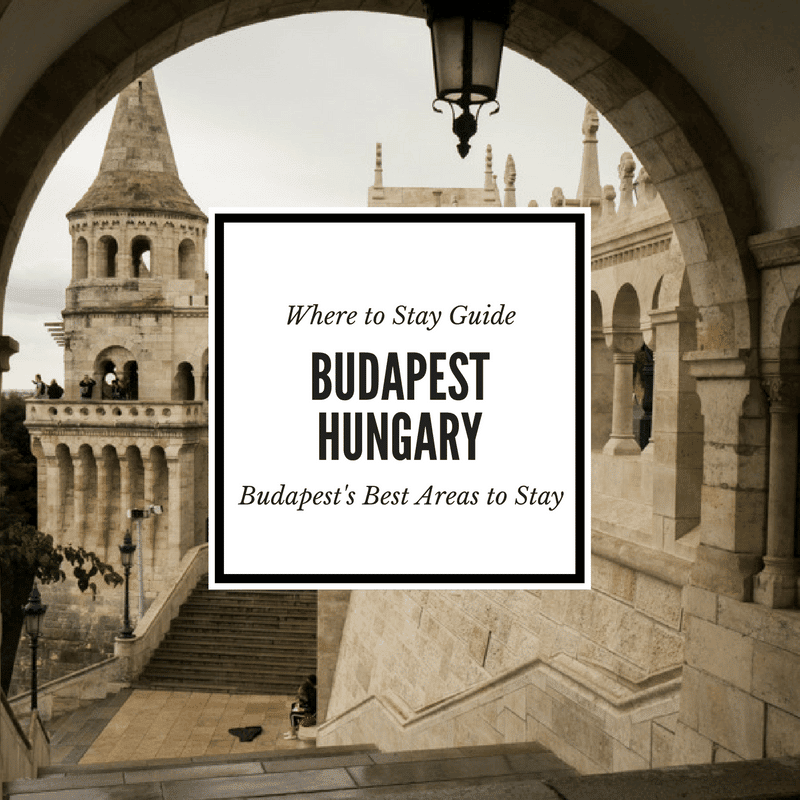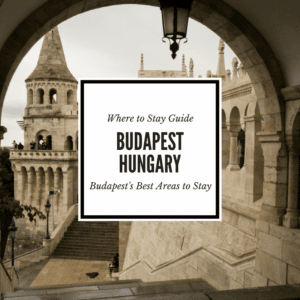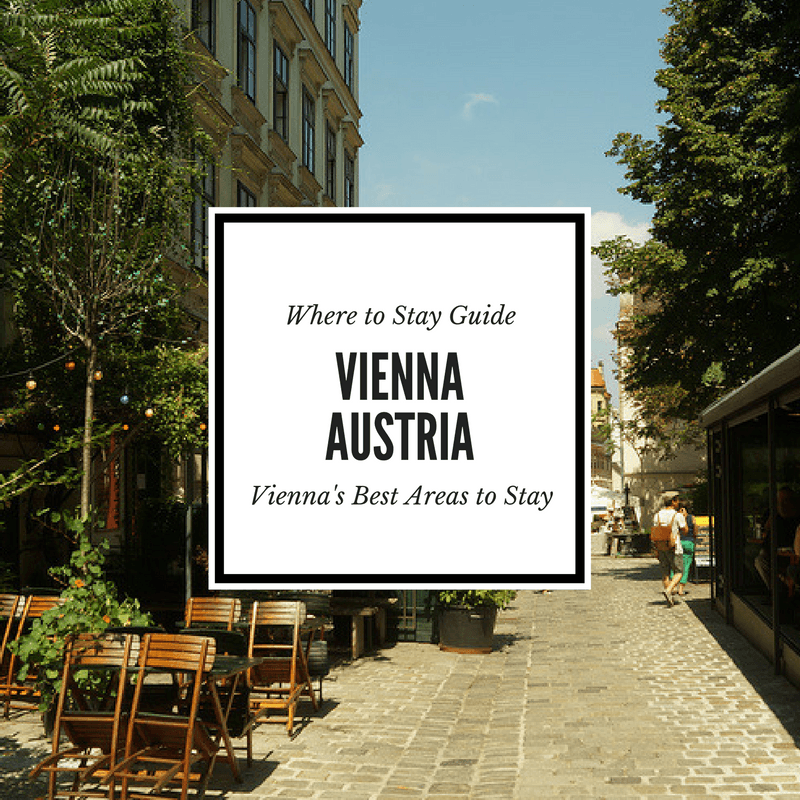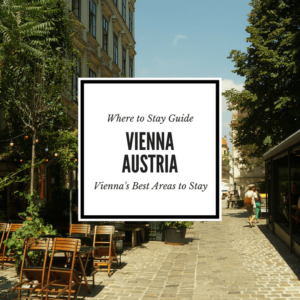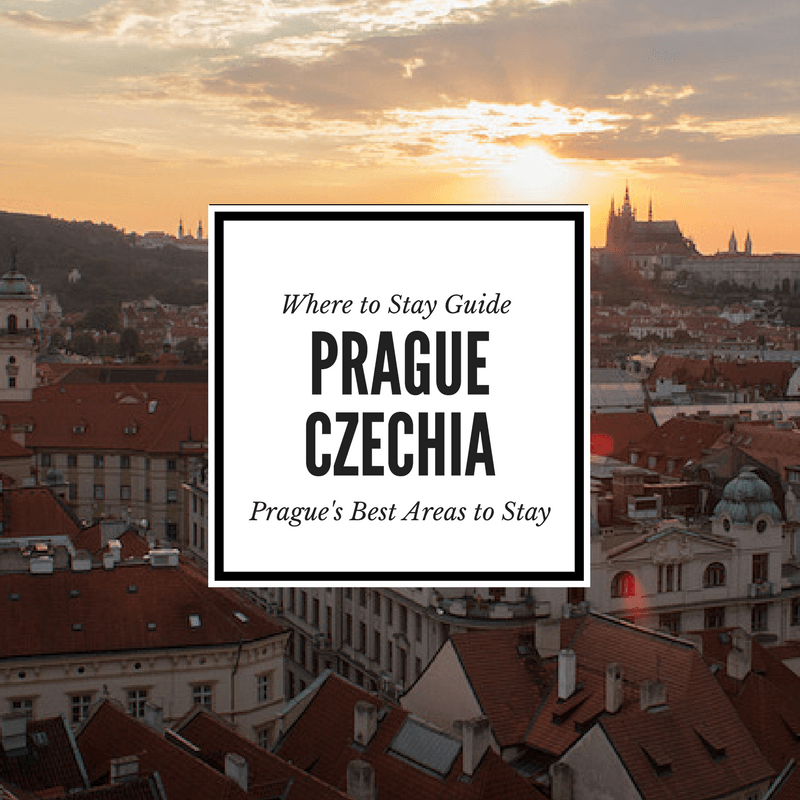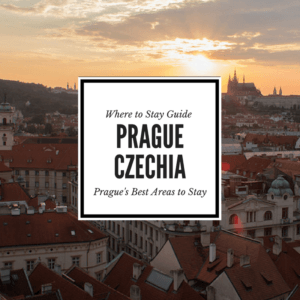 ---
Pin Now, Read Later. Save This Post on Pinterest.