Say Bok to Croatia!
We first visited Croatia back in 2014, and spent a month in the country, visiting Zagreb, Split, and Dubrovnik. 
Unfortunately, we haven't written a lot about our experiences in Croatia. We went on the Viking Cruises' Passage to Eastern Europe river cruise in June 2017, which took us from Budapest to Bucharest, through parts of Croatia.
Posts About Croatia
Where Wine and War Collide — We visited one of Croatia's best wineries, and discovered an incredible story, while enjoying a few glasses of world-class vino!
We Loved Zagreb (And Think You Will Too) — Zagreb doesn't have an amazing reputation among a lot of travellers, with people using adjectives like 'boring' to describe the city. Personally, we really liked it there…we hope this post will help convince you to visit!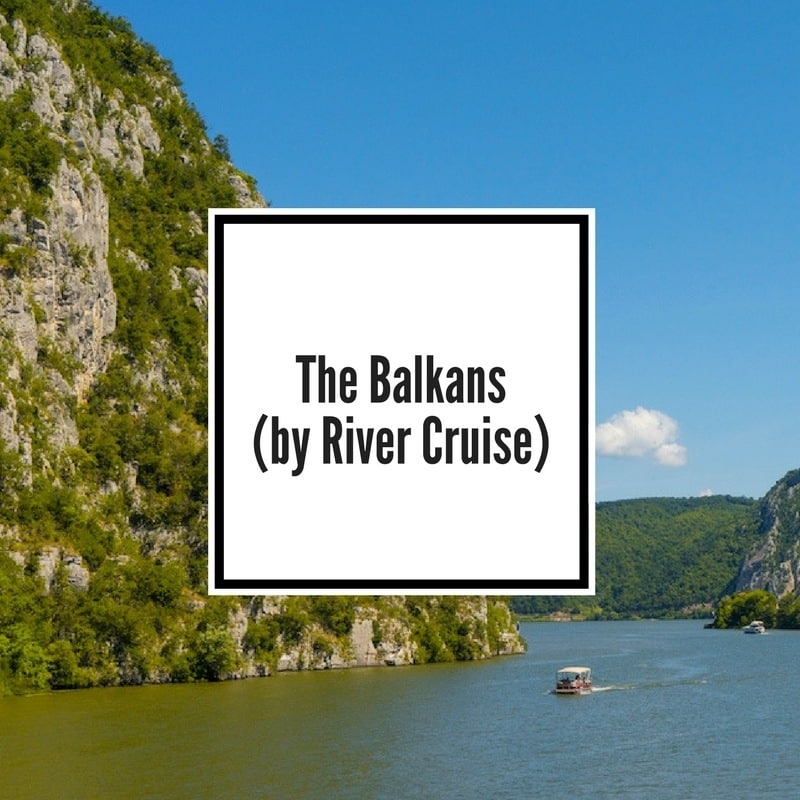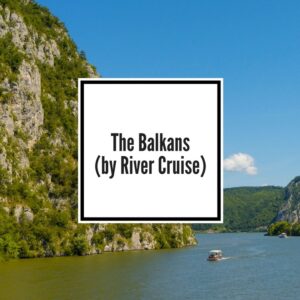 A Balkans Cruise That Confronts the Past? Experiencing the Balkans by Cruise and Learning About the Croatia-Serbia War with Viking River Cruises. Disclosure: This
Read More »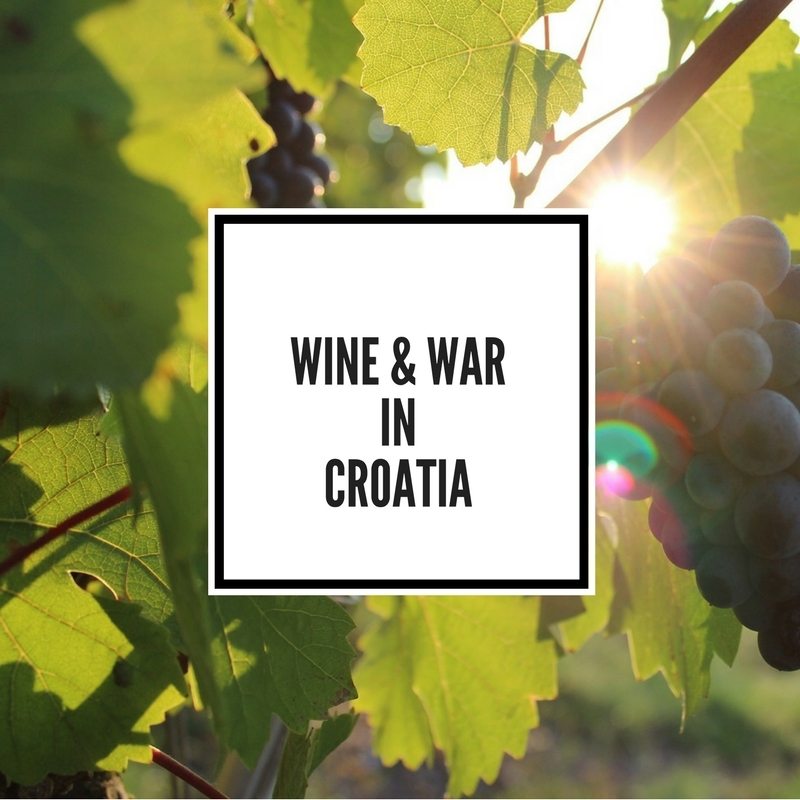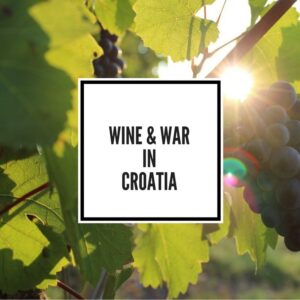 Visiting Iločki Podrumi winery in Ilok, Croatia! We visited the Iločki Podrumi Croatian winery to taste Croatian wine, and learn the fascinating, centuries-old history of
Read More »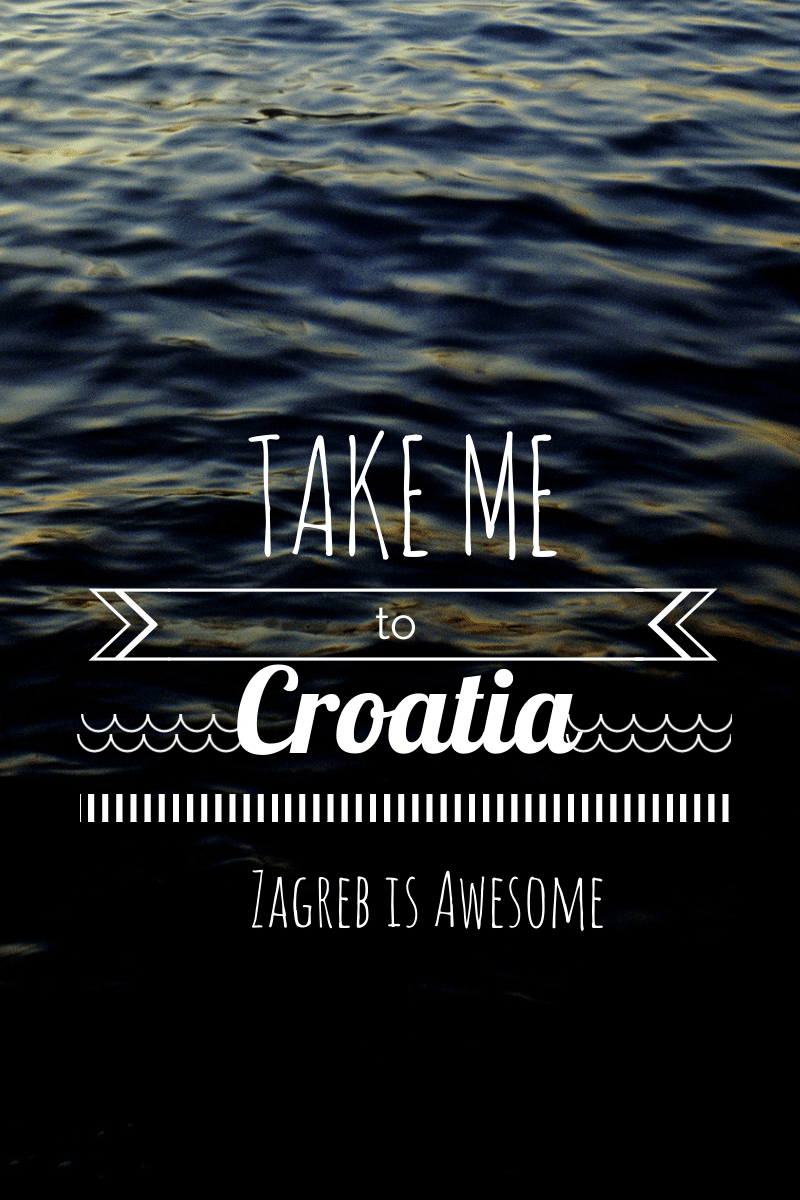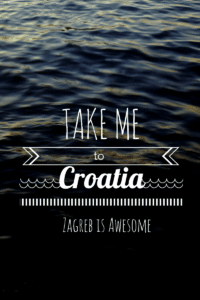 Planning on Visiting Croatia? Don't overlook Zagreb! Sometimes, you arrive in a place where it feels like you belong. You step off the bus,
Read More »