Planning on Visiting Croatia? Don't overlook Zagreb!


Sometimes, you arrive in a place where it feels like you belong. You step off the bus, train, plane or boat, take a deep breath in, and are overcome by a heady mix of exhilaration, relief, anticipation, joy.
Sometimes the place lives up to those first moments of expectation; sometimes not. Either way, it is one of the most wonderful feelings in the world: to arrive in a place so foreign, yet so seemingly familiar; to be embraced by an unknown place as if by an old friend.
For us, Zagreb, the capital of Croatia, is one of those places.
We arrived via a bus ride that took far longer than expected after too long in Belgrade (a city for which we didn't particularly care). We were ready for a change: a breath of fresh air; a hip, laid-back vibe to contrast Belgrade's sharp edges and hard-partying ways; something soft, chill, and aesthetically pleasing. Zagreb delivered in spades.
Heading to Croatia? Find Croatia's Best Paces to Visit & Also Check out this handy packing guide!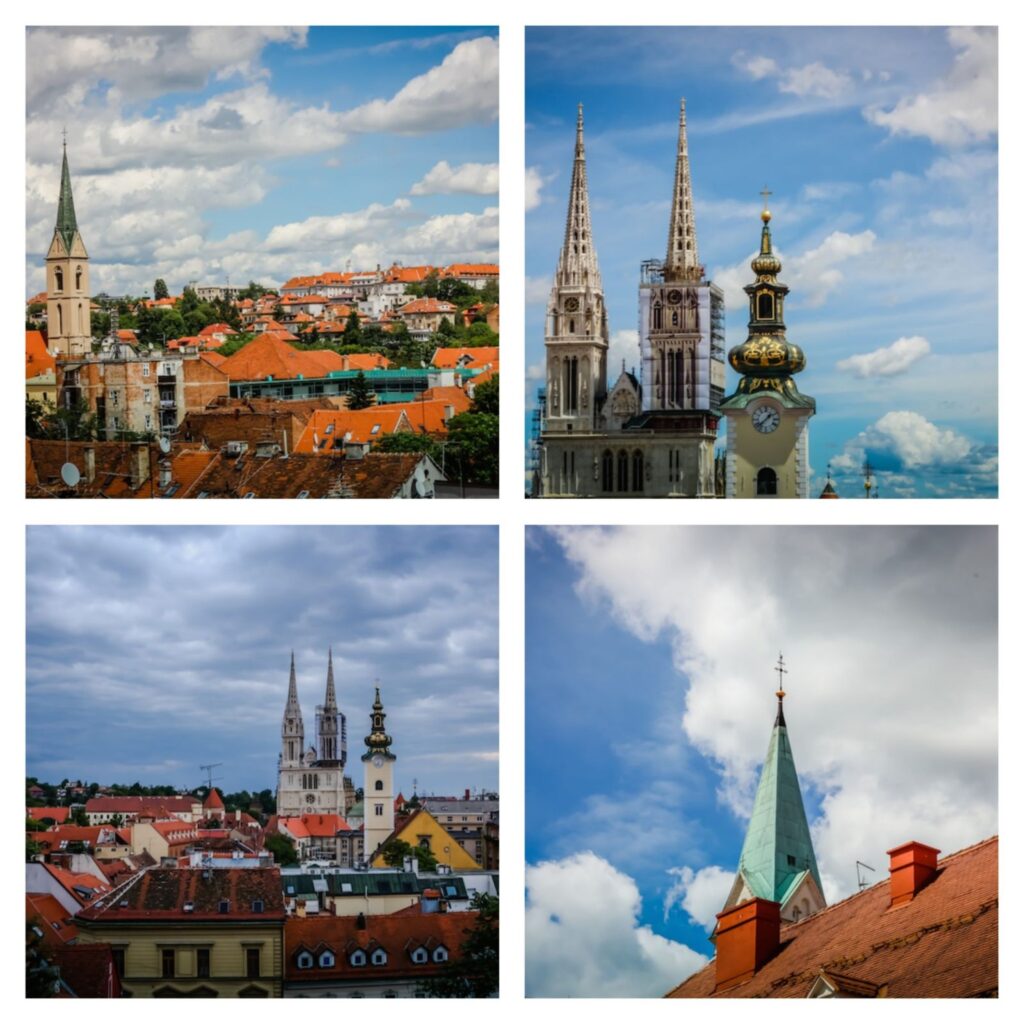 Zagreb is young and hip and filled with gorgeous architecture and city blocks worth of greenery. Think of your coolest friend — the musician/artist/designer who always seems to be ahead of the trends, but isn't a snob about it (that's what makes them so fun to hang out with) — that's Zagreb.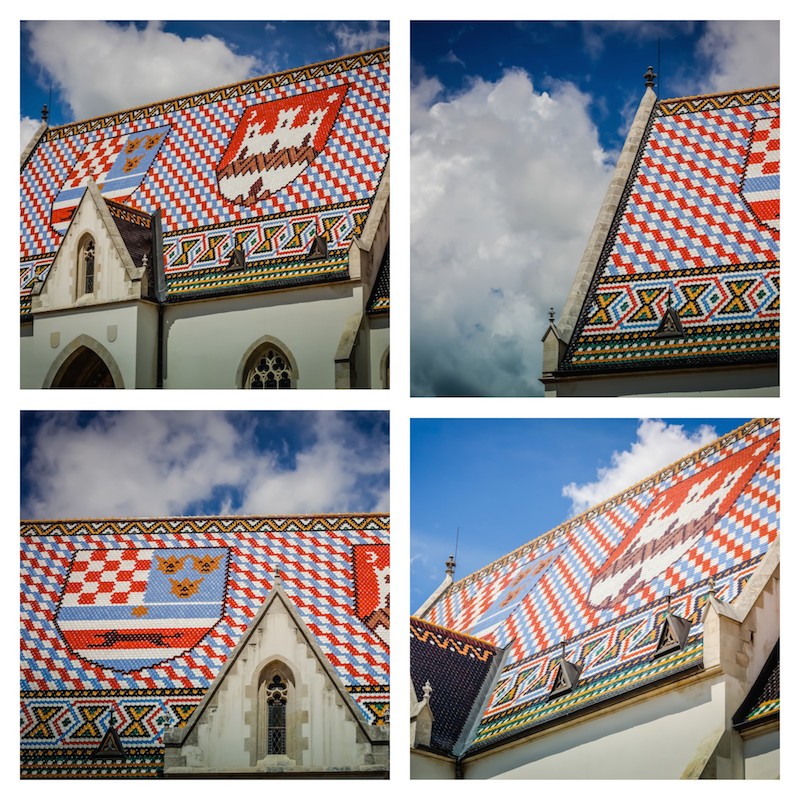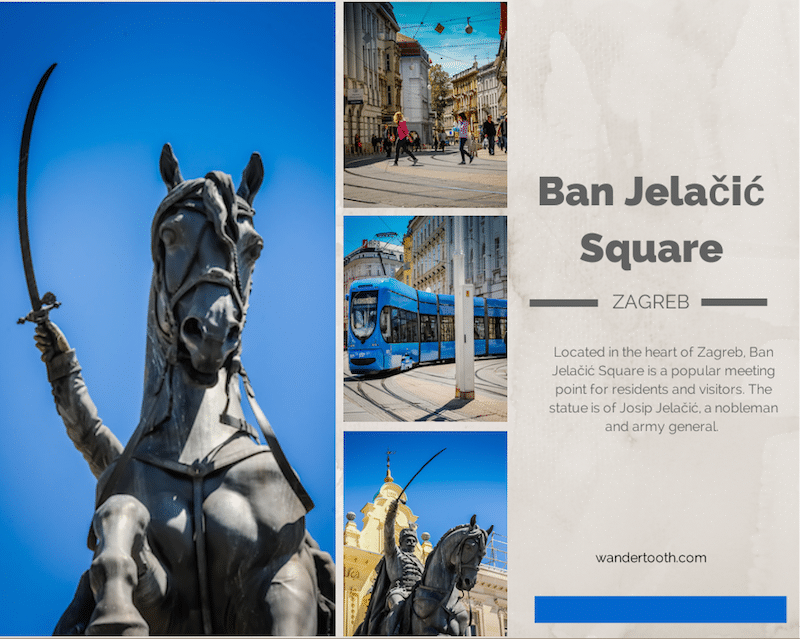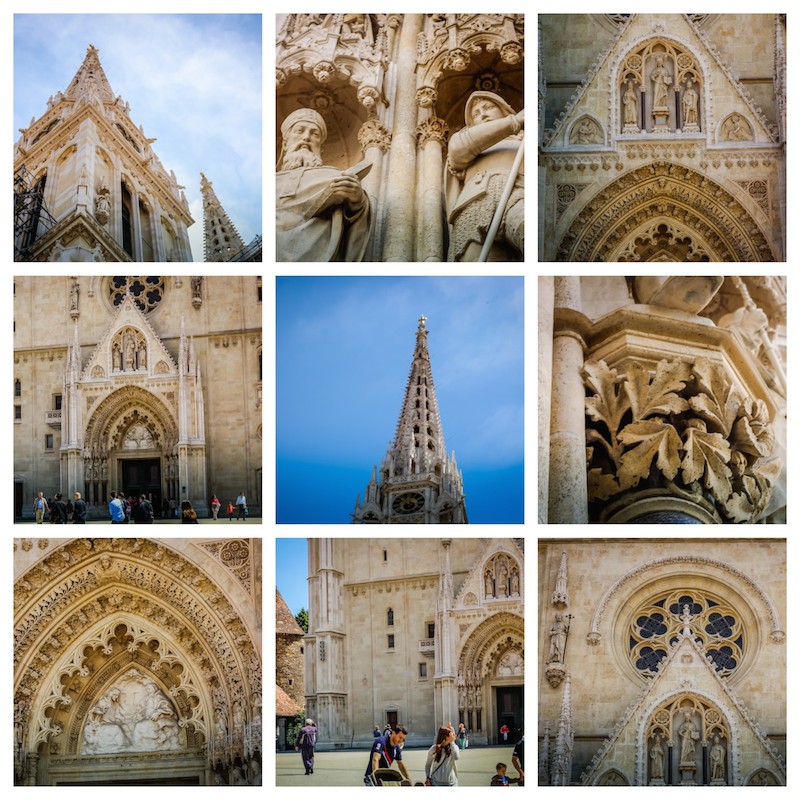 We rode the street car, stayed at a design hostel (yes: design hostel is a thing), wandered the streets, and stayed out late, gorging ourselves on ice cream and coffee and cheap half-litre bottles of Karlovačko beer at sidewalk cafes. In other words, we lived the good life.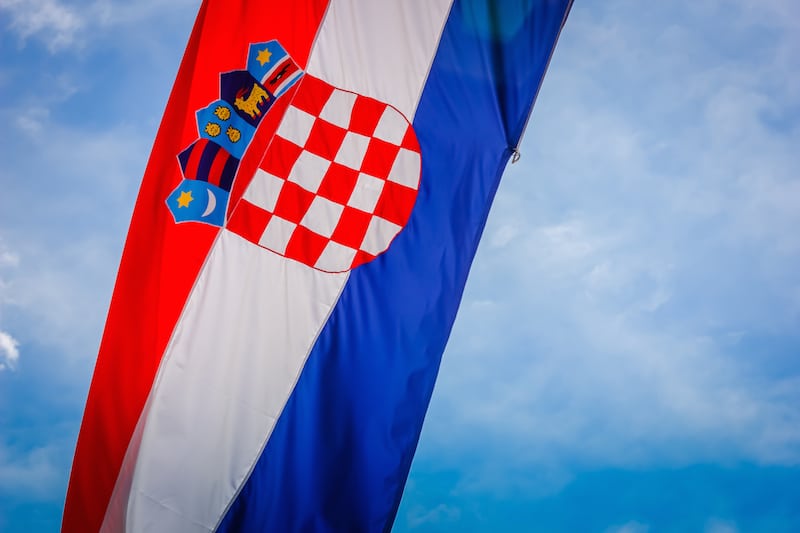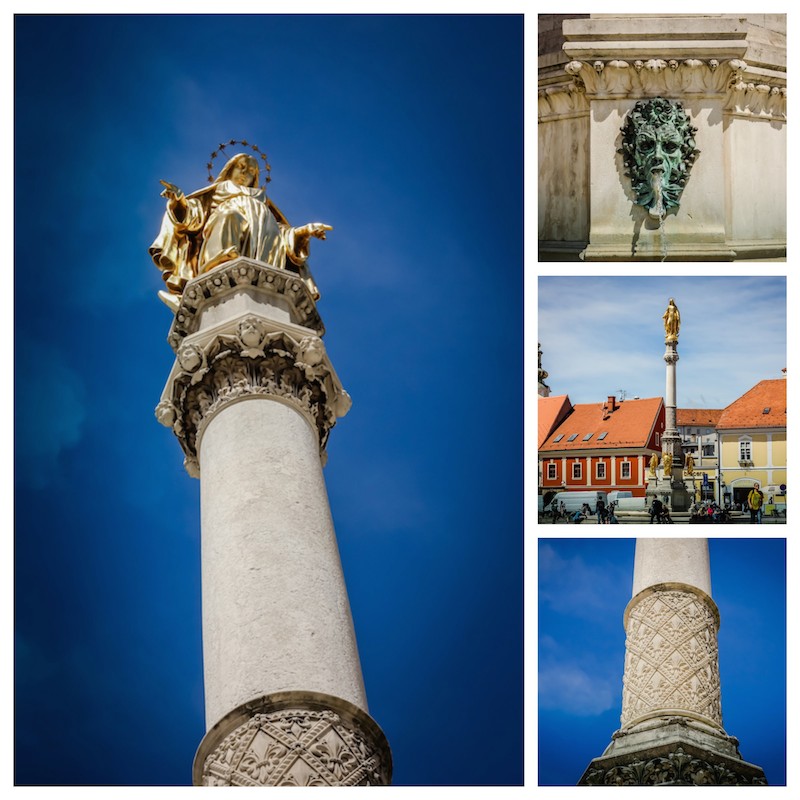 And it was relatively easy to live the good life, because besides being cool, Zagreb is affordable. True, it is more expensive than some of the other Balkan countries: if your idea of affordable is dropping one Wilfrid Laurier per day (that's a Canadian fiver, in case you're not one for semi-obscure Canadiana references), this isn't the place for you. However, for most North Americans looking for an awesome urban vacation in Europe, Zagreb is a great choice. Our beds cost us $20 a night, a half-litre of local lager can be had for around $2 and single scoop of artisan ice cream $1.50. Not much to complain about at those prices. Unlike down south — along the Dalmatian Coast in package vacation hotspots like Dubrovnik and Split — the Zagrabians (could not find the appropriate demonym…anyone?) haven't inflated their prices quite so much. While we practically gagged at the price for a meal in Split, where steak-frits will easily set you back $30 per person in the tourist centre, we were perfectly happy paying the asking prices in the capital. We kept it extra cheap by stopping at a bakery for breakfast, grabbing a massive slice of pizza — often topped with fresh rocket — for lunch, and having a sit-down meal only once per day, at dinner.
Although we had to leave the city after only a few days, there's little doubt in our minds: We'll be back to Zagreb.
---