Visiting Iločki Podrumi winery in Ilok, Croatia! We visited the Iločki Podrumi Croatian winery to taste Croatian wine, and learn the fascinating, centuries-old history of this Croatian wine town.


In this part of Croatia, it seems, every conversation leads back to the war, eventually.
We're in Slavonia, Croatia's northeastern-most region, and the only part of the country that directly borders modern-day Serbia.
It was in this region of the country that, in November 1991, the horrific Vukovar Massacre took place. And it was this part of the country that suffered much of the violence during Croatia's War of Independence, more or less a war with Serbia within the broader Yugoslav war.
We're here as part of Viking River Cruises' Passage to Eastern Europe itinerary. Starting our cruise in Budapest, and then exploring the traditions of Southern Hungary, we find ourselves in a little touristed part of Croatia.
After spending a morning touring Osijek and Vukovar, and learning about the devastating impact of the war, we joined an optional excursion to the countryside for a different kind of education: learning about Croatian wine.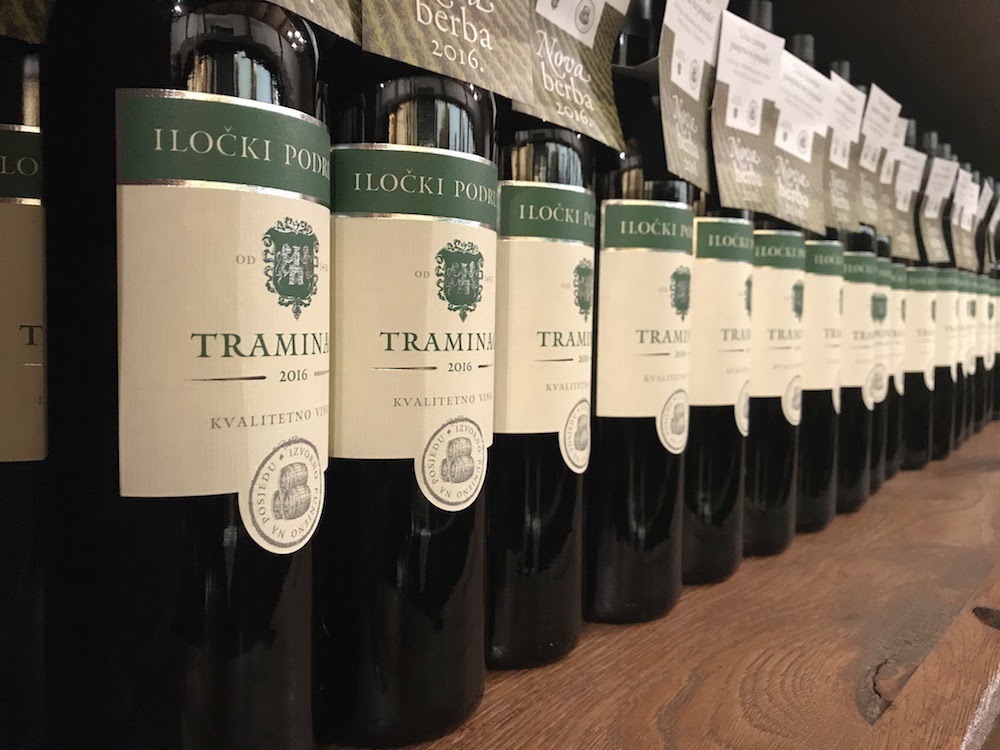 Together with 20 or so of our shipmates from the Viking Lif, we traveled from our ship in Vukovar to Ilok, a town of about 5000 that's part of Croatia's Podunavlje wine sub-region.
Ilok has been making wine since at least the 3rd century – when Probus ruled the Roman Empire. It's a tradition that continued uninterrupted until the 1990s, when the Serbs occupied Ilok. Even during the 15th and 16th centuries, when the Muslim Ottomans occupied this part of Croatia, the wine production continued due to the fact that the Ottomans viewed wine as medicine, not alcohol.
We're all eager to taste the fruits of Ilok's centuries-long oenological expertise, and to hear stories of a place and people that know a thing or two about making wine. And as our bus arrives in town and drives along the straight main road, it's immediately evident how important wine is here.
As we pass house after house, we spot vines packed into tiny garden spaces.
Signs to wineries pop up every few minutes.
And as we arrive at Iločki podrumi, the most well-known and prestigious of Ilok's wineries, we see a terrace full of people enjoying the town's bounty.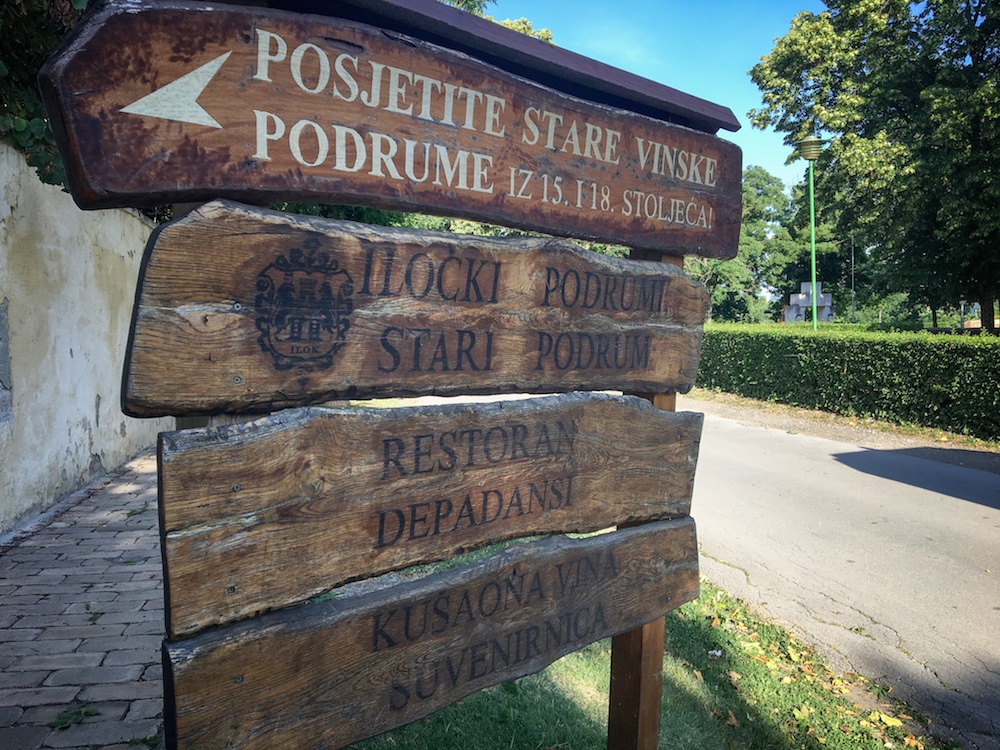 Our tour starts with a tasting of three varieties unique to the region, but for me, the highlight is always the hidden story.
After we've enjoyed bites of cheese and our tasters — two whites and red — we cross the courtyard from the restaurant and shop, and our guide leads us into Iločki podrumi's wine archive.
Here, in this simple, cave-formed cellar, rest 20,000 bottles of archived wine, the oldest of which is from the 1940s. The oldest still-drinkable bottle is from 1947; 146 bottles of the same varietal that was sent to Queen Elizabeth II's 1953 coronation, going for €7,500 a pop.
The unique soil in this part of Croatia, our guide explains, produces whites that can last 80 years, and reds a century.
The bottles are covered in layers of dust that look at least that old.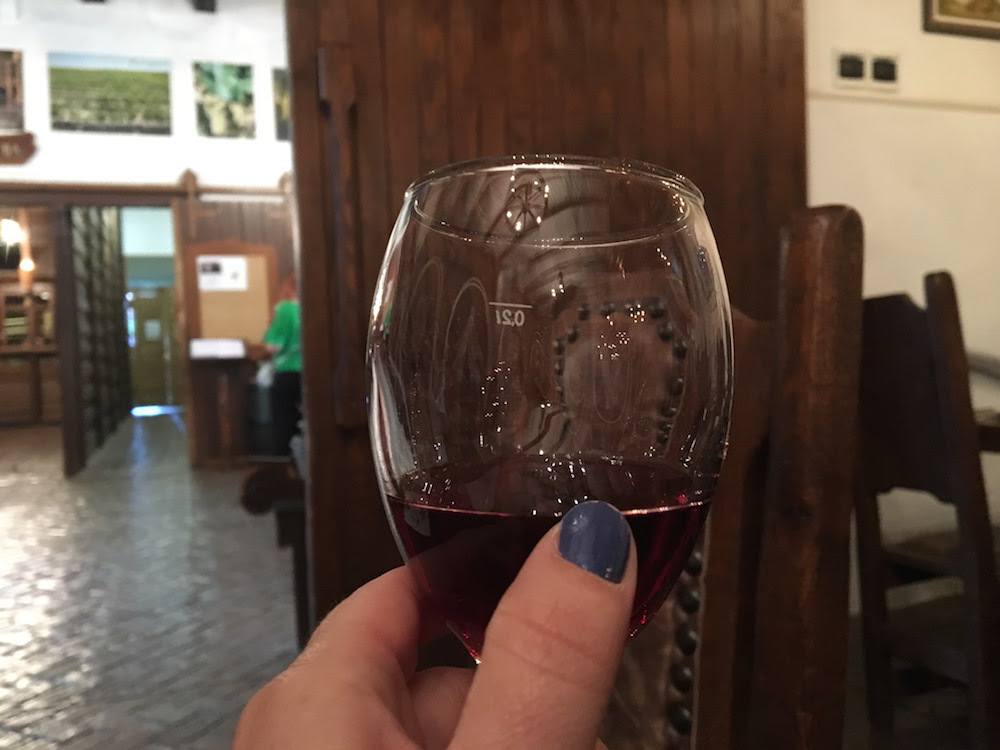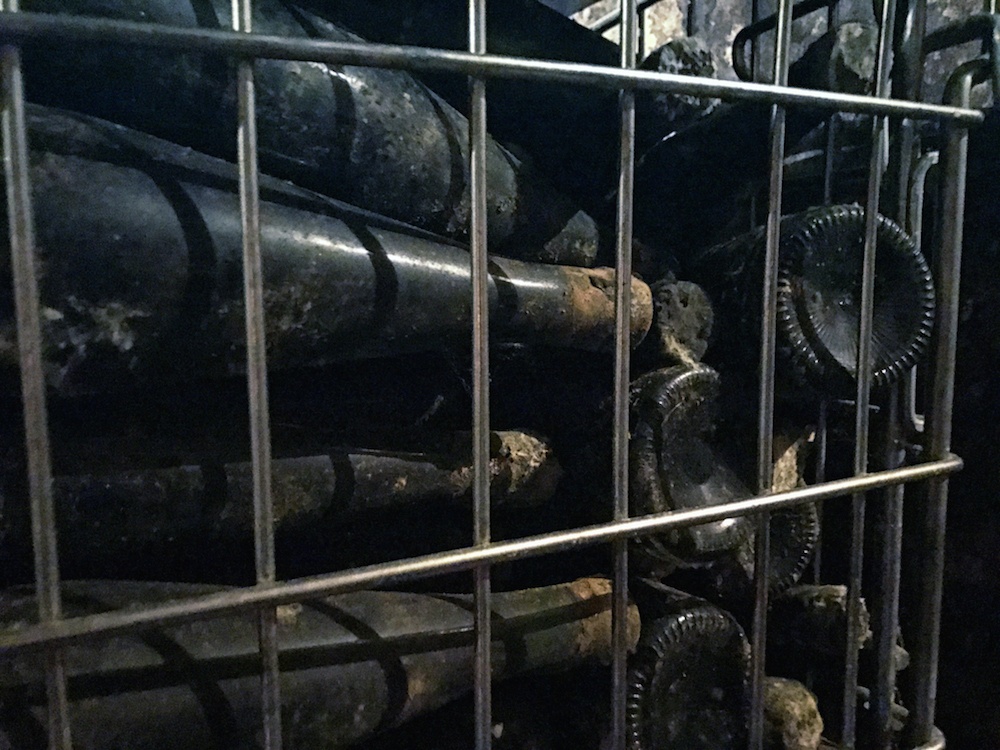 In this part of Croatia, it seems, every conversation leads back to the war.
Even here, in the quiet protection of a natural cellar, in a town that's been making wine since the Roman Empire, the stories shift to what happened here in the 1990s.
These bottles, our guide tells us…we have them today because of one man who risked his own life to save them.
In 1991, as the Serbian forces were closing in on the town, one cellar employee in particular foresaw the risk to Ilok's oenological heritage. The Serbs knew about the cellar, he realized, and would likely destroy the wine by turning it into grappa.
Risking his own life, he built a false wall in the cellar, selecting the most precious wines in Iločki podrumi's collection to hide from the occupying army. The bottles we see and learn about at the end of our tour…they're here because of him, Franjo Volf.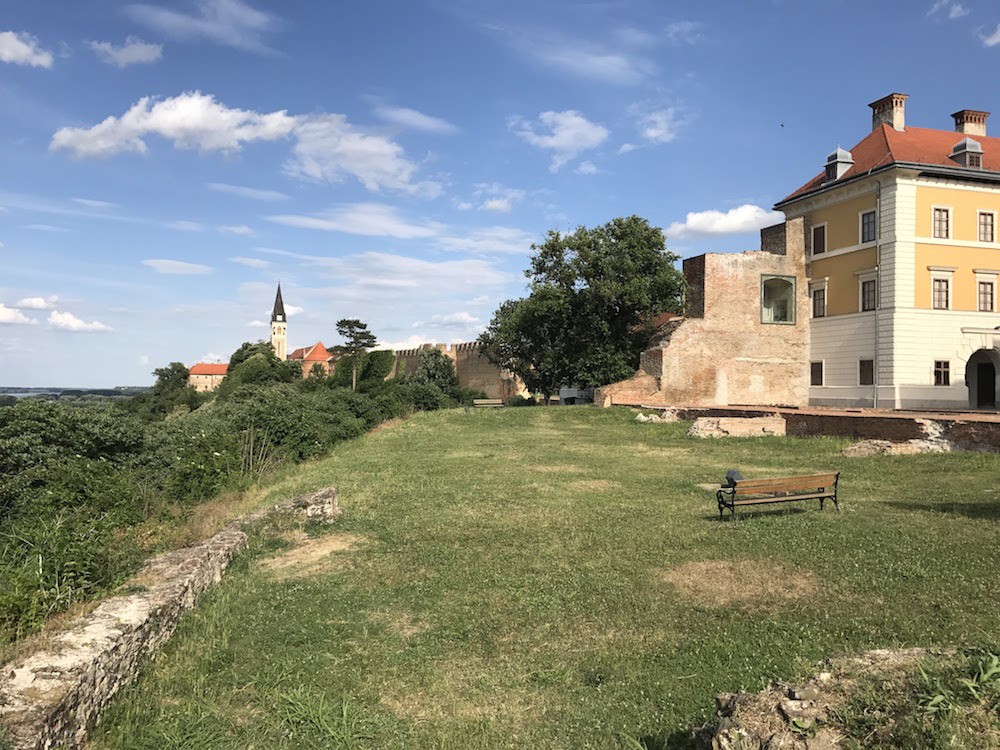 The town of Illok, like Slavonia in general, was left shattered by the war. Even today, this part of Croatia has not recovered. And Iločki podrumi had to start over, like everyone else.
Today, this winery has bounced back, and is a bright spot in a once-rich region still grappling to overcome its recent past.
While Iločki podrumi now produces a fraction of the wine as compared to before the war — 4.5 to 5 million litres annually, compared to 8 million litres before independence, the quality is much higher now. After coming to grips with the destroyed vines, long-neglected soil, and vineyards littered with mines, the winery now exports to the UK, Japan, Poland, and Czechia, in addition to being a household name in Croatia.
In a region long passed over by tourists in favour of Croatia's sparkling coast and sapphire water, wine and agrotourism remains a draw to discover a part of Croatia that is unique and beautiful, and full of history for the curious traveler, and those looking to get off the well-beaten path running south along the Adriatic.
And €5 for a bottle of some of the best wine you can find? It's hard to argue with that.
---
We visited Iločki podrumi as guests of Viking River Cruises on their Passage to Eastern Europe river cruise. This 11-day, 5 country cruise took us from Budapest to Bucharest, and included stops and excursions in Hungary, Croatia, Serbia, Bulgaria and Romania. At the time of writing, sailings are still available for 2017, with 2018 sailings starting on March 14.
You can read more about our experience by following these links:
---
Like This Post? Pin It for Later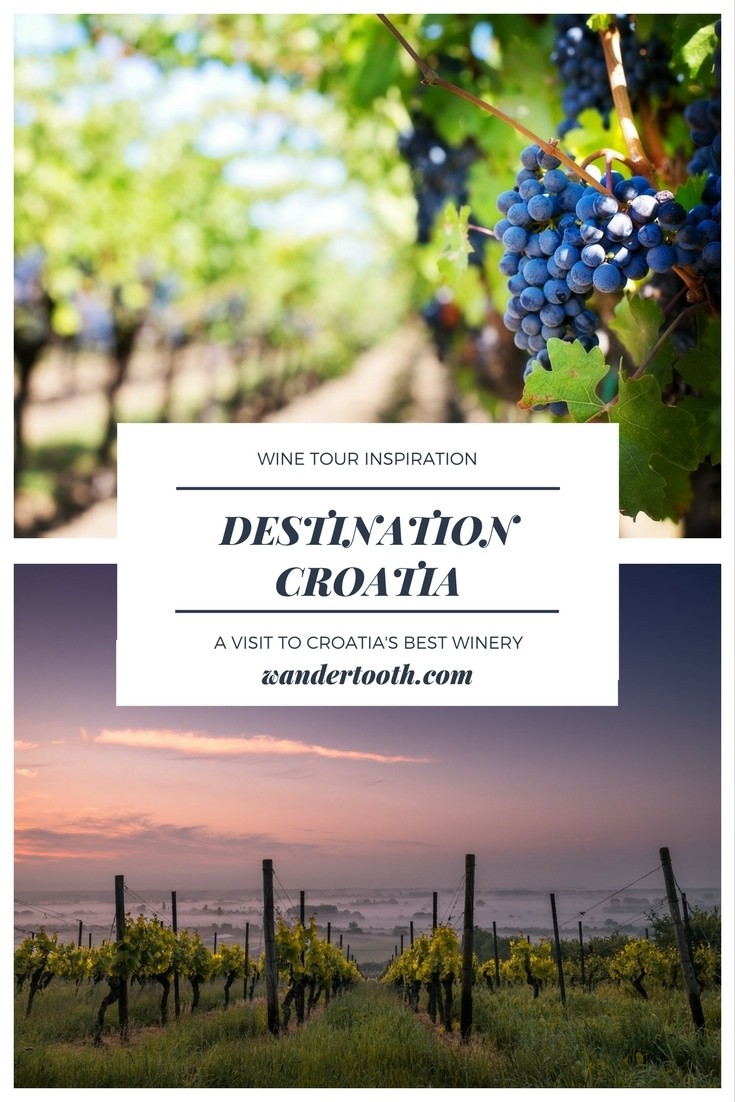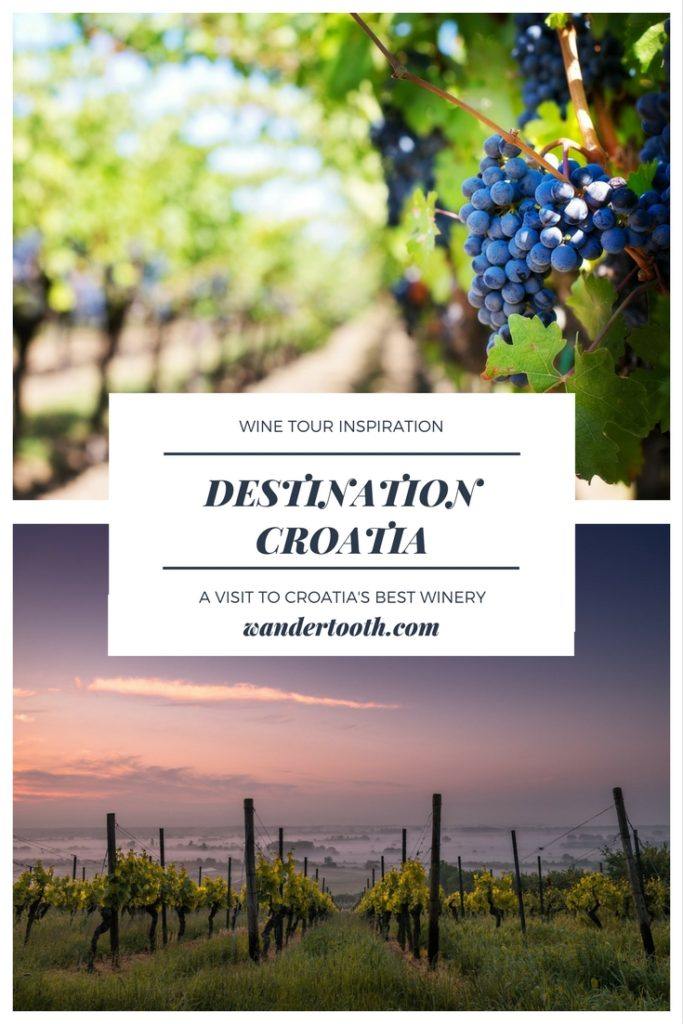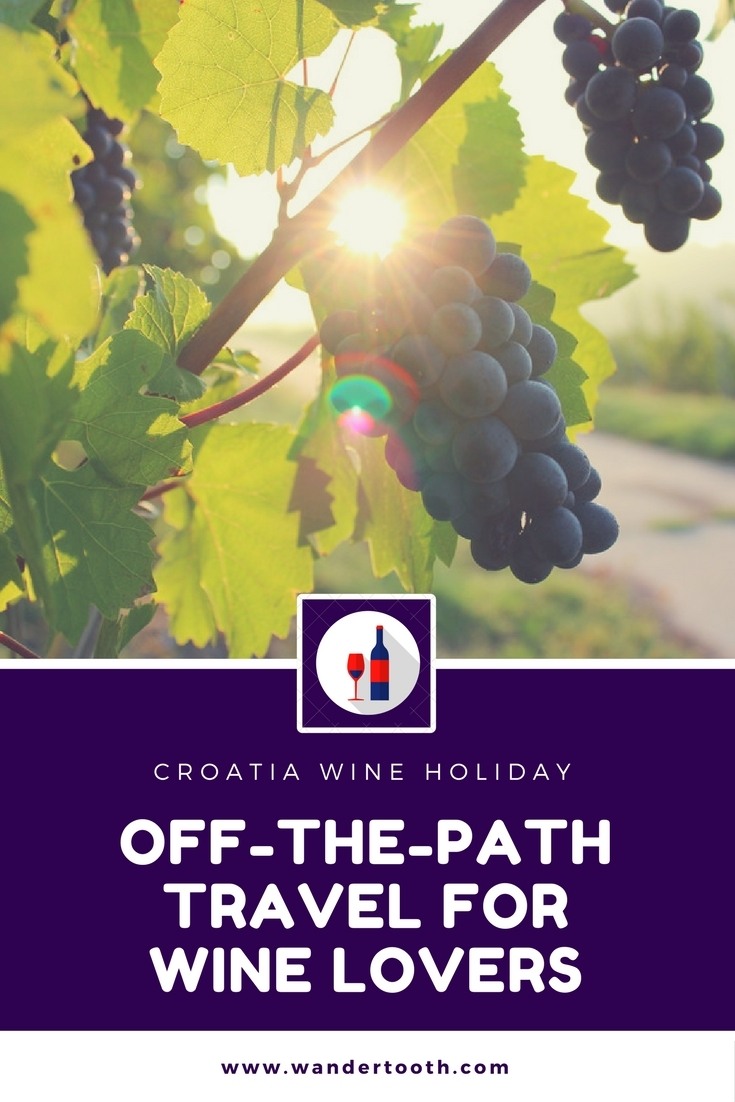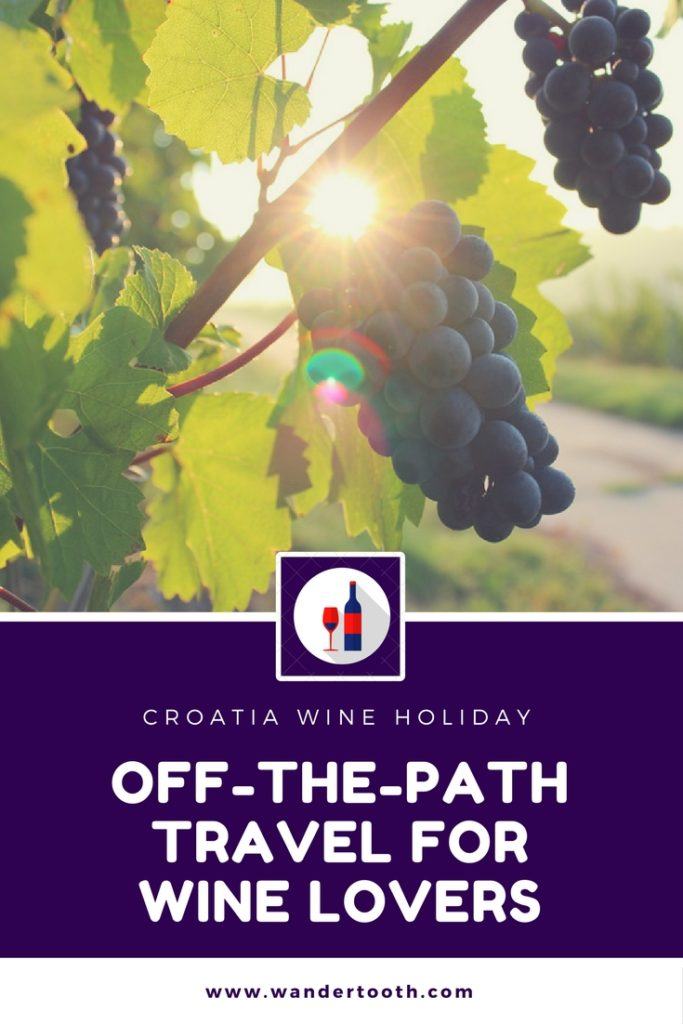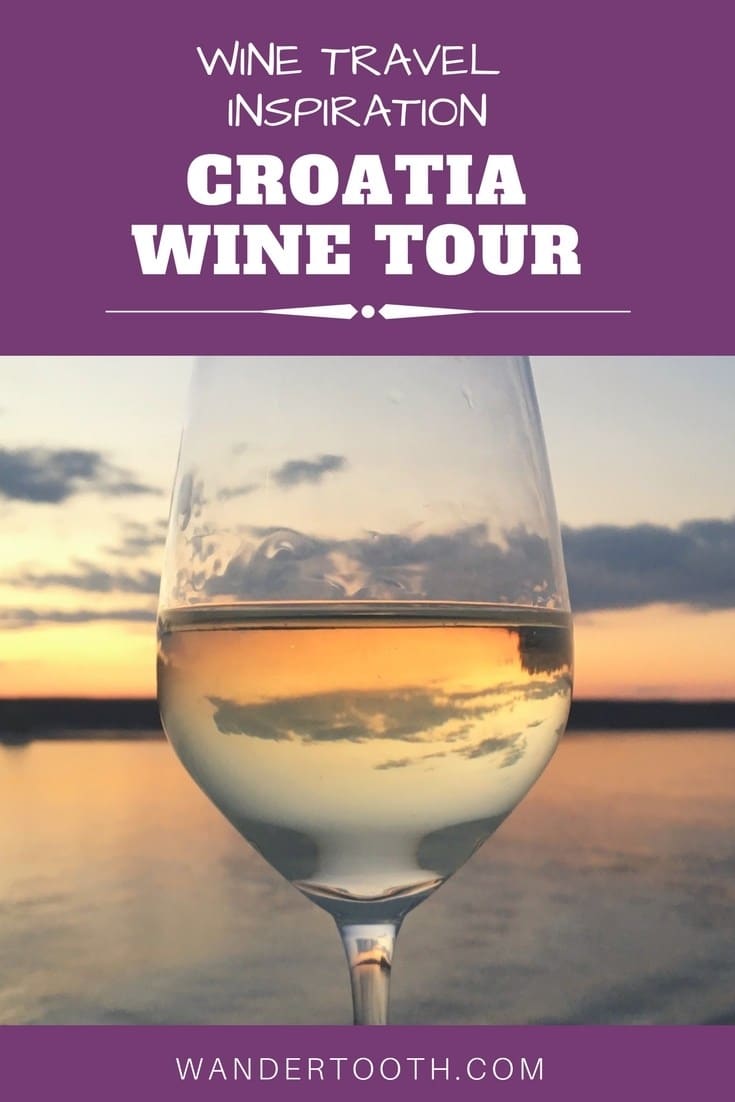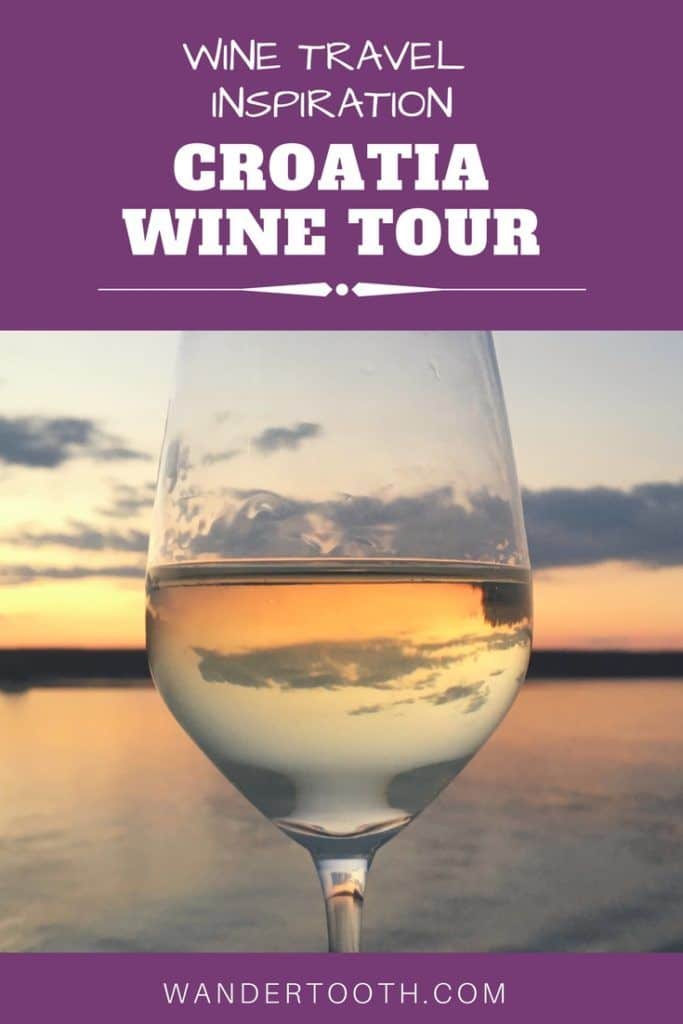 Questions? Comments? Let Us Know By Leaving A Comment Below, or Joining Our Facebook Community!