Welcome to Awesome People Doing Awesome Things, an interview series featuring people who've created something awesome from their travels.
Today we're chatting to David Noyes, a travel journalist and photographer, and founder of the charity Innocent Eyes Project, whose aim is to "start a ripple" around the world by funding education for children who otherwise wouldn't have access. 
In 2015, David published The Photographing Tourist: A Storyteller's Guide to Travel and Photography (affiliate link), a photography book of over 300 photos from David's travels and winner of Gold for best travel book from the North American Travel Journalist Association.
But I'll let David tell you all about that…
Okay and….go! Tell us what you do in two sentences or less.
I am a travel writer and photographer who has become more than just a storyteller by launching the charity nonprofit, Innocent Eyes Project, to give back to the people and places that have touched my life.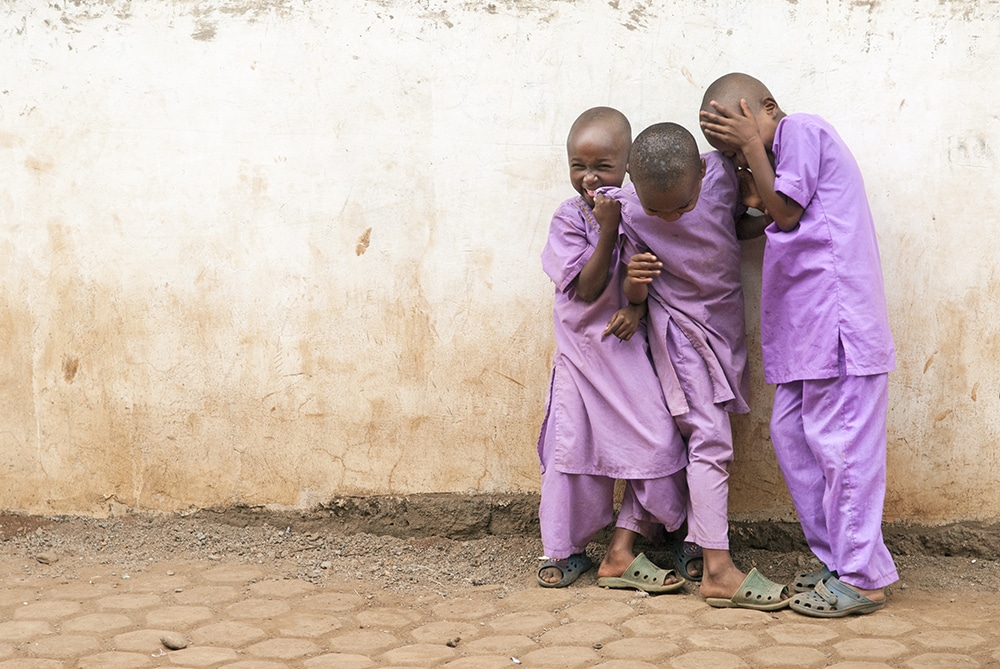 Where are you right now, and what brought you there?
I currently live in Western New York near Buffalo. I have circled back home to where I was raised after being away for 25 years.
Why did you start this project? What was your inspiration and how did you come up with the idea?
It is impossible to travel into remote corners of the developing world and not be touched by the innocent eyes of young children. Throughout my travels, I have made an effort to photograph the young kids I've encountered. Increasingly, the stories I was most interested in telling were about the children I was meeting along the edges of my adventures; the marginalized children who were watching from a distance as I navigated through a packaged tour of their world…and left nothing behind. I determined that I could do more than show my pictures or tell a story; I could actually help change the course of a young life.
Every tourist I have led into a poor and underserved community has asked, "What can we do to help?" Every village elder and community leader I have asked that question returns with the same answer: "Help educate the children." The mission of Innocent Eyes Project is to support grassroots child education programs in developing countries where small amounts of money can make a real difference in the lives of children.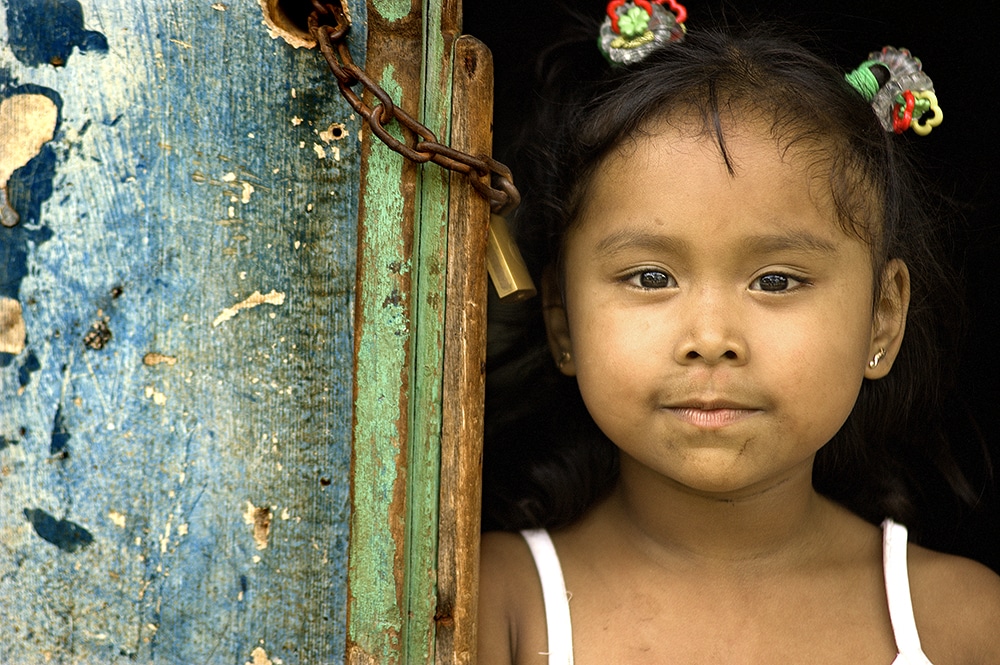 What has been the biggest challenge, and what inspires you to keep going in the face of challenges and roadblocks?
There are multiple challenges both at home trying to raise money through donations, and in the field trying to help educate children in some of the world's most underserved communities. Education is a long-term commitment. It can take a decade or more before a child who attends school for the first time will grow up to make a contribution to their community. Often these communities don't value education or see the long-term benefits to their children. And it is often a sacrifice, both financially and in terms of needed household labor, to send a child to school.
While we are still a young organization, just over two years old, we have been working with five partners who are making a difference in Uganda, Kenya, Tanzania, Nicaragua, and Guatemala. In this short time we have sponsored children with tuition and supplies, supported a orphanage who is sending children to a private school in Tanzania, funded a school lunch program so children could stay at school all day, and helped build the first schoolhouse for a remote village in Uganda.
Our tagline is "Lets start a ripple." We are now receiving letters of success and thanks from the kids we are helping and that is truly an inspiration to do more. Clearly, our efforts can't begin to confront the enormous global child education issues requiring billions of dollars and governmental resources, but our charity isn't about rescuing a continent or a country, it is about giving one child at a time a chance at a better life by getting an education. Like the small ripple that spirals outward when a pebble is tossed into the water, educating one child in a remote corner of the world can truly touch the lives of thousands.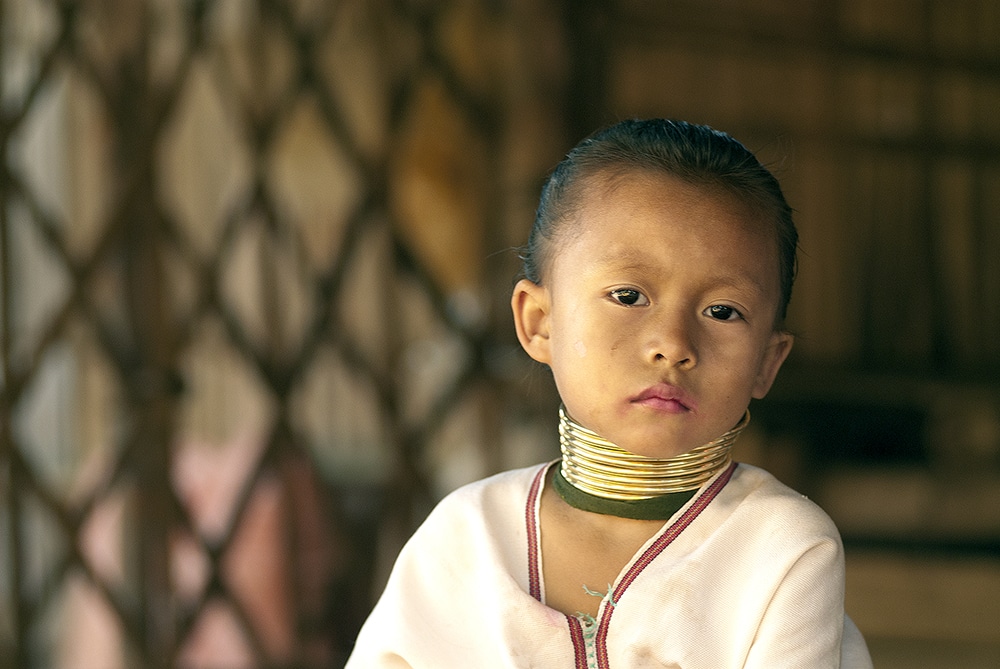 What's the best part of what you do? What gets you out of bed in the morning? 
The best part of what I do is the opportunity to see and experience some of the world's great places and the all of the chance encounters that happen along the way. Our lives are almost continuously shaped and affected by unexpected and unplanned experiences and chance encounters. Some touch us only lightly, while others can change the trajectory of our lives. As a travel journalist, I have the opportunity to share my photographs and stories of the human condition and connect people across cultures.
What gets me out of bed in the morning is the anticipation of "where next." I have been fortunate to visit some of the world's great places and have been touched by both the beauty and tragedy of the human condition. I look forward to the next adventure, the next experience, and the next chance encounter.
Have you ever thought about throwing in the towel?
Never, and now I have hundreds of beautiful children that are counting on me to keep fighting for them. For many, an education is the only chance they have to break the cycle of poverty, and sometimes that education can only be acquired through the generosity of others.
What's the next step for you and this organization? 
Continue to tell my story and the stories of the special children I have met. I have published my first book, The Photographing Tourist: A Storyteller's Guide to Travel and Photography (affiliate link), which is a collection of my photographs and stories, and also tells the story of Innocent Eyes Project. The book recently won the North American Travel Journalist Association Gold award for best travel book. It is my hope that the exposure the book receives will also spread the word about early childhood education in the developing world and Innocent Eyes Project.
How do you maintain balance in your life?
I challenge myself! My life is mostly structured and quiet with short intense adventures. Whether it is running the New York City Marathon or climbing Mount Kilimanjaro as a charity fundraiser for Innocent Eyes Project, I need a goal, something in the distant future that requires a serious personal commitment.
Tell me about your day-to-day.
My day to day is filled with mundane tasks like editing, key-wording, and captioning thousands of images, researching articles, writing, social media posts, fundraising emails and phone calls, and accounting. For the past year-and-a-half, my days have also been filled with the tasks of self-publishing my book. For months, I worked with editors, designers, indexers, and printers to assemble the book, page by page.
Okay – give us your shameless pitch. What do you hope people reading this walk away from this with? What's the call to action?
There are so many worthy causes and a lot of people in need around the world, but if any readers have looked into the innocent eyes of a young child, I hope of course that they will check out Innocent Eyes Project and consider a small donation to help us reach out to more underserved communities. I also hope that I might have sparked an interest in readers who love photography and a good travel adventure to purchase my book (affiliate link).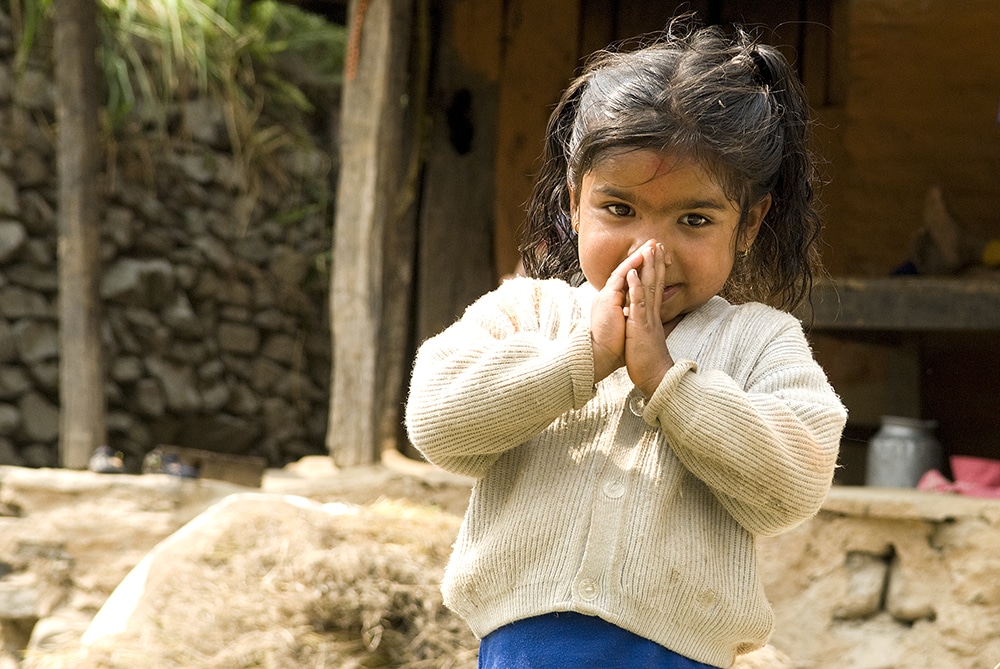 How can readers stay in touch with you and follow along? What's your blog, social, etc? 
Both Innocent Eyes Project and my self as a travel journalist have websites and a social media presence. I routinely publish images on Facebook and my personal Twitter and IEP's Twitter, and post letters about the children that IEP is helping to achieve their dreams.