Say Hej Hej to Denmark!
Denmark holds a special place in Katie's memories, as she lived there when she was 16 on an international exchange program.
Since then, however, we haven't spent much time there. It's still on Geoff's list of places to visit, but seems to always remain just out of reach. For now, our content about Denmark is limited to a Copenhagen neighborhood guide, written by a local expert, who we hired to ensure we'd get the latest and most relevant content!We hope to bring more stories about Denmark one day soon, and we hope the guide we have is relevant and helpful in the meantime!
Posts About Denmark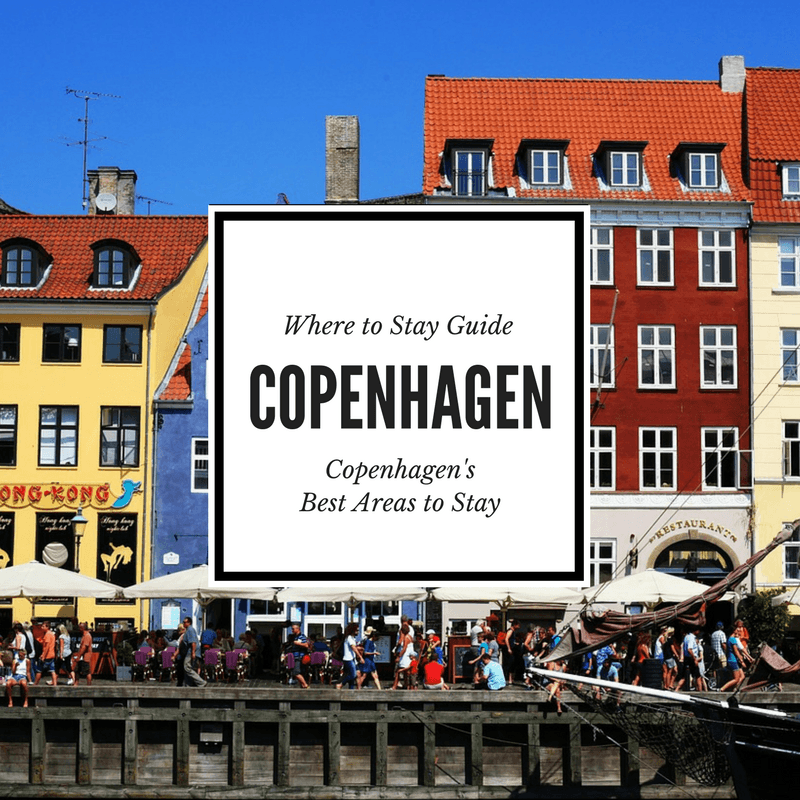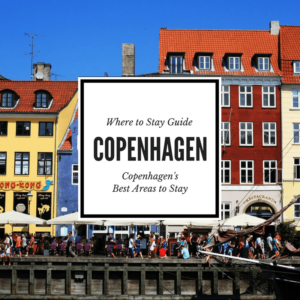 Where to Stay in Copenhagen: Advice from a local expat and travel blogger about the best neighborhoods to stay in Copenhagen, Denmark! (Plus 21 hotel and holiday apartment recommendations) We created this guide in collaboration with Caroline Hadamitzky, freelance writer and blogger at Love Live Travel. Caroline currently lives in Copenhagen and works as a tour guide,
Read More »