Say Bonjour to France!
France is a country awash is history and culture – and with incredibly beautiful places that are often overlooked by the world. Of course the hopping city of Paris is magical. But so are the rolling hillsides of French wine country and the beautiful beaches of Nice. It's a country I hope to keep exploring for many years to come! 
Articles About France
Where to Stay in Paris — Arrondissement say what????? From the best part of Parts to stay for that picture-perfect view of the Eiffel Tour, to the best part of the city for an understated, hipster cool,  we hired an American expat in Paris to run us through Paris' best neighborhoods, and help you find the best spot to stay, whatever your travel preferences.
10 Reasons to Visit Nice, France — With agreeable weather almost all year round, wonderful beaches, museums and amazing restaurants, here are the best reasons in include Nice in your travel plans.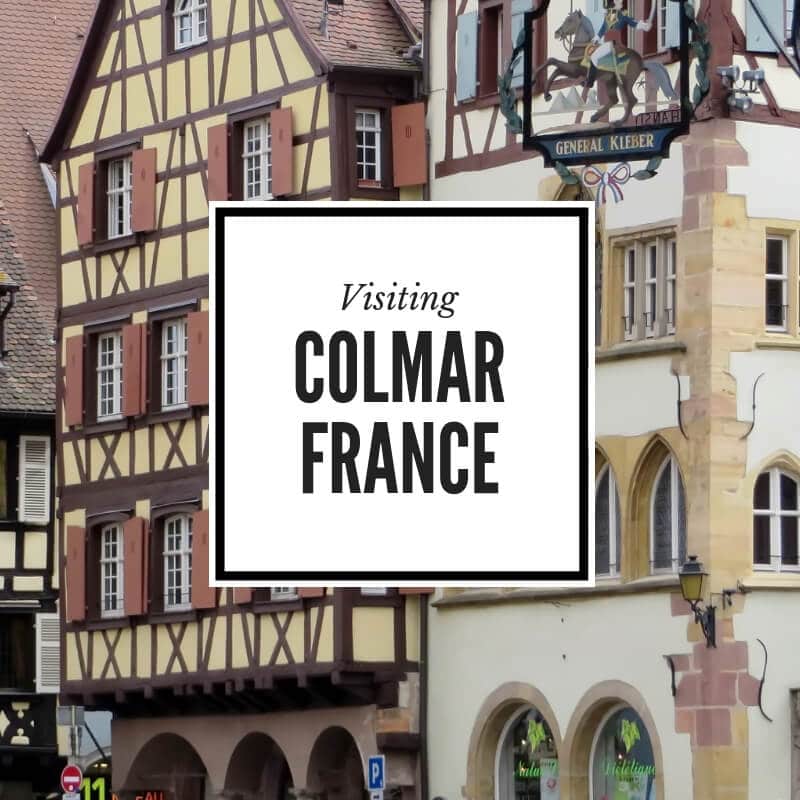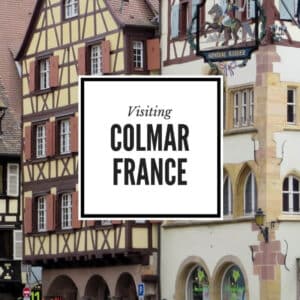 Planning a France Holiday? Make sure Colmar France is on your itinerary! A postcard perfect village in Alsace's wine region is ready to be explored.
Read More »