Say Bonjour to France!
Somehow, France has been one of those countries that we've only dipped in and out of; a stopover in Paris here and there; a quick jaunt across the border from Germany or Belgium…we've been to France a lot, but the country as a whole still remains an enigma.
While we know there's much to explore, we can help you get started with your trip planning with the posts we do have. And of course, we'll have to go back to France and get to know it better one of these days!
Posts About France
Where to Stay in Paris — Arrondissement say what????? From the best part of Parts to stay for that picture-perfect view of the Eiffel Tour, to the best part of the city for an understated, hipster cool,  we hired an American expat in Paris to run us through Paris' best neighborhoods, and help you find the best spot to stay, whatever your travel preferences.
10 Reasons to Visit Nice, France — With agreeable weather almost all year round, wonderful beaches, museums and amazing restaurants, here are the best reasons in include Nice in your travel plans.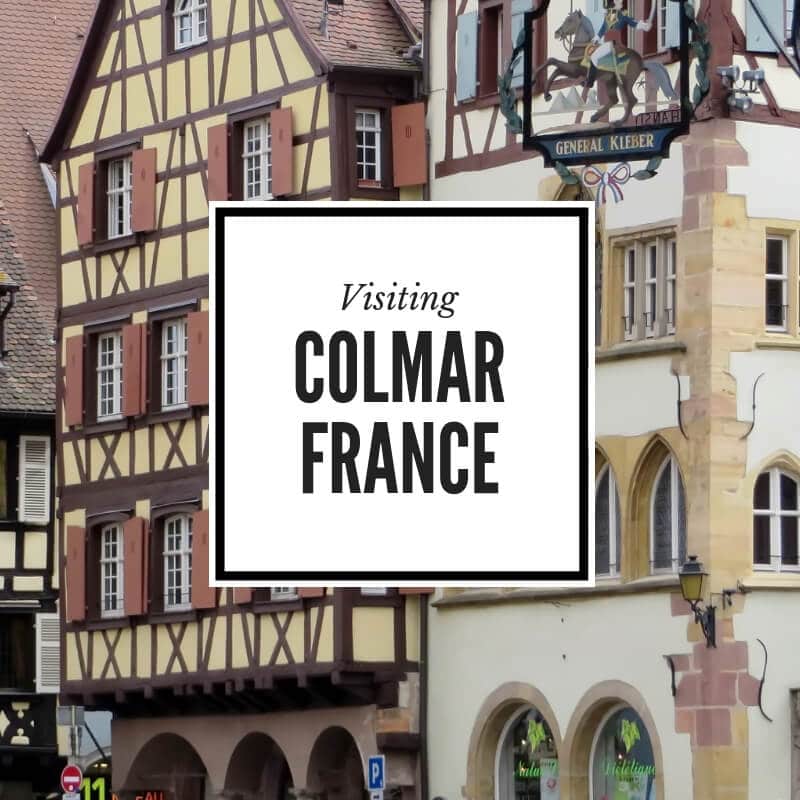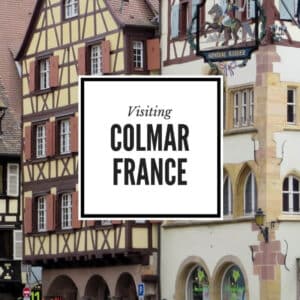 Planning a France Holiday? Make sure Colmar France is on your itinerary! A postcard perfect village in Alsace's wine region is ready to be explored. Great food, great wine, great scenery, Colmar encapsulates everything there is to love about France's Alsace region. This is a guest post by Kate Storm Disclosure: This Colmar France travel guide contains
Read More »