Say Cześć to Poland!
If you're planning a trip to Poland, prepare to be surprised.
Not exactly at the top of most people's bucket lists, Poland is an underrated gem with a lot to offer travellers. Every time we visit, we like it more and more, and we have plans to keep going back as long as we're based in Central Europe.
Posts About Poland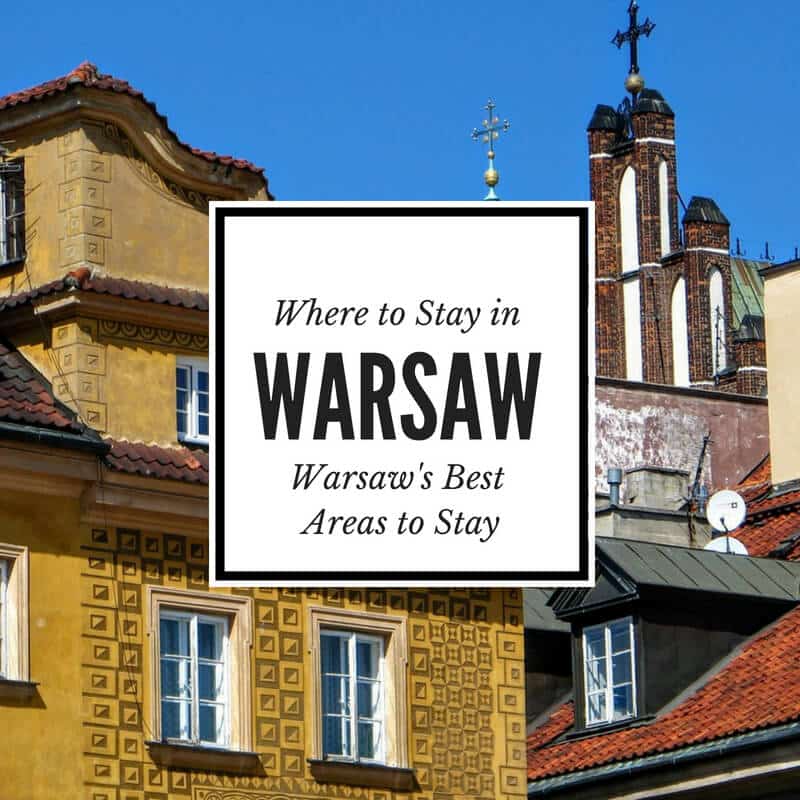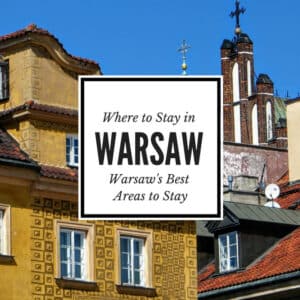 Is Warsaw Worth Visiting? Heck, Yes! Our Where to Stay in Warsaw Poland guide is about far more than just finding the best places to
Read More »