Things to do in Rome: Rome Travel Tips from An Expat and Journalist. A Quick List of What to Do in Rome from a Local!
This post is part of our City Tips From a Local interview series, where we interview locals for insiders travel tips about their city! Today, we're chatting to Isobel Lee, who blogs at Testaccina.com about the highlights, hidden spots, and best things to do in Rome. If you're wondering what to do in Rome, read on for Isobel's top tips!
This is our third Tips for a Local article about Rome. Be sure to read the first interview, with Canadian expat Sara White, here. Marta Nightingale-Styczen (also an expat in Rome), also offers some great Local's Tips for Rome, with a different perspective, here!


Disclosure: This website contains affiliate links. That means we earn a commission when you use the links on this site to book a hotel, buy your travel insurance, etc.. If you'd like to learn more about how this works, you can read more under our Disclaimer page.
---
Thanks for Taking the Time to Chat with Us, Isobel! Can you Tell Us About Your Life as a Local in Rome, Italy?
I came to Rome 14 years ago with plans to just learn the language and leave, but I managed to find work as a TV producer and journalist and I decided to stay. 14 years on, I'm a full-time travel and real estate journalist and I love sharing tips and insights about my city.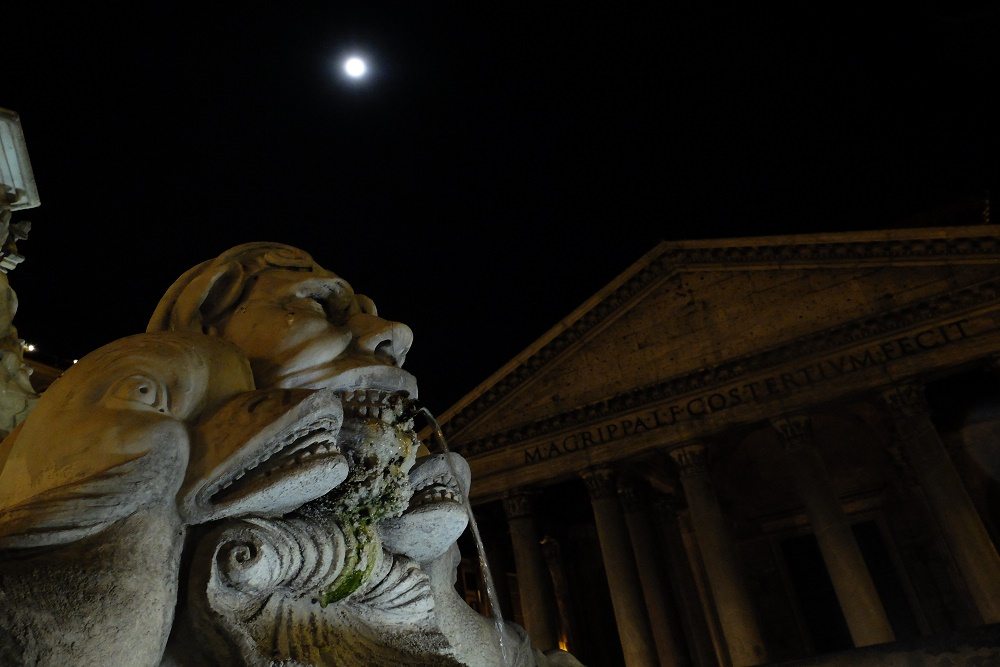 What Are Your Favorite Spots for a Beer or Cocktail in Rome?
The craft beer scene has exploded in Rome over the past decade, and now you have some great options for drinking real ale! One of my favourite spots for a crisp Italian craft beer would be Ma Che Siete Venuti a Fa (Via Benedetta, 25), but also look out for Birra Più (Via del Pigneto, 105) and Fass & Cask (Via Fanfulla da Lodi, 3A) in the trendy and up-and-coming Pigneto neighbourhood.
In terms of cocktails, I've lost count of the cool places in town but recently I'm enjoying cocktails with a Mexican vibe at trendy Trastevere spot La Punta (Via Santa Cecilia 8); don't miss it!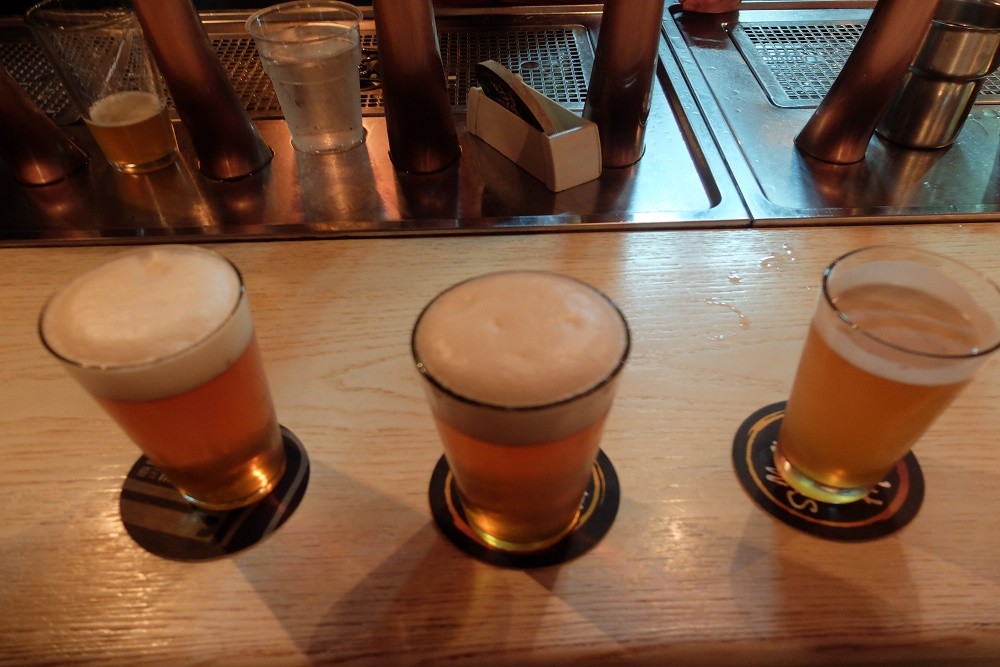 What Are Your Top Don't Miss Highlights In Rome?
It's hard to avoid the big monuments in Rome and I would advise any visitor to dedicate some time to touring the Colosseum and the Roman Forum. They symbolise the city for a good reason! I also love the Pantheon, but my tip would be to visit after dark, when the moonlight is glistening on the cobbles and it seems the most mysterious place in the world!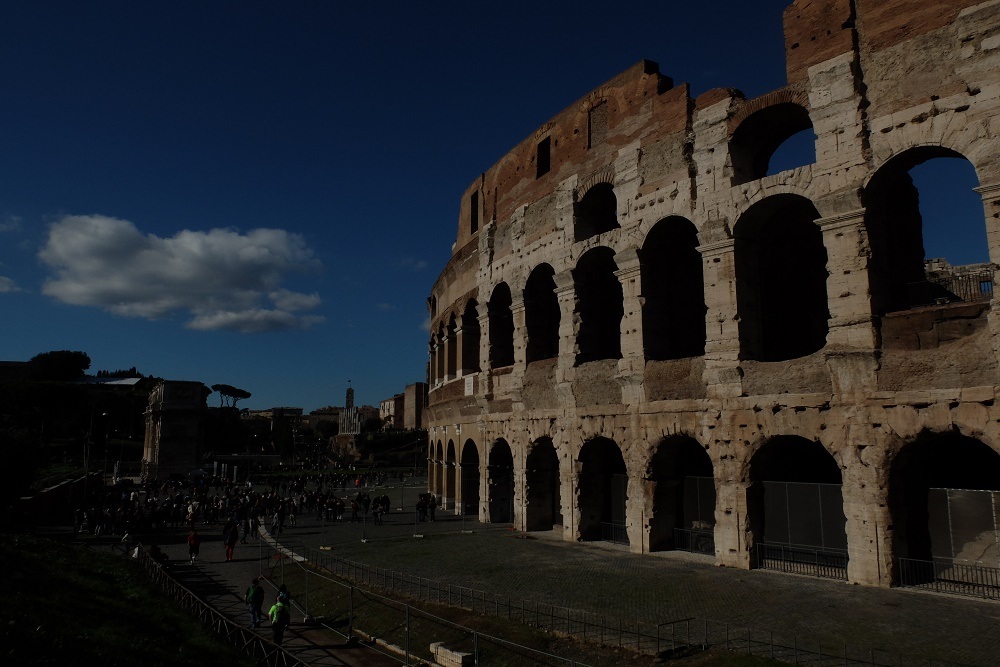 What Are Some Hidden Gems You Want Visitors to Know About In Rome?
Don't miss walking up the Aventine Hill, one of Rome's seven hills, and in my mind, the prettiest. This hill is home to a secret garden that can only be viewed through an esoteric keyhole at the official residence of the Knights of Malta, as well as a gorgeous orange grove with views across the city.
You also can't beat simply wandering around Rome, especially through the pretty Trastevere distri
ct on a warm afternoon and enjoying a glimpse of how Roman life used to be.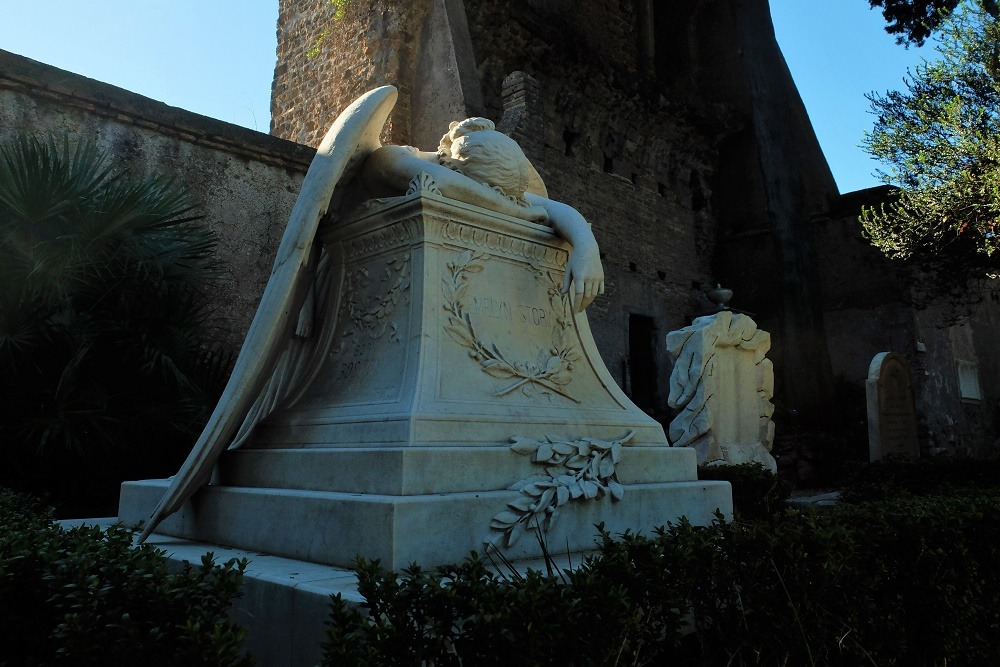 What Is the Coolest Neighborhood in Rome & What Should a Visitor Do There?
The edgiest neighbourhood is now Pigneto, east of the railway station, which is characterised by the coolest bars and best value trattorias in town. Grab a hamburger to go at Mama's Burger or a beer at The Factory.
---
Things To Do in Rome Map
If you're heading to Rome, be sure to save this map by hitting the star icon to the right of the map title. That way, you'll be able to view these locations in Google Maps on your smartphone.
---
What's the Best Place to Get a Great Instagram in Rome?
This is going to seem like a weird answer but one of the most offbeat Instagram spots in town is actually a cemetery. When you see the weeping angel statue in the non-Catholic cemetery in the Piramide district you'll understand why! She's amazing!
Is There Anything Else You'd Like to Add? Anything We've Missed You Think Visitors Should Know About Rome?
A visit to Rome shouldn't be planned too much – it has to be savoured! Sure, schedule trips to the important monuments, but leave plenty of time for impromptu gelato-eating, wandering through cobbled piazzas, and of course, people-watching at pavement cafès.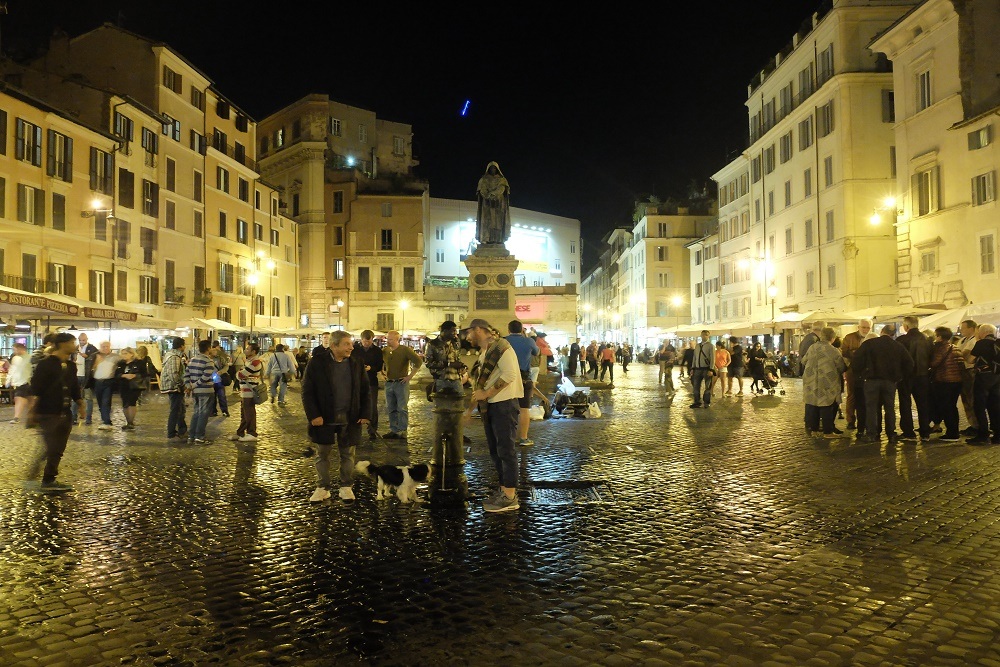 What's Your Website, and Where Can We Find You on Social Media?
My blog is www.testaccina.com. I'm a dedicated Italy blogger, sharing tips on visiting and living in Rome, with some additional ideas on making it as a professional writer.
On social media, the best place to find me is on Facebook or Instagram.
Big Thanks to Isobel for Sharing Her Rome Travel Tips Today! Be Sure to Read More on Her Blog, and if You Like this Post, Share it to Pinterest!