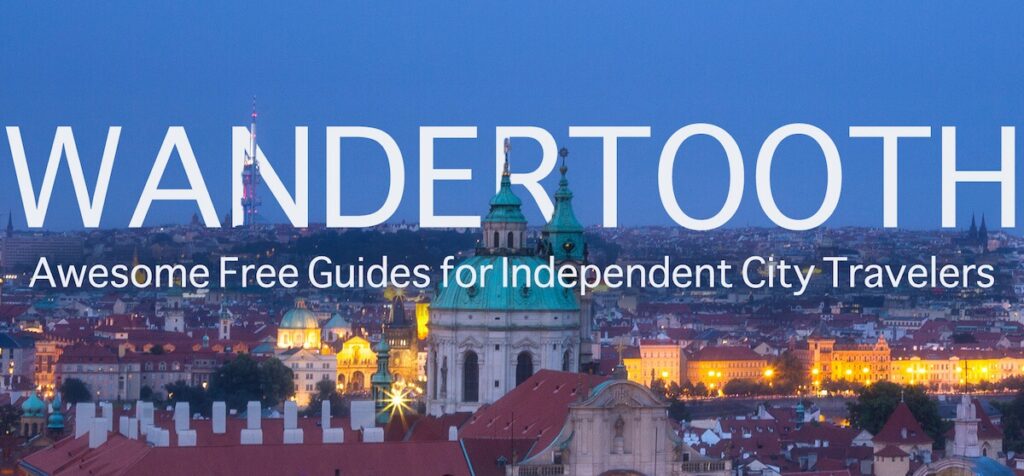 Start Here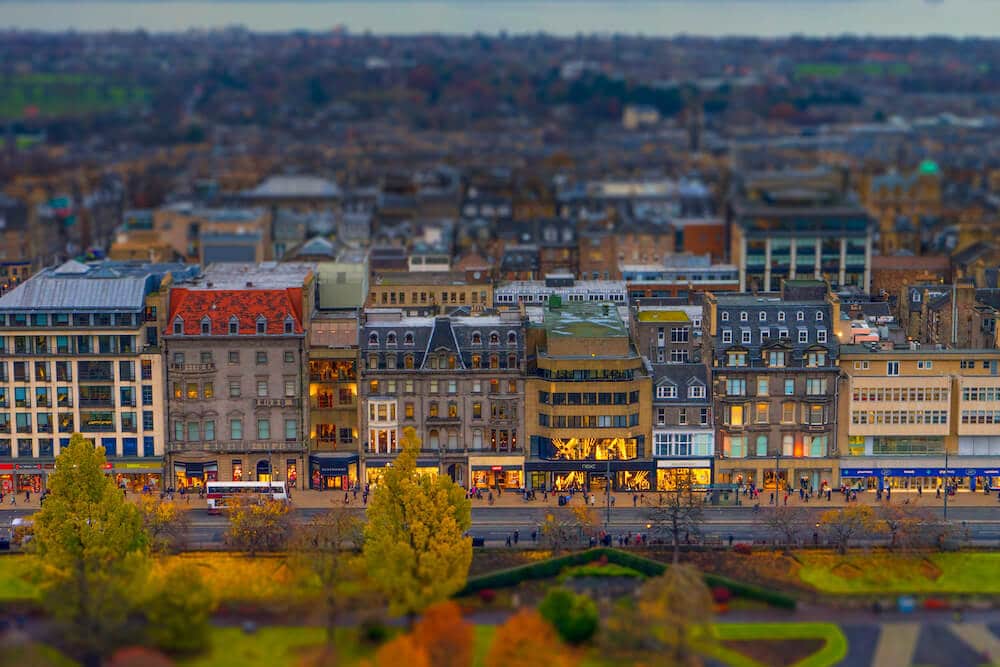 Read our totally awesome, totally free travel guides to cities around the world. We hire local experts to ensure you get the best advice for your trip!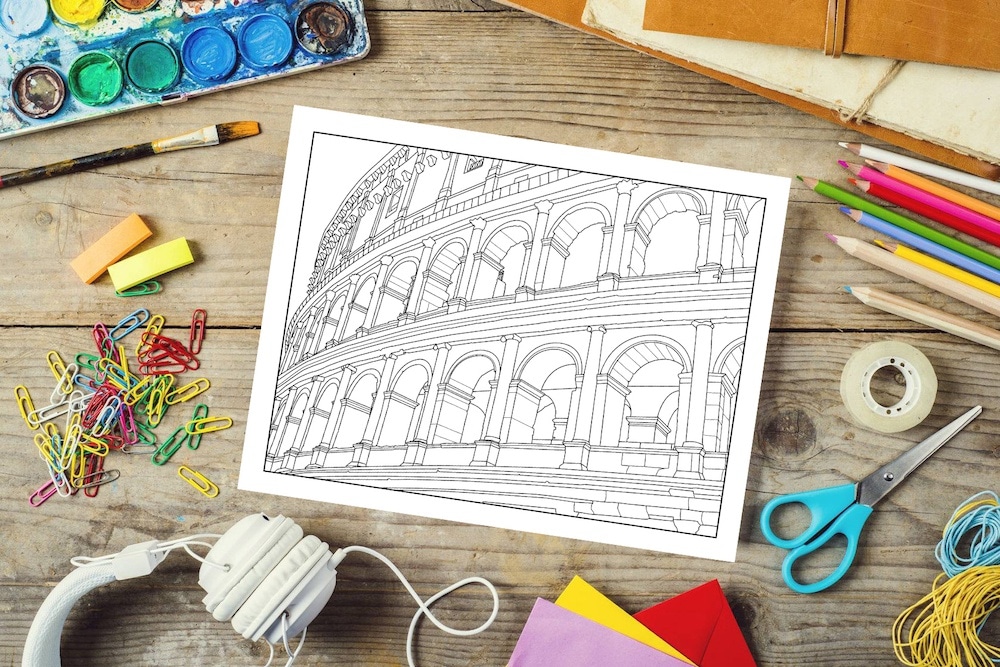 Check out our 3 travel-themed adult coloring books, made for travel photos we've taken around the world. Color the original multi-country book, or colour our Mexico or Rome version.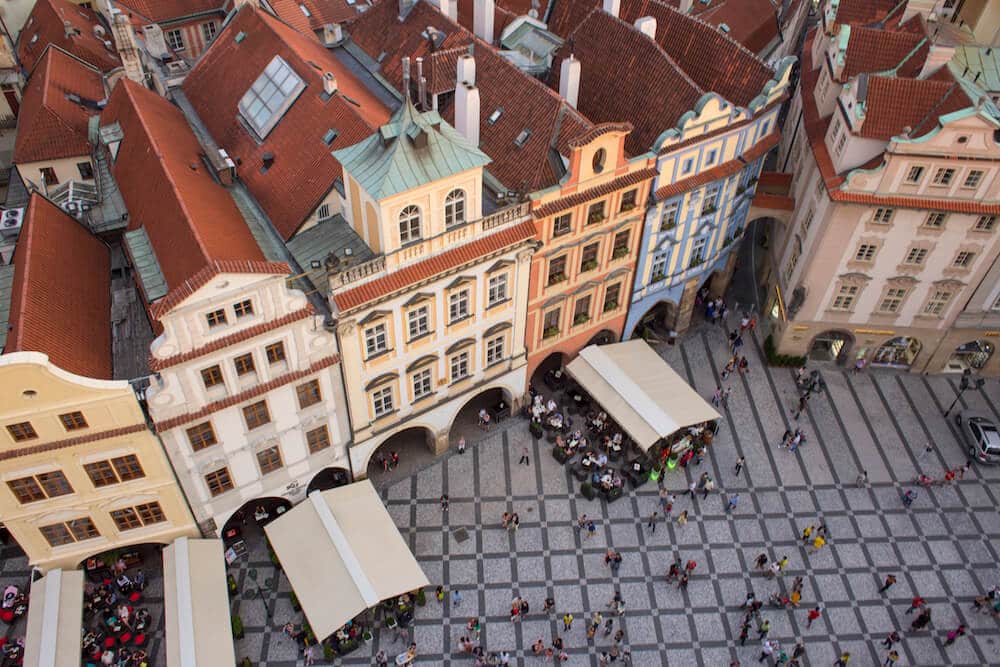 Browse the latest from our blog. Expect travel guides, reviews, packing lists, and more.
About Wandertooth
Wandertooth is a noun – you know, like a person, place, or thing! In this case, it's a thing. A wandertooth is like a sweet tooth, only with travel-y goodness instead of sugary goodness. It's a fondness or desire for wandering or travel; an unquenchable desire; a craving that – once satisfied – only leaves you salivating and depressed and desperate for more.
What started as a way to chronicle its founders personal travels, Wandertooth is now a place for writers from all over the world to share their best tips about their cities. If you're planning a vacation, we hope Wandertooth can help!
Read the blog
AS SEEN IN
Previous
Next