Say Hello/Bonjour to Canada!
Oh Canada, our home and native land!
Seriously though…Canada is our home and native land. Katie was born in Vancouver, and spent most of her life in the city. Geoff was born in Ontario, grew up in Calgary, and has also lived in Vancouver.
Canada is a massive and diverse country, and we're just getting started telling stories about our homeland. Right now, most of the content is about the west, but we'll be building more over the next year, and hopefully will get to travel and explore more of our home country while we're at it!
Posts About Canada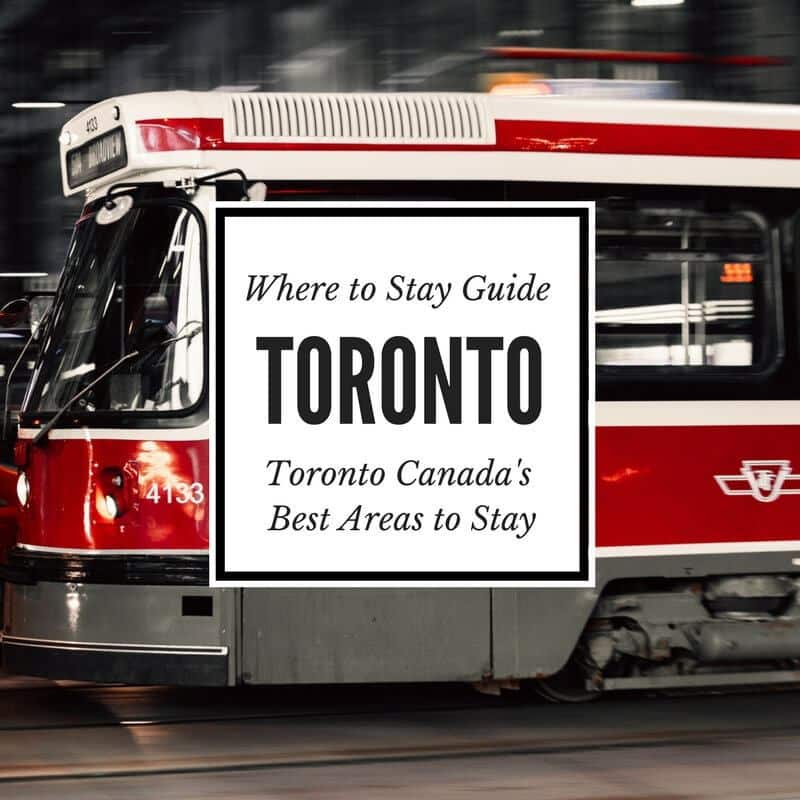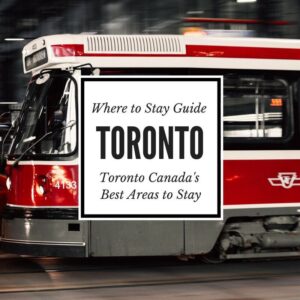 Where to Stay in Toronto Canada: Advice from a travel blogger and Torontonian about the best places to stay in downtown Toronto! Includes recommendations for the best hotels in Toronto. We created this guide in collaboration with Brock Groombridge, and the blogger behind Backpack With Brock. We're so happy he agreed to share his insider
Read More »