Norway has been on our travel wish list for years, and yet always seemed to elude us until Summer 2017.
A housesitting assignment came up in Oslo, which let us spend 12 days in one of the most expensive cities in the world…without having to pay for accomodation! After exploring Oslo as much as we could, we hit the road and visited the central-west region of Norway, where there are fjords galore and gorgeous drives.
After that first trip, Norway has graduated to the list of countries we want to return to! There's simply so much to see and do – Norway deserves more than one visit.
Posts About Norway
Where to Stay in Oslo: We enlisted the help of a local to outline the coolest neighborhoods to check out and stay in while you're in Norway's capital.
10 Awesome Places to Visit in Norway: We asked an expat in Norway to share his favorite places to visit in his adopted home, and he came back with a list that can only be considered a bucket list for Norway!
Highlights from Oslo: What We Loved About Norway's Capital — In our opinion, Oslo is underrated and under appreciated as a destination to visit in Norway. In this post, we break down what we did, and why we think people should spend more time in Oslo.
7 Random Reasons to Fall in Love with Oslo — We took the Free Oslo Walking Tour while in the capital, and discovered some quirky facts about Oslo and Norway that endeared us even further to both. Check out what we learned before your own trip!
Is the Oslo Card Worth It? We tested out the Oslo Card, packing in as much sightseeing as our cameras and feet could take over the 72 hours of our Oslo Card validity. Find out how much we saved, and whether we'd recommend the Oslo Card to those planning their trip.
Norway in One Week: A Short and Sweet Norway Itinerary: Find out where we went and what we did during our travels around Norway's western Fjord region.
Zander K Hotel Bergen: A review of Bergen's coolest boutique hotel…with lots of photos from our stay!
Norway by Train: A Guide to Visiting Norway by Rail: We tested out a Norway train pass to figure out whether it's worth the price, and then created a guide to visiting Norway by train, including answering the biggest questions we had while planning our trip!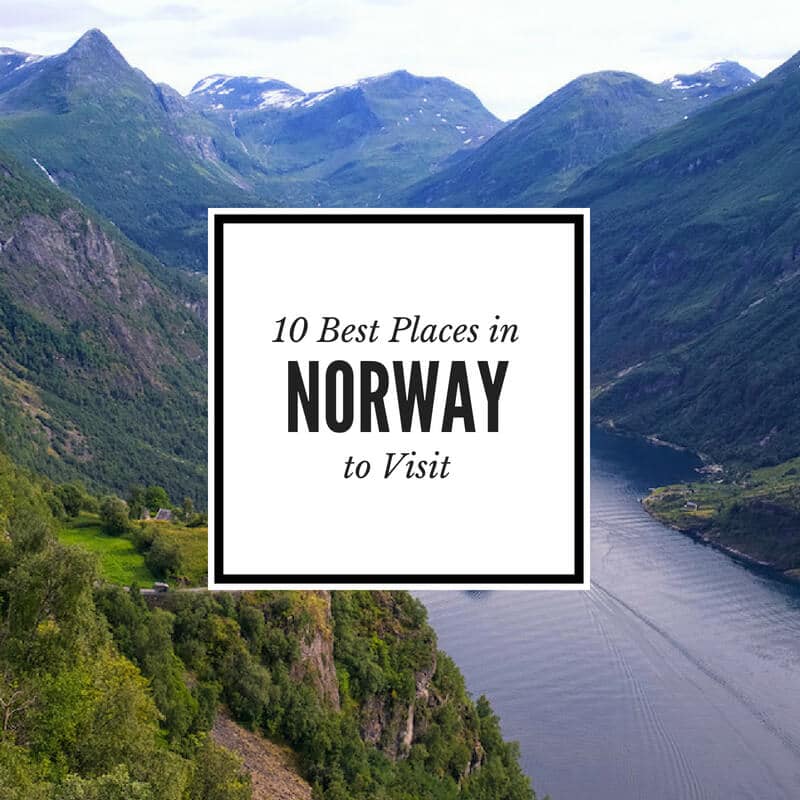 Planning a trip to Norway? You've come to the right place! From the best hikes in Norway, to seeing the Northern Lights, beautiful train rides,
Read More »