This post contains affiliate links. Learn more here.
As it turns out, Estonian seems absolutely high-larious if you're an English speaker. For example, the word pood means shop in Estonia, leading to some "i couldn't make this up if I tried" signs. Like this one…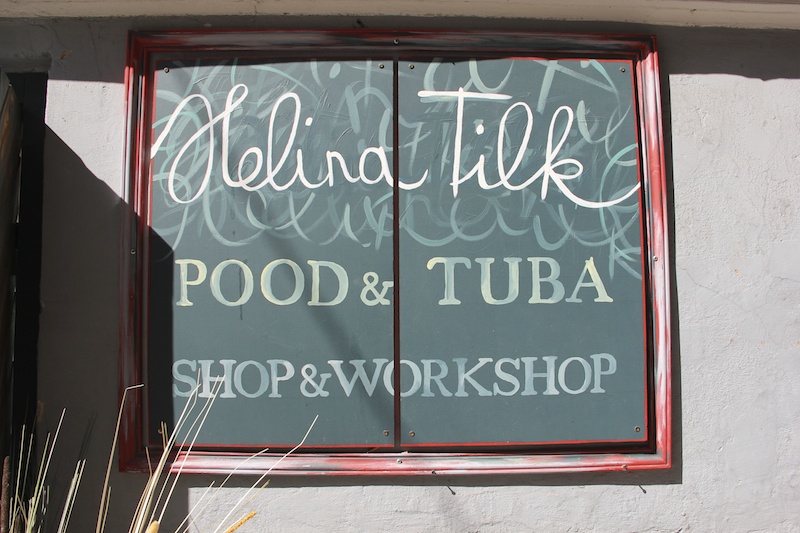 And also this one…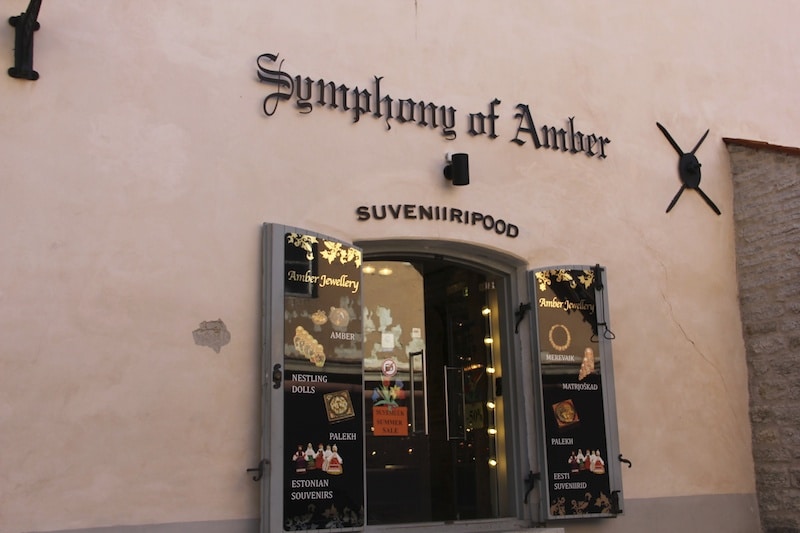 And because third time's a charm: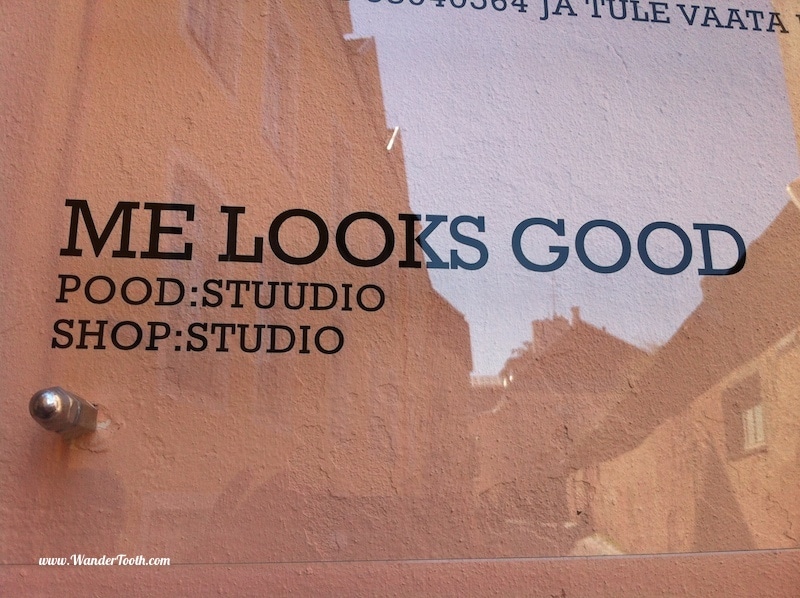 It isn't just "pood," either. There are other Estonian words and phrases that reduced my five-year-old brain to fits of giggles. Like this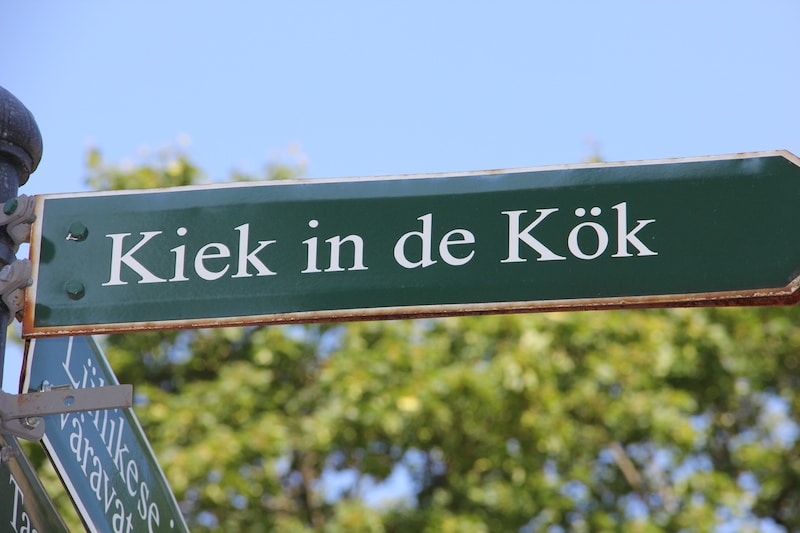 And also this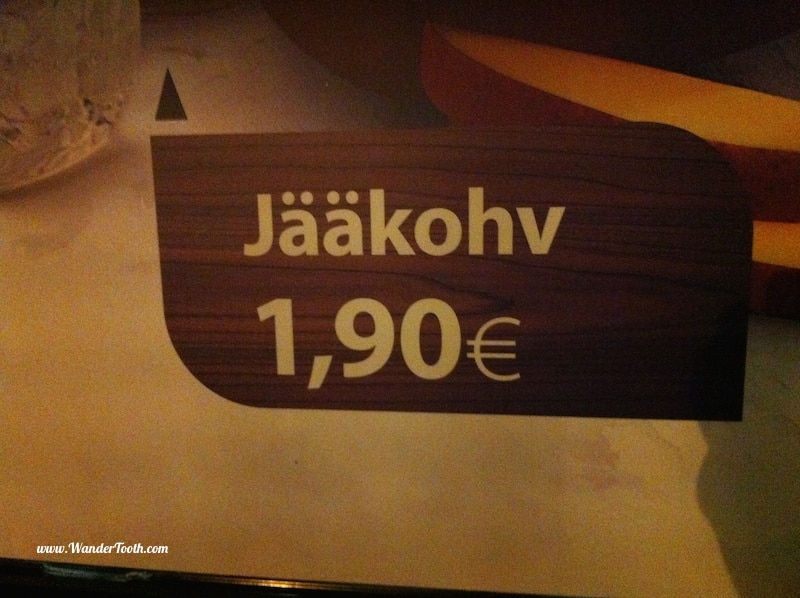 Finally, Estonian also has a wonderful overabundance of vowels, which leads to movies like "Ice Age 3" being translated like this: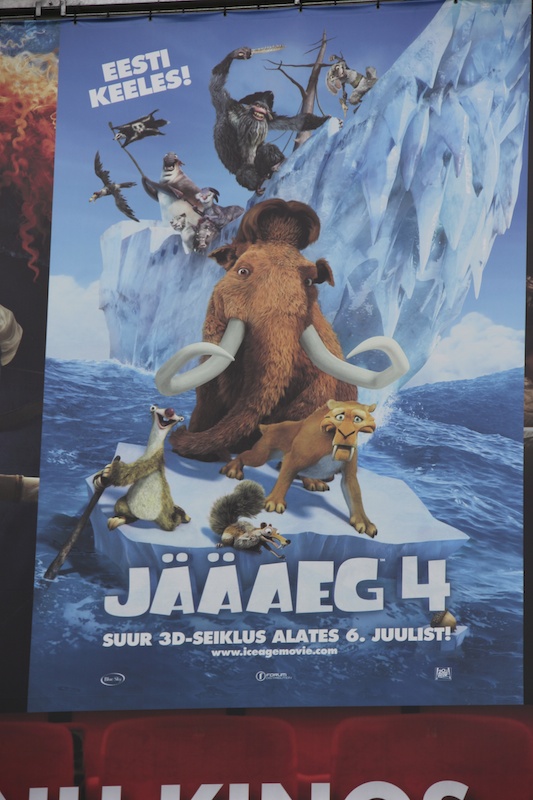 So there you have it. Estonian is AWESOME!