Last Saturday, we decided to take advantage of a streak of nice weather: sunny, cloudless skies, light wind, and warm(ish). We drove northwest from Loulé to the tiny town of Alte, Portugal, which is known as being one of the prettiest villages in the Algarve, and pretty typical of Algarvian towns and villages.
One of the best things about the town of Alte were the Algarvian chimneys. I've been trying to get photos of these things since we arrived here a month ago, but they always seemed to be too far away, or at an awkward angle. But the town of Alte really came through for me on this one…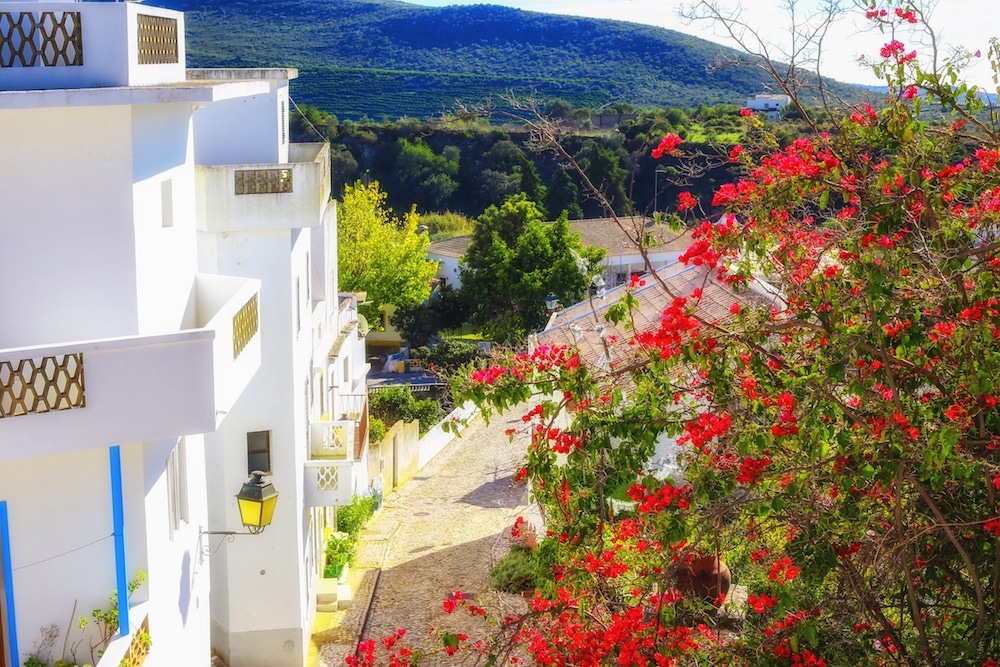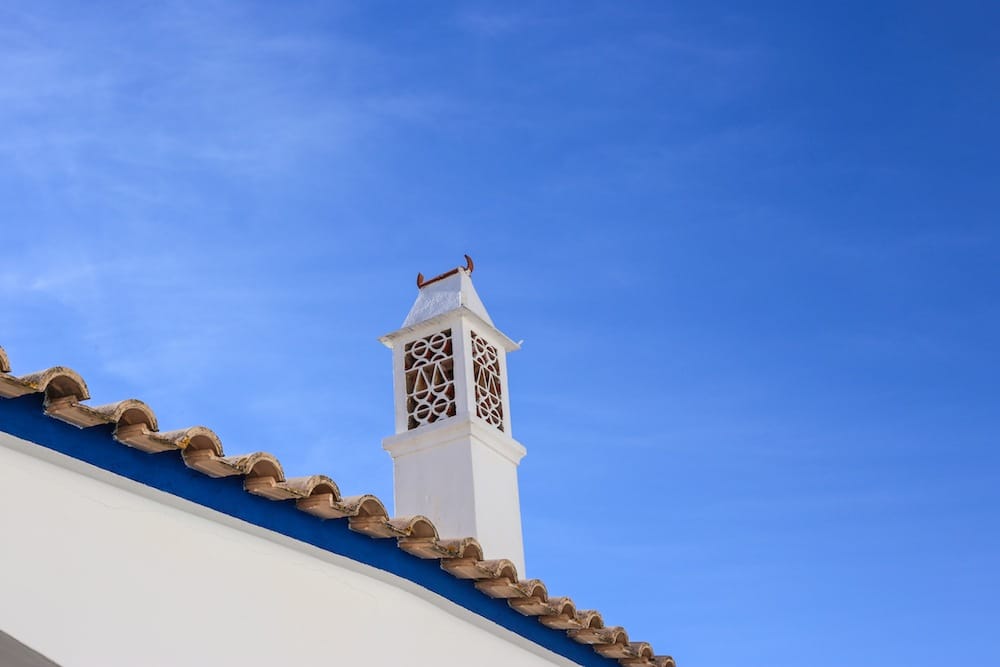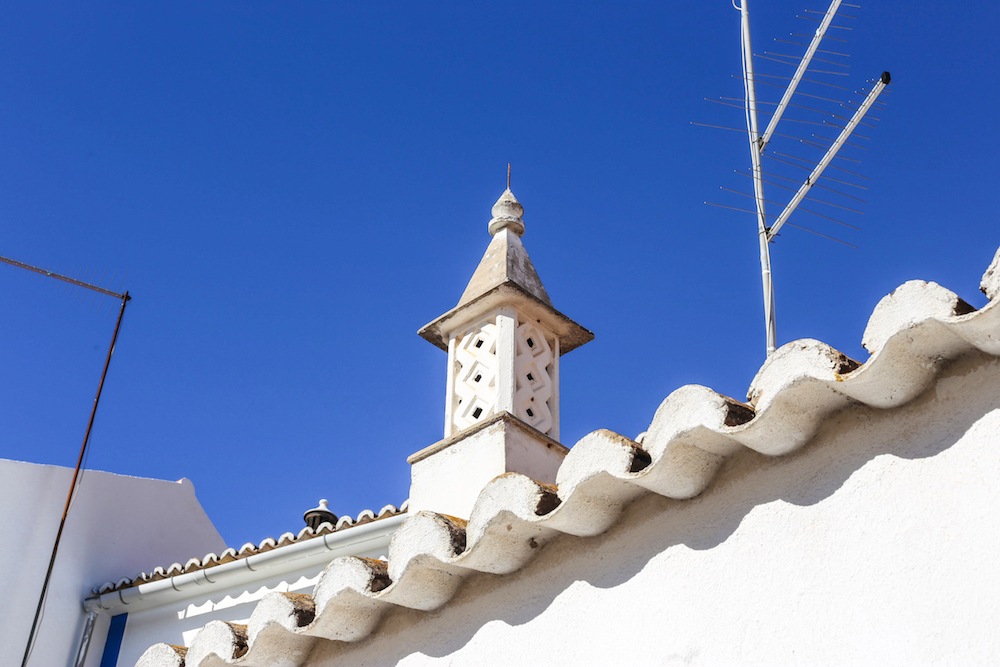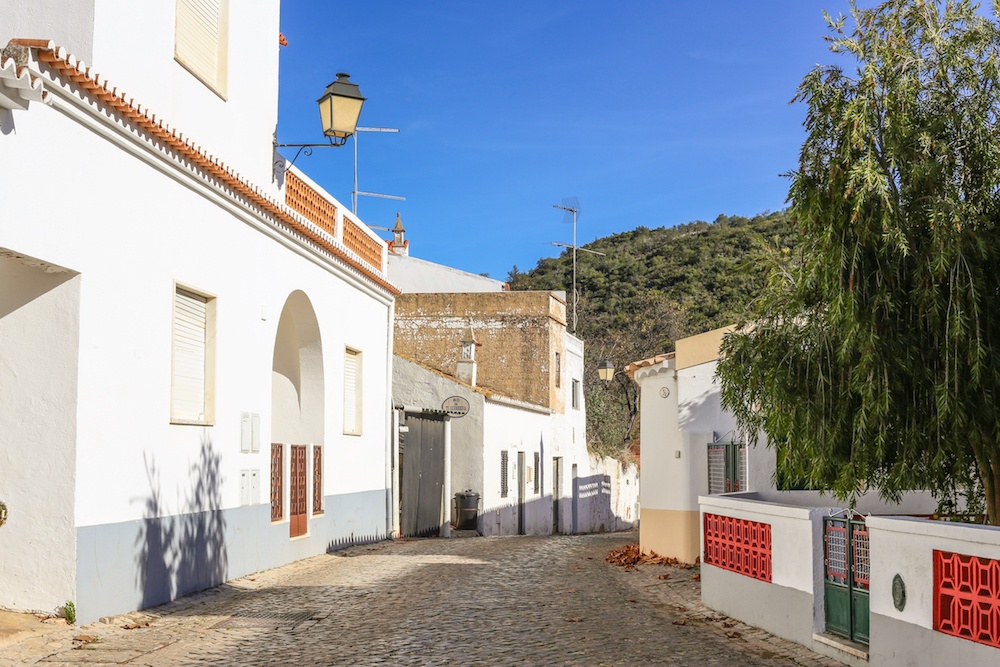 ---
Heading to Lisbon or Seville As Well? Check out our Where to Stay Guides for all the Best Areas to Stay
Where to Stay in Lisbon / Where to Stay in Seville
---
Other than the chimneys, Alte didn't have much going on. In fact, it was dead quiet. We wandered around in search of the "famous" fountains of Alte, eventually finding the little fountain, which was staggeringly unimpressive.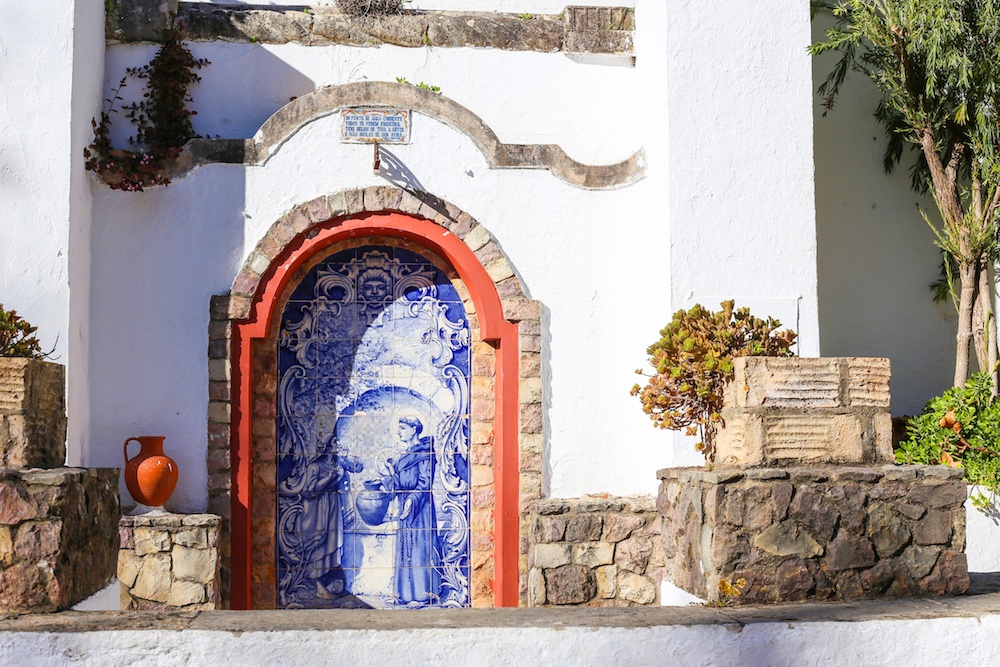 The setting was pretty though.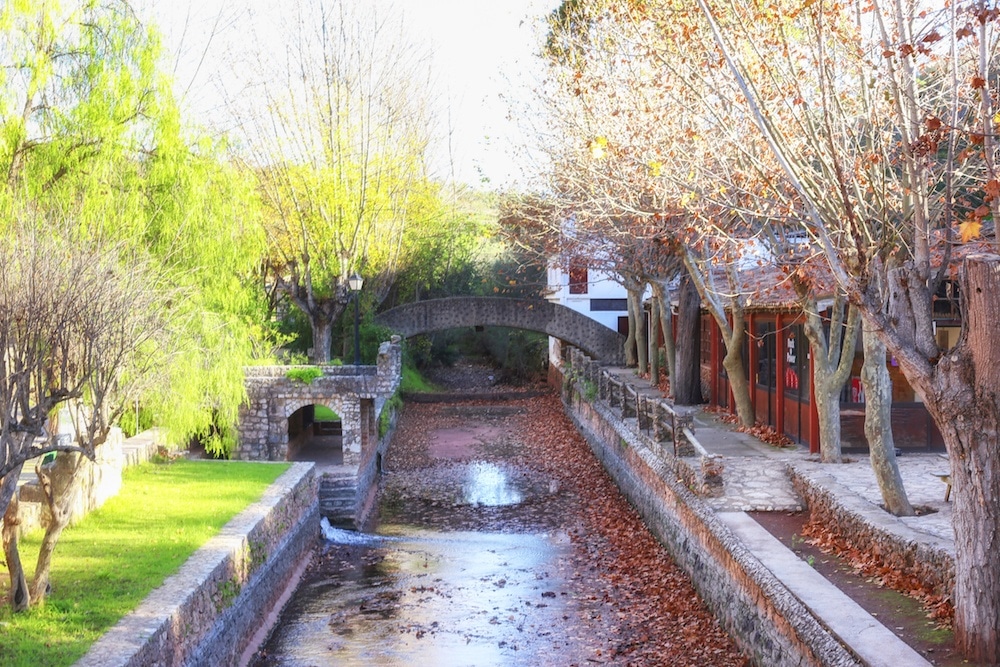 Whatever Alte lacked in hustle and bustle (and impressive fountains), it did make up in general quaintness. The draw is that its a pretty, quaint, and typical-looking village of the Algarve.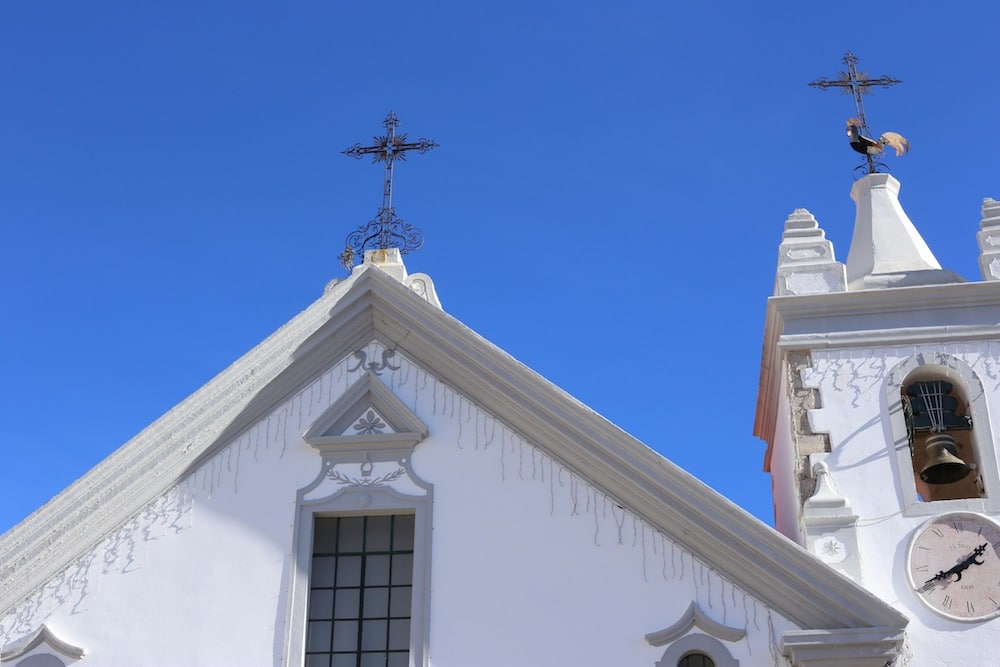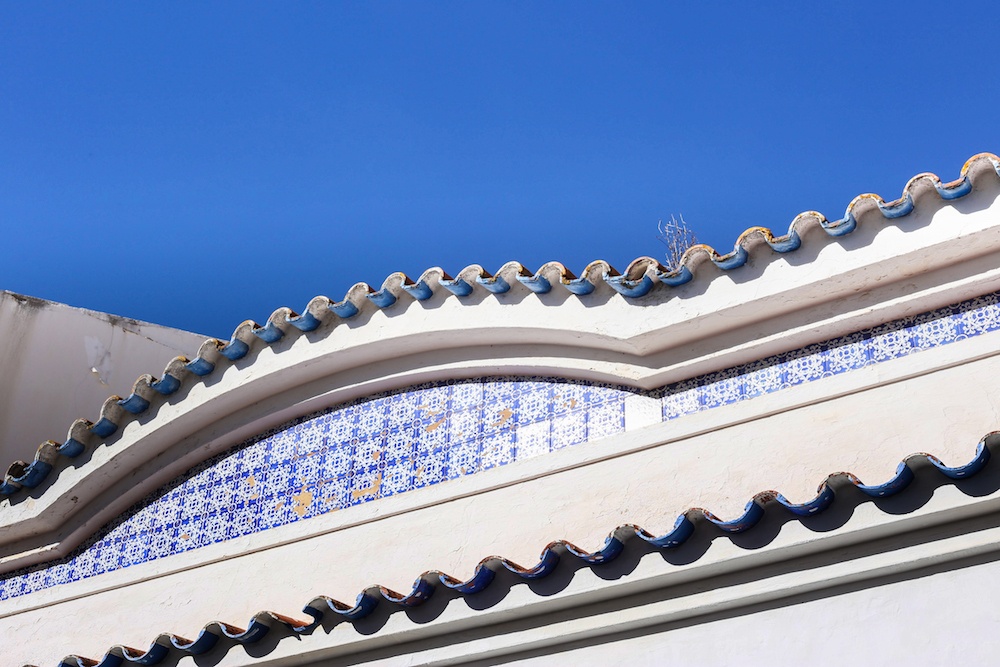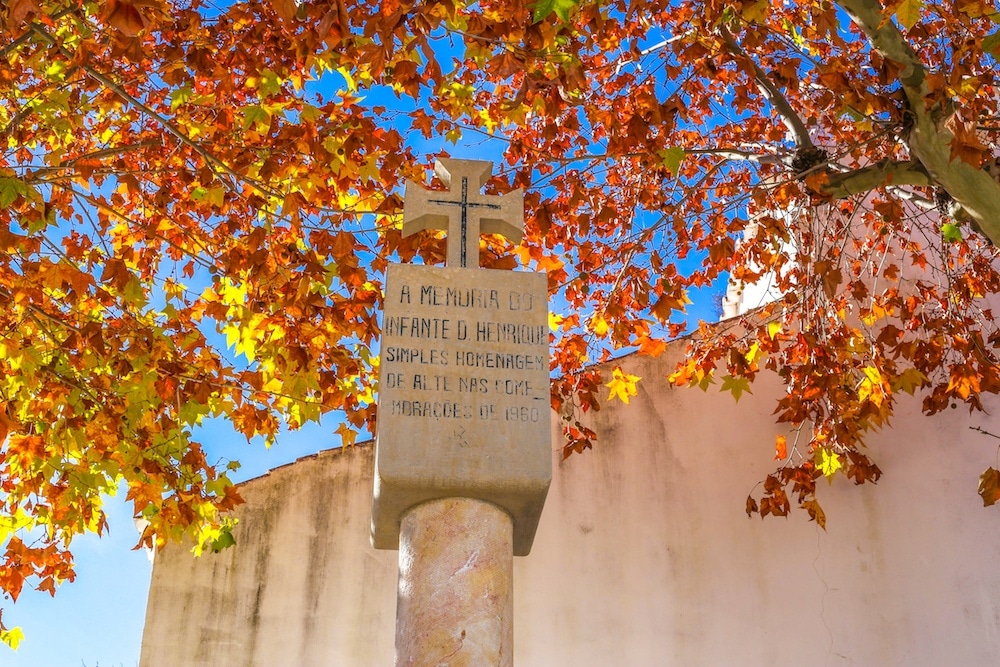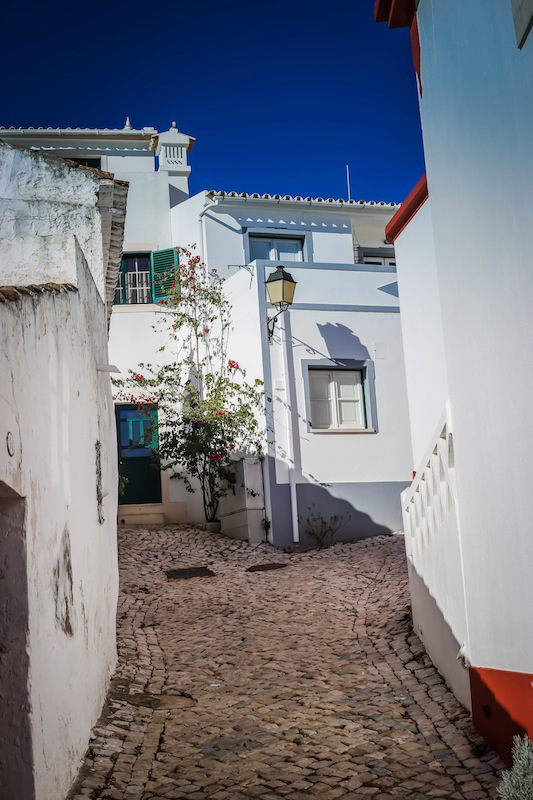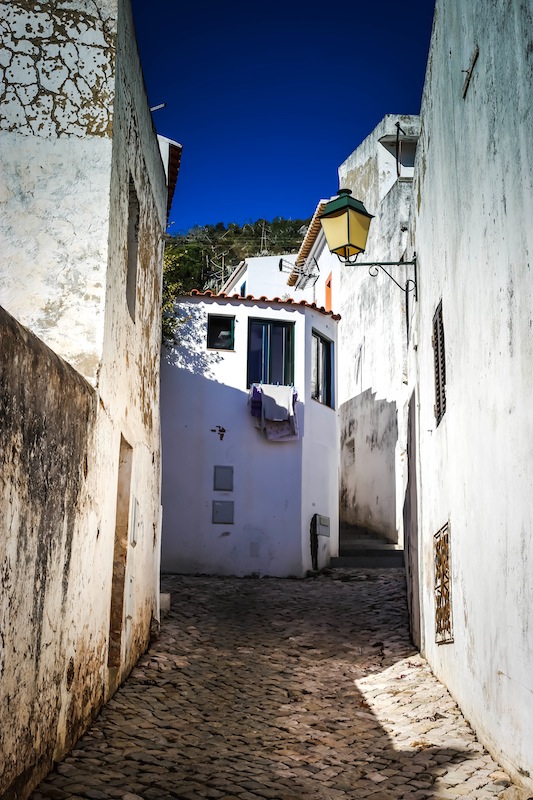 Other than that, things have been pretty quiet here. Christmas almost passed us by completely, and felt pretty much like any other day, which was fine with us. New Year's Eve will be the same – we bought a bottle of Prosecco to pop at midnight, but other than that, it will be business as usual. Speaking of which, you should probably mosey on over to the Travel Underwriters blog, where I tell you what you should be doing for New Year's Eve this year (hint: you should probably get yourself to the airport if you want to make it on time).
I've been busy with a few client projects, and Geoff has made a couple of videos about the history of Portugal…