Say Hallo or Bonjour to Belgium!
For us, Belgium is inextricably connected to the World Wars, and — of course — its beer. Obviously we have a lot more exploring to do!
Posts About Belgium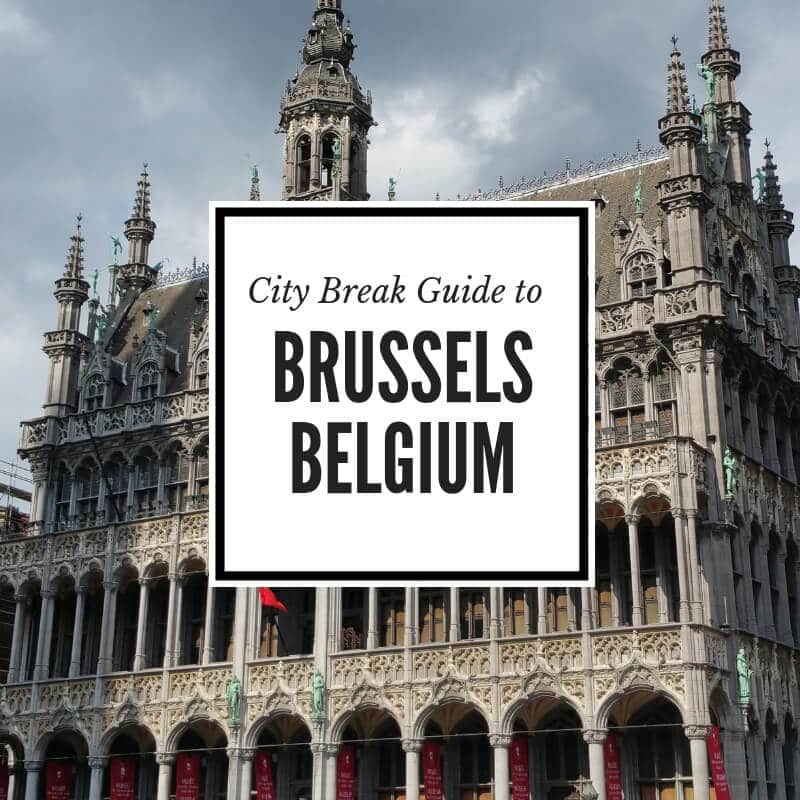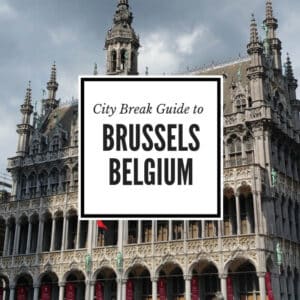 What to do in Brussels Belgium you ask? Today's guest author gives us a unique perspective of the city – that of a local!
Read More »