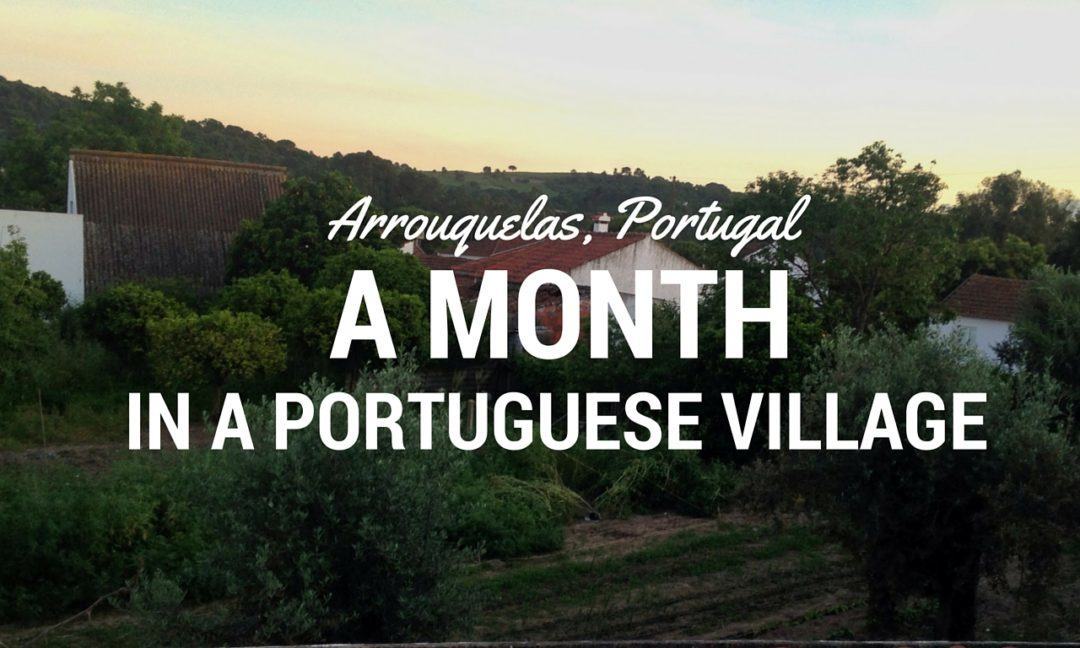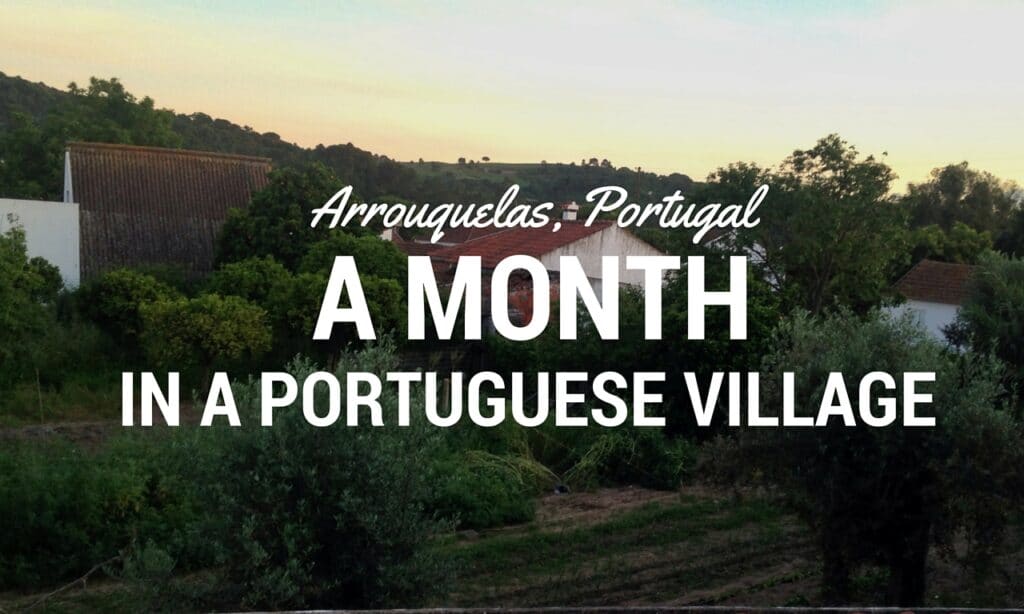 As we pull back the vinyl tendrils of the flyscreen covering the supermarket's door and step out of the heavy midday heat, the low buzz of chatter falls away, and every head cocks slightly towards us: the strangers who've just arrived in town.
It's dark inside, and our eyes struggle to adjust for the first few moments. When they do, we see a small group of men at the back of the shop, sitting near the bar drinking afternoon espressos and spirits. While our arrival temporarily interrupts their conversation, it's not long before the store is filled with chatter once again, friendly conversation paired with discreetly wandering eyes that watch us as we wander the narrow aisles in search of a shopping list built more for distraction than actual need: ice cream, bread, chips, and beer.
We spot the bread in the main aisle, camouflaged to our Canadian eyes for its un-breadiness. Far from the neatly sliced loaves packaged in logo-emblazoned plastic bags we see in Canada, this bread is rough and misshapen, tough rounds economically stored in clear produce bags before being piled on top of one another in a plastic milk crate.
Merchandising, it would seem, is not a priority here.
Certainly, travel is more than the seeing of sights; it is a change that goes on, deep and permanent, in the ideas of living.

~ Mary Ritter Beard
This is the story of a boring destination, a place that holds little interest for tourists when compared to the colors of Lisbon or Porto, the beaches of the Algarve, or the distinct culture of the Minho.
Arrouquelas, a village of just under 600 people in the center of Portugal, quite literally has nothing to offer tourists. Not little to offer. Nothing. Truly.
And yet, it's here in Arrouquelas we find ourselves for the month of June, staying in a beautiful old stone home, drinking Douro red on the rooftop terrace each night as we stare onto the red tile roofs, the small agricultural plots, and the rolling green hills of our surroundings.
Just me, Geoff, and my mom, Lynne, who came to visit and learn a little more about our lives and business, traveling around, making adult coloring books.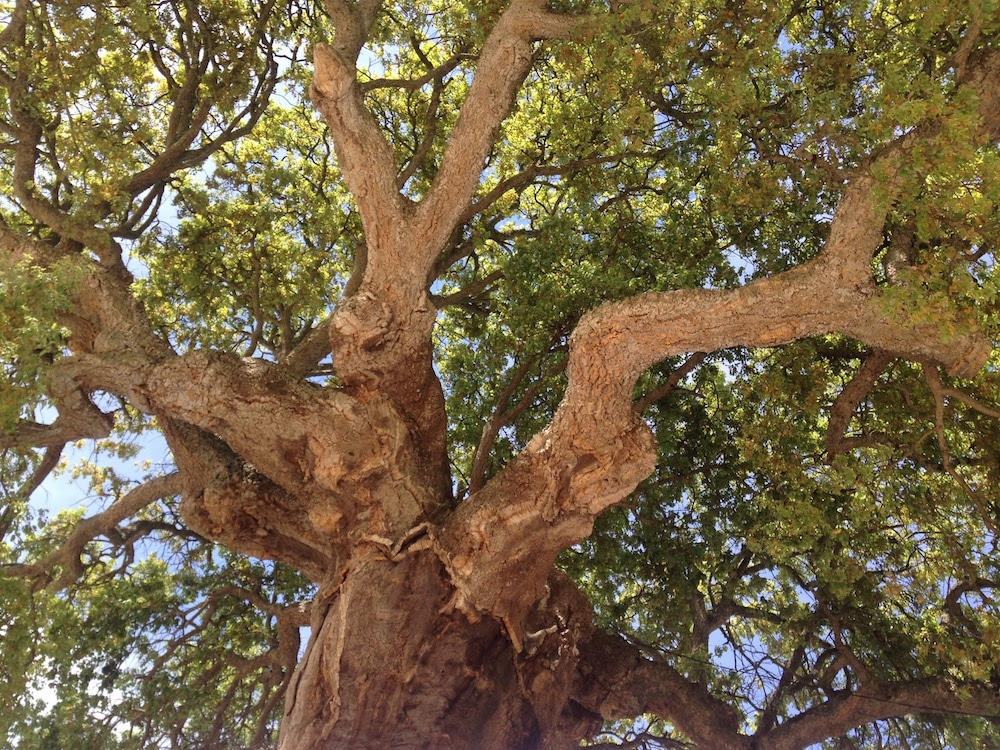 In all honesty, I was nervous about my mom's visit. She arrived in Portugal shortly after we did, leaving us barely any time to scout the area and learn what was worth seeing. Nervous because, as exciting as our life might seem, it's often really, really boring. Days go by where we don't leave the house, sitting at our computers for 10, 12 hours per day, day after day.
Not exactly "great vacation" material.
Before her arrival, and into the first days, I worried she would come to regret her decision to take a transatlantic flight to hang out in a place that falls rather spectacularly short of nothing to offer on a tourism scale of interestingness.
But of course, I was wrong…a lesson I learned from the local grocery store.
When you relinquish the spectacular, you are rewarded with the quieter joy of the ordinary.

~ Eric Weiner
After selecting the bread, the beer, and the chips for Geoff, my mom and I each choose an ice cream bar from the small freezer and wait in line to pay, a process that requires patience for our city ways, accustomed to self check-outs and tap-to-pay card systems.
The woman in front of us has no wallet, no cash, and no cards with her, a fact that doesn't seem to bother or even surprise the staff. Instead, the cashier simply pulls out a weathered A5 notebook and lets it fall open to a page in the middle, where we can see tidy notes jotted down in a mix of handwriting and blue ink. Although the conversation is entirely in Portuguese, it's clear enough what's happening as the cashier notes down each item, and the cost, from the customer's shopping basket: they're using an account system, settling up periodically according to the carefully-tracked wisdom of the notebook, rather than something so inconvenient as cash or card.
When it's our turn to pay, we use cash, and then turn left out of the shop to visit the piglets. As my mom pulls out her iPhone to take a video of the piglets — a video that will be texted across the world for the viewing pleasure of my 2-year-old niece, a huge fan of animals, farm and otherwise — my mom turns to me and says,
"It's almost as if we're time travelers."
… boring places stretch our travel skills, forcing us to find beauty and meaning­ – and, yes, excitement too – in the ordinary. They alter our "muscle memory" – our natural inclination to grow accustomed to anything – and, in the process, make us stronger, better. Isn't that why we travel in the first place?

~ Eric Weiner
Life in this village is slow, relaxed, and rich in the ways that cities have lost, such as buying things on account with no need for cash.
This place with nothing to offer the tourist — by all accounts, a mind-numbingly boring little place — is, in fact, one of the more interesting places we've been in Portugal.
No monuments. No festivals. No historical facts that make the guidebooks. Just life — boring, everyday life — as it's lived in rural Portugal. A place that taught us what life is really like in the center of this country, and made appreciate the uniqueness of a different type of everyday life.