Heading to the beach? A cooler bag is a great way to keep your drinks and snacks cold all day long in the hot summer sun. Here are my picks for the best beach cooler bags on the market.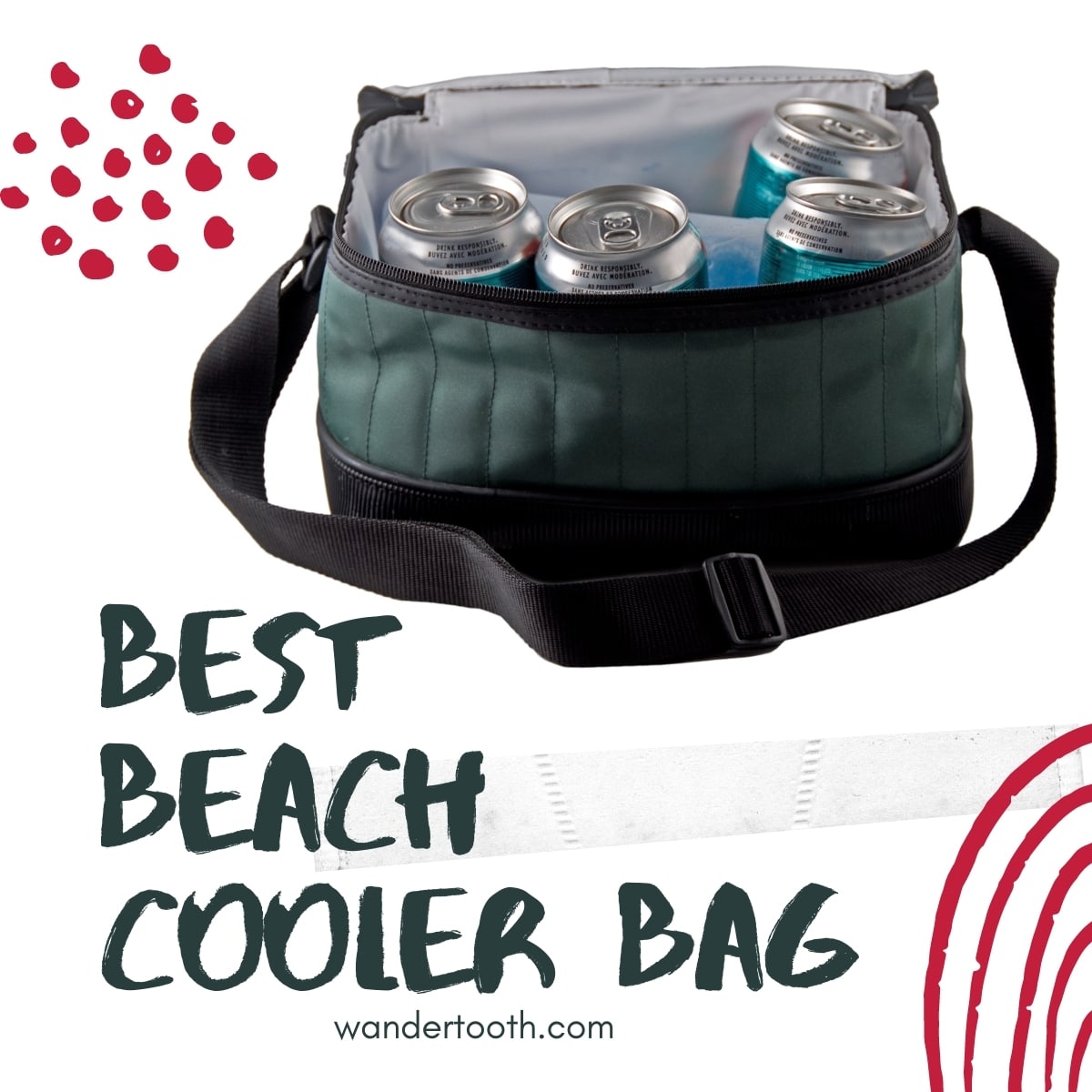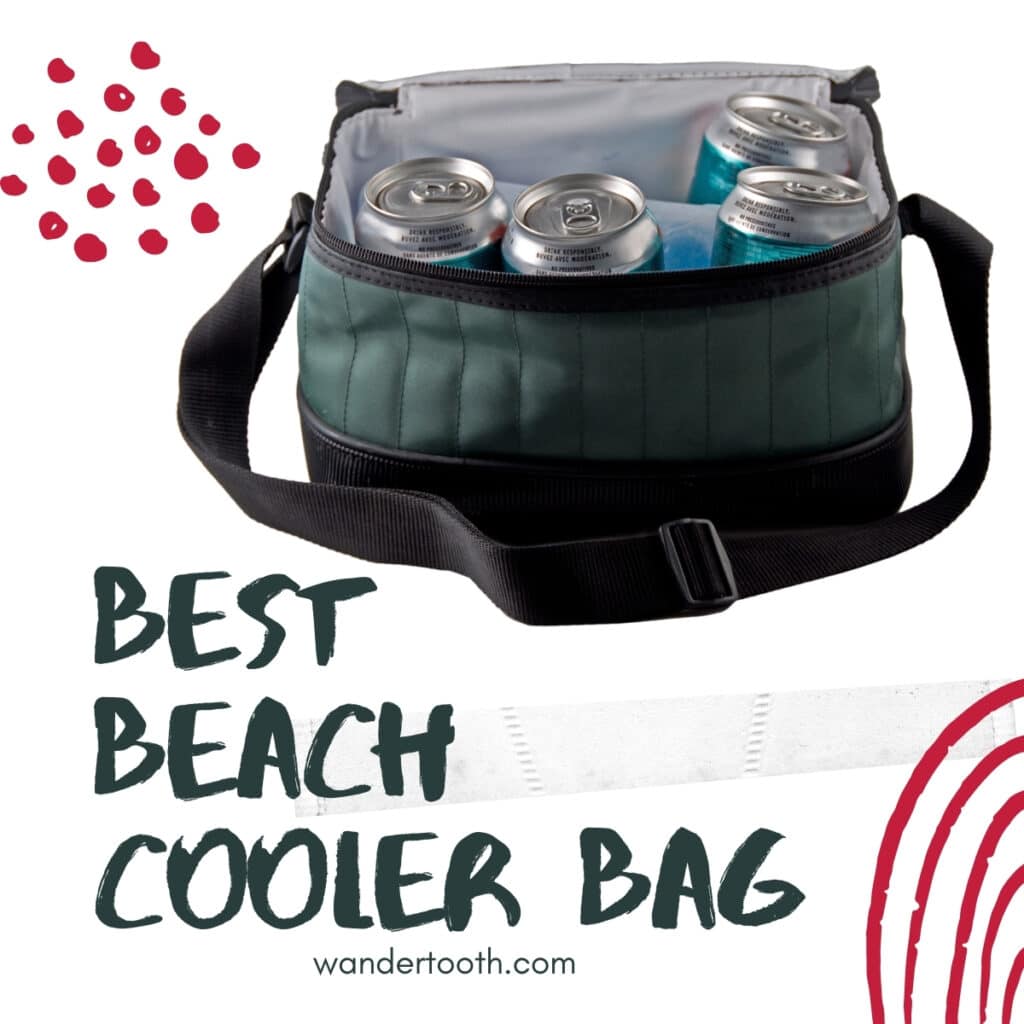 Going to the beach in the hot summer months meaning toting along a lot of stuff. Besides shade and sunscreen, you'll need to pack along a healthy amount of waters and snacks to keep you fed and hydrated all day long.
But hard sided coolers can be a bit of a pain. They're heavy and difficult to carry, and the ones with wheels rarely wheel through deep sand. So I prefer to take a soft sided beach cooler bag along. The right one can make a day at the beach so much easier!
There are a few things to consider when choosing which beach cooler bag to add to your beach packing list:
Price – These cooler bags come in a variety of price points.
Material – You'll want something with enough insulation to stay cold in the summer sun. And you'll want a material that is water and sand resistant as well.
Space – Make sure you have enough space for as many bottles/cans as you typically carry.
Convenience – Pick a style that is easy for you to carry. I like the backpacks!
As a long time Florida local, I've spent way more than my share of time at the beach and have tested a lot of cooler bags. So here are my picks for the very best beach cooler bags on the market!
I hope you've found the perfect beach cooler bag for your family. For more tips on packing, check out our full guide to packing for a beach vacation, or check out these great articles: