Craving a new adventure? Check out these once in a lifetime travel experiences. From skydiving to swimming with sharks to solo camping in a national park – these trips need to be on your travel bucket list!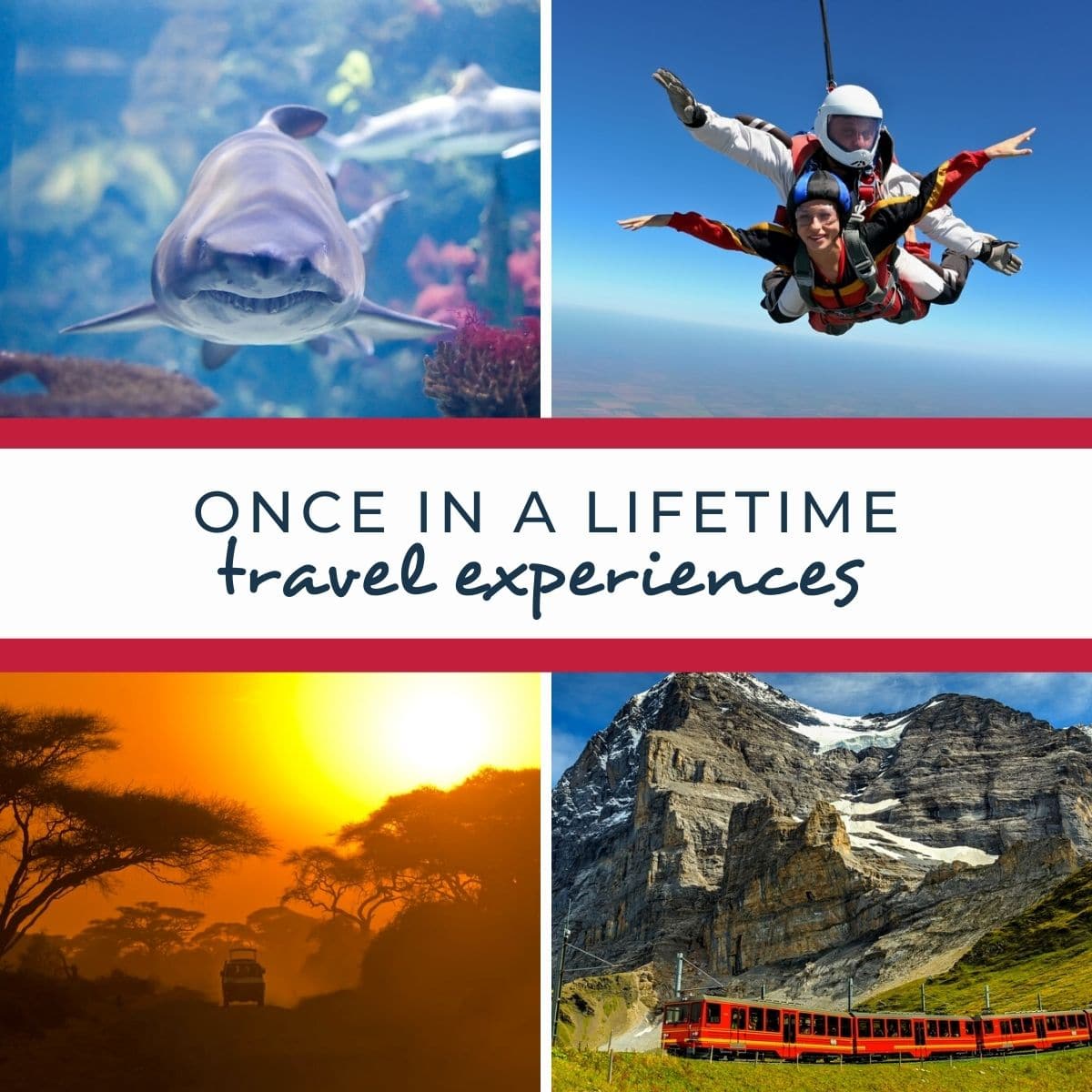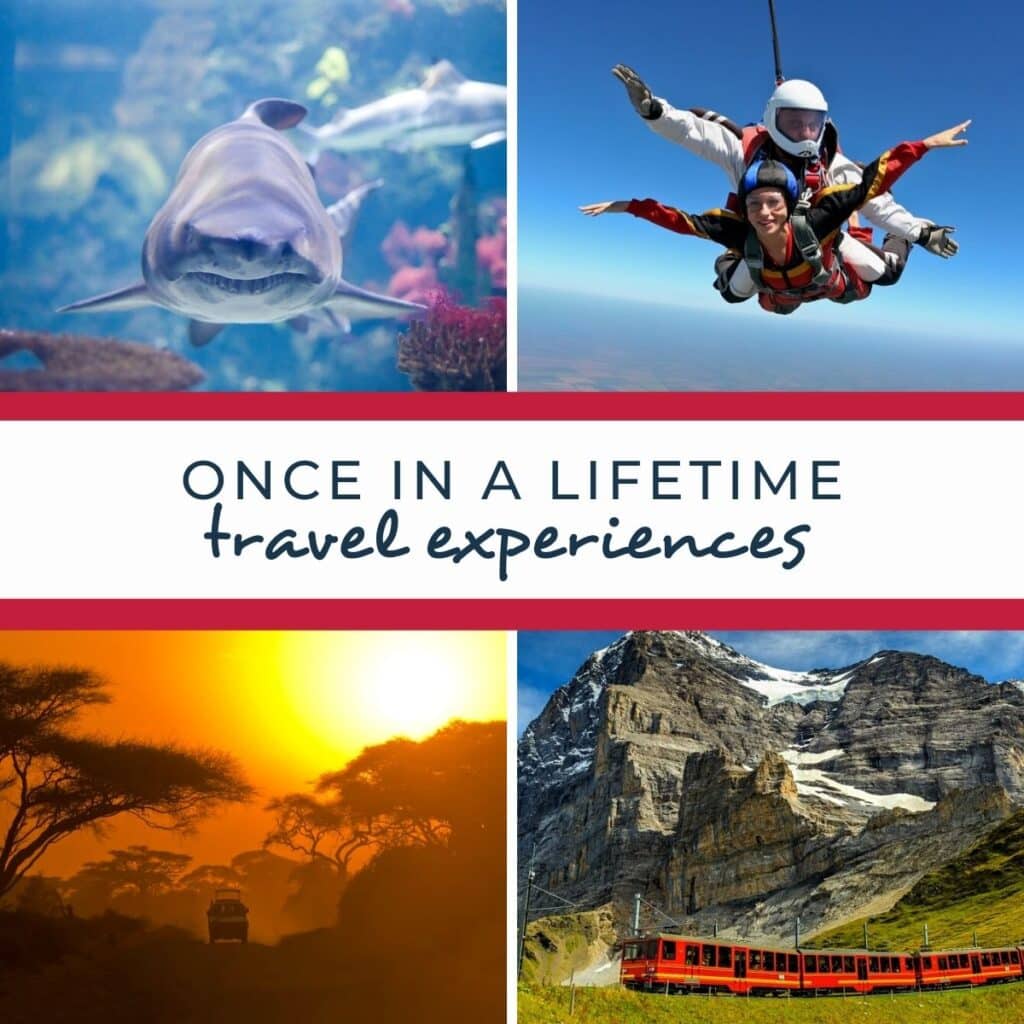 There are things we would all like to experience at least once before we die, which is why most of us have a bucket list—whether it's written on paper, in a word file, or in our heads.
Many of us face potential roadblocks that prevent us from going out and having these experiences. But the truth is that the perfect moment will never come. Money is always going to be tight. Work is always going to be hectic.
If you want to camp at a National Park by yourself, swim with dolphins, or jump from an airplane—the time is now.
After all, we only live once, right?
It's time to embrace your adventurous spirit and try something new. Not sure where to start? Here are a couple of great suggestions.
Experience a Safari in Tanzania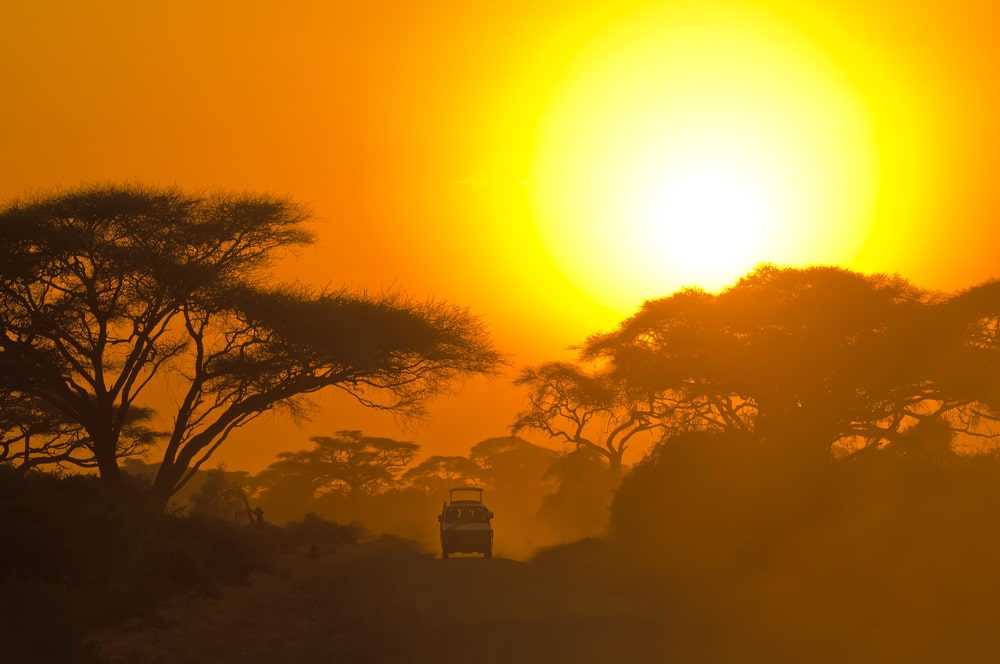 You haven't really lived until you've seen the unbelievable world that is Tanzania. There are sights that will quench every archeology enthusiast's thirst and beaches that will make you never want to go back home. And let's not forget about the wildlife that gets to call this incredible place home.
Tanzania is home to about 20% of Africa's mammal's population. You'll find lions, cheetahs, leopards, gazelles, wildebeests, and even Black rhinoceros. There's even the challenging Mount Kilimanjaro which will take your breath away the moment you step foot in this ferocious land.
Go on a Solo Travel Adventure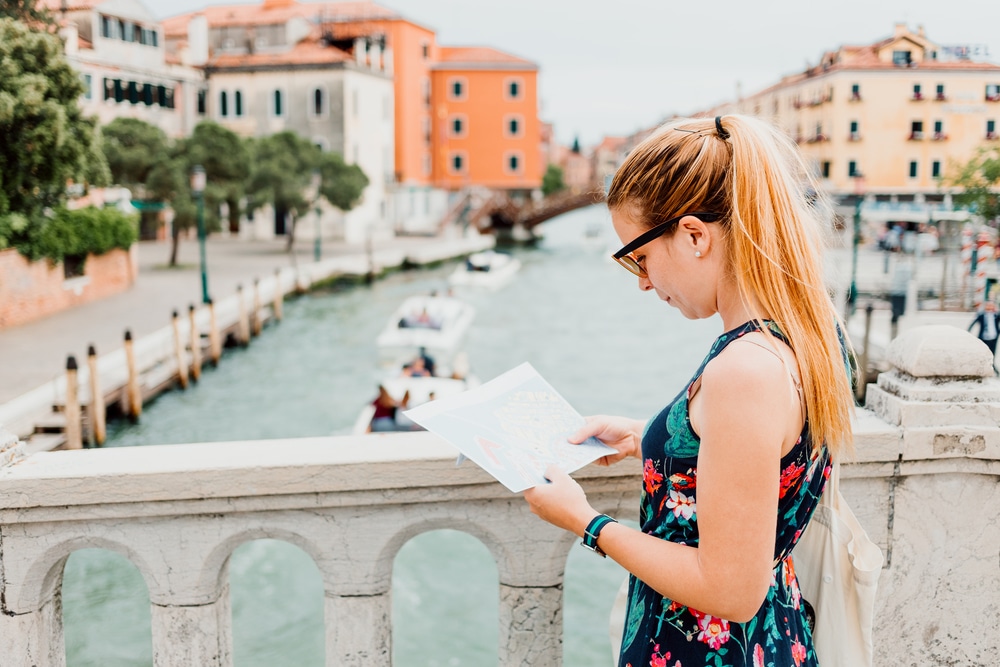 Traveling with your family, your significant other, or your best friend is amazing, of course. But going on a solo trip is the type of thing you have to experience to really understand how much it changes you, your perception about the world, and your own understanding of what you're capable of doing on your own without relying on anyone's help.
Not only does traveling solo allow you to go out and explore a destination without anyone holding you back (they overslept or don't feel well), but it provides you with the freedom to chat with the locals and make new friends… or even fall in love when you are least expecting it.
Travel First Class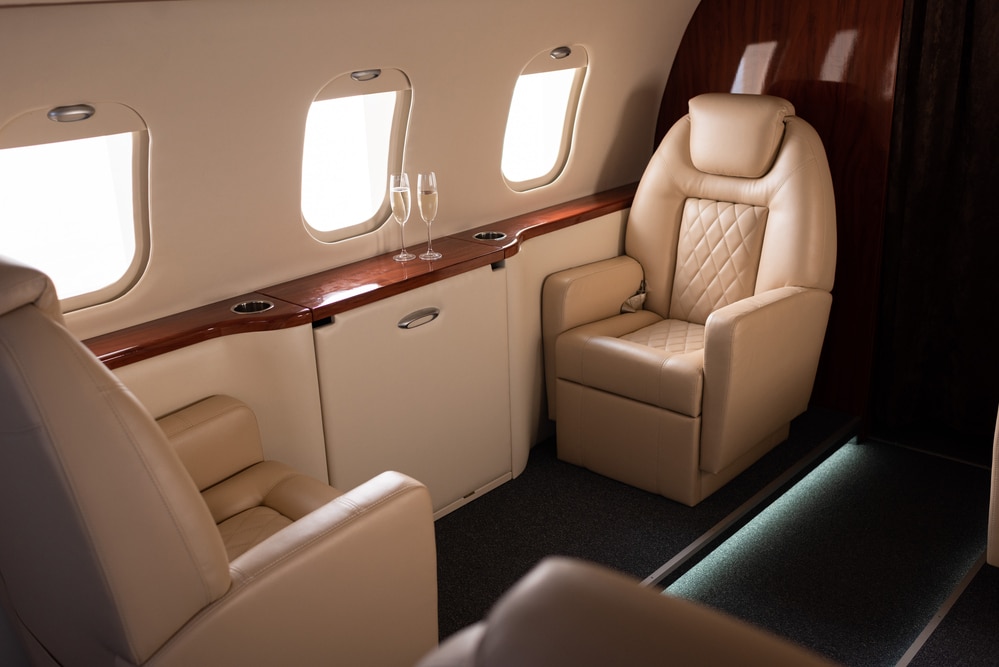 If you can afford to, get a first class ticket to a long distance destination that lets you spend a long time aboard a plane. This will allow you to see how the other half lives.
Sometimes, the grass can be greener on the other side, especially when you're having champagne and caviar for dinner while flying thousands of feet up in the air.
Volunteer at an Animal Reservation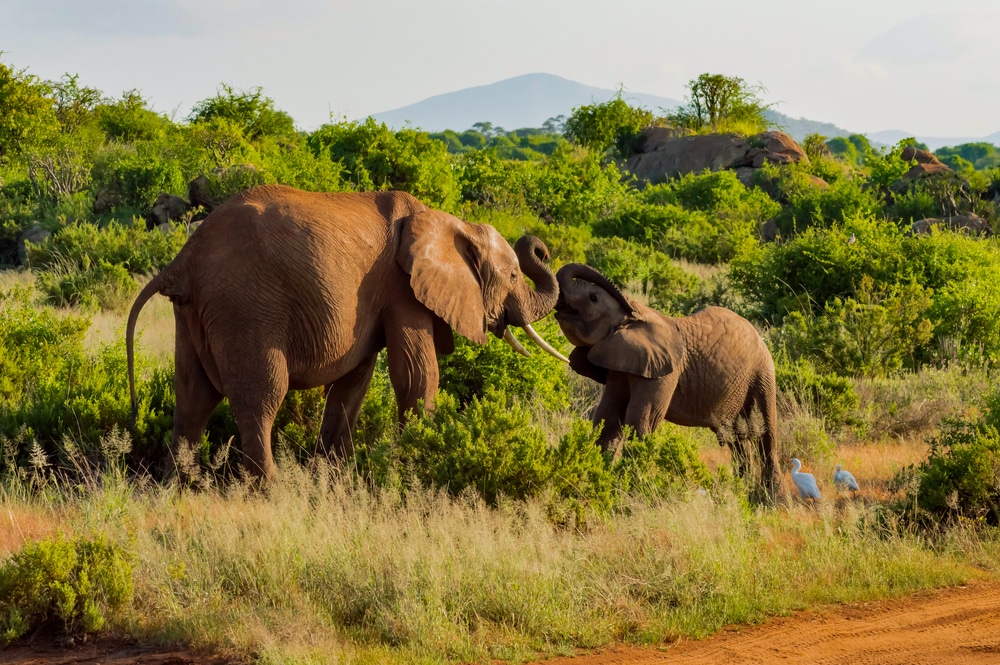 The Elephant Nature Park in Northern Thailand offers volunteer opportunities and a chance for travelers to care for and nurture elephants that have been abused at circuses or were used to haul huge payloads and suffered injuries as a result.
As a bonus, tourists will also get to explore Northern Thailand's incredible Buddhist temples and mountain ranges full of forests and waterfalls.
Participate in La Tomatina (Food Fight in Spain)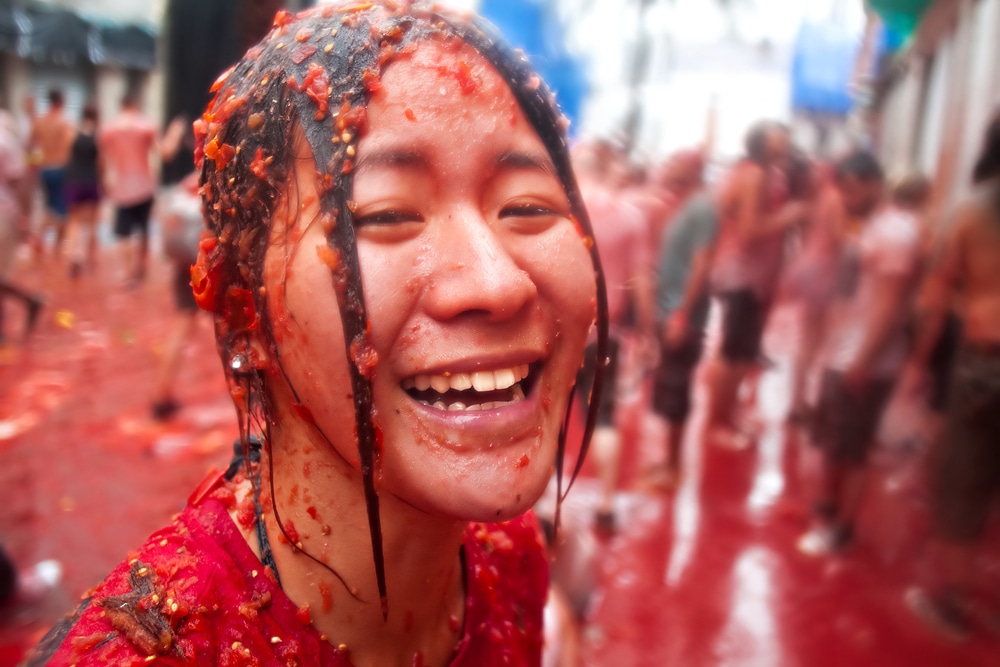 On the last Wednesday of August, the Spanish town of Buñol holds an epic event called La Tomatina which include parades, fireworks, and outdoor music. There's even a paella cooking contest that only costs about $11 per person.
The following day, trucks loaded with tomatoes drive into town, and that's when everyone gets to climb up and start throwing tomatoes at anyone they see. Don't worry. It's all in good fun, and everyone's a good sport about it.
Lend a Random Stranger a Helping Hand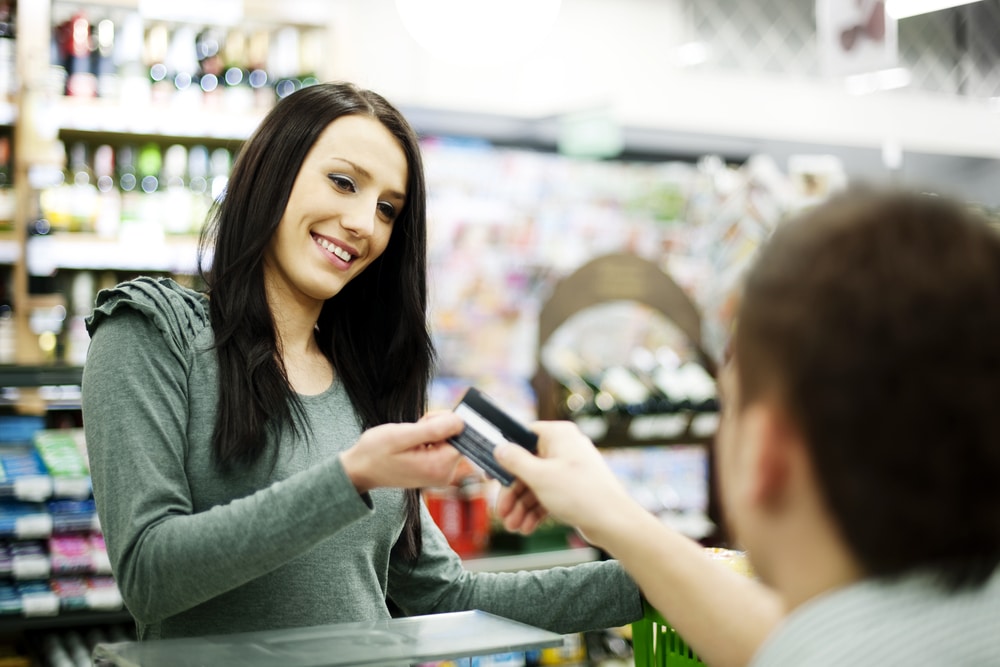 Do something nice for a random stranger like buying the meal for the person behind you at the drive-thru or helping someone struggling to pay their groceries at the supermarket. A simple act of kindness can lift your spirit and possibly serve to inspire others to do something kind for their fellow human beings, too.
Head to Sweden and Watch the Aurora Borealis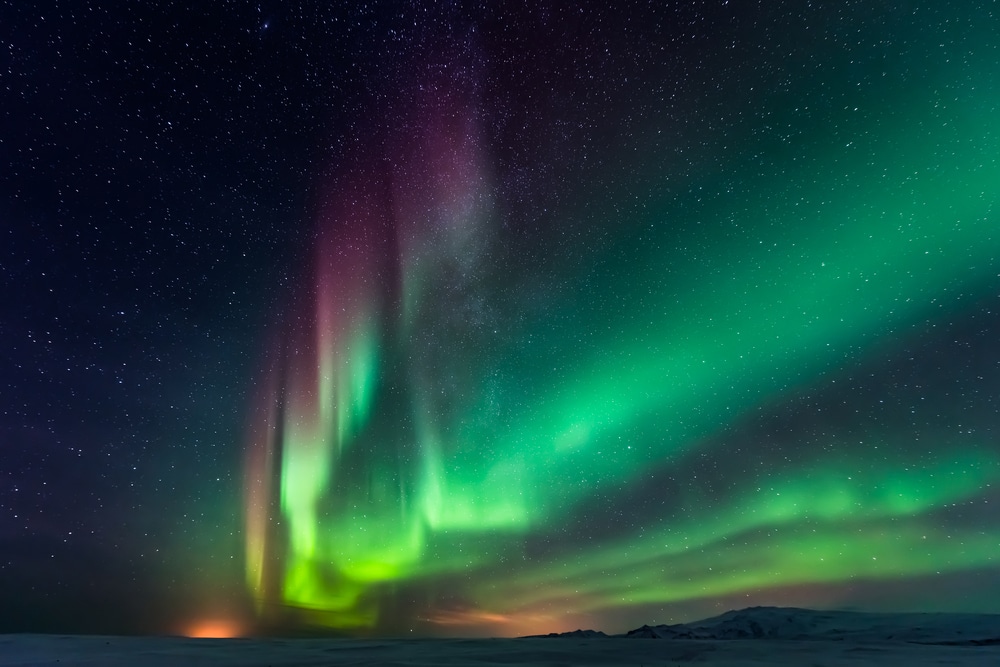 This one's one of those things that everyone's got on their ultimate travel bucket list. And with good reason. Marvel at Mother Nature's most spectacular show—the Aurora Borealis at the Abisko National Park or the Torne Valley in Sweden.
Don't miss out on this once-in-a-lifetime opportunity to watch multicolor lights shimmer and dance high above in the sky.
Go Tandem Skydiving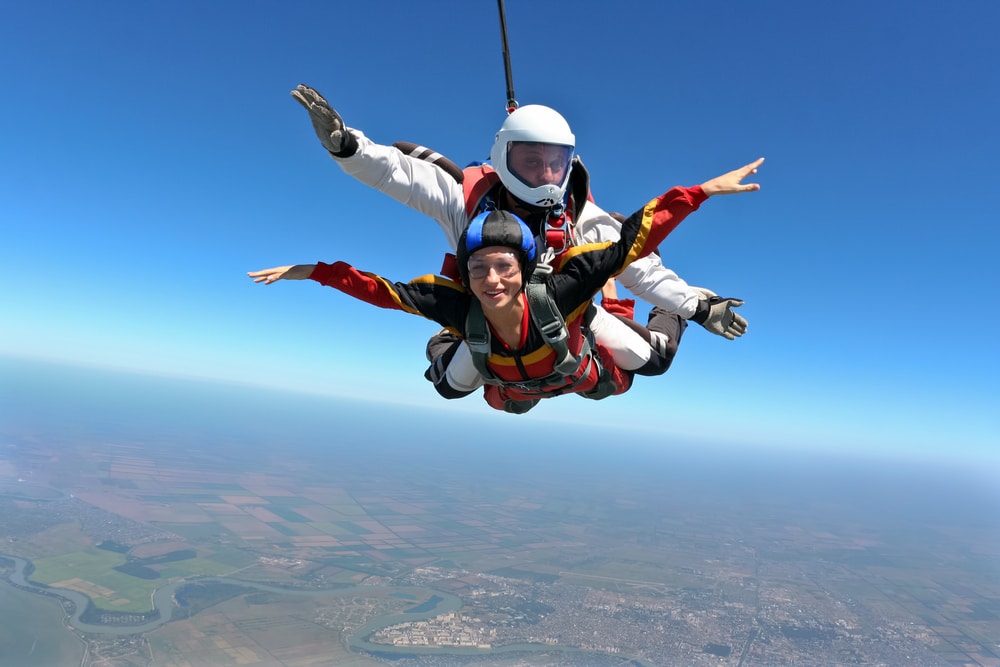 Jumping from a plane several thousand feet in the air and hurtling down to Earth might not be everyone's cup of tea, but it can help you conquer your fear of heights as well as give you time to think about why life is so precious and worth living.
Once those feet are safely on the ground, you'll feel like you can conquer anything after laughing in the face of danger.
Dive into Shark Infested Waters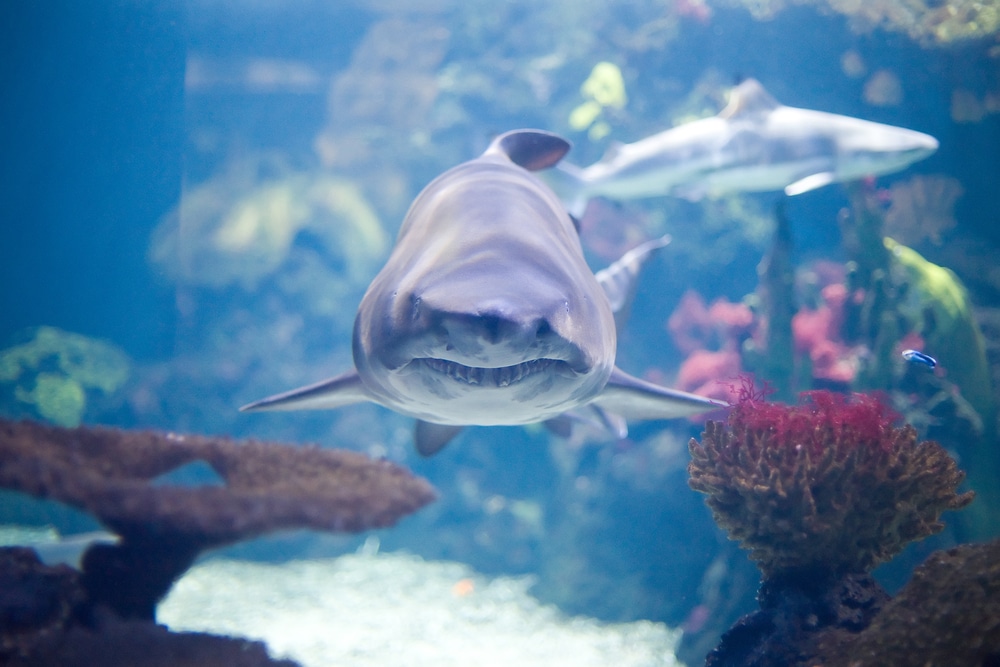 The thought of diving into water full of sharks might sound insane, especially when every shark movie and breaking news reports suggest that anyone who gets close to these ferocious animals will become shark food. But shark diving is actually safe to do in places like the Maldives, Fiji, and the Bahamas.
Go Road Tripping With a Friend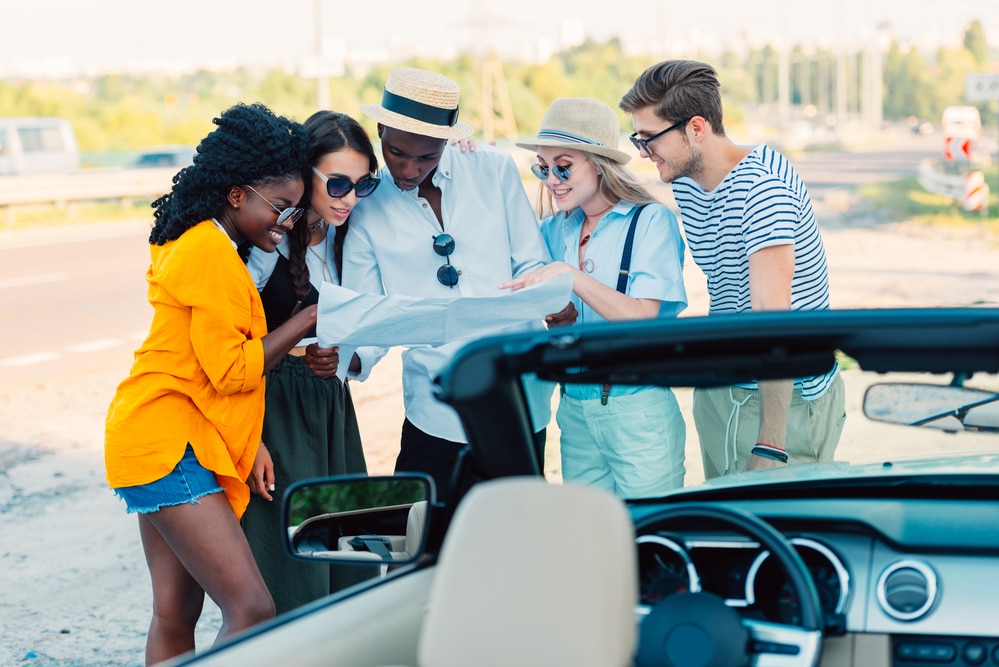 Traveling with your very best friend in the whole world should be at the top of your bucket list. You'll be able to head out, explore new places, and discover wonders that don't generally show up on travel guides.
Along the way, you'll get to create some unique memories, take awesome selfies, and bond with your friend on a whole other level.
Take a Scenic Glacial Train Ride through Switzerland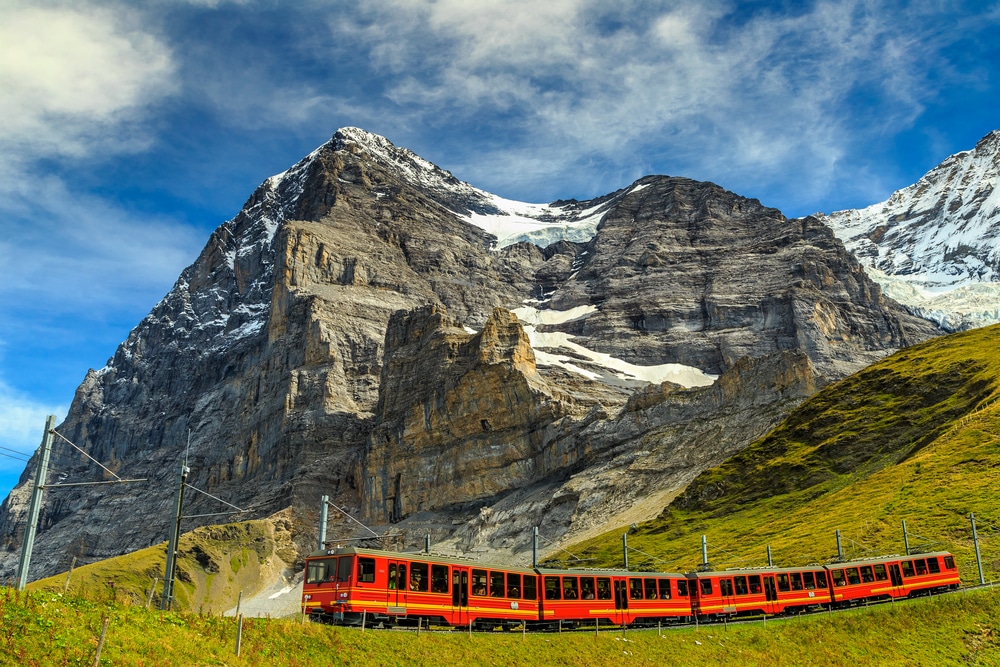 Head to Switzerland and board the Glacier Express, a train that takes passengers on a spectacular journey over bridges and through tunnels towards the highest point of the Oberalp Pass.
Along the way, passengers get to bask at the beauty of spectacular alpine sights as the train goes slow enough so people can enjoy the view. It's $257 for first class and $146.23 for second class one-way for this 7.5-hour trip.
See Cappadocia From a Hot Air Balloon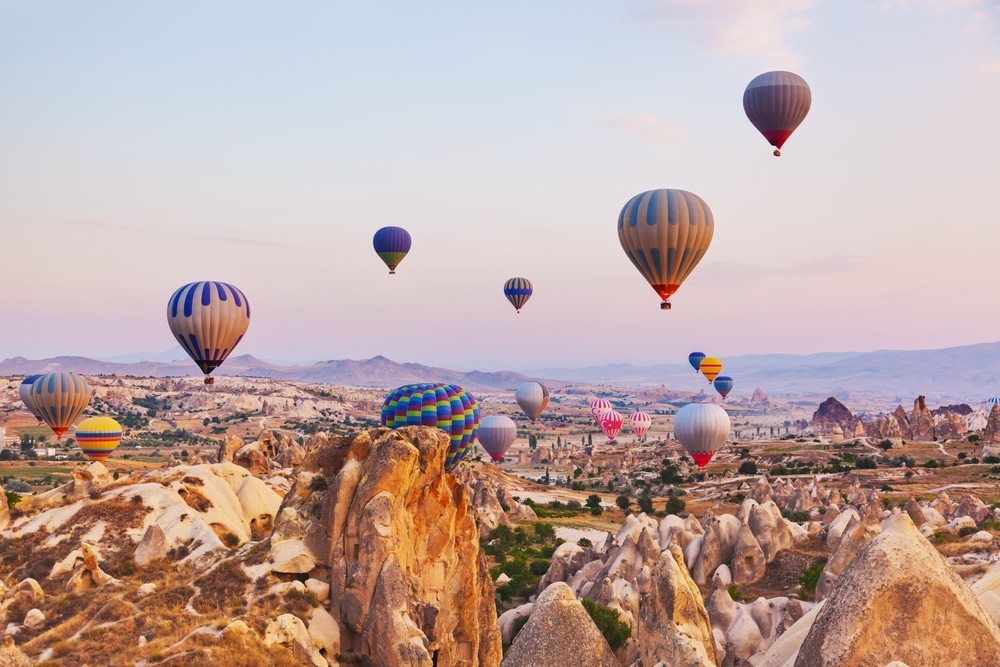 Fly over Cappadocia, Turkey on a hot air balloon ride and enjoy the conical rock formations (appropriately named "fairy chimneys") in Monks Valley. Passengers also get to toast with some champagne as they watch the sun rise from high above.
And while the trip itself is only an hour, the experience will last a lifetime.
I hope you're feeling inspired to get out in the world and have some new adventures. For more unique travel destinations, check out these ideas: