If you love immersing yourself in the history of a location or reveling in beautiful art, you'll want to add these beautiful museums to your travel bucket list. From the iconic Louvre in Paris to the Museum of Pop Culture in Seattle – there's something here for every traveler.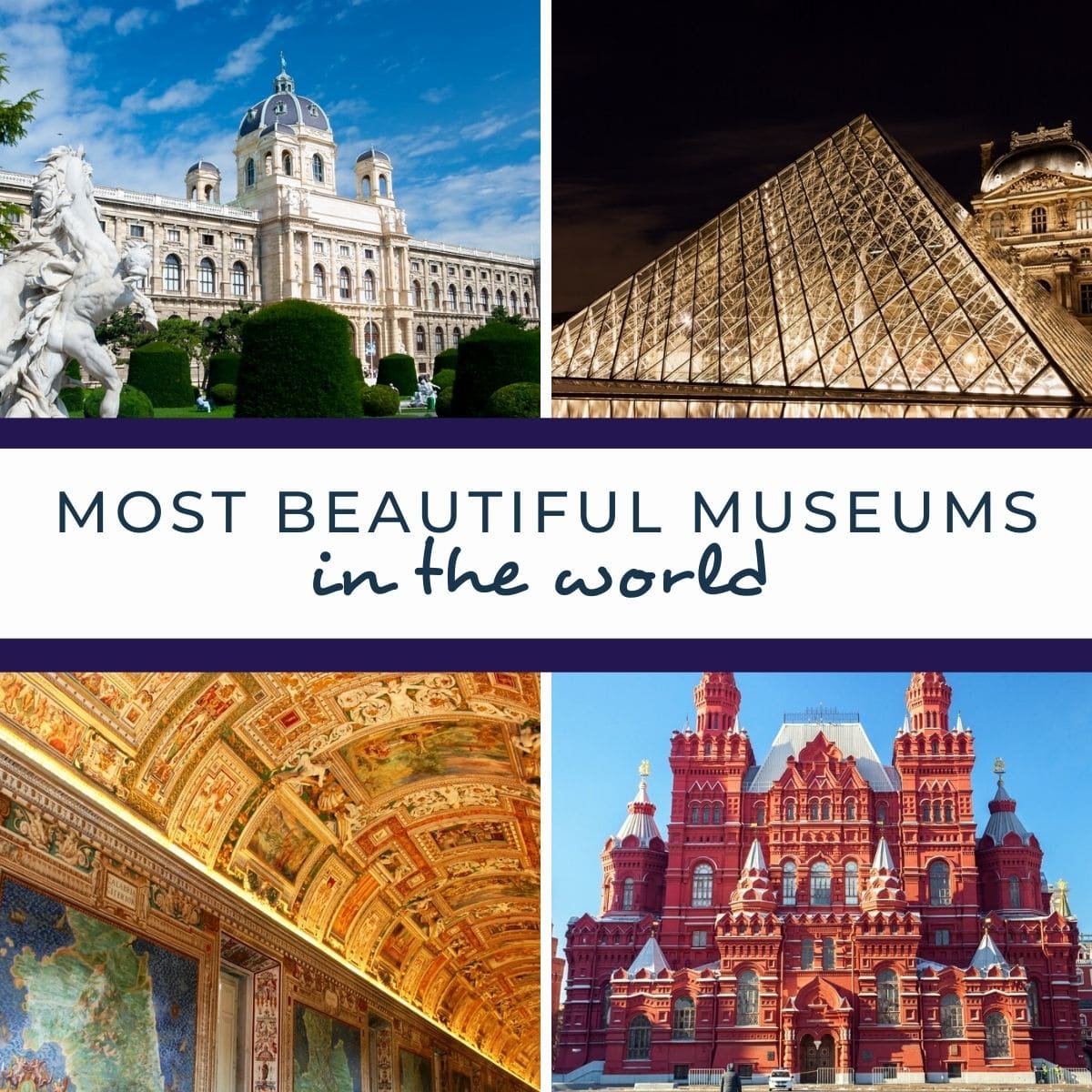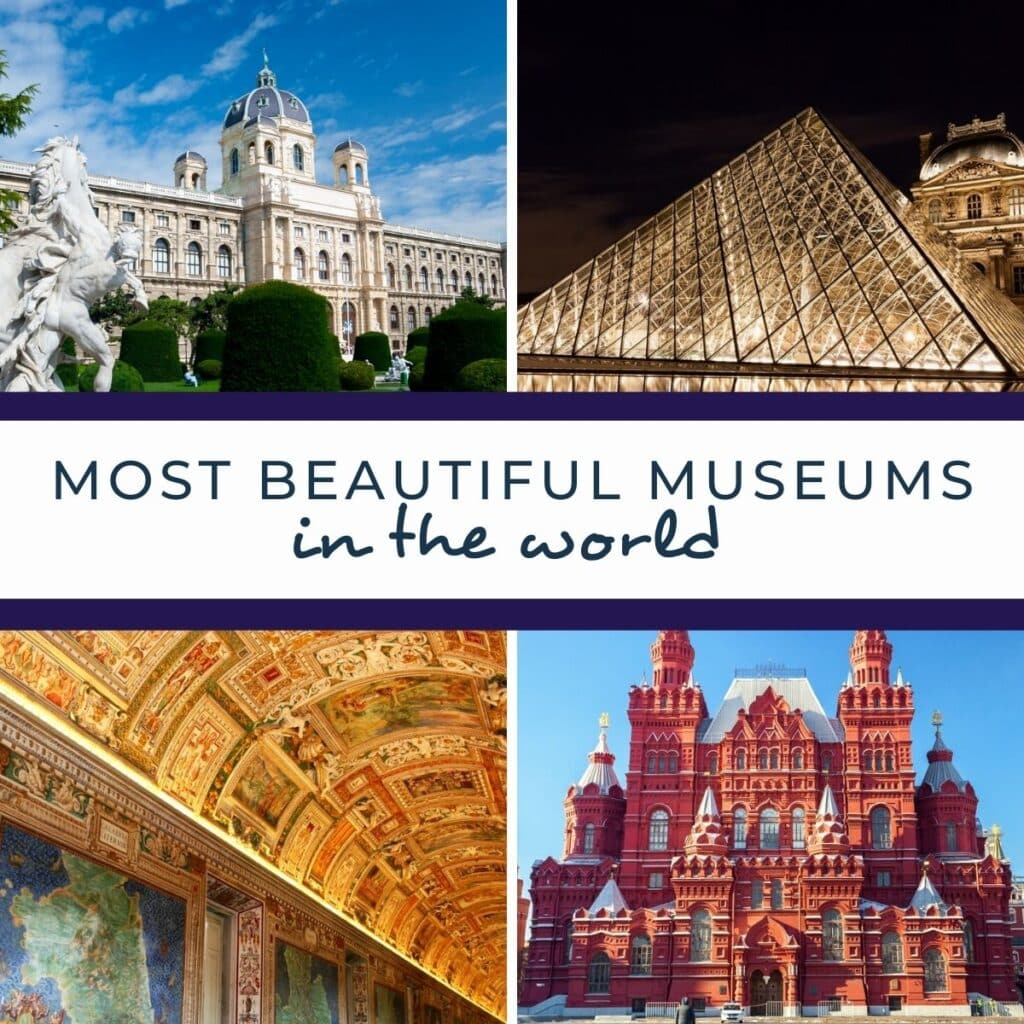 Museums are a gateway into the history of humankind. Best of all? They're open to everyone, and some of them are even free!
Within these museum walls, there are countless artifacts and paintings that date back centuries that allow us take a walk down memory lane.
But not all museums are the same. Some cover historical events like World War I and II, while others feature impressive art collections from Victorian times.
The possibilities are truly endless, which is why I curated this list of the most beautiful museums in the world. These museums are worth visiting at least once in a lifetime!
1 – The Guggenheim Museum, Bilbao, Spain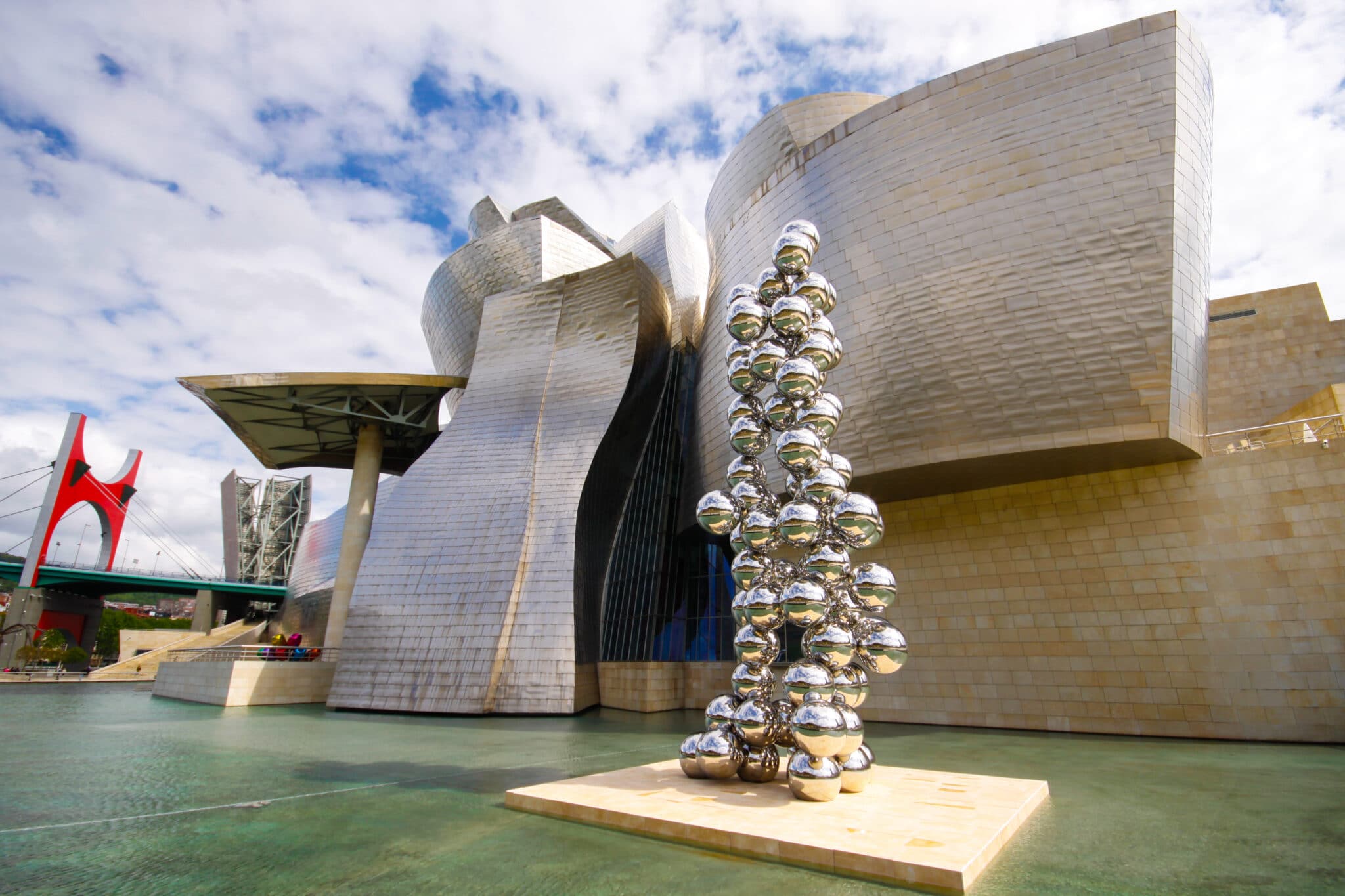 The Guggenheim Museum offers a vast collection of paintings from prolific artists like 20th century aesthetic theorist Vasily Kandinsky. It also offers tons of activities such as an Introductory Course to Modern and Contemporary Art, concerts, and workshops.
But the building itself is a work of art on its own, thanks to architect Frank Gehry who designed this modern masterpiece of architecture. You'll stare in awe the moment you lay eyes on it!
2 – Moscow State Historical Museum, Moscow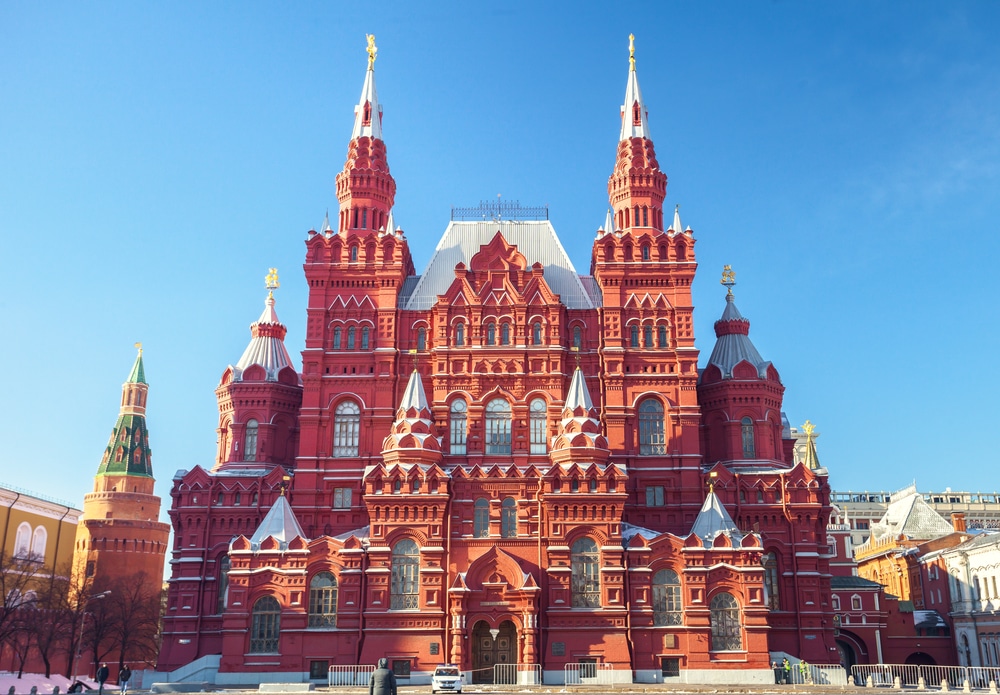 Located between Moscow's Red Square and Manege Square is the State Historical Museum, a repository of relics from prehistoric times that were found in what is now known as Russia. And along with these relics, you'll find about 5 million exhibits that date all the way back to the 19th century.
Guests start out at the ceremonial entrance hall with "The Genealogical Tree of Russian Rulers" painted on the vaults and move down the halls to learn about the development of human civilization. The building itself is a work of art too, wrapped in a vivid shade of red. This striking museum was founded in 1872.
3 – Hermitage Museum, St. Petersburg, Russia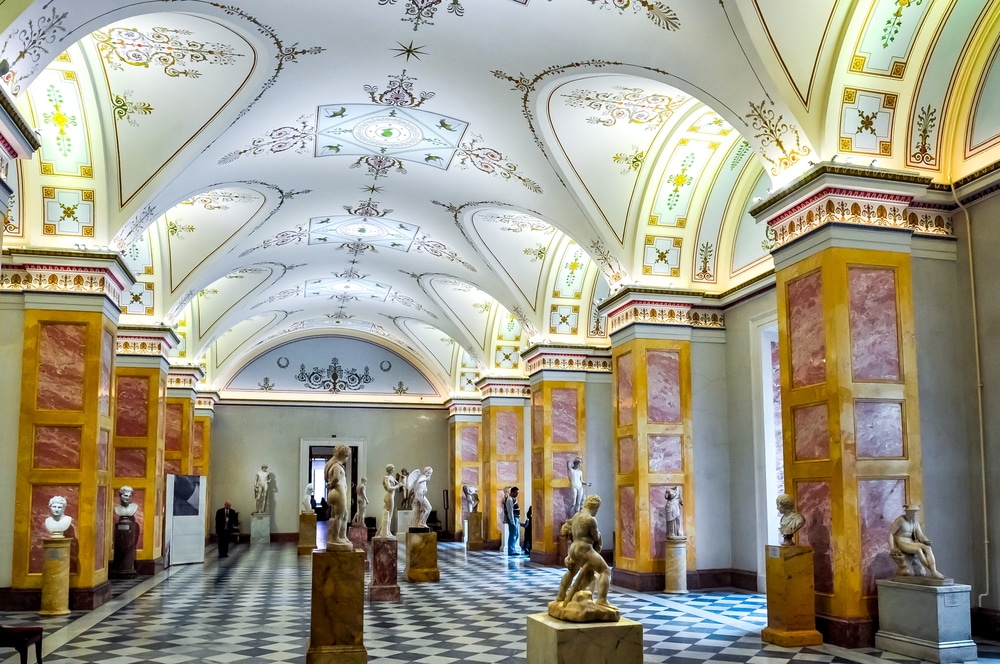 Founded in 1764 and deemed the second largest art museum on the planet, The Hermitage Museum holds an incredible collection of 3 million art pieces, including over 16,000 paintings within its 10,000 galleries and 60,000 rooms. Among them are the famous Leonardo da Vinci's Madonna Litta and Rembrandt's Danae.
Take a guided tour and learn more about wondrous exhibitions like the Armourer's Art of the Middle East of the 15th-19th Centuries or Ancient Relics of the Culture and Art of Eurasia.
4 – Vatican Museums, Italy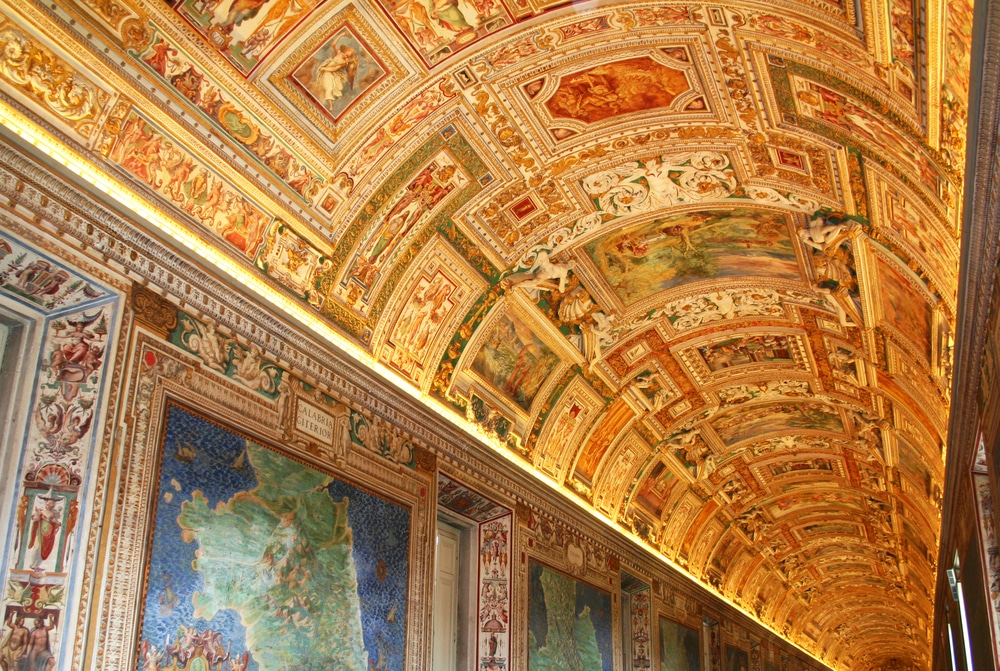 The Catholic Church and the papacy have collected a number of sculptures and historical art pieces over the centuries that are now proudly displayed at the Vatican Museums in Italy.
Guests will get to visit the rooms that the popes of the past decades used to live in or use as a personal chamber for prayer such as the Borgia Apartment and Niccoline Chapel. The Vatican Museum isn't just one museum but several ones. This includes the Gregorian Egyptian Museum with rooms that contain a vast collection of ancient artifacts.
These rooms also educate visitors on the funeral customs of ancient Egypt. You'll also find the Jewish Lapidarium, which contains ancient scriptures in the form of stone tablets on display, and that's just the tip of the iceberg.
5 – MoPOP Museum of Pop Culture, Seattle, Washington
The Museum of Pop Culture is dedicated to modern pop culture art and includes quirky exhibits like the Body of Work Tattoo Culture and Minecraft The Exhibition, which contains tons of virtual landscapes you can explore based on the popular game. But there are other not-to-be-missed exhibits the cover a broad range of genres like science fiction literature, horror cinema, and more.
6 – The Louvre, Paris, France
The Louvre Museum is a major Parisian landmark, and it's considered the biggest art museum on the planet. Besides the ostentatiously ornate architecture of the building, there are plenty of art exhibitions to enjoy. Make sure to visit their official site to see what latest wonders are on display. The Louvre is also home to permanent masterpieces such as the sculpture of Aphrodite and the portrait of the Mona Lisa.
7 – Doge's Palace, Venice, Italy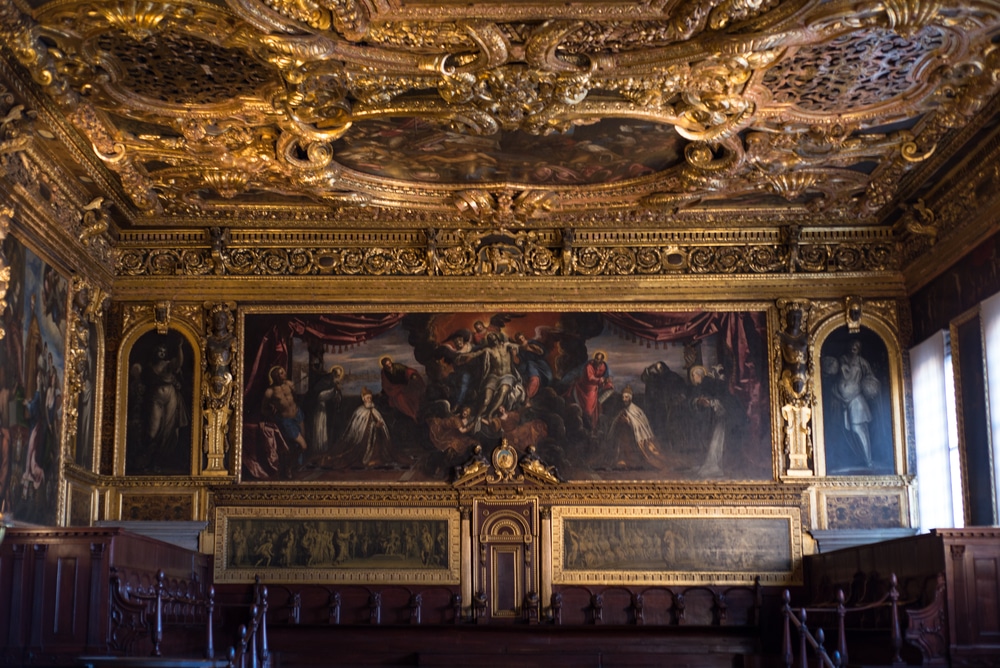 Doge's Palace was built around the 10th and 11th centuries and was originally intended to act as a fort. But this impressive structure was later remodeled to serve as a palace in the 12th century. Today, the Venetian palace serves as a museum that is home to exhibitions such as Titian and Veronese's paintings, renaissance sculptures, and special tours that end in an area that was once used as a dungeon.
But most visitors come here to simply bask at the interior's gothic architecture, which include the Bocca di Leone that is essentially a mailbox in the form of a lion's face. The palace is next to other popular tourist sites like the Basilica of San Marco, a Byzantine monument with access to a balcony that provides a great view of St. Mark Square in the center of Venice.
8 – Museu do Amanhã, Rio de Janeiro, Brazil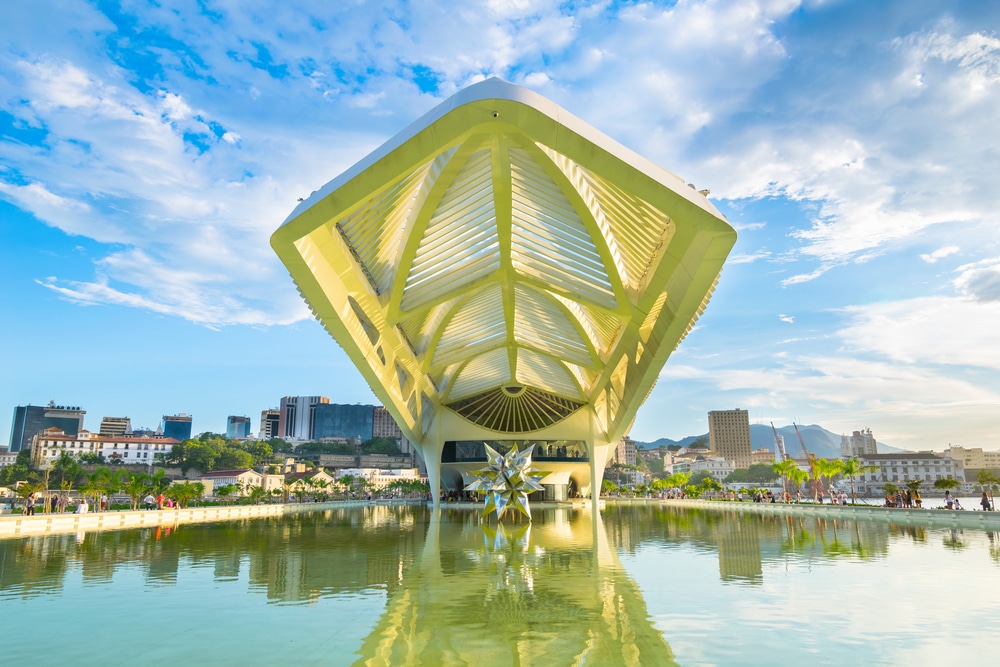 If you're a science enthusiast, your heart will skip a beat at The Museu do Amanhã, in Brazil. Located by Pier Maua, the science museum stands as a unique, out-of-this-world architectural wonder that offers exhibitions that makes guests ponder the possibility of what tomorrow will bring while exploring questions about how the universe came into existence.
If you're planning on visiting this fantastic work of architecture, make sure to check out the Lab of Activities of Tomorrow which shows how new technology and scientific investigations may affect the future.
9 – Kunsthistorisches Museum, Vienna, Austria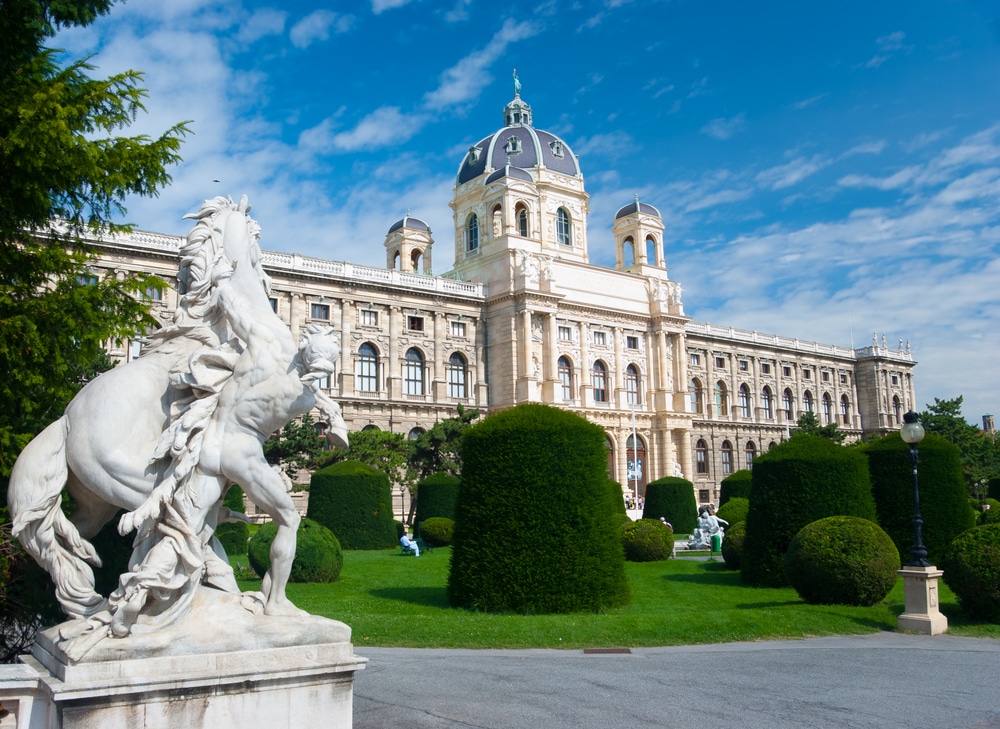 The Kunsthistorisches Museum in Vienna, Austria is the place to go if you're an art lover. Designed by Gottfried Semper, the monumental and highly decorated architecture in this building will take your breath away.
Once inside, guests will get to enjoy different art collections of the Baroque and Renaissance era. Among the various art pieces is Diego Velázquez's Infanta Margarita Teresa portrait.
The museum is also home to a striking Egyptian collection that include coffins, mummies, jewelry, bronze tablets, and other items from the Greek and Roman era. The library is also full of ancient manuscripts and books. Guests who are coin collectors are in for a treat when they check out the museum's unbelievable coin collection which contains more than 600,000 coins.
It's safe to say that these museums are worth a trip just to visit. If you're looking more fun and unique travel experiences, check out these ideas: