This post contains affiliate links. Learn more here.


Tired of squeezing through narrow streets while sharing the cobblestones with about a million other tourists?
Take a break and find Prague's other castle, Vysehrad, and soak in views of the Prague skyline with room to breathe. Although legend has the area being occupied for longer, official records date the castle to around the mid-10th century but it wasn't until Vratislav II, king of Bohemia and Poland, moved in, in 1085, that the place rose to prominence; and got a facelift. The king improved its defence and beefed up the walls. It remained a royal home until King Charles IV had Prague Castle expanded and remodelled to his liking, but he still had Vysehrad renovated and repaired. During the Hussite Wars (1419-1434), King George of Podebrady's army destroyed it and it lay in ruins for years until the Habsburg's took over and had their own little episode of 'This Old House.' Their tastes were a little more baroque and so the buildings took on a new form. Vysehrad is home to what is quite possibly Prague's oldest rotunda, that of St. Martin, which is in excellent condition as is the church of St. Peter and Paul. The cemetery at Vysehrad might just be worth the visit alone. It's the final napping spot for many famous Czech's like Antonin Dvorak, Karel Capek and Bedřich Smetana to name a few. What? You don't know these household names? What's the matter with you?
---
Planning a Trip to Prague? We've Got You Covered!
Where to Stay in Prague / 99 Things to do in Prague
---
The area is beautifully kept and enjoyable for an afternoon walking around the grounds, there's even a beer garden if you get thirsty! You'll find lot's of old statues and ramparts to gaze at as entrance is free, but entrance to buildings and tours are not. More information is available on their website, click here.
To get there, take trams #3 or #7 or it's an easy walk from the Metro C (the red line) from stop Vysehrad, click to use the Prague Metro trip planner.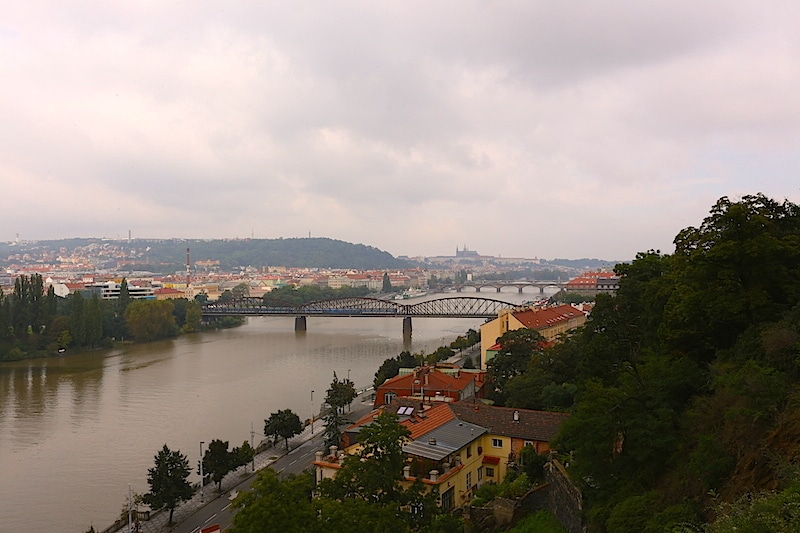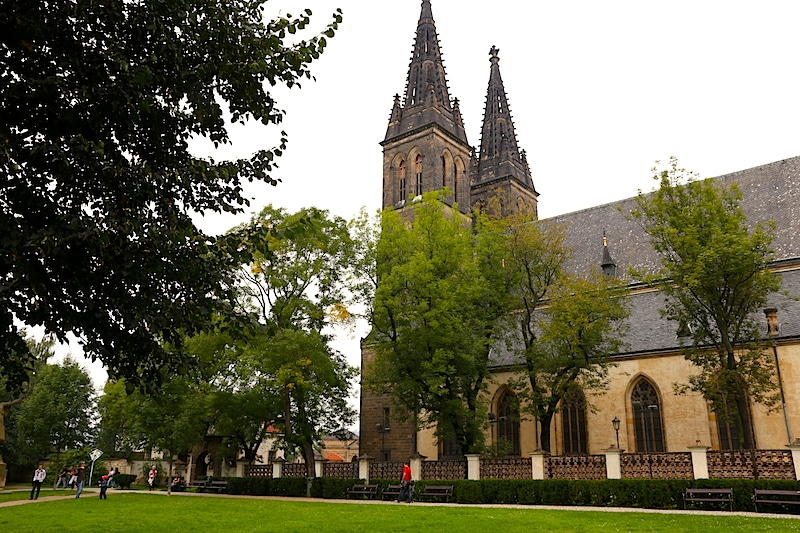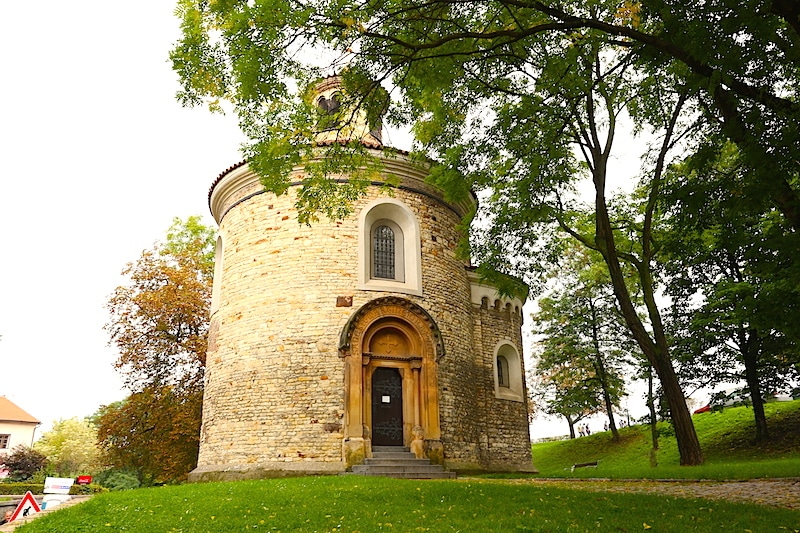 ---
Need to Escape For a Day? More Prague Planning Resources:
---